Welcome to VIEZU Canada & North America
Viezu Technologies offers great value on tuning tools, software, and accessories. Now Viezu has products and services available on the domestic market. With Viezu in Canada, you can expect hassle-free, fast and efficient service.
Why VIEZU Canada & North America?
 Why should you buy from VIEZU Canada? The Canadian location ensures the security of your details as well as the ease of processing your payments without the complications sometimes associated with international transactions.  You will not have to worry about import administration or fees because all of our stock is kept locally.
VIEZU Canada & North America for Faster local delivery | Payment Processing in CAD$ |
Meet the VIEZU Canada & North America Team | Local Time Zone Support
Providing custom file services and training, VIEZU Technologies is the largest multi-brand tuning tool provider in the world.
With years of experience tuning Euro-Hyper-Cars and domestic marques, VIEZU is the obvious place to buy Master and Client Tuning Tools and Software.
We look forward to providing you with exceptional service and support through our VIEZU Team in Ontario!
Buy Tuning Tools From VIEZU Canada & North America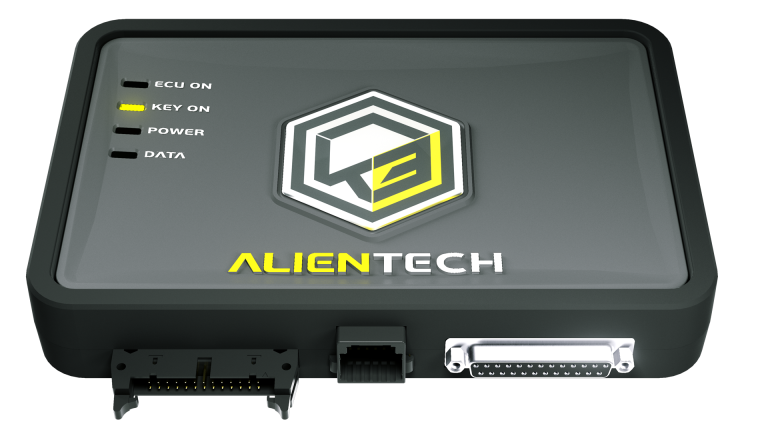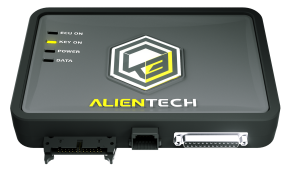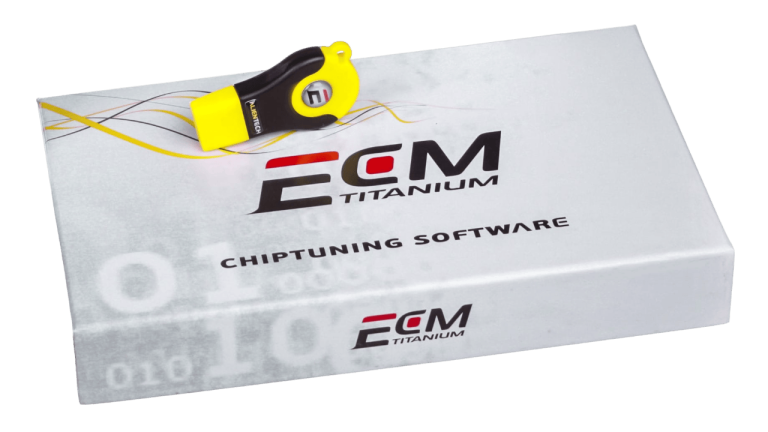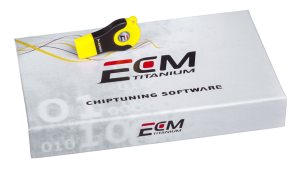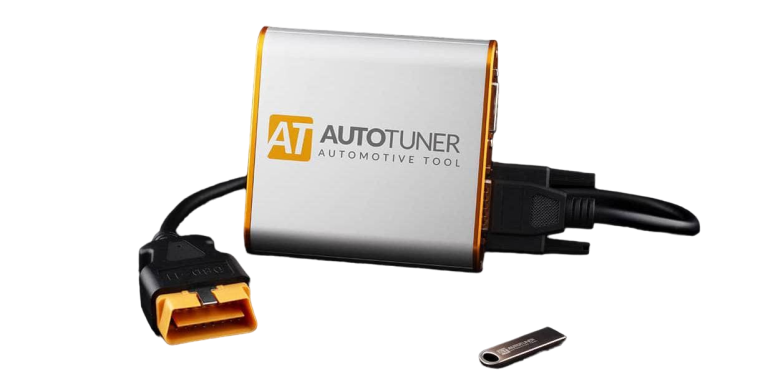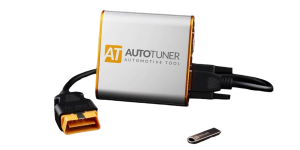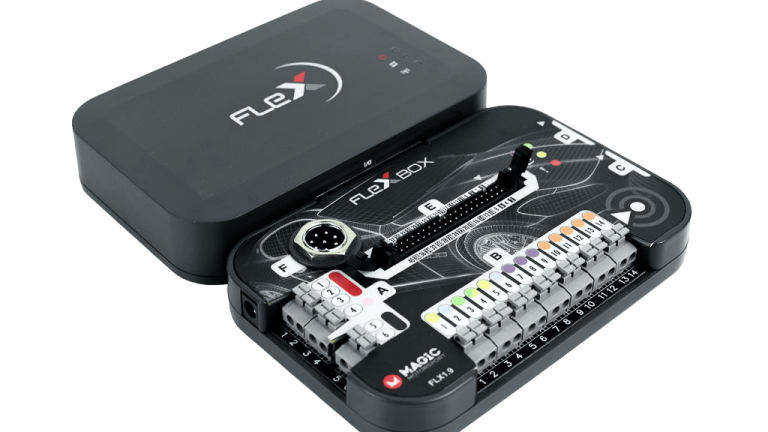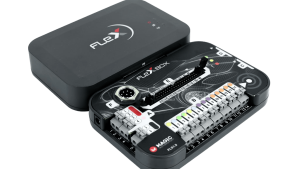 With its team of industry experts, VIEZU offers an industry-leading tuning service in addition to being one of the largest tuning tool providers in the world.
As part of our efforts to improve our service, we have opened shop in Canada. By stocking our tools in Canada, we will be able to offer you the best prices, save you on import duties, and ensure lightning-fast delivery times.
Our unbeatable support service will help you get up and running and answer any questions you might have, giving you the competitive edge you need to stay on top.
With VIEZU, you'll have access to the most advanced tuning tools & software available in Canada.  Staying at the forefront of innovation and technology ensures that you'll always have top-quality tuning tools, software, and accessories to take your business to the next level. Let us help you achieve your tuning goals by getting in touch with us today!
No Importing – Sold Right Here In Canada!
VIEZU Technologies Canada is your one-stop shop for all your tuning tool needs! We are proud to offer this world-class tool to our Canadian customers as an official Alientech KESS3 seller.
No matter what level of tuner you are or if you are just starting out, KESS3 is the ideal tool. With its easy-to-use interface, customizable features, and compatibility with a wide range of vehicles, it is an excellent product.
Our advanced tuning tools can maximize the performance of any vehicle, whether it's a small family car or a large heavy-duty truck. With our easy-to-use software and intuitive interface, you will be able to maximize horsepower, improve fuel efficiency, and optimize performance like never before. Your KESS3 tuning tool will arrive in no time with our reliable and fast shipping.
Our team is here to help you succeed and grow your business, whether you are based in Ontario or anywhere in Canada. The KESS3 tuning tool from VIEZU Technologies can unlock the full potential of your customers' vehicles. Contact us today.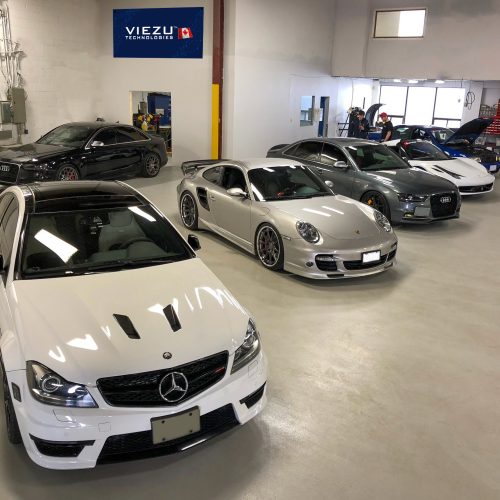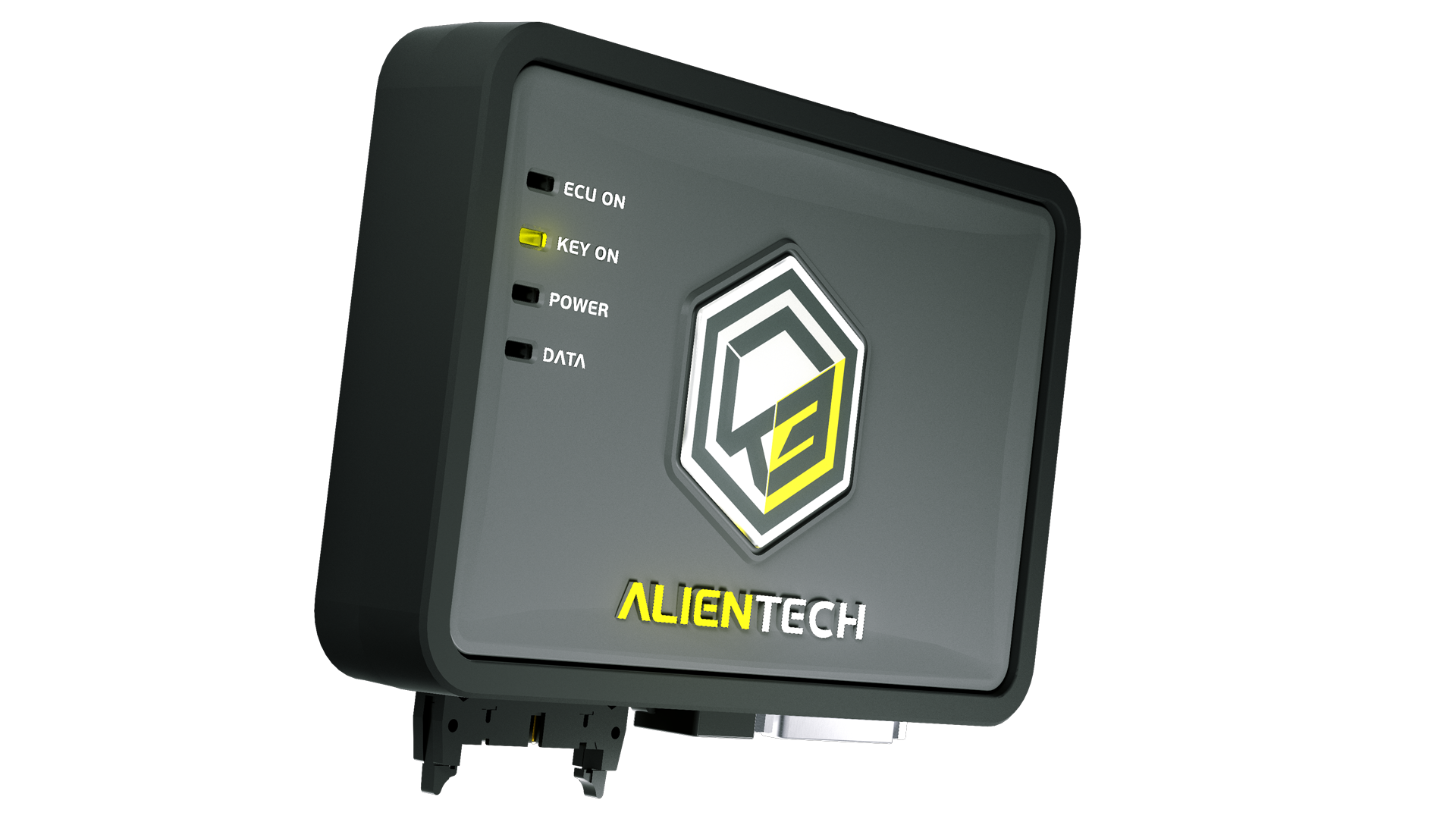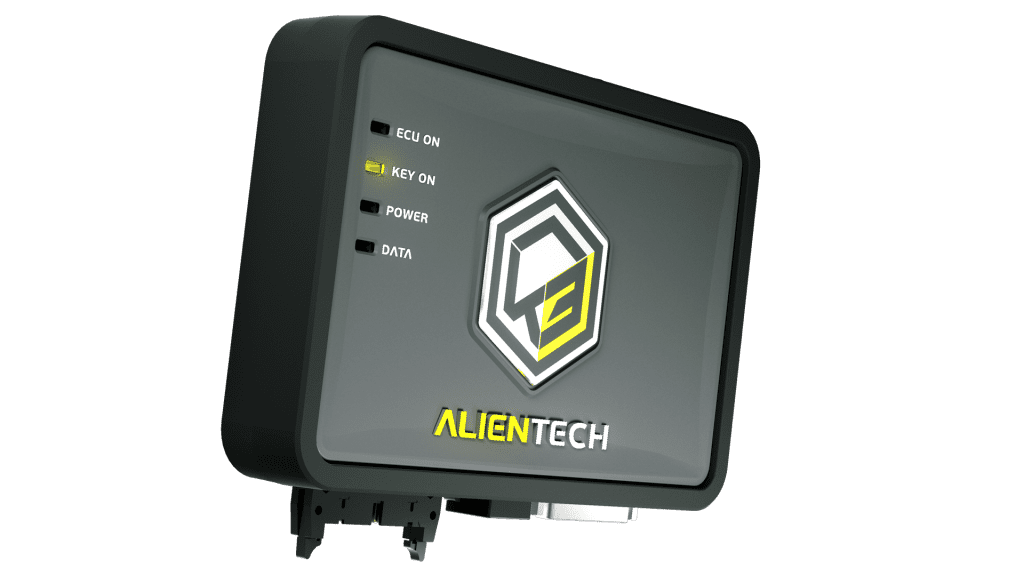 KESS3 – The next generation of tuning tools from Alientech
KESS3 is Alientech's latest ECU tuning tool, replacing both KESSv2 and K-TAG.
With KESS3, you have more control than with KESSv2 and K-TAG, and you don't have to buy new hardware in order to upgrade. It allows users to remap in a faster, easier manner than ever before, using both OBD and Bench Tuning methods simultaneously.
In comparison to earlier KESS tools, the KESS 3 tool is faster and more powerful.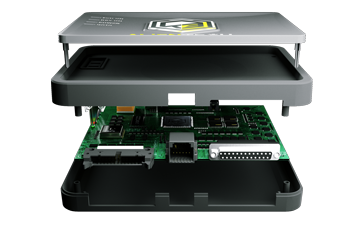 Renewed architecture
Performance, operational flexibility, and ease of use are the key features of KESS3.  To maximize efficiency, every component of its architecture has been carefully designed.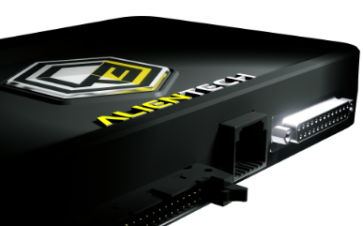 Innovative Design
KESS3 has a completely new design and is completely unique. In order to ensure optimal performance, Alientech's team of expert researchers has utilised only the highest quality materials.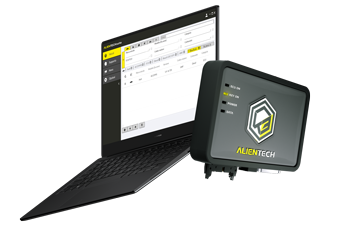 Alientech Suite
A new hardware platform inspired Alientech to develop software that could fully exploit its capabilities.   The result of this is a revolutionary, completely redesigned software solution.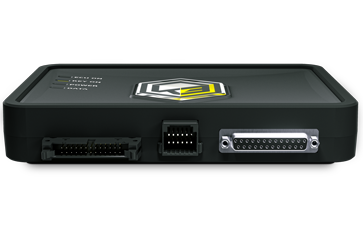 OBD, Bench and Boot
You can choose from three modes of operation – OBD, Bench, and Boot – based on your specific needs.
Choose the settings that are most appropriate for your work.


Alientech KESS3 NOW AVAILABLE IN CANADA– The next generation of tuning tools The KESS3 is the latest ECU tuning tool from Alientech that replaces both the KESSv2 and K-TAG. KESS3 gives you more control than its predecessors, KESSv2 and K-TAG, and can be upgraded without the need to spend money on new hardware. This new tool allows users to remap in a faster, easier way than ever before, with the ability to use both OBD or Bench Tuning methods from the same device. The KESS 3 tool is the latest step in ECU tuning, which is faster and more powerful than its predecessors. All Alientech tuning tools and software are in stock ready to go, with fast worldwide shipping, and tax free sales. Never beaten on price or service, email now for a quote info@VIEZU.com