Alientech KESS3 – The next generation of tuning tools
The KESS3 is the latest ECU tuning tool from Alientech that replaces both the KESSv2 and K-TAG.
KESS3 gives you more control than its predecessors, KESSv2 and K-TAG, and can be upgraded without the need to spend money on new hardware. This new tool allows users to remap in a faster, easier way than ever before, with the ability to use both OBD or Bench Tuning methods from the same device.
The KESS 3 tool is the latest step in ECU tuning, which is faster and more powerful than its predecessors.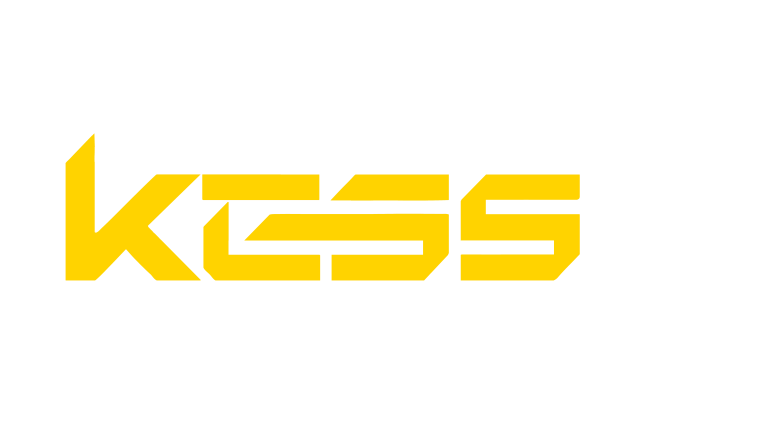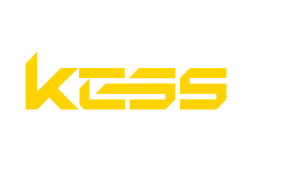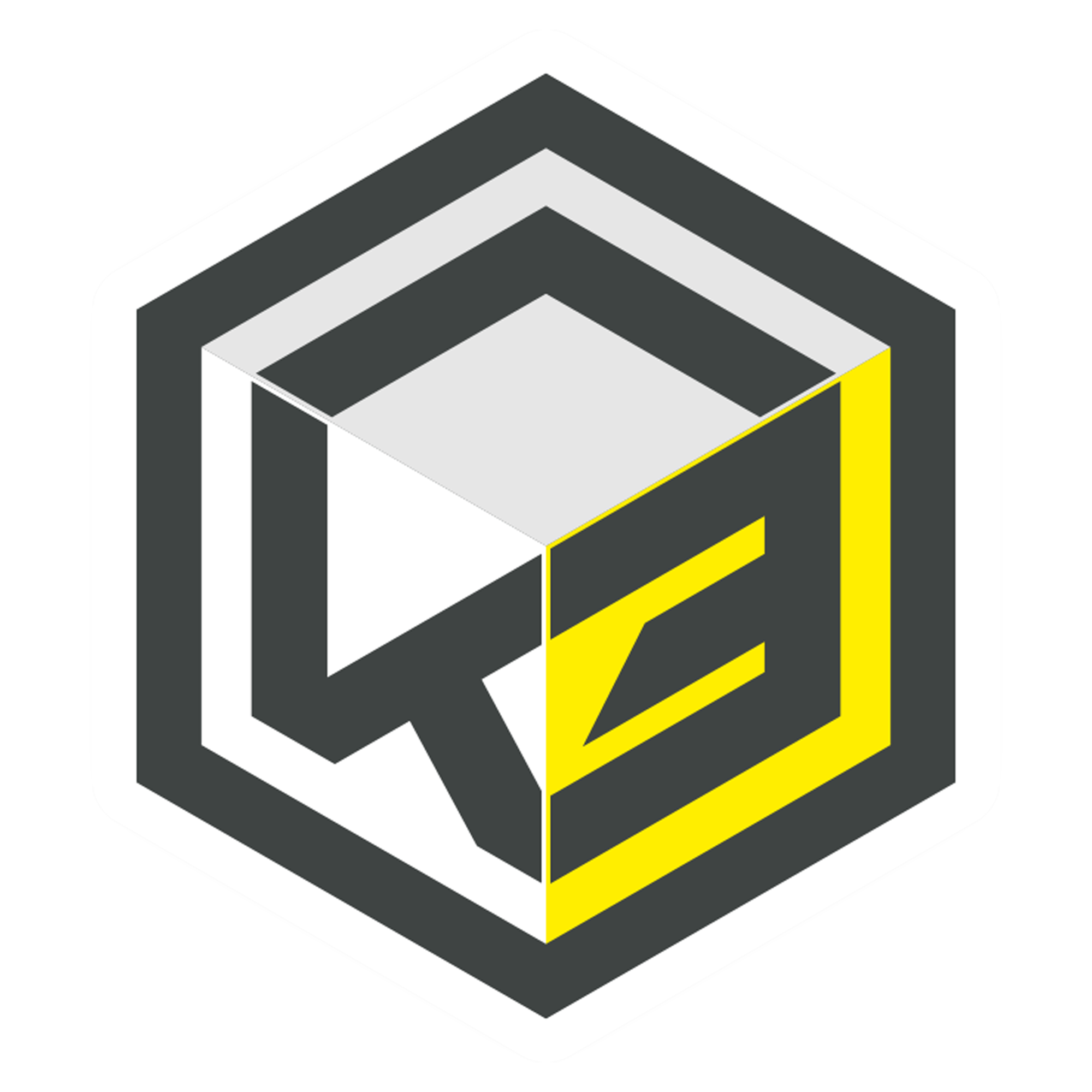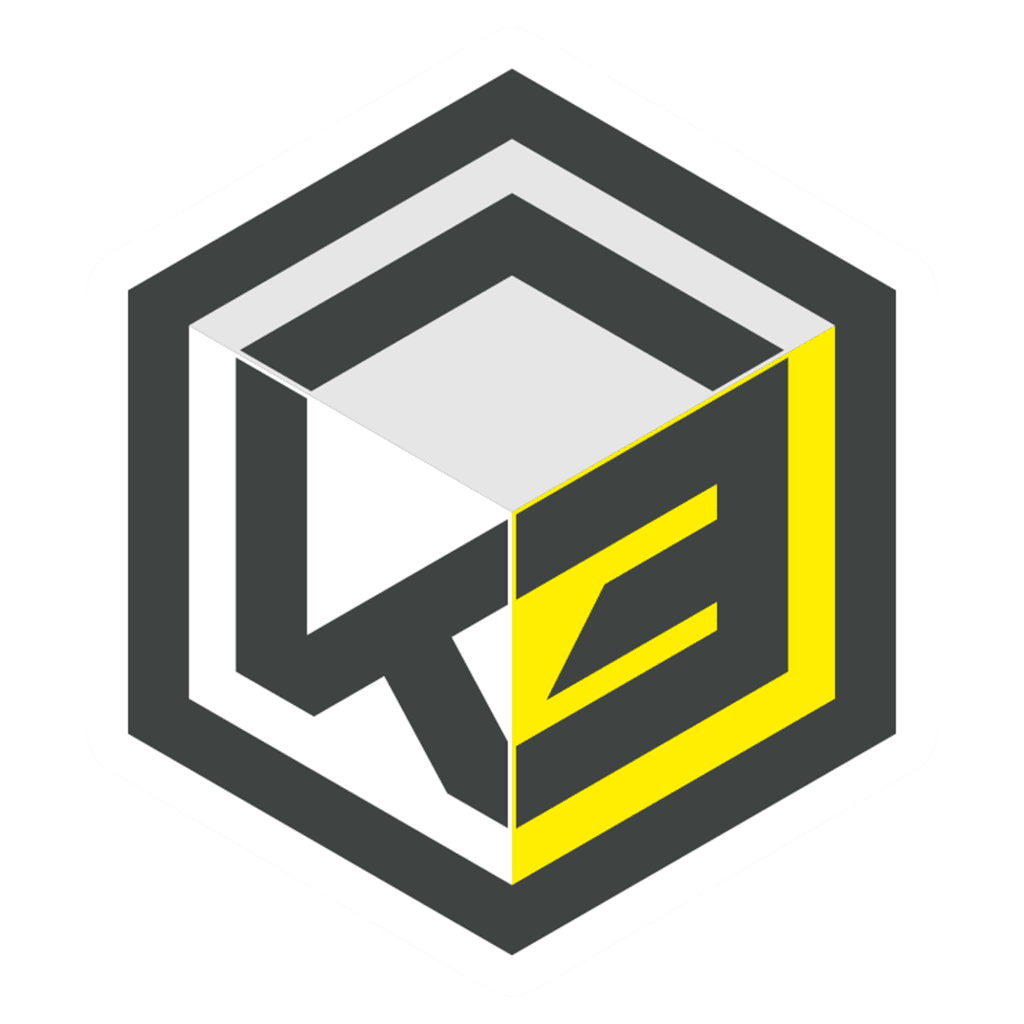 Here are the 6 top highlights…
1. You no longer need separate tools for OBD and Bench Tuning.  With the new KESS3, this is now a combined feature.
2. Greater choice and granularity with new Protocols Packs:
– Car – LCV
– Bike – ATV & UTV
– Agriculture – Truck & Buses
– Marine & PWC
3. Lightning quick reads and writes with advanced processing speeds, means  Warp speed checksum calculations.
4. KESS V2 Cables are transferable – no need to  buy new cable sets
5. Bench and Boot protocols are now available to purchase individually
6. Service mode – greater coverage; no need to open the ECU to perform bench tuning anymore on a greater selection of ECU types
How does the KESS3 compare?
KESSv2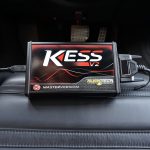 ✔️ OBD Tuning
❌ Bench/Boot Tuning
❌ Upgradable from Slave to Master
❌ Separate Car & Bike Protocols
Uses K-Suite
Standard Cable Set
Standard Speed Checksum Calculations
K-TAG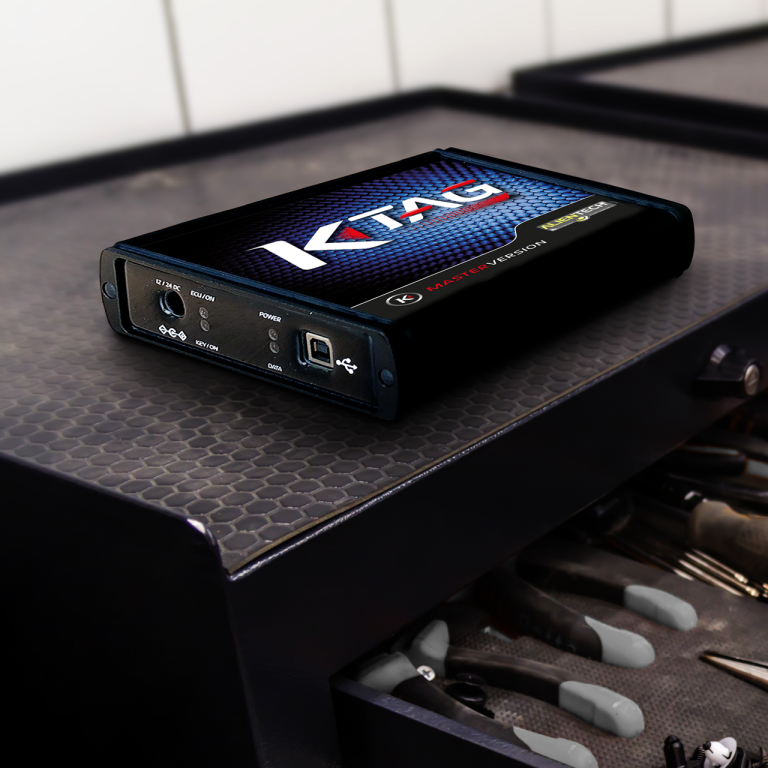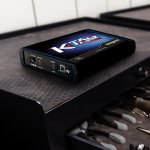 ❌ OBD Tuning
✔️ Bench/Boot Tuning
❌ Upgradable from Slave to Master
❌ Separate Car & Bike Protocols
Uses K-Suite
Standard Cable Set
Standard Speed Checksum Calculations
KESS3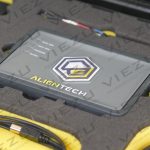 ✔️ OBD Tuning
✔️ Bench/Boot Tuning
✔️ Upgradable from Slave to Master
✔️ Separate Car & Bike Protocols
✔️ Works with some existing KESSv2 cables
⭐ Uses Alientech Suite
⭐ Upgraded Cable Set
⭐ Superfast Checksum Calculations
⭐ 10x Faster Processing
All in One.
OBD, Bench and Boot mode.
The KESS3 tool combines three modes of operation. The first is OBD, the second is Bench, and the third is Boot.
Select the settings that fit your work requirements. KESS3 gives you the best remapping experience no matter your level and experience.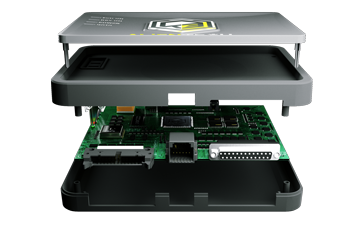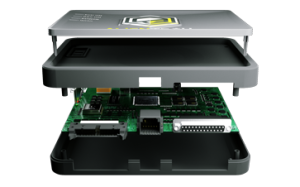 Renewed architecture
KESS3's design is targeted at achieving performance, operational flexibility, and user-friendliness.
Each component of its architecture is made to perform at its maximum potential.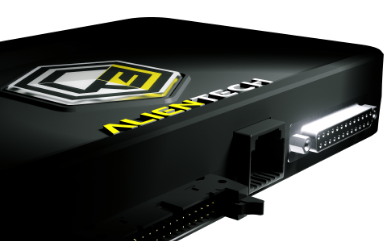 Innovative Design
KESS3 case design is completely new.
Researchers at Alientech have incorporated the best usable materials to provide added value.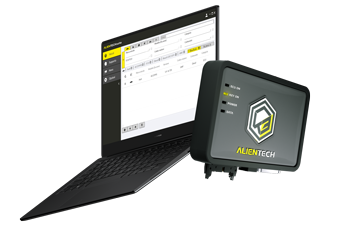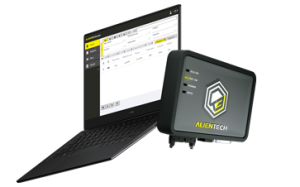 Alientech Suite
A new hardware platform so powerful inspired Alientech to design software that could take full advantage of its potential.
A completely redesigned software solution is now available.
HUGE SAVINGS if you trade in your Old Alientech tools
If you're an existing KESS or K-TAG customer, you might be wondering what to do, especially if you've just renewed your subscriptions.
GREAT NEWS!
Existing Alientech customers are eligible for discounts of up to 95% by trading in their old KESSv2 and/or K-TAG.
Once you let us know what subscriptions you already have and the subscriptions you would like to have, we'll be able to discover your exact discount. During the launch period, the discounts will be the highest, so there is no better time to upgrade to the all new KESS3!
See our full KESS3 product range here


The Alientech Suite is a streamlined, purpose-built interface for tuners using the KESS3. Taking all the technical know-how, tuners requirements and world-leading tuning tool development, the Alientech Suite delivers the most efficient and easy to use tuning platform on the market today. Alientech Suite combines the three essential methods of vehicle tuning in one software program;
OBD – Connecting the vehicles on-board diagnostic port
BENCH – Connecting directly to the CU (Control unit) connector plugs without the need to open the ECU itself
BOOT – Direct connection to the  CU (Control unit) circuit board through a variety of connection methods.
Combining the 3 tuning methods into one easy to navigate software program that is open and ready to use in a matter of moments, provides all professional tuners with the efficiency and stability to tune vehicle control units with complete confidence.
Always up-to-date manuals – With the Alientech Suite, you will always have access to the latest manuals for the active protocols you are using. With the unique method of downloading the protocol you are about to use each time, the Alientech Suite provides you with not only the latest updated version of the protocol but the correct and up-to-date instruction manuals for the active protocol. Further adding to the peace of mind that the Alientech Suite is there to help you as you tune each and every vehicle you work on.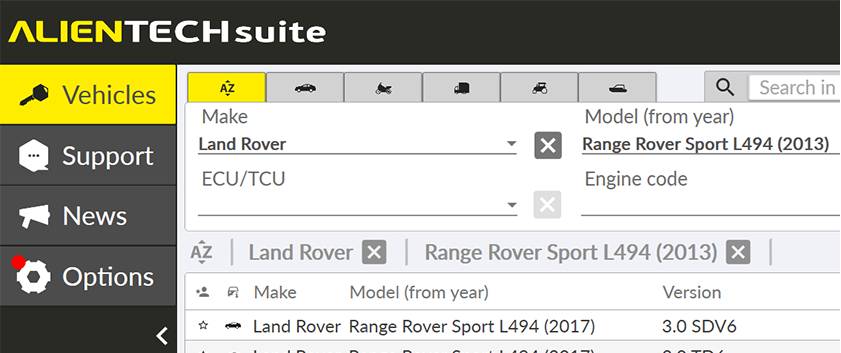 Learn How To Tune With The KESS3
VIEZU Technical Academy | Alientech KESS3 Training