Viezu Tuning
Powerful Enough To Support Your Tuning Business
VIEZU supply, support and train on pretty much all tuning tools and software in the market, if you are looking to get into tuning, or looking for tuning tools and some advice – you have come to the right place!
With an excellent reputation for providing consultation, research and development, support and training to some of the world's best automotive businesses in the world in industries including private vehicle owners, race teams, corporate fleet operators and manufacturers.

When you want to find the right file provider, its important to know what kind of service you want to receive.
You want to be able to work with a partner business that is going to be open at times to suit you and provide you with a service during the times that work for you, no matter where you are in the world.
You need a partner business focused on quality and customer service and, who can give you all the technical training and support you need to get your business off the ground and beyond as you grow. Finance is available.
If you want to learn more about how Viezu can be your partner business in this new venture and support your business getting off the ground – email at info@viezu.com.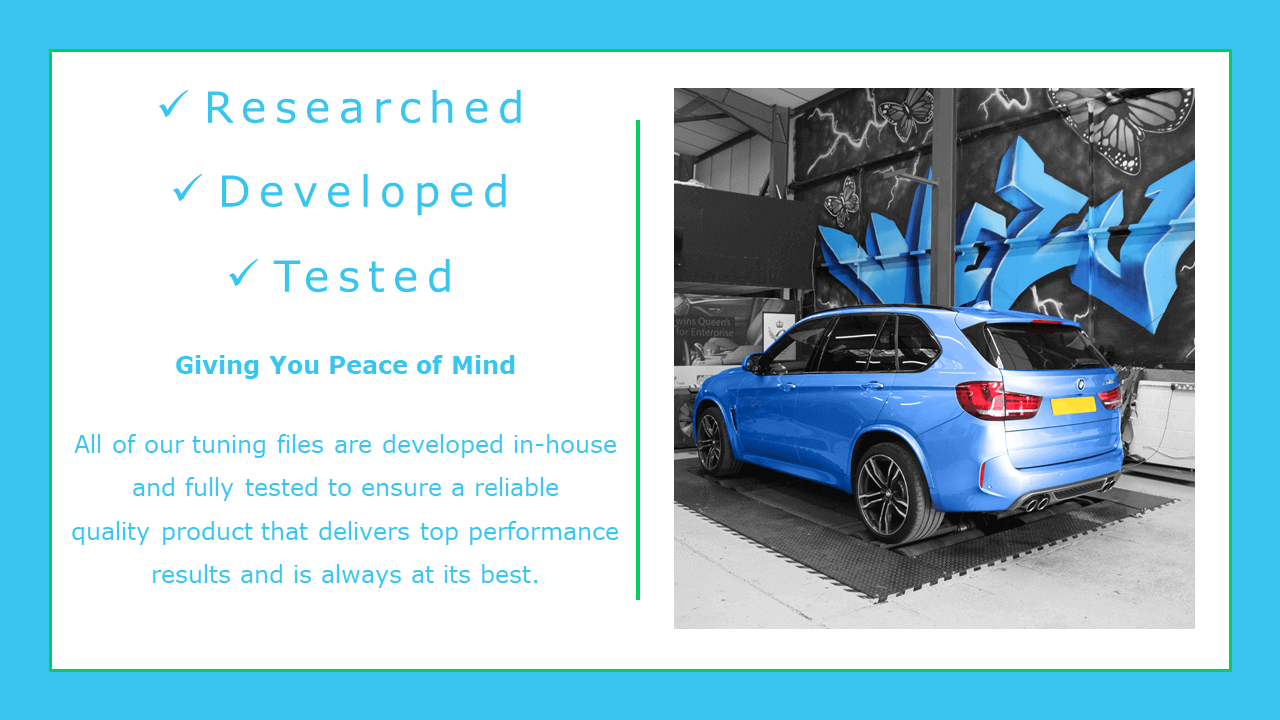 Quality Service Geared Up To Support Your Business
Open 7 Days a week, from 7am GMT every day

We offer a 24 hour File service 365 days per year

Live, custom technical support and tuning for all tuners

Insured, guaranteed, ISO 9001:2015 Registered

Multi-award winning – we are particularly proud to be winners of The Queens Award for Enterprise and Innovation

An IMI Approved Training Centre

Ongoing training and support workshops
Becoming A Viezu Approved Dealer Could Not Be Easier
Viezu's flexible approach means we can assist you in starting your tuning business in several ways and we will give you the best advice and support we can in helping you become a real success:
Option: Become A Viezu Approved Dealer - Client Dealer
Client Dealers can be up and running in a matter of hours with intensive training and support from Viezu Technical Team
If you want to make your own files or have the flexibility to take files from a variety of providers – this may be the route for you. Training to write files can take several days and months before you can be read.
Either Way: Discounted Tools And Equipment Are Available To You
Exceptional discounts on the best and proven to be the most reliable tools and equipment
Keep Start-up Costs Down: Benefit From 0% Finance* Deals To Get Started
Spread the cost of investing in your business *terms and conditions apply
Simply contact info@viezu.com or call 01789774444 to talk to us about your needs.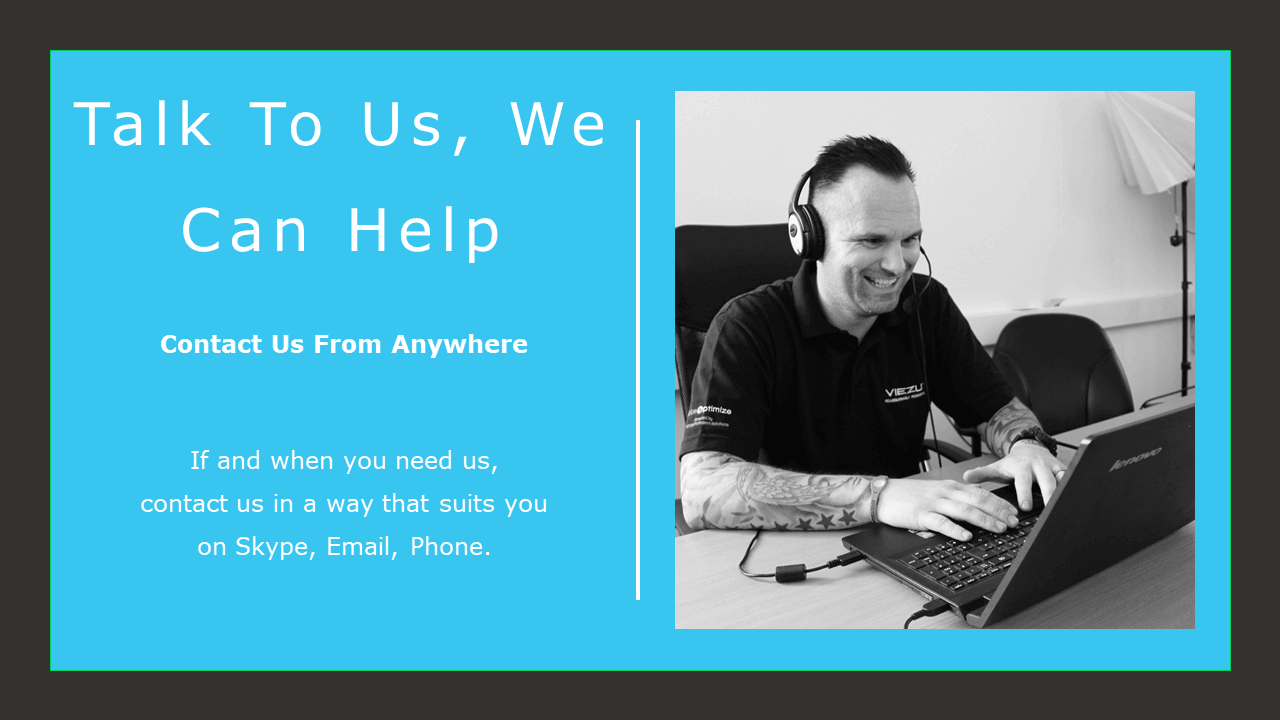 Ask All The Questions You Want
The good news is, at Viezu we can help you – we offer a huge range of tuning systems, tools, equipment, remapping software, training and support and simply general advice about how to get going.
Free Demonstration Sessions
Join one of Viezu free demonstration sessions and learn more about the tuning industry and if you think its right for you before you buy, or in fact, make any form of commitment.
Find out what's involved and what all your options are – and if you can't make it to come and see us, don't worry, we can talk over the phone or online.
Be fully informed with Viezu' no smoke and mirrors approach to entering the tuning industry.
Viezu Client Dealers
Become a Viezu Approved Dealer and join the growing network of ECU remapping dealers across the world offering the best in car tuning technology, chip-tuning and customer service.
Viezu customers need tuning dealers who are focused on providing excellence in customer service and providing the best vehicle and car tuning solutions available.
At Viezu, we are committed to working with professionals like you who wish to offer the best tuning solutions and quality service to customers.
Out customer service is exceptional and our Viezu Approved Dealer support program second to none.  Just read some of our customer testimonials.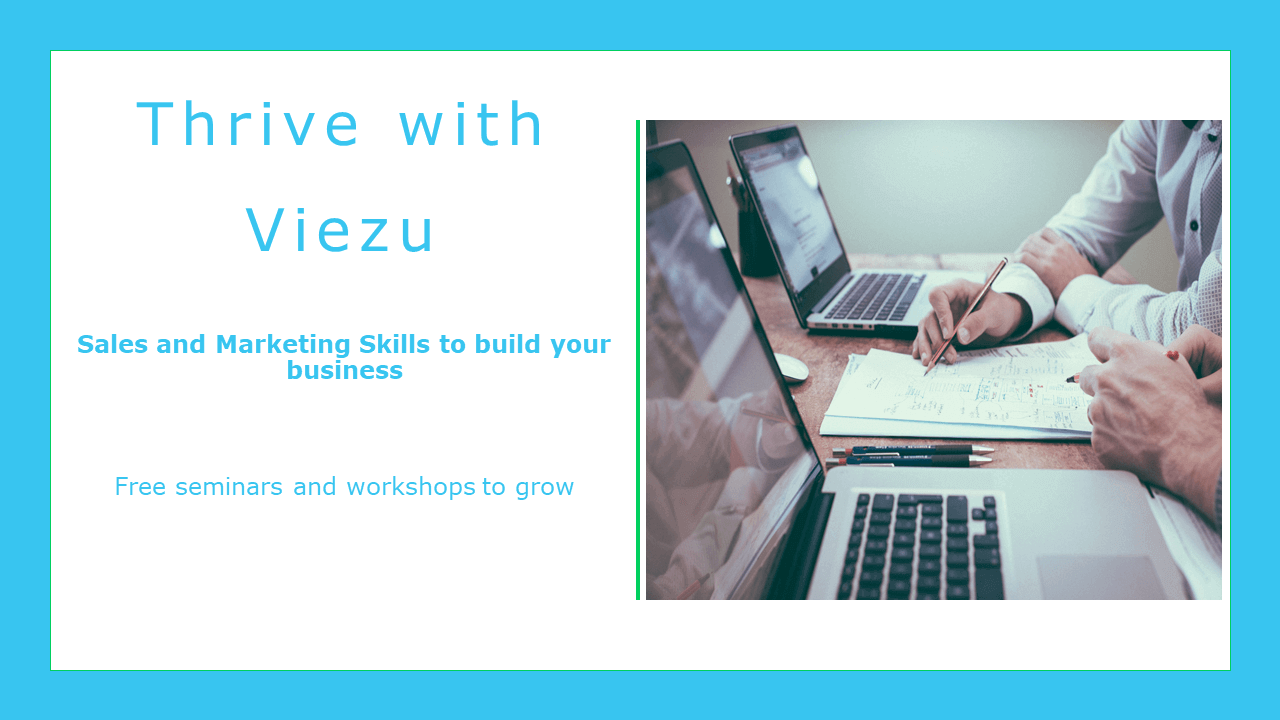 Ongoing Viezu Approved Dealer Seminars And Workshops
Viezu takes dealer support very seriously. That's why we are the only tuning provider to offer completely free dealer training, seminars, marketing and business support – we are as serious about your business as you are and we are here to help you make your business a success. Meet other Dealers and share best practices and business ideas.
Training Courses
The Viezu Technical Academy offers training in all aspects of vehicle and car tuning and remap software. Our training assumes no prior knowledge of the subject and covers from the very beginning to advanced levels of tuning, tools, equipment and principles. We cover almost all vehicles including, cars, bikes, commercial and marine applications and we can base the courses on various tuning tools and software.
The training covers all methods of tuning, from good old chip tuning to OBD plug tuning, to the latest Tricore tuning techniques – all are explained in simple to understand the terminology. The training includes a lively and fun mix of classroom study, hands-on exercises and detailed live dyno tuning exercises, so you can learn and develop your tuning in a safe and hands-on tuning environment on real vehicles. Covering the leading tuning software, including ECM, WinOls, Swiftech and any others.
Tailor-made training and development programs can also be provided at our purpose-built training facility housing our 3000bhp rolling road. At Viezu we treat tuning and training very seriously. For this reason, we have invested heavily in our training, research and development centre. We operate the very latest emissions testing, rolling road and vehicle testing systems available, and as a delegate, you will benefit from our endless research and dealer support services. No one else comes close to offering this level of support and training in the industry.
Please see WWW.REMAP101.COM for further information.
Become A Master Tuner
We offer support services and tuning to some of the world's most established tuning companies – this service is custom, fast, reliable and guaranteed to be discreet.
If you want to be your own file writer or need a bit more advice in deciding if this is the route you want to take to set up your business; please contact us – we can help you with tools, equipment, software and training. We support many Master Tuners with a variety of services
Technical support

Tuning training

Fleet tuning services

International support

Tuning tools, equipment and tuning software

Rolling road hire
Viezu offers global support for professional tuning companies. Whatever your tuning requirement, tuning files, tuning tools, map packs, drivers, software, equipment, support or advice needed, we are here to help.
The Viezu Master tuning file database is where you have direct access to over 5000 tuning files 24hrs a day, 365 day per year, and the number of available files grows every day.
No contract and no minimum purchase, the tuning file service is pay as you go! It is designed to be fully automated and very easy to use. All the files are tested and of the highest quality, you just choose the ECU remap file you want by hardware, software or vehicle type, add it to your basket and download it – no fuss, no hassle – live when you need it.
As well as performance tuning files and economy tuning files for thousands of vehicles ready to go, there are also original stock files available too, so if you are stuck for an ID only file, or need a stock file to reset a vehicle we can help with that as well.
To enquire about becoming a Viezu Dealer call us on 0044 (0) 1789774444 or e-mail info@viezu.com