Autotuner – The All-In-One ECU and TCU Tuning Solution
Whether you are managing a large network of dealers or running a single independent shop, it doesn't matter. This has been designed by professional tuners for (future) tuners. With its advanced technology and user-friendly interface Autotuner is the perfect tool for professional vehicle tuning. It's compatible with a wide range of vehicles and includes built-in data logging capabilities, allowing you to make changes to your customer's vehicle with just a few clicks. It supports a variety of tuning methods, including Bench, Boot, and OBD tuning, making it a versatile choice for experienced tuners.
Best of all Autotuner doesn't even require an ongoing paid subscription, making it a cost-effective option for professionals. Upgrade your tuning services with Autotuner, the ultimate solution for professional vehicle tuning.
VIEZU Technologies Ltd is offering some amazing prices on autotuner slave and master options available with an amazing entry price for the hardware from only £1000* with the protocol activations that you require available and our Dealer Services Team are on hand to support you, from choosing the right protcols for your needs, to face-to-face or online training sessions.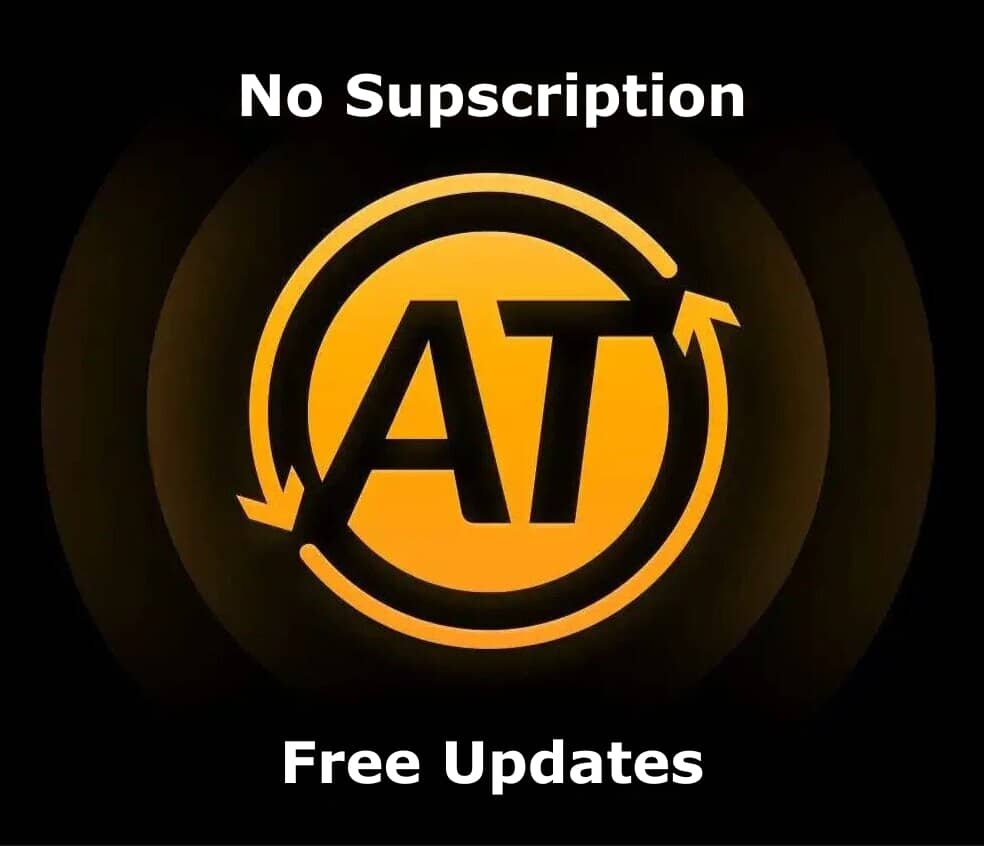 Unbeatable Autotuner Tool Prices
With unbeatable prices on new Autotuner tuning tools, and massive savings for trade purchases, there's no better place to buy your Autotuner!
Tax Free International Sales available & and low import duty
There really is no better time to upgrade to the new Autotuner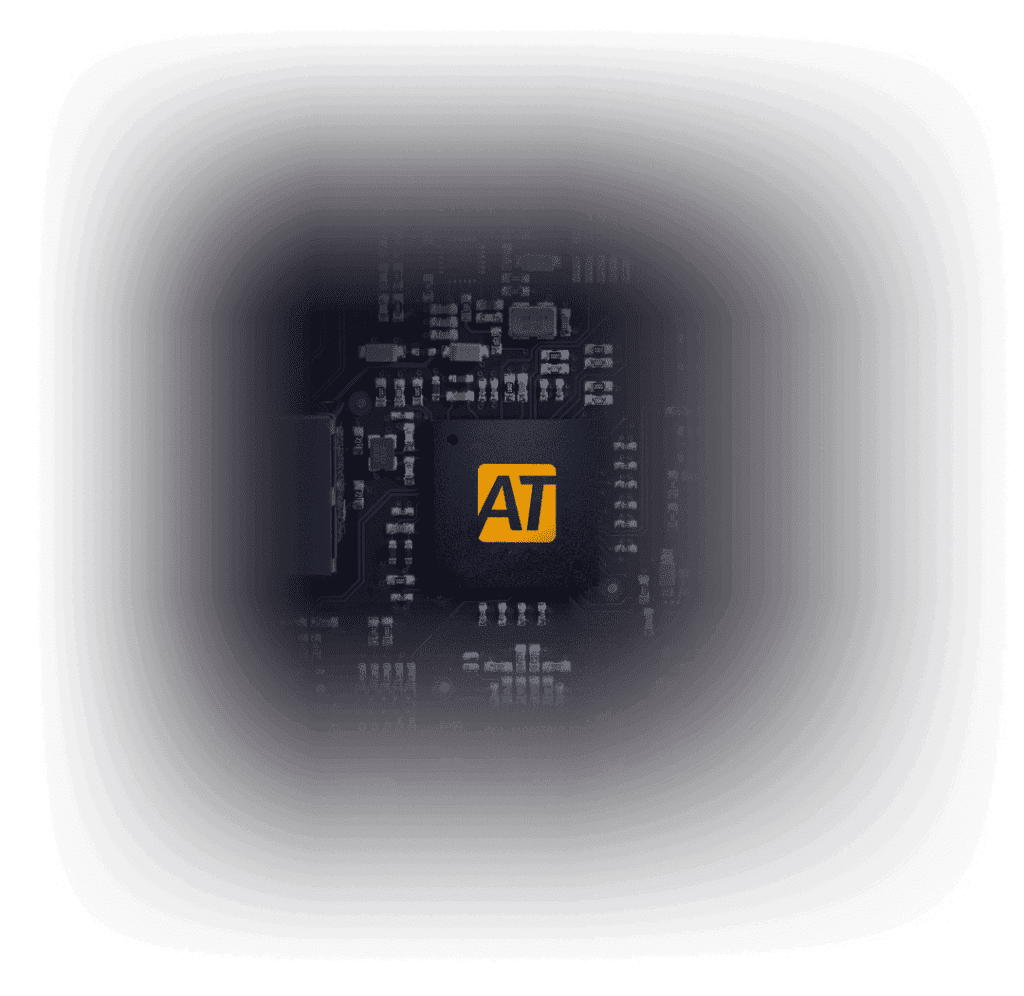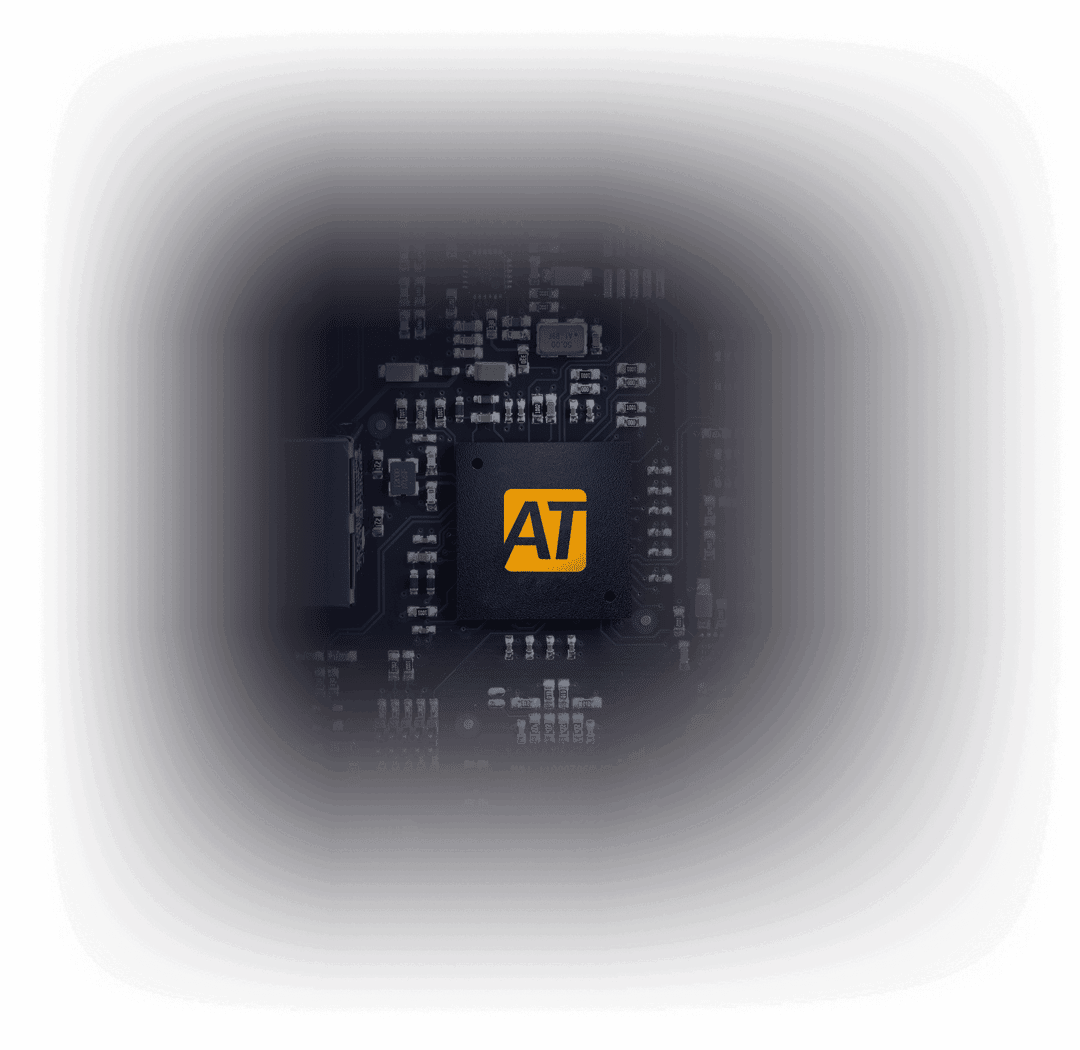 Top 6 Autotuner highlights…
1. It's one of the fastest tuning tools on the market for reading and writing to vehicles.
2. With Datalogging with online playback supported for a wide range of vehicles
3. Diagnostic capabilities on many vehicles allows for quick and easy health checks before and after tuning.
4. Autotuner supports both Engine and Transmission control units on many brands of vehicles.
5. The tool requires no subscriptions, with all updates free for life
6. Bench, Boot, and OBD tuning all from one tool.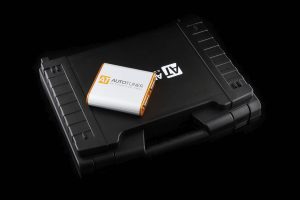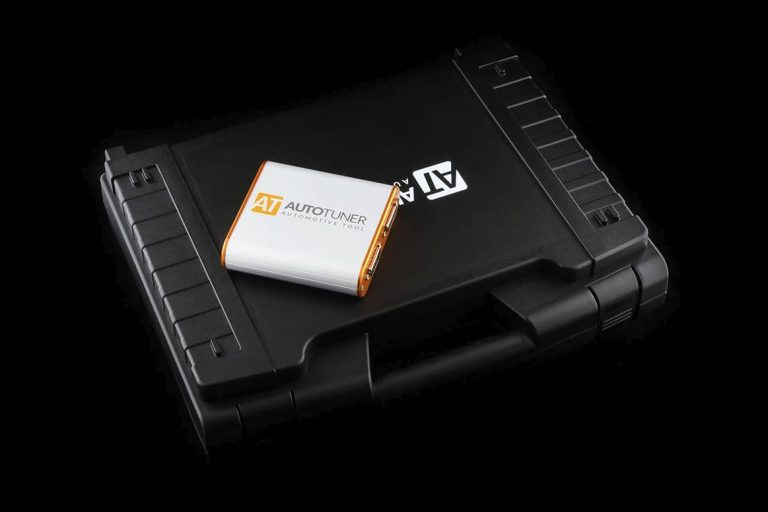 READING AND WRITING OF ENGINE CONTROL UNITS AND GEARBOXES
Autotuner is capable of reading data from most modern ECUs and microcontrollers.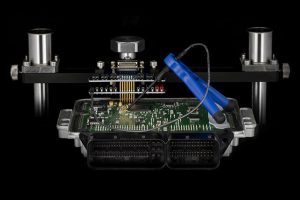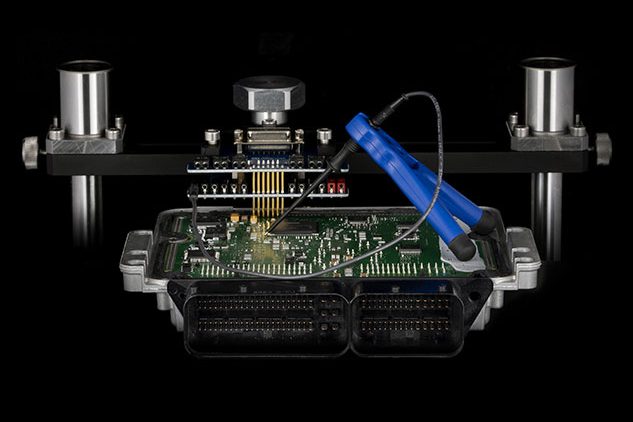 AUTOMATIC CHECKSUM CORRECTION
During the writing process, the tool automatically corrects the checksum. You don't have to calculate the Checksum yourself.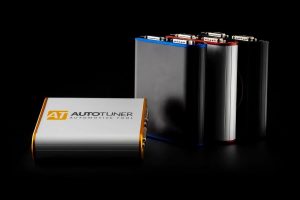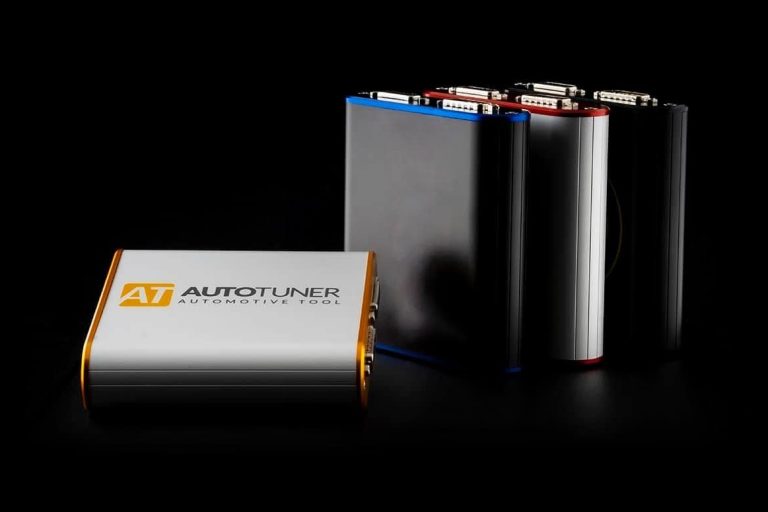 BACK TO STOCK
Do you want to start from a sound and up-to-date base? The "back to stock" function can be used to restore the vehicle to its original state.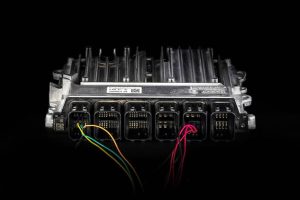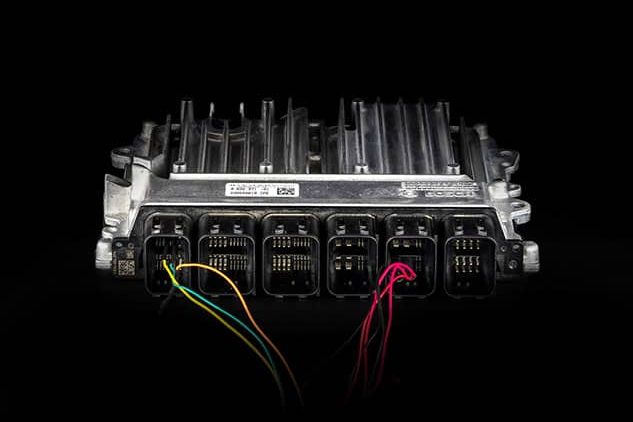 LIVE DATALOGGING
Autotuner has an easy-to-use datalogging feature. The relevant data for each supported ECU is pre-selected based on the parameters specific to the vehicle and manufacturer.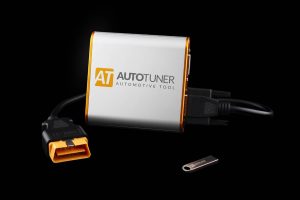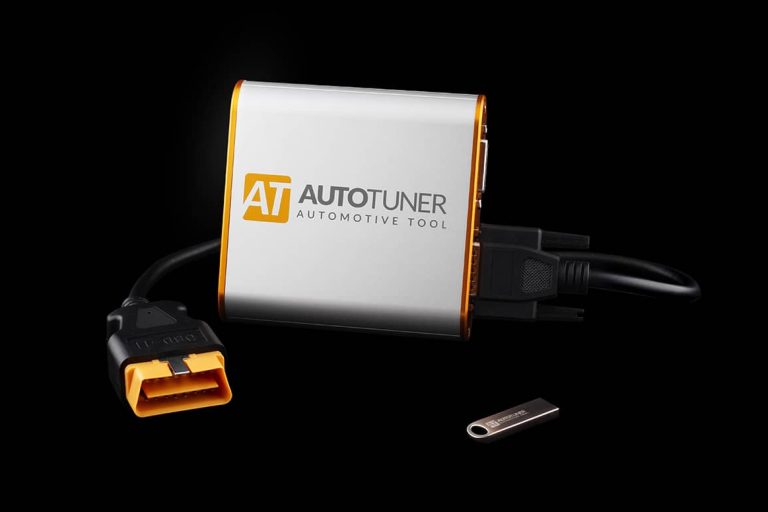 DTC
With the OBD-II socket, diagnostic trouble codes (DTCs) of any manufacturer can be read and deleted.
THOUSANDS OF VEHICLES COMPATIBLE
Autotuner covers over 10,000 vehicles using Bench, Boot, and OBD And if you're new to tuning and don't understand what these words mean, there's no need to worry. Autotuner is also aimed at less experienced users, and thanks to our easy to follow training guides and videos everyone from the most experienced to tuners completely new to the business will be able to pick up the tool and be tuning very quickly!
Best of all, upgrades and updates are FREE OF CHARGE!
Autotuner Compatibility List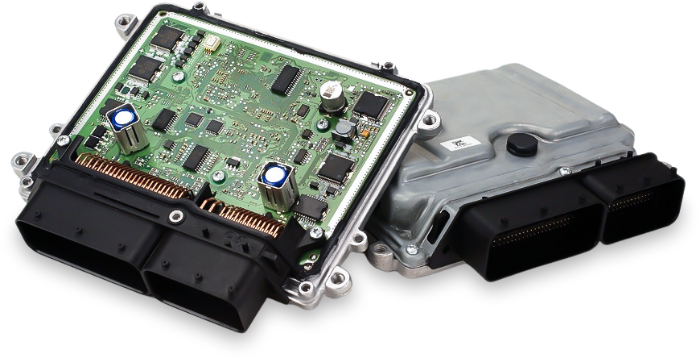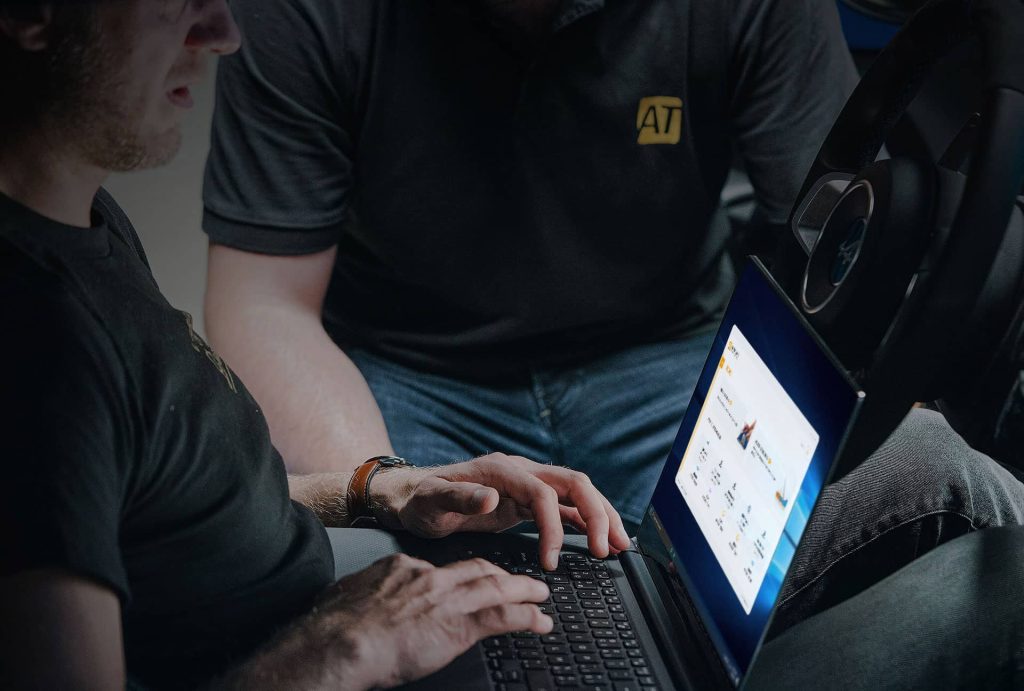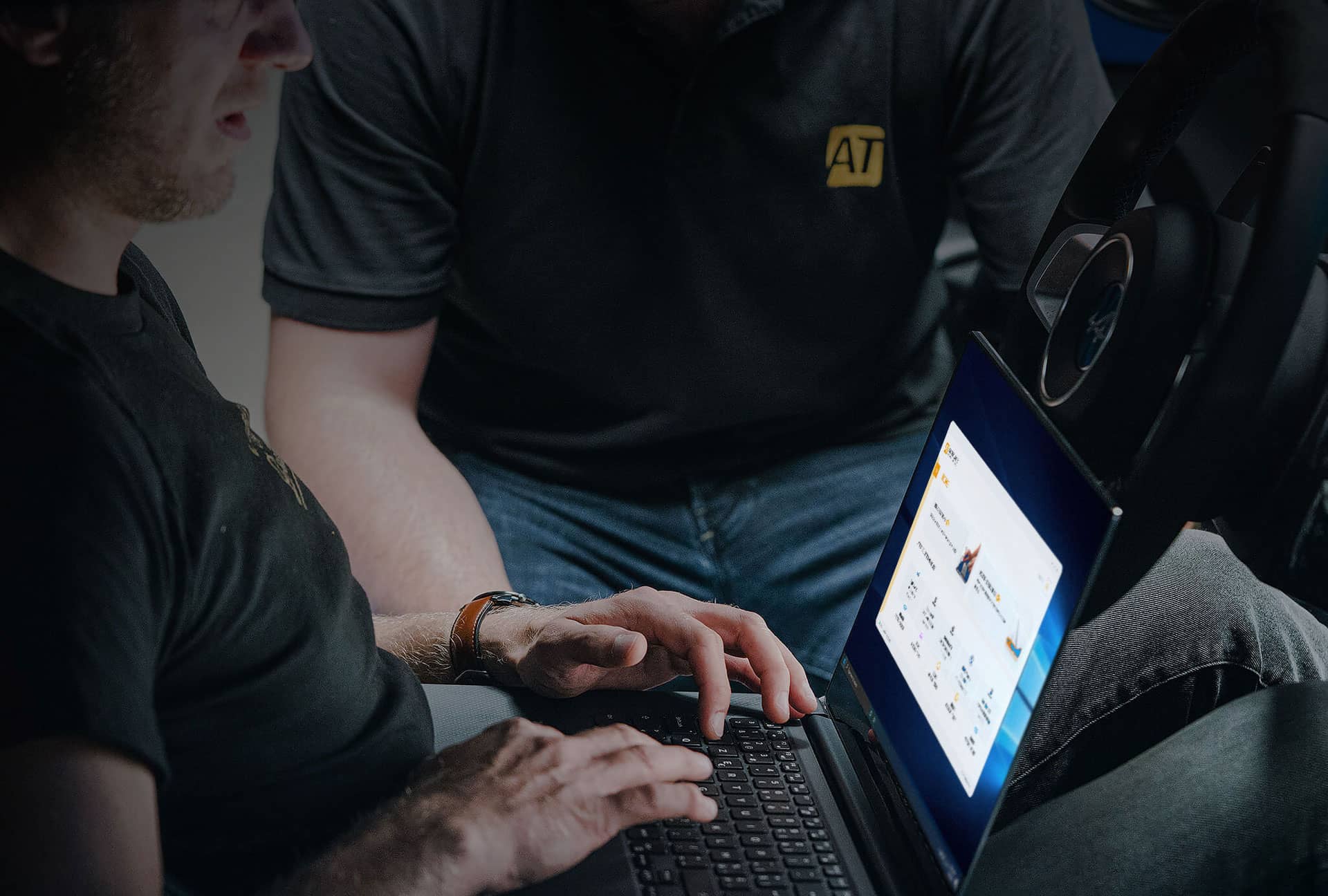 EXPERIENCE OF MAKING TOOLS
Passion, experience, and challenges are the engines that drive the makers of Autotuner to be present, where they are least expected!
Autotuner offers a unique solution developed by dozens of experts who are constantly pushing back the boundaries. Every day, again and again.
Why Buy Autotuner From VIEZU?
When you partner with VIEZU you can buy tuning tools, modified files, original files, performance parts and more. Take advantage of this special offer and upgrade to Autotuner today and connect with one of the industry's best trade support companies in this sector!
With a global reach, VIEZU can offer Tax-free sales for its international trader buyers.
Don't miss this opportunity to upgrade your tuning partner, get great customer service and quality tuning files from as little as £35.00* Contact VIEZU for more details on its Tuning File Services.
*Function Credits and File Key Credits are sold in bundles – the more you buy the more cost-effective it is and the more you can earn
Buy into Autotuner, and VIEZU and experience the difference with the ultimate solution for professional vehicle tuning and quality back up and support.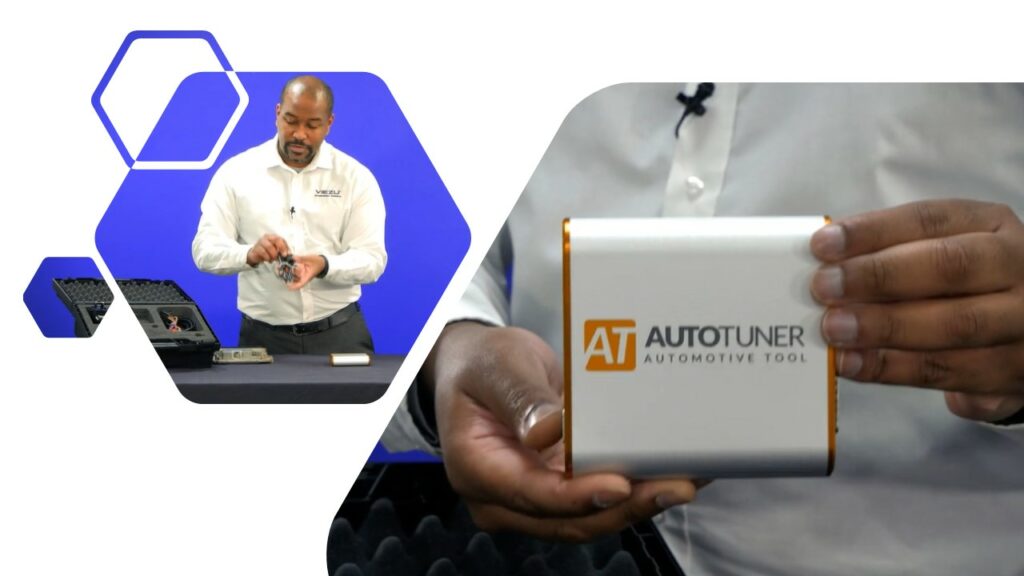 How does the Autotuner compare?
⭐ OBD Tuning
⭐ Bench/Boot Tuning
⭐ Upgradable from Slave to Master
⭐ No Subscription Required
⭐ ECU & TCU Tuning
⭐ Free Updates
⭐ Automatic Checksum Calculations
⭐ Datalogging with online playback
⭐ OBD Tuning
⭐ Bench/Boot Tuning
⭐ Upgradable from Slave to Master
⭐ Annual Subscription Fees 
⭐ Separate Car & Bike Protocols
⭐ Updates In Subscription Only
⭐ Fast Checksum Calculations
Professional Tuning Tool
Tuning professionals require a flasher tool that offers maximum performance.
Developed by and for tuners, this tool offers a powerful tuning package with ease of use and efficiency, with no subscription fees.
Autotuner is compatible with thousands of vehicles, giving you the opportunity to offer tuning to a wide customer base.
With Autotuner, you can read information from most ECUs and microcontrollers on the market in Bench mode, Boot mode, or via OBD diagnostic sockets.
The Software is constantly updated with new reading protocols.
USERS
With VIEZU you can grow your tuning business exponentially, whether you're managing a network of dealers and want to expand or, you are a one-man independent workshop or even a mobile professional tuner, Autotuner and VIEZU is perfect for you.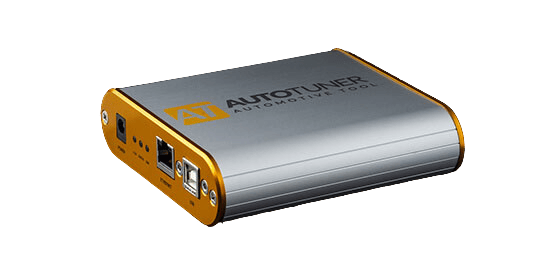 Description
For Offroad & Motorsport Use OnlyFor Offroad & Motorsport Use OnlyArmytrix VW Tiguan R Exhaust System High-flow Performance De-catted Down-Pipe with Cat Simulator (VWT3R-DD1) + OPF-delete Link Pipe (VWT3R-DD2)
Additional information
| | |
| --- | --- |
| Weight | 5 kg |
| Dimensions | 50 × 40 × 15 cm |
Learn How To Tune With The Autotuner
VIEZU Technical Academy | Autotuner Training