Performance Car Parts
0% Finance Available on all Performance Parts and Services subject to status
Get the most out of your car today with performance parts and upgrades. Car tuning and ECU remapping is sometimes carried out as a standalone tuning activity, but often ECU remapping is used in combination with other car upgrades, such as adding performance exhaust systems, turbo upgrades, intercoolers, etc.
Performance Upgrades for Cars
Our highly experienced technical staff and vehicle technicians will oversee and manage the supply and fitting of all of your car upgrades and performance parts at the Viezu HQ workshop and fitting centre. This includes:
A stunning selection of high performance exhaust systems
Upgraded and uprated supercharger pulleys
Big brake kits and brake conversions
Intercooler upgrades and turbo valves
Large turbo upgrades and turbo conversions
Upgraded and larger injector kits
Suspension upgrades, road holding and bush kits
Air filters and air induction kits
Ignition/spark plug upgrades
After the fitting of your chosen high performance parts and upgrades, Viezu can also perform a custom remap to ensure all of the performance parts are working in harmony and to greatest effect. This can of course be carried out on the Viezu rolling road so you get to see all the results first hand.
Viezu specialises in quality performance parts and upgrades. All upgrades and performance parts fittings are carried out with a deep respect for the original vehicle, reliability and customer requirements. Huge power is useless if your vehicle becomes unreliable, the new wheels rub on your wheel arches, or the new shiny exhaust hits every speed bump. Ultimately, adding performance parts and upgrades is about enhancing your driving experience, not ruining it.
Just because it can be bolted on does not always mean it should be!
Performance upgrades are about improving your vehicle's performance, looks and sound, giving a unique, custom feel and drive without sacrificing reliability or your vehicle's value.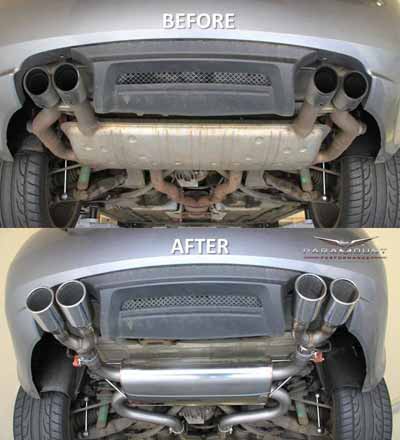 High Performance Exhaust systems
At Viezu we are listed and approved suppliers and fitters of the world's leading high performance exhaust manufacturers including: Akrapovic, Milltek, IPE, Quick Silver and many more. We also commission and hand build our own exhaust system where customer's needs or vehicles may require.
Our exhaust system range is second to none and includes extensive exhaust ranges for our specialist vehicles, including Jaguar exhausts, Range Rover exhaust systems, Aston Martin, Ferrari and many more.
A huge range of performance exhaust systems are available, if you don't see what you are looking for in our shop please do give us a call.
Supercharger Pulley Upgrades
Available for many vehicles with superchargers, Viezu can supply a range of supercharger pulley upgrades, in some cases a larger supercharger engine crank pulley, and in other cases a smaller supercharger pulley. The end result is the same – more supercharger boost pressure – resulting in higher performance, throttle response and midrange power. Supercharger conversion and supercharger pulley upgrades, parts supply only and fitting service available.
Air Induction And Performance Air Filters
Air induction and air filter upgrades are often overlooked when sourcing performance parts, but a good air filter giving sufficient airflow into your engine is essential to bring your tuning to life. Many of the great range of high-performance air filters and induction systems come with a lifetime guarantee, so in fact as well as increasing performance, a good air induction or air filter upgrade can be an investment.
Big Brakes Kits And Brake Upgrades
On offer, an extensive range of big brake kits and brake upgrades, from the full works AP Racing brake conversions kits, large brake disc and brake calliper kits, to more simple OE manufacturer fit brake kits, upgraded discs, and performance brake pads and brake line kits. Drop us an e-mail with your big brake conversion requirements and we will cover the options for you.
Spread The Cost
Viezu can also offer finance for your car upgrades and projects. You can spread the cost over 12 or 24 months with low rate monthly finance plan. If you are considering some upgrades, but don't want the upfront costs, ask your Viezu consultant about finance options available.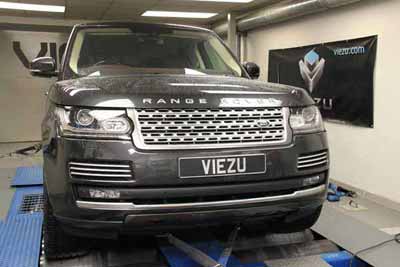 Range Rover Tuning Conversion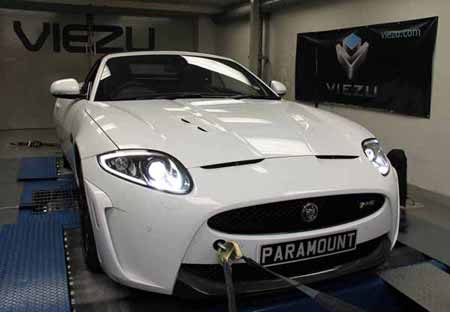 Jaguar XK and XF tuning packages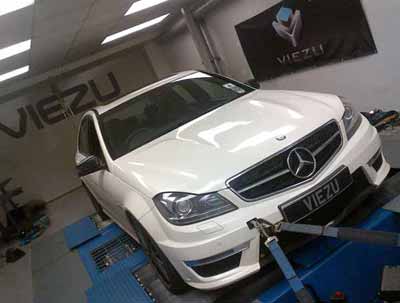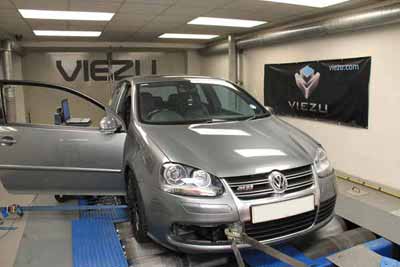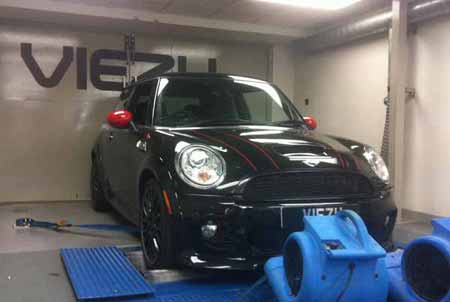 Mini Cooper Tuning package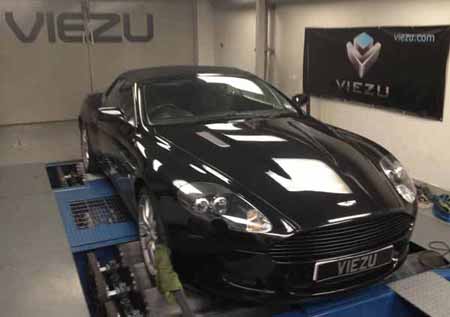 Aston Martin Vantage conversion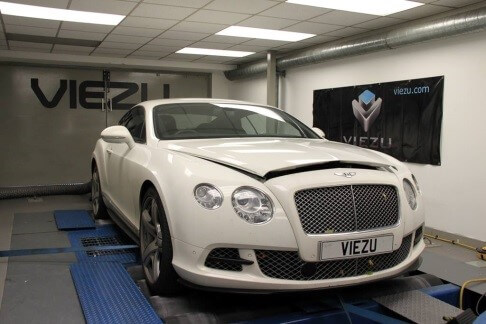 0% Finance Options
Finance is available to UK residents only over the age of 18 and subject to status – terms and conditions apply. Contact info@viezu.com and ask for details.