Lamborghini Aventador Tuning and Remapping Package
Lamborghini Aventador Tuning; Viezu has long been associated with the development of high-performance tuning services and software; Lamborghini tuning, both for road use and motorsport, is one of our preferred specialist subjects, this week we have been able to take the opportunity to develop a new range of Lamborghini Aventador tuning services, with full custom access to the Aventador's ECU files, and the luxury of having a 2016 Aventador to perfect our tuning, there was much work to be done.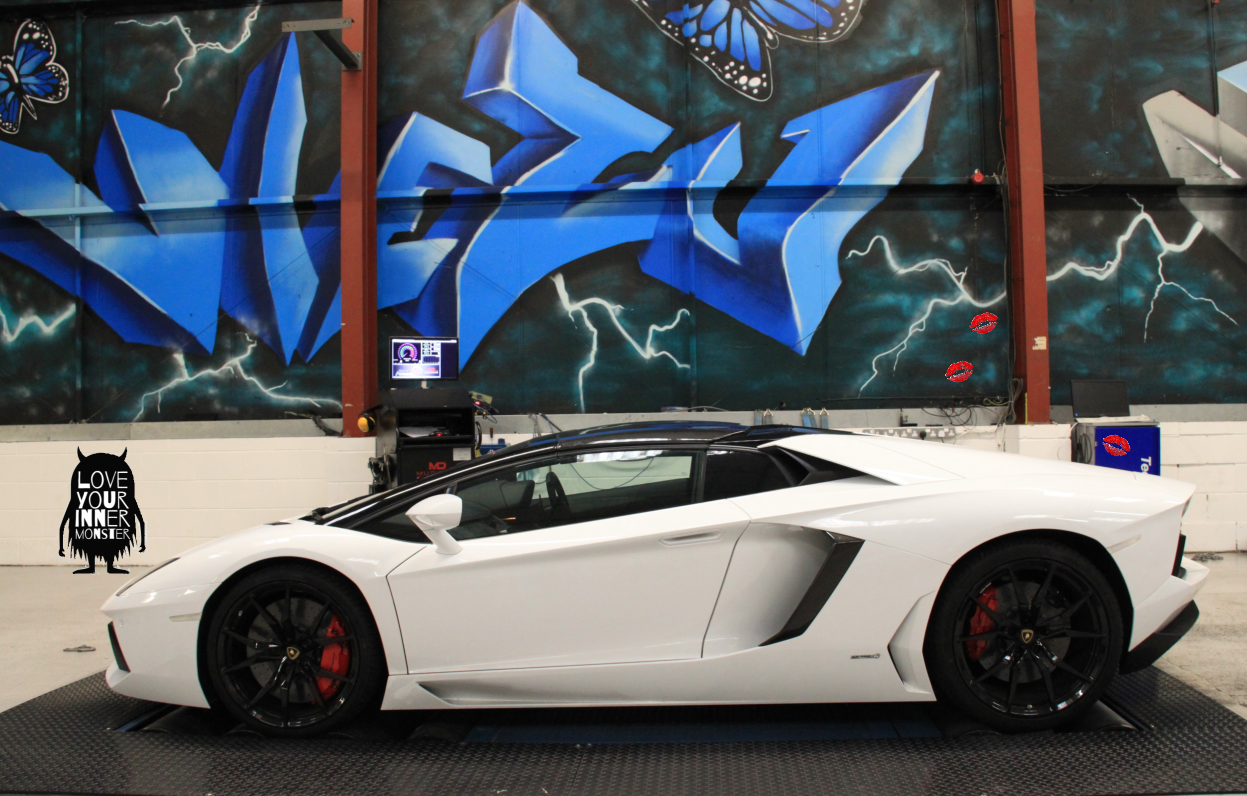 The mission; To develop, supply and fit the finest Lamborghini Aventador upgrade package, including a titanium Aventador exhaust system, air filters, De-cat pipes and bespoke tuning software to deliver the very best, safe, reliable and effective performance upgrade package available for the Aventador – Mission Accepted!
In partnership with VIP Design – the conversion and supercar tuning and styling division, Viezu has developed an Avendator upgraded engine management software and parts package that will increase Lamborghini's power by 50bhp and add another 50Nm of torque.  0-60 time is also reduced to 2.7seconds!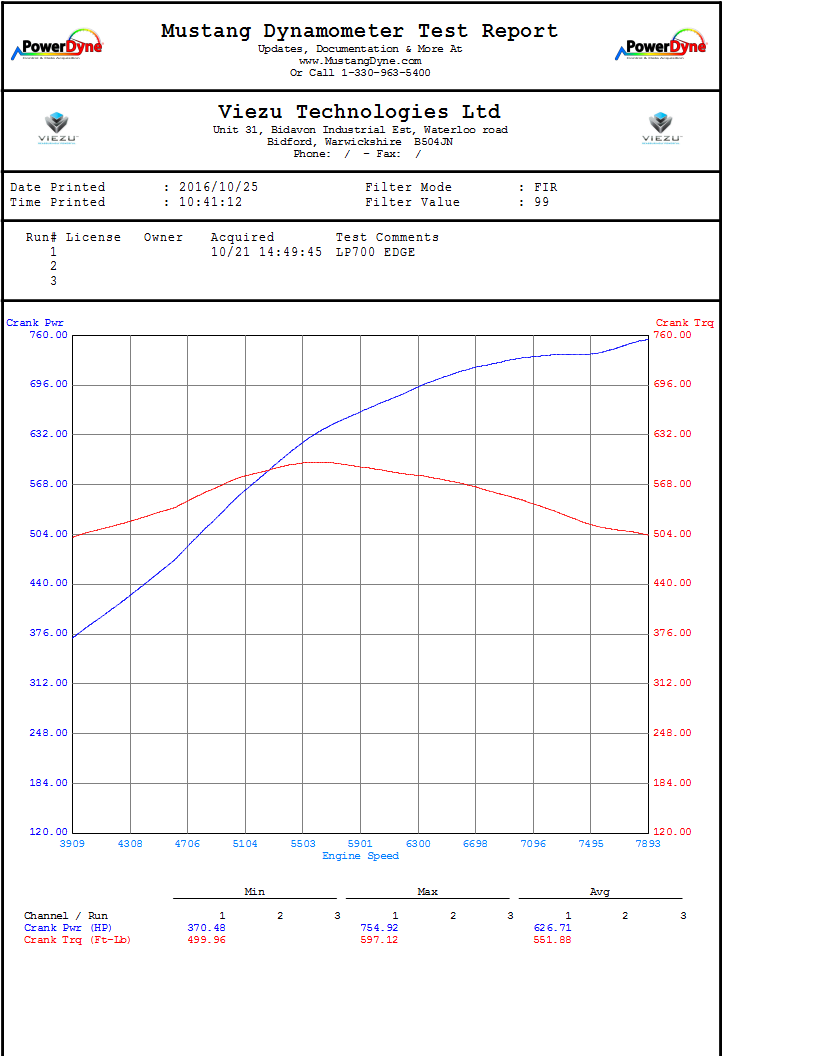 Lamborghini Aventador Tuning and Remapping
The Viezu Lamborghini Aventador ECU Remapping is carried out at the Viezu research centre just outside Stratford Upon Avon; here, Viezu operates a state-of-the-art rolling road facility, testing and developing the very finest tuning software available. Lamborghini Aventador ECU remapping, of course, includes before and after rolling road testing, emission testing, as well as the supply and fitting of performance parts, exhaust systems and more.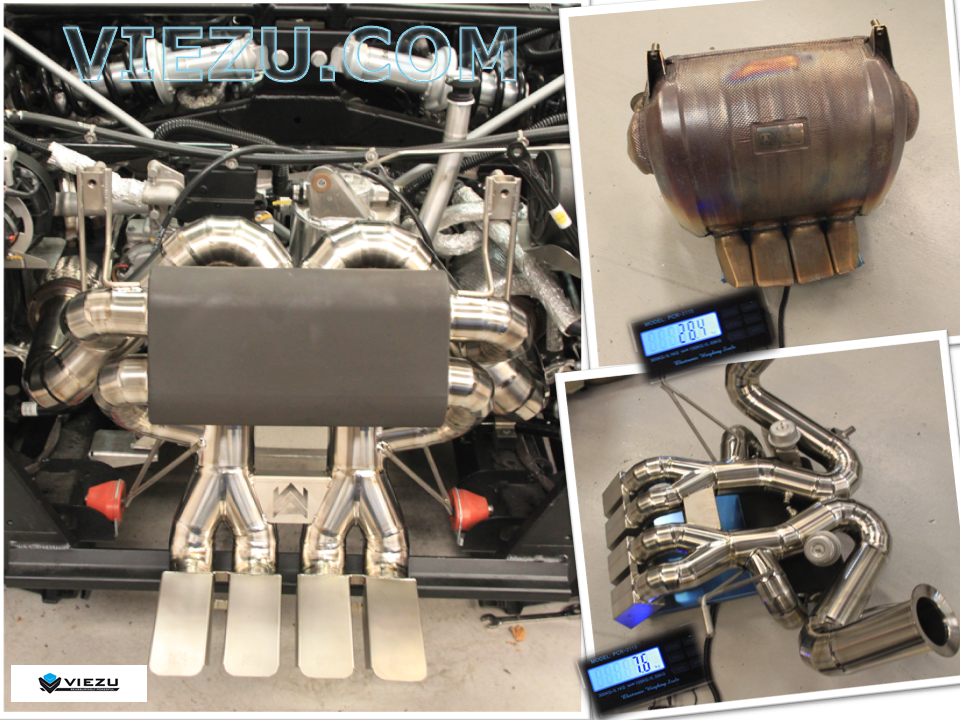 Rolling road graphs and full technical detail and talking through the changes made by the technical team are, of course, included, as are photos and video of the Aventador tuning process if required.
If you would like further information about our Lamborghini Aventador remapping, exhaust systems, or other performance parts, please drop us a mail at info@viezu.com