What is ECU Remapping or Chiptuning?
In simple terms, car remapping sometimes referred to as ECU tuning or Chip Tuning, is where the settings on a car are modified & tweaked based on the owner's preferences. With a computer to hand the owner is able to customise how exactly the engine operates, dictating exactly what they get from the car. This, of course, has to be within legal limitations.
What Exactly Does ECU Remapping or Chip Tuning Do?
Now that we understand what Remapping is & how it is simply carried out. We can dive a little deeper into how ECU remapping can actually benefit & enhance your motor:
Increase in power – One of the most common changes of ECU remapping is to increase the power capabilities of the motor. This will allow the driver to accelerate much quicker, seeing an increase in 0-60 & overall top speeds. This will generally increase fuel consumption due to a noticeable increase in output.
Increase in responsiveness – Although speed & power is a common motive for ECU remapping. Some drivers take advantage of altering the settings to allow for better fuel efficiency. This is down to the drivers being able to reduce the number of gear changes required to overtake & perform other driving situations which require torque & horsepower.
Viezu uses a range of ECU tuning software to ensure we create the best possible custom remap for you and your vehicle, all of which are developed in-house on our dyno. Our ECU chipping files are custom written for our customer's exact needs, meaning they aren't just a generic tuning file but are truly bespoke to you, your car, and, most importantly, the driving experience you want.
We are so confident with our engine remaps that they come with a 30 day, no quibble, money-back guarantee.
Should I Remap My Car?
Is it safe to do? Is Chip Tuning the same thing? Is it good or bad for your car? These are some of the most common questions asked when it comes down to remapping. In short, remapping is great for those who primarily want to get the best out of their car. By this we mean increasing horsepower, increasing performance & optimising for efficiency. Let's look a little more closely at some of the questions you may have:
Can remapping damage your engine? – No. Not if done correctly. Although, the changes you make may put further strain on the engine. If the remapping is done by a trained professional then your engine will be perfectly safe.
Can it be done to all cars? – Not necessarily. We often find that cars built before 2000 are simply just too old and therefore do not possess the ability to be ECU tuned.
Does it affect your insurance? We strongly recommend that you tell your insurance provider if your car has been modified. Most, if not all, consider remapping as a car modification. You will generally see an increase in your insurance premium if you decide to go ahead with remapping your motor.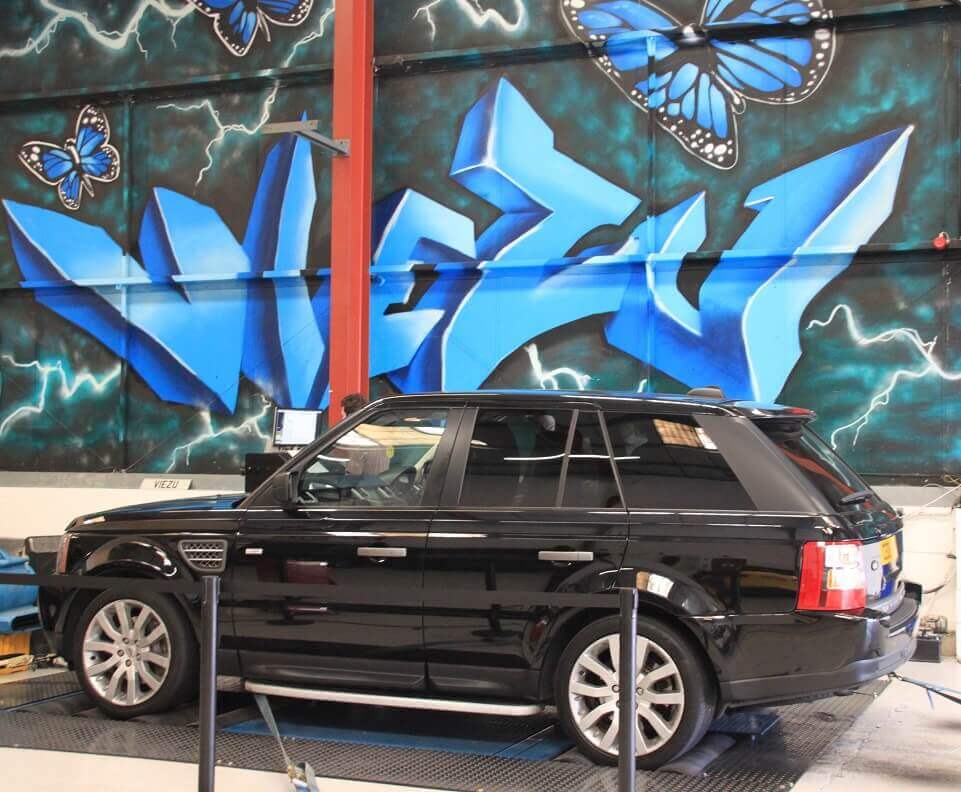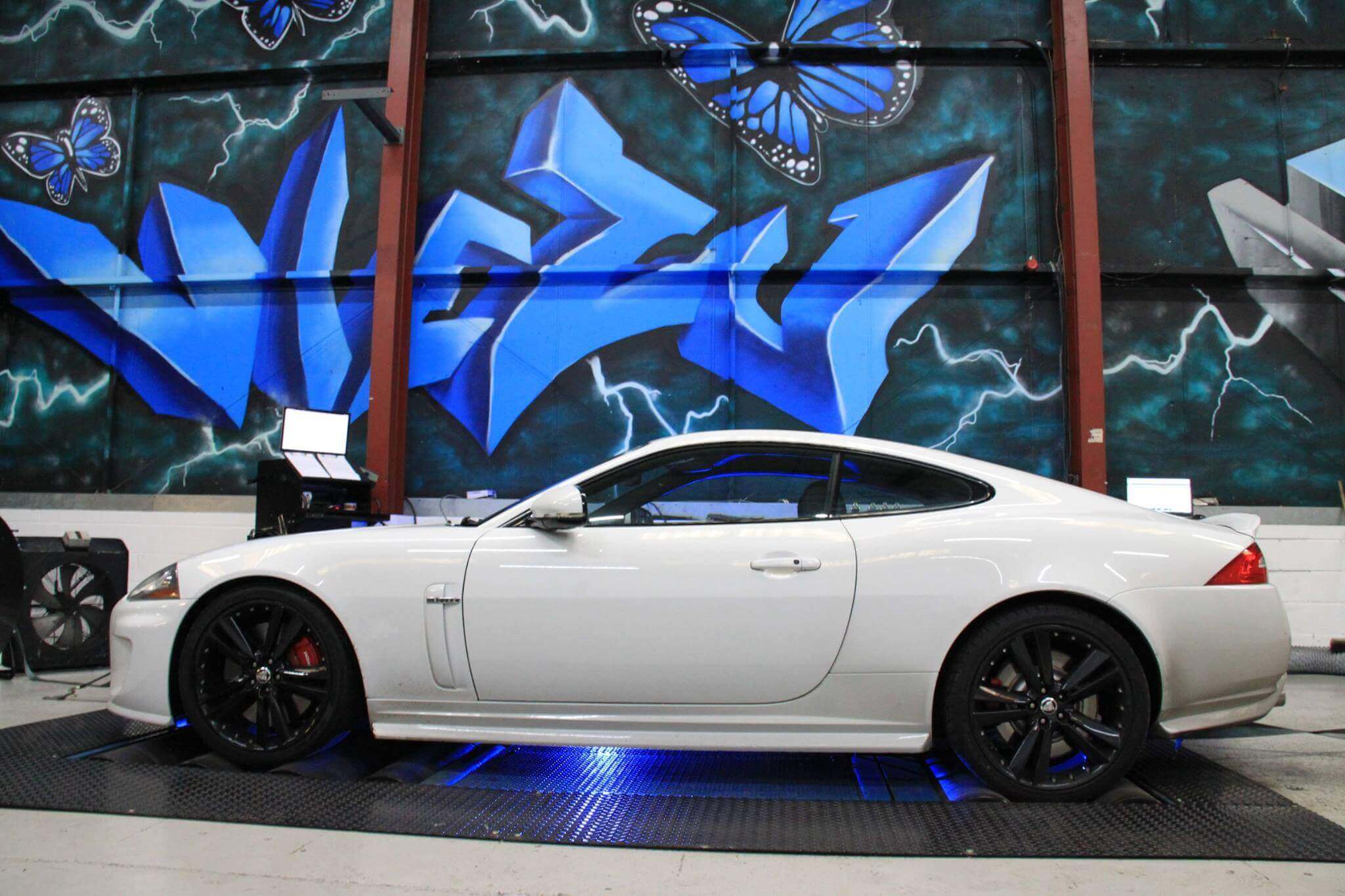 Diesel Engines, Are They Worth Remapping?
Diesel tuning is very popular because of how well diesel engines respond. When it comes to remapping diesel engines, we can offer economy and performance remapping or even a mixture of both. An effective ECU remap will breathe new life into your diesel car.
Our BlueOptimize products are designed specifically for engine remapping diesel vehicles, with the benefit of having lower fuel consumption and emissions, which in turn will save you money.
But Viezu's specialism goes further than just standard car remapping, with our expert diesel ECU remap offering a large increase over stock power, it's also very popular for fleet operators, as it vastly improves fuel economy.
Our ECU remapping is developed for performance, giving you a better throttle response, acceleration and of course increased bhp. The performance can be increased even further with a range of performance parts which Viezu Technologies can supply and fit at our workshop in Warwickshire, just outside of Stratford upon Avon. By increasing your vehicles performance or your engine, you have a far more responsive vehicle that drives better and is safer to overtake, just like a new car but at the fraction of the cost of one!
Too far away from our HQ to get your vehicle remapped? Not a problem! We have a worldwide dealer network of over 600 dealers across 64 countries, which can offer you a quick, convenient and local way to get your vehicle remapped. The dealer will then send your vehicle's read direct to us, so we can remap your vehicle for your exact requirements. Find your closest dealer.
Looking for ECU Remapping?
Viezu Technologies are Chip Tuning & ECU remapping specialists, offering both petrol and diesel car ECU tuning and engine remapping. If you're looking to unlock the full potential of your engine, then a remap or ECU tune is perfect for you. Our ECU remapping is developed in-house on our Mustang 3000bhp dyno, and are custom written to the customer's needs and requirements. For example, if you own an Audi check out our Audi tuning services.
If you are looking for petrol or diesel engine remapping then contact award-winning Viezu Technologies today to see what special treatment, we can offer your vehicle. Our car software upgrade is normally carried out quickly while the customers wait, please call or email us to find the gains for your vehicle.