Viezu is the most experienced heavy commercial inboard marine tuner in the UK – the experts and professionals come to us.
Marine engine tuning & Boat tuning for performance, power, & fuel economy - tuning for all diesel marine, inboard & outboard engines
Many tuners will approach marine tuning in the same way as tuning cars and road-going vehicles – this is a mistake. Tuning boats quite different to power tuning a car; the software, power, and torque curves used in boat and marine power delivery are completely different, and without a dyno for proof, it is very hard to tell exactly what the tuning delivers. Don't leave the tuning of your boat or jet ski to chance, come to Viezu – we are who the serious boat owners trust!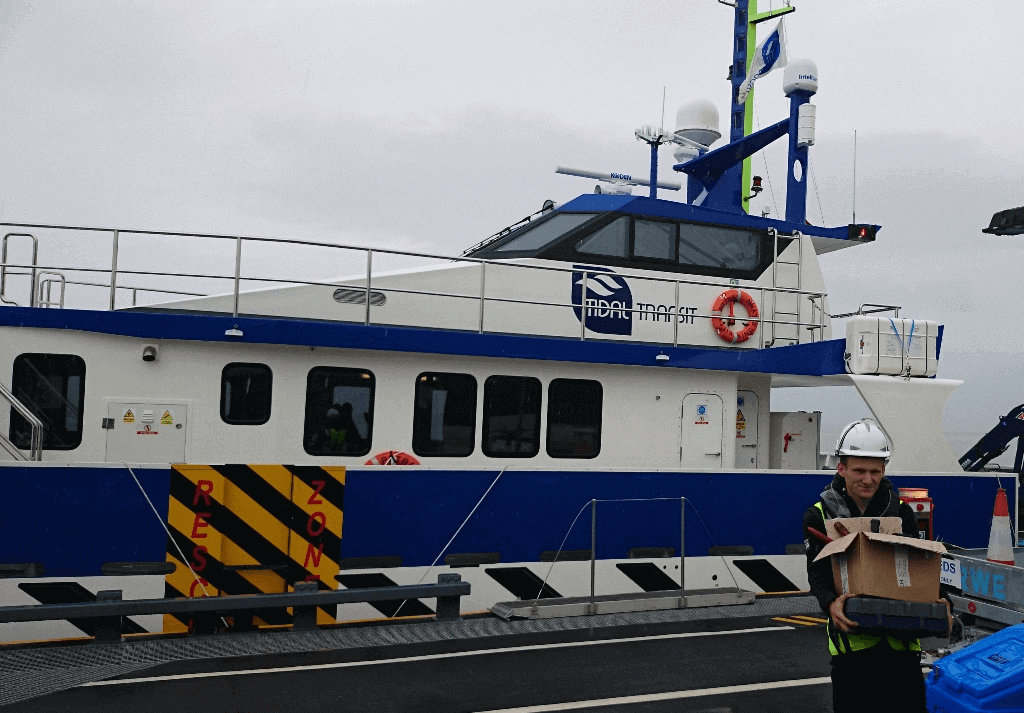 Marine And Boat Tuning – Inboard Marine Engine Tuning
Inboard marine engine tuning is a very serious application of tuning technology – nothing can be left to chance (this is not a job for amateurs). The load, power delivery and temperature of paired marine engines are of great importance and must be understood before tuning can be carried out.
Nearly all inboard marine and boat engines can be tuned, from commercial applications as above to pleasure craft with Cummings and Caterpillar engines like Princess and Sunseeker luxury yachts.
Marine And Boat Tuning - Outboard Marine Engine Tuning
A little like motorbike engines, outboard marine engines are high-revving, with huge power curves. It's vital the power delivery is understood and that the remap changes made to the outboard engine ECU software are in line with the original tuning and manufacturer's tolerances.
Your outboard boat and marine engine tuning will deliver better throttle response, more power, a higher RPM limit (where available), lower torque and higher pull-away power.
Viezu can offer outboard marine tuning for most engine manufacturers, including:
Yamaha
Mercury
Suzuki
… and many more.
Marine And Jet Ski Tuning
Not unlike outboard marine engines, jet ski engines work to very high tolerances – it is important these factors are taken into consideration when tuning. When delivered correctly, jet ski tuning will provide:
Improved throttle response
Speed-limiter removal
Rev-limiter lifting
Ignition timing advance (fuel grade custom tuning available)
More power and performance
Jet Ski ECU Remapping Tuning Includes:
Please email us if you have questions or can if we can be of further assistance with any aspect of marine tuning application.