Vehicle Test And Measurement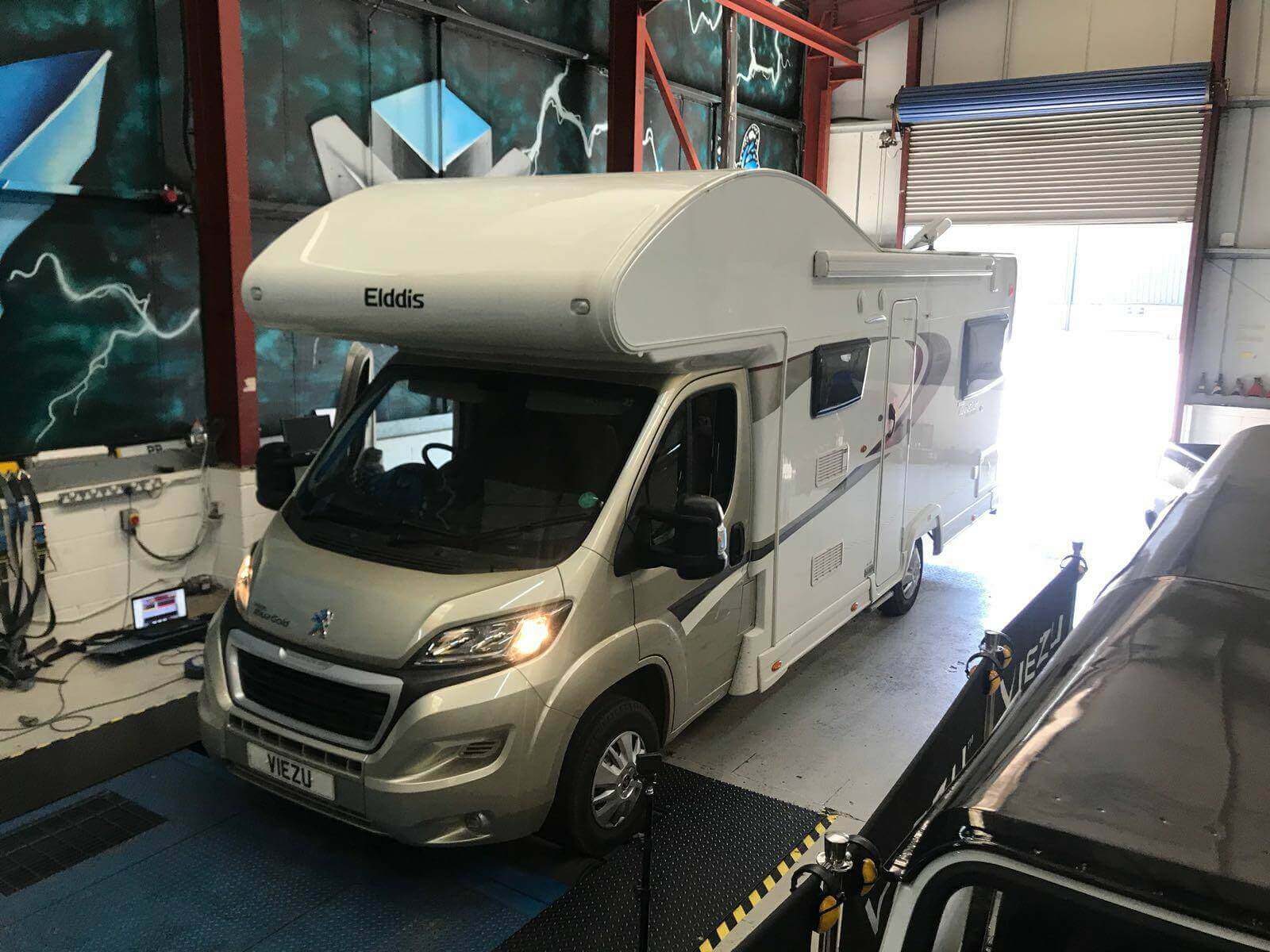 VIEZU is committed to vehicle tuning and is fully invested in the latest test and measurement equipment. Engine remapping or ECU remapping is not a dark art, every aspect of a vehicle's performance is measurable.
VIEZU remaps are developed in-house and tested to prove reliability and purpose; be that fuel efficiency, increased performance in terms of BHP or greater torque.
VIEZU's work is not limited to cars, we specialise in delivering fuel economy solutions for light commercial vehicles, motorhomes and even boats.
The VIEZU test and measurement facility is ISO 9001:2015 audited, this is a first in the industry of Engine Remapping.  VIEZU has set the standards.
The VIEZU Team of Technicians are fully trained and experienced. Our VIEZU Technical Academy services training delegates from all over the world.
VIEZU supports vehicle manufacturers, aftermarket suppliers and vehicle operators with vehicle testing and product proving. Our facilities and staff are available for vehicle proving, testing and research and development work. This includes: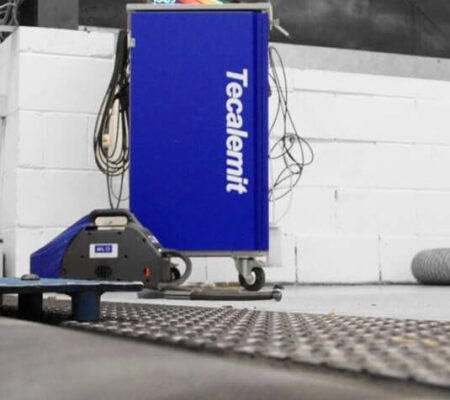 Emission Testing
Viezu utilises state of the art vehicle emission testing facilities, including:
The standard UK Ministry of Transport test as carried out annually, emission systems
Live drive cycle emission testing for both gasoline emissions and diesel vehicle emission testing
Seven Gas Emission Testing, including Nox, Sox and carbon vehicle emissions
Mobile Seven Gas Vehicle Emission Tester
European and Diverse Dynamic Drive-cycle Emission Testing for Carbon, Nox and Sox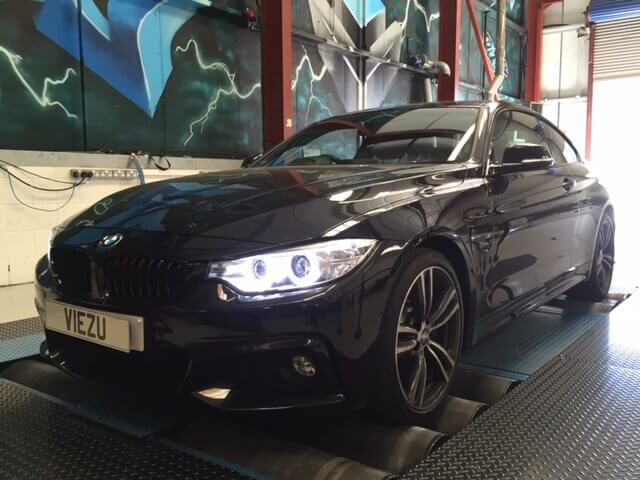 3000bhp Rolling Road
4 wheel drive, eddy braked, linked rolling road  MUSTANG dynamometer, capable of testing up to 3000bhp with quarter mile, drive cycle, 0-60mph, 0-100mph, and maximum speed testing, complete with smog testing capability
Fuel Metering And Fuel Use Testing
Fuel flow and usage testing can measure exactly how much fuel is being used to carry out any specific task under certain conditions; including accounting for the vehicle type, make and model – other modifications such as ply lining, refrigeration, ancillary lights etc. anything that alters weight and power usage of the vehicle.
The True Measure Of Fuel Usage: The Manufacturer
Manufacturers will typically produce fuel efficiency figures that are proven to have an overall gap of 25%, with some vehicles as much as 40% below the manufacturers' claims. Add on other vehicle modifications, and you may not know exactly what to expect from your fuel bill. Especially if you operate a fleet of vehicles with a number of drivers.
VIEZU is very experienced in fuel efficiency testing in real-world (as opposed to manufacturer's data) driving scenarios, including drive routes, driving styles and emissions, payload etc.  We can test how much fuel is being used in these real-world conditions.
The VIEZU Fuel Management Testing Methodology establishes real-world driving fuel usage data very accurately. Our techniques are highly cost-effective too and return data within a very short period.
The VIEZU BlueOptimize™ fuel saving engine remap offers vehicle owners a return on investment that lasts as long as they own the vehicle.