Do you need tuning help?
Has your ECU tuning gone wrong or you have tuning issues? Great care is taken at Viezu to ensure all our tuning and ecu remapping is of the very highest quality. Our tuning and remapping needs to deliver complete satisfaction in every case. But, sadly not all tuners and remapping services are the same, in fact some are really quite terrible. It's easy to make a great website that promises the earth, but sadly all too often customers only find out the tuning and remapping is not all it is cracked up to be after the tune is installed.
Tuning not quite what you were expecting?
Car tuning dealers also get mislead, being promised great tuning files, and great service from their tuning partners only to find out the service is poor, the tuning files don't work, or the back up and support is not all it was meant to be.
This can give the tuning industry a poor reputation – smoking cars, cars with flats spots, hesitation, poor running, warning lights on and in the worst case, cars that don't start at all!
At Viezu we take calls every day from distressed tuning providers, dealers and customers who have been misled, ripped off or just abandoned with poor tuning and cars with issues after tuning.
"I purchased this thing on e-bay and now my car will not start." Sadly yes, this happens every single day.  Do not panic – we are here to help. Genuinely, we are here to help!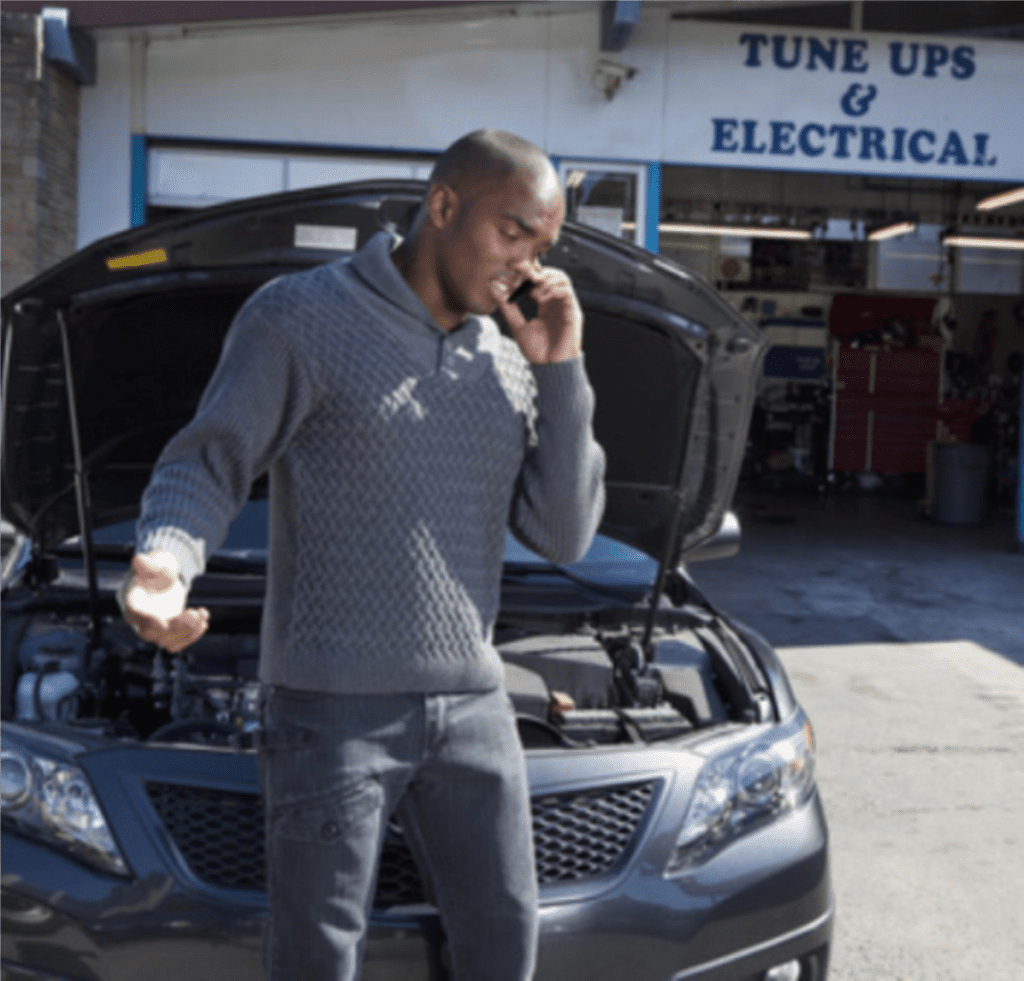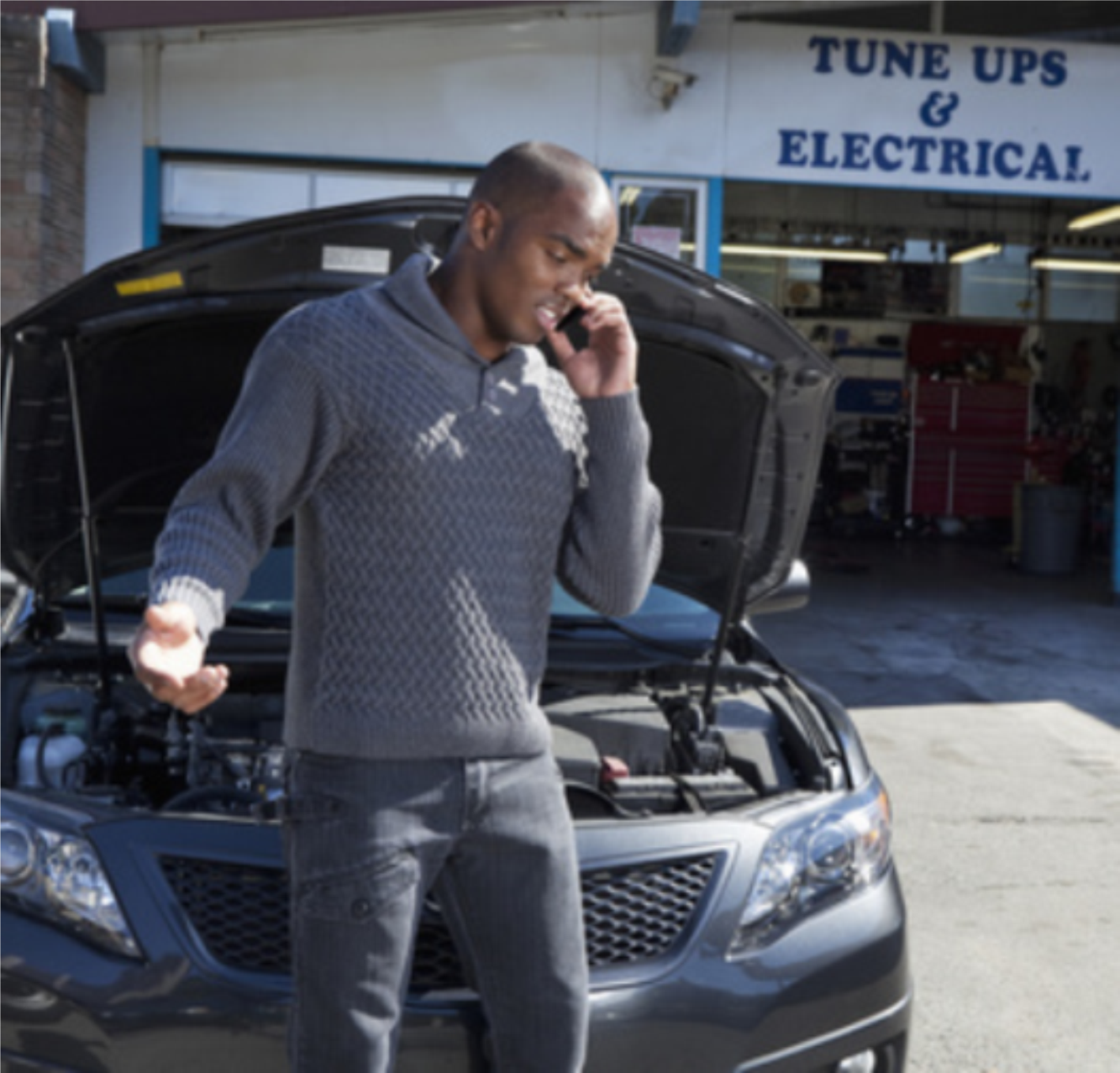 If you have been a victim of poor tuning, have a car that is not running, or not performing correctly after tuning and remapping, and your tuner can't or will not assist, or you are a tuner yourself and you have an issue you can't get support for – if we can help we will.
Free Fault Investgation At Viezu!
Viezu offers repair and fix solutions for many tuning issues, if you are a tuner suffering with poor files, or a customer with a tune that is not working we can help.  Email us now for free advice and support info@viezu.com