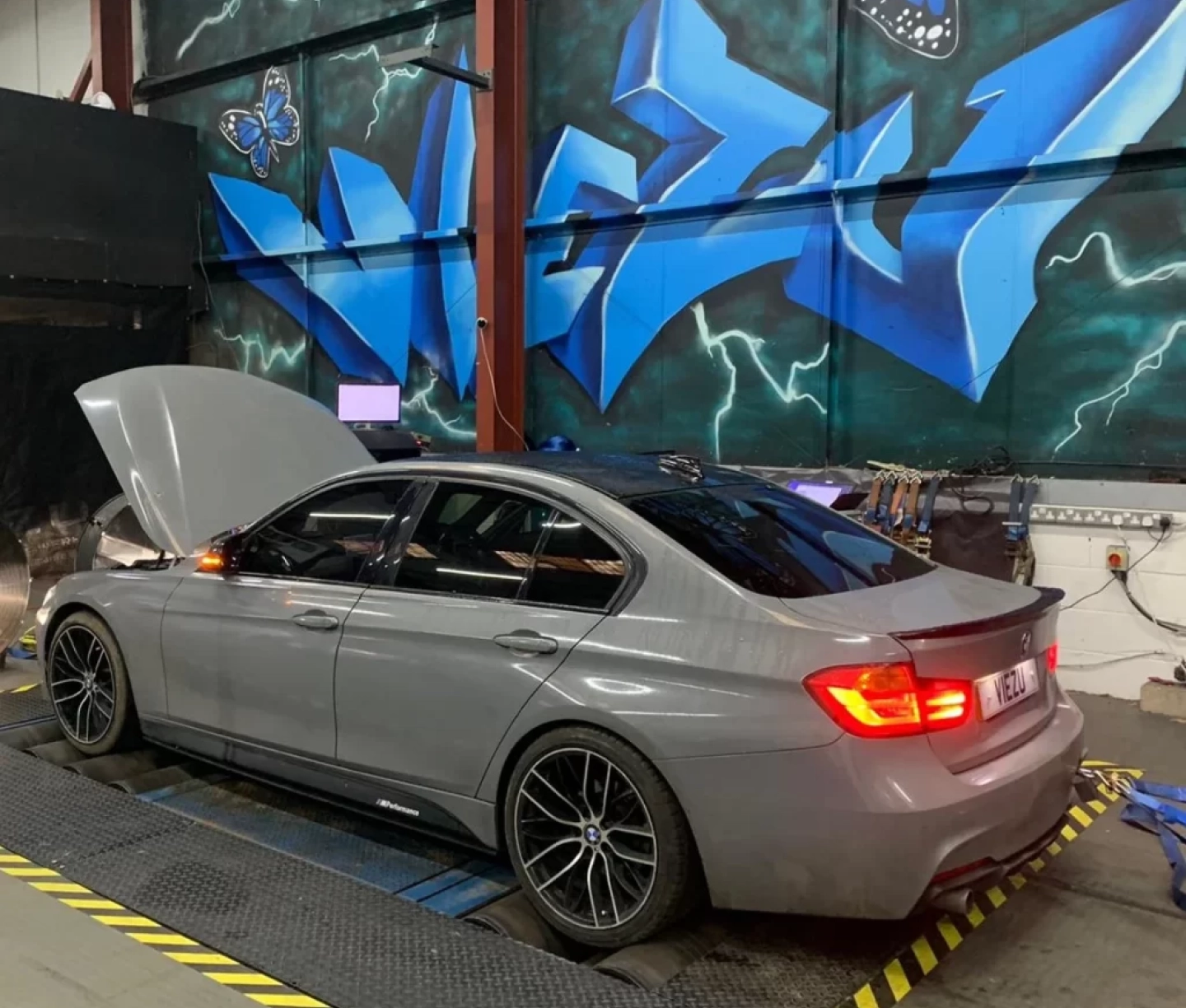 What is an ECU Remap?
A Stage 1 remap is part of ECU remapping also known as Chip tuning is the process of modifying a vehicle's electronic control unit (ECU) to improve its performance, power, and efficiency.
What is a Stage 1 remap?
Stage 1 is the simplest remapping on offer and stays within the car manufacturer's limits, this is the cheapest option also and is a very popular way of making small adjustments to your car's performance.
How Does Stage 1 Remap Work?
During a stage 1 remap, the technician will connect to your car and read the existing map data. They will then modify the map data to optimise the engine performance and upload it back to the ECU. The remapped ECU will adjust the fuel injection, ignition timing, and turbo boost pressure to deliver more power and torque.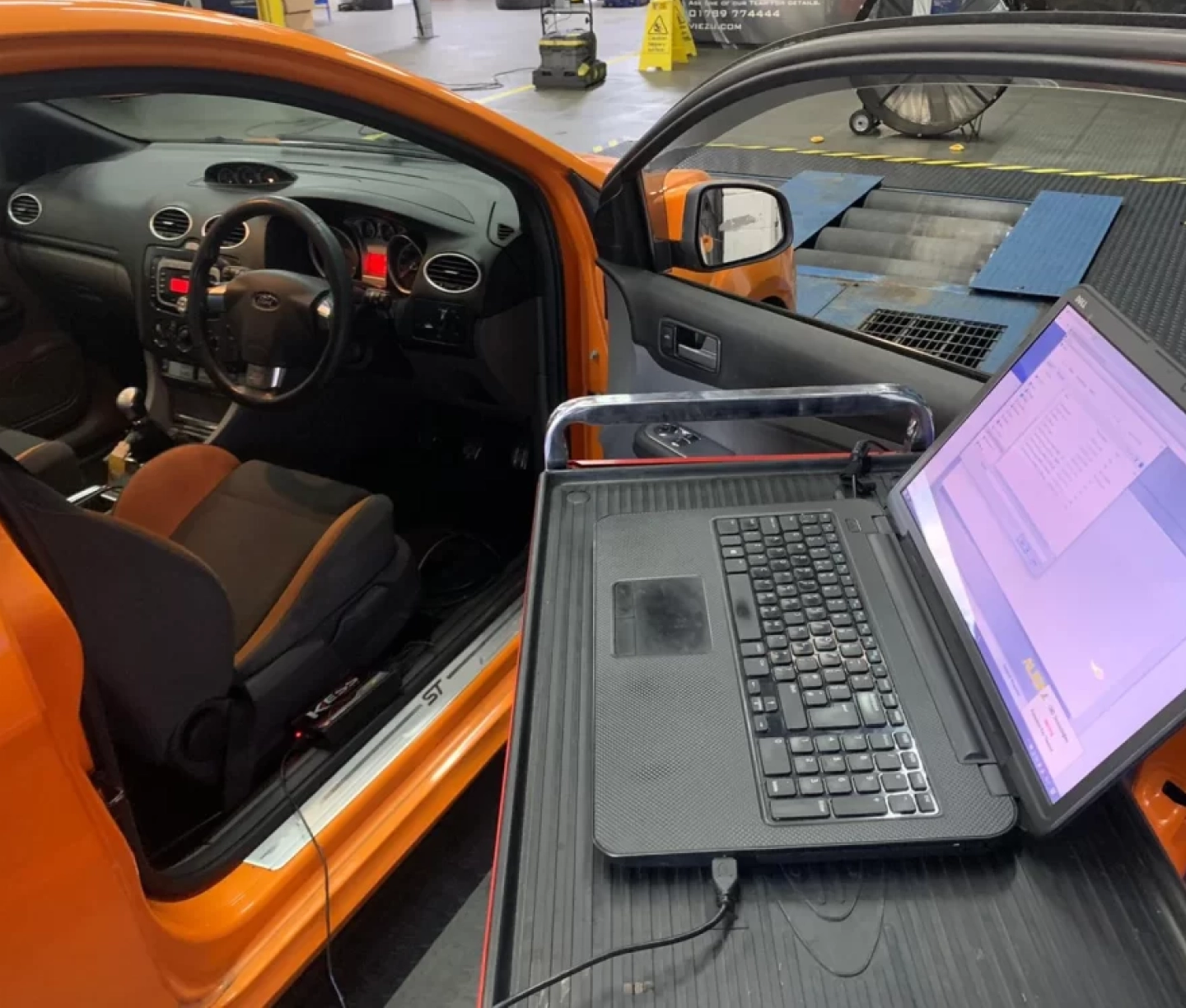 Benefits of Stage 1 Remap
The benefits of stage 1 remap are numerous. Here are some of the most notable ones:
Increased power and torque output

Improved throttle response

Smoother power delivery

Better fuel efficiency

Enhanced driving experience

Better acceleration and top speed

Increased towing capacity

Better engine longevity
What Are the Risks?
While a remap is generally safe and reliable, there are some risks involved which include:
Engine damage due to increased stress on engine components

Reduced engine lifespan if the car is driven aggressively

Higher fuel consumption if driven aggressively

Possible loss of warranty if the manufacturer detects the remap

Possible legal issues if the remap violates emissions regulations
Why Choose Viezu?
We are one of the leading providers of engine tuning services in the UK. We have over 20 years of experience in the industry and have remapped over 100,000 cars. Here are some of the reasons why you should choose us for your stage 1 remap:
State-of-the-art equipment and software

Extensive range of tuning options

Industry-leading warranties

Competitive pricing

Nationwide coverage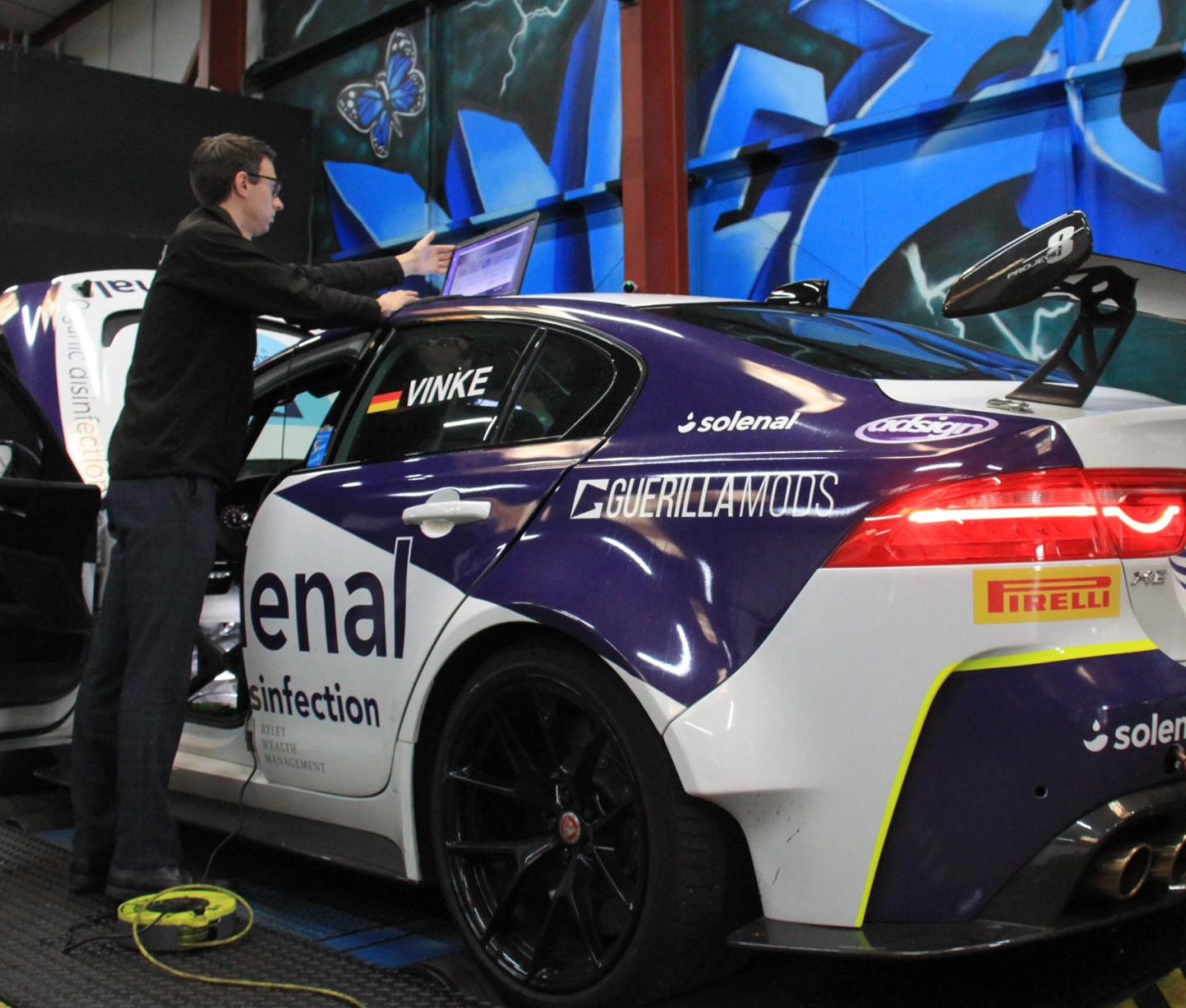 The Process
The stage 1 remap process typically involves the following steps:
Initial consultation to understand your requirements

Diagnostic check to ensure the car is suitable for remapping

Backup of the existing map data for safety

Remapping using the

best in-car tuning software

Road test to ensure the remap is performing as expected

Final check and quality assurance

Customer feedback and aftercare support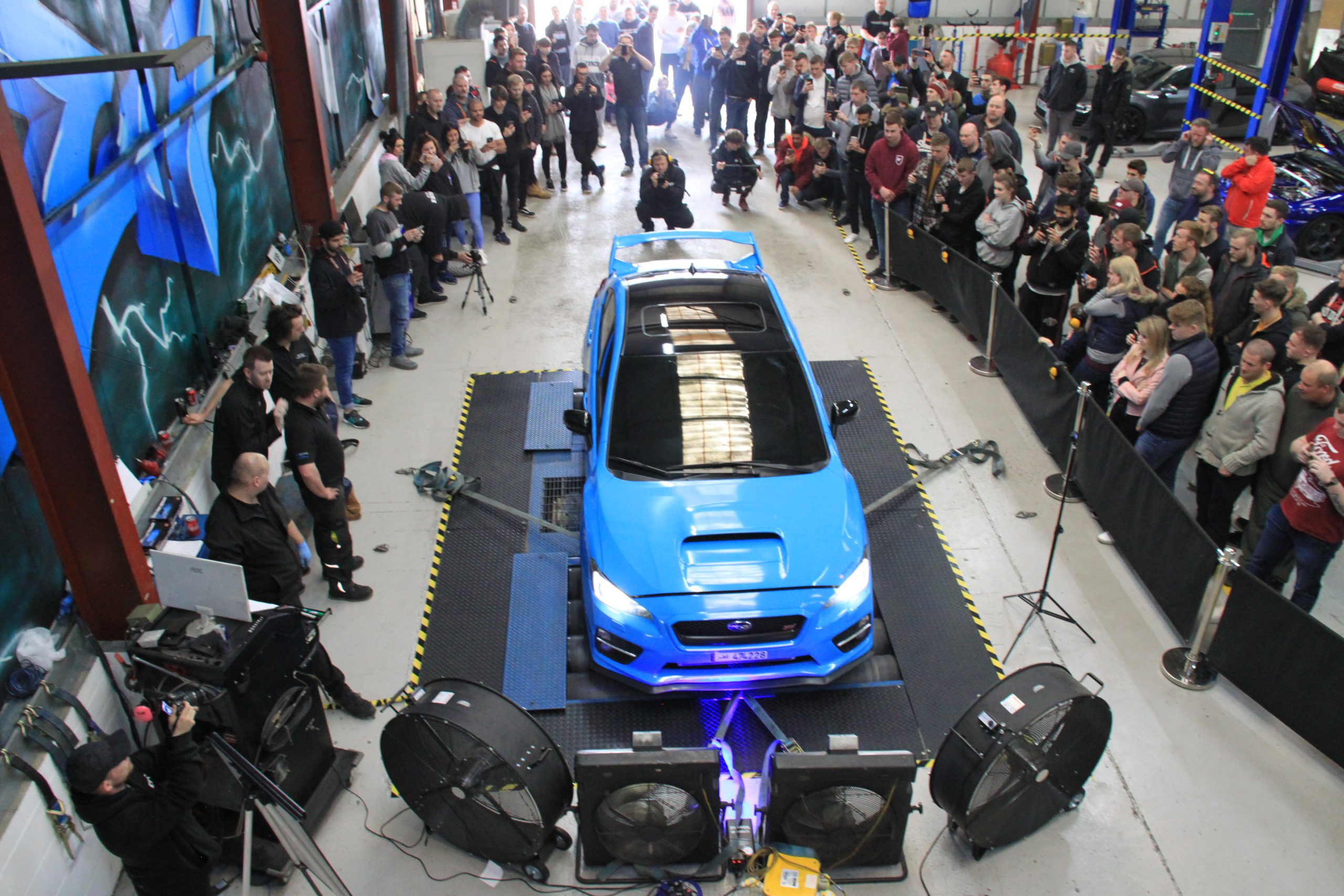 How Much Does Stage 1 Remap Cost?
The cost can vary depending on the make and model of your car and the tuning options you choose but it is the cheapest option. The only way to get a cost is to speak to a technician at Viezu.
Can A Remap Damage My Engine? 
A Stage 1 remap is generally safe and reliable if done by an experienced and qualified technician. However, there i
s always a risk of engine damage if the car is driven aggressively or if the remap is not done properly. That's why it's important to choose a reputable provider that uses state-of-the-art equipment and software and offers industry-leading warranties.
Will A Stage 1 Remap Void My Warranty?
The warranty provided by the manufacturer might not cover any damage resulting from the remapping
process. It's a good idea to check with your garage about the backup and insurance options they offer in case any issues occur. Find out if they can revert your vehicle to its original software and retune it if needed. Here at Viezu, we offer an insurance-backed warranty that covers the remap and any associated damage.
It's important to remember that remapping affects your vehicle insurance as well. Therefore, it's important to inform your insurer if you intend to modify your car. By doing so, you'll avoid the risk of invalidating your insurance coverage should you need to make a claim in the future.
Is A Stage 1 Remap Legal?
In the UK, stage 1 remap is legal as long as it complies with emissions regulations. We ensure that all our remaps are emissions-compliant and will not cause you any issues.
Can I Do A Remap Myself?
While buying DIY remap kits online is possible, it's not recommended unless you have the technical knowledge and experience to do it properly. DIY remapping can be risky and may cause damage to your engine. It's always best to leave it to the professionals like us.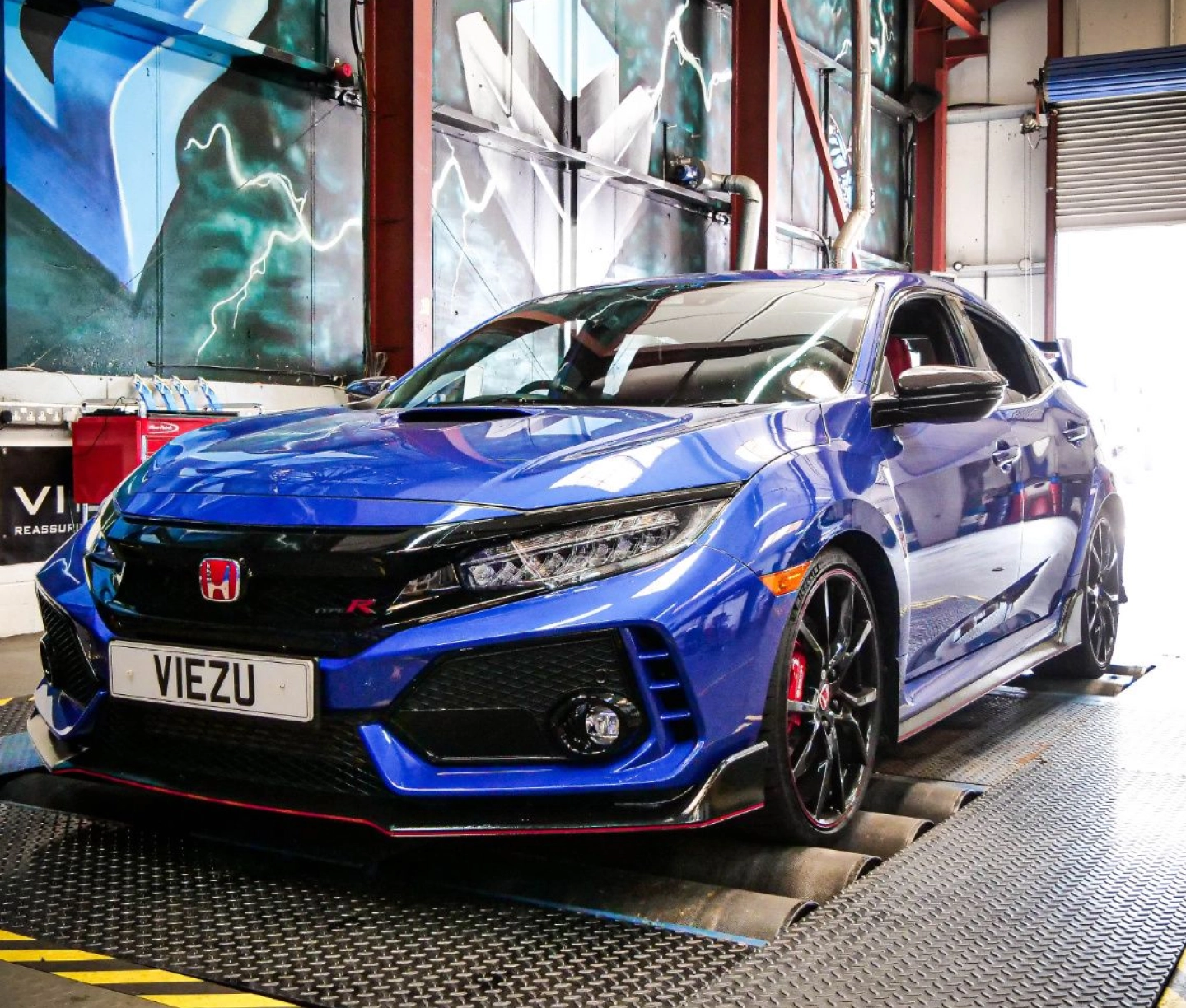 Conclusion
A Stage 1 remap is a popular engine tuning option that can enhance the performance of your car. We are one of the leading providers of remapping services in the UK, with over 20 years of experience in the industry.
We use state-of-the-art equipment and software and employ experienced and qualified technicians to ensure the highest quality of service.
With competitive pricing, industry-leading warranties, and nationwide coverage, we are confident that we are the best place to get your stage 1 remap done.