Description
Alientech POWERGATE 3
Alientech Powergate 3 is a one vehicle tuning tool. It is the perfect solution allow tuning for retail customers that are not with you the tuner. Or want the ability to take change their own tuning and ecu remapping software. Meaning the customer can tune and reset to stock as often as they want. Anywhere and any time without having to return to the tuner.
The new Powergate3 will help you reach more customers. Offering both tuning by post and the ability to hold a number of different tuning settings for the same car, for the customer to choose from.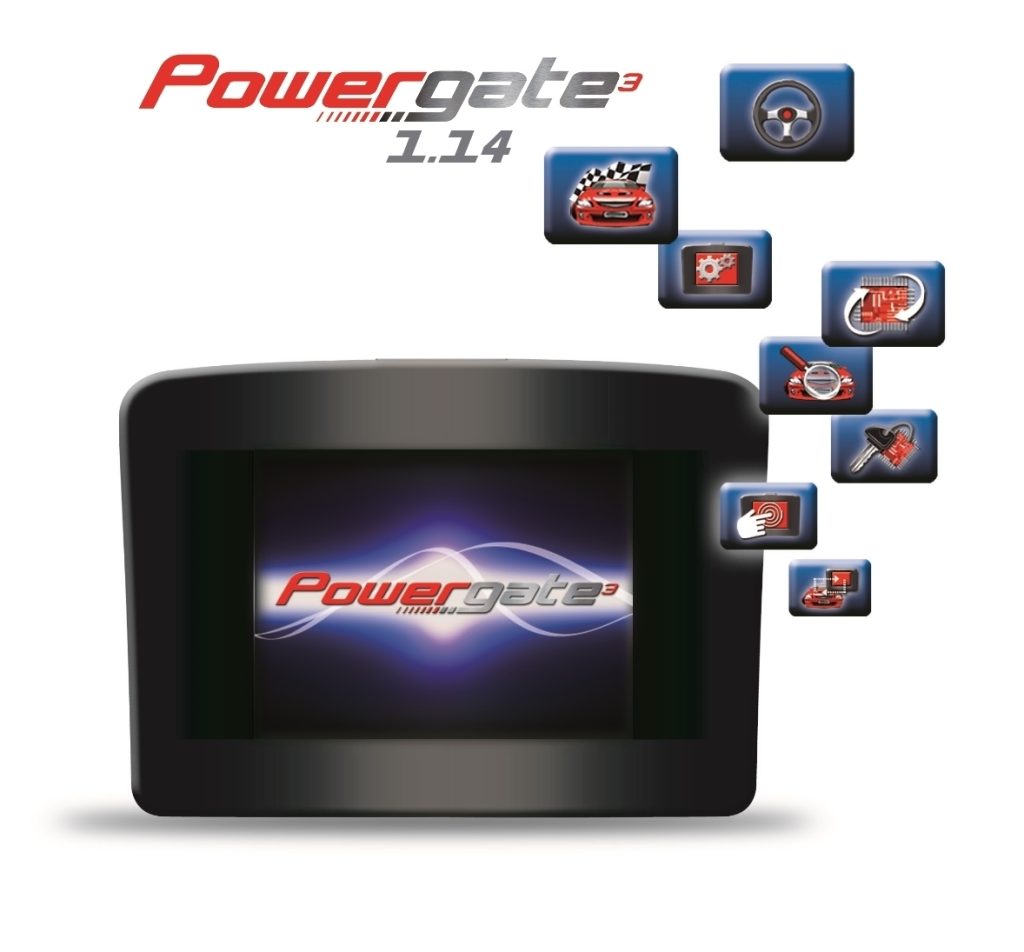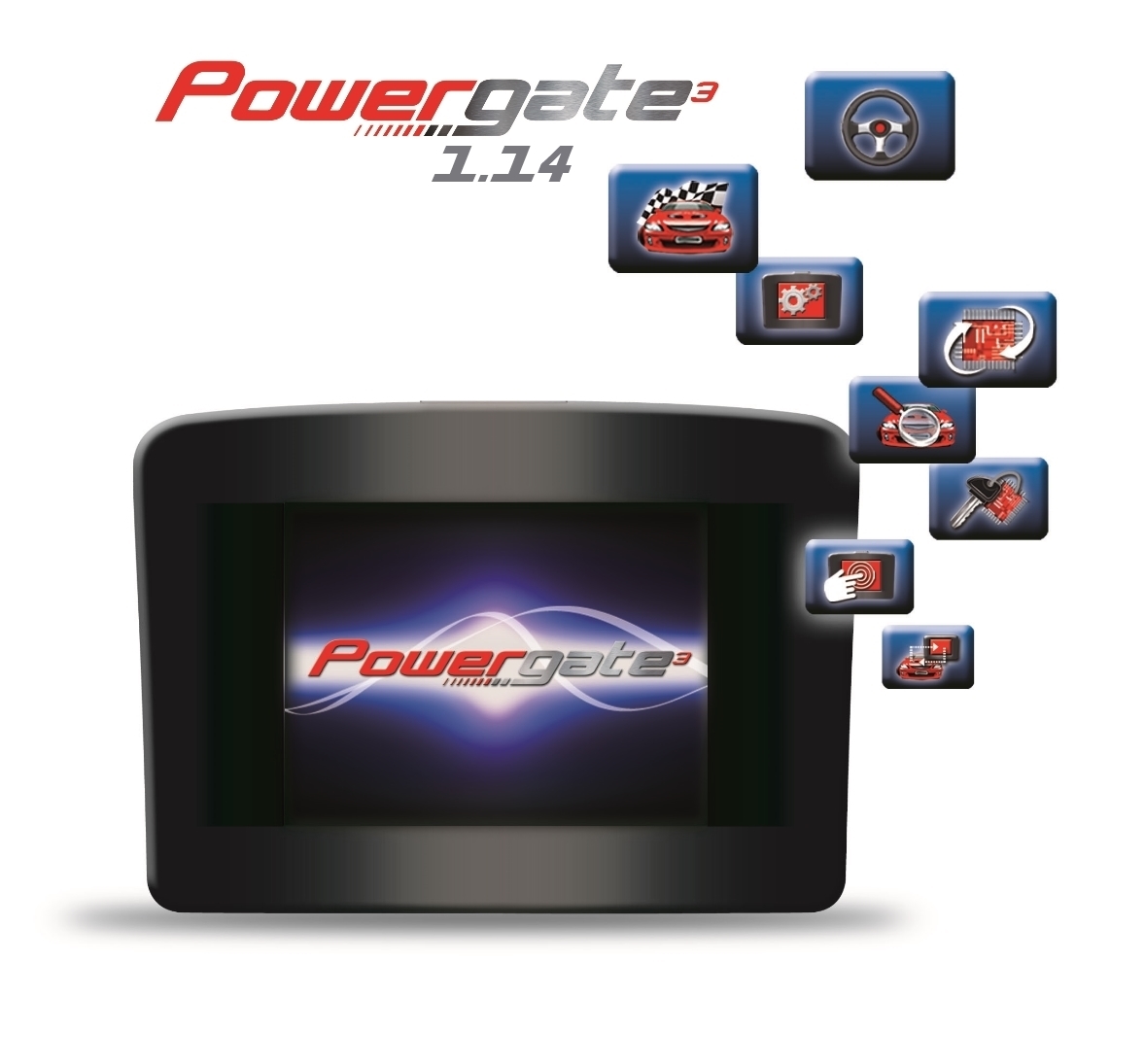 Powergate 3 Device Options
Powergate3+ Car
A huge range of car protocols are available. With the ability to hold multiple tuning files, As well as the original stock software.
Powergate 3+ Bike
Powergate3 for bikes covers most of the main brands of the motorcycles available.
Powergate3+ Tractor
Powergate for Agricultural vehicles, and earth-moving equipment.  Powergate3 offers a wide range of tuning solutions for these vehicles.
Powergate3+ Decoder
As a tuner, you will need a Powergate Decoder to enable you (and only you) to supply and code the tuning files for your customers operating the Alientech Powergate 3 tuning devices.
The tuning software you provide and uploaded to the Powergate tools are encoded to protect your tuning and remapping files. It is the Decoder that enables this. Each decoder unit will support all of your retail units. So you will only require one decoder unit to support all of your customers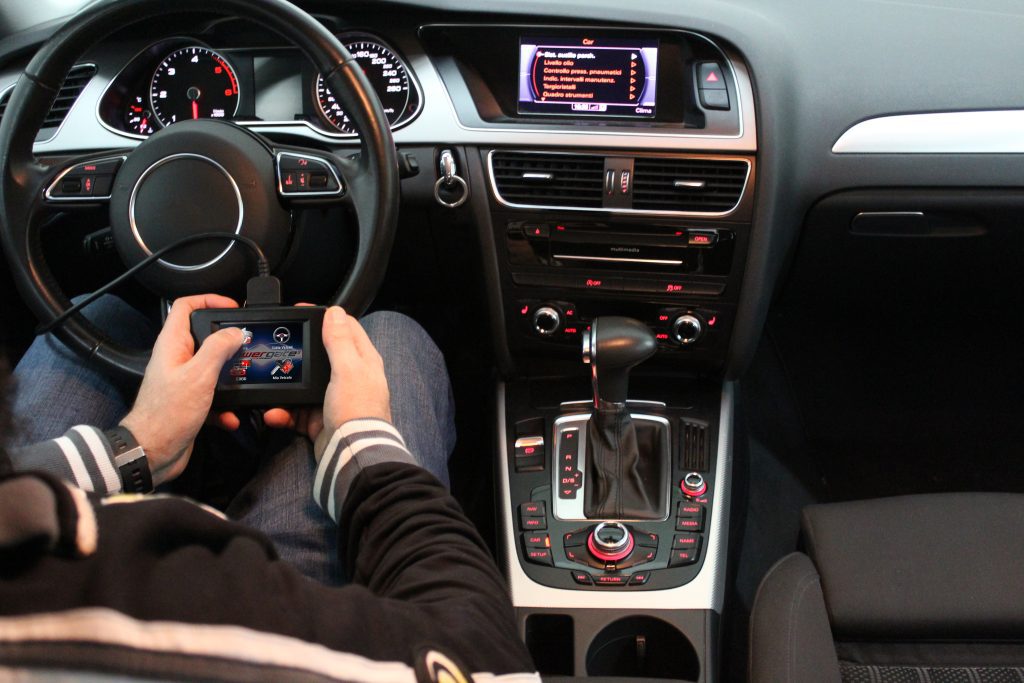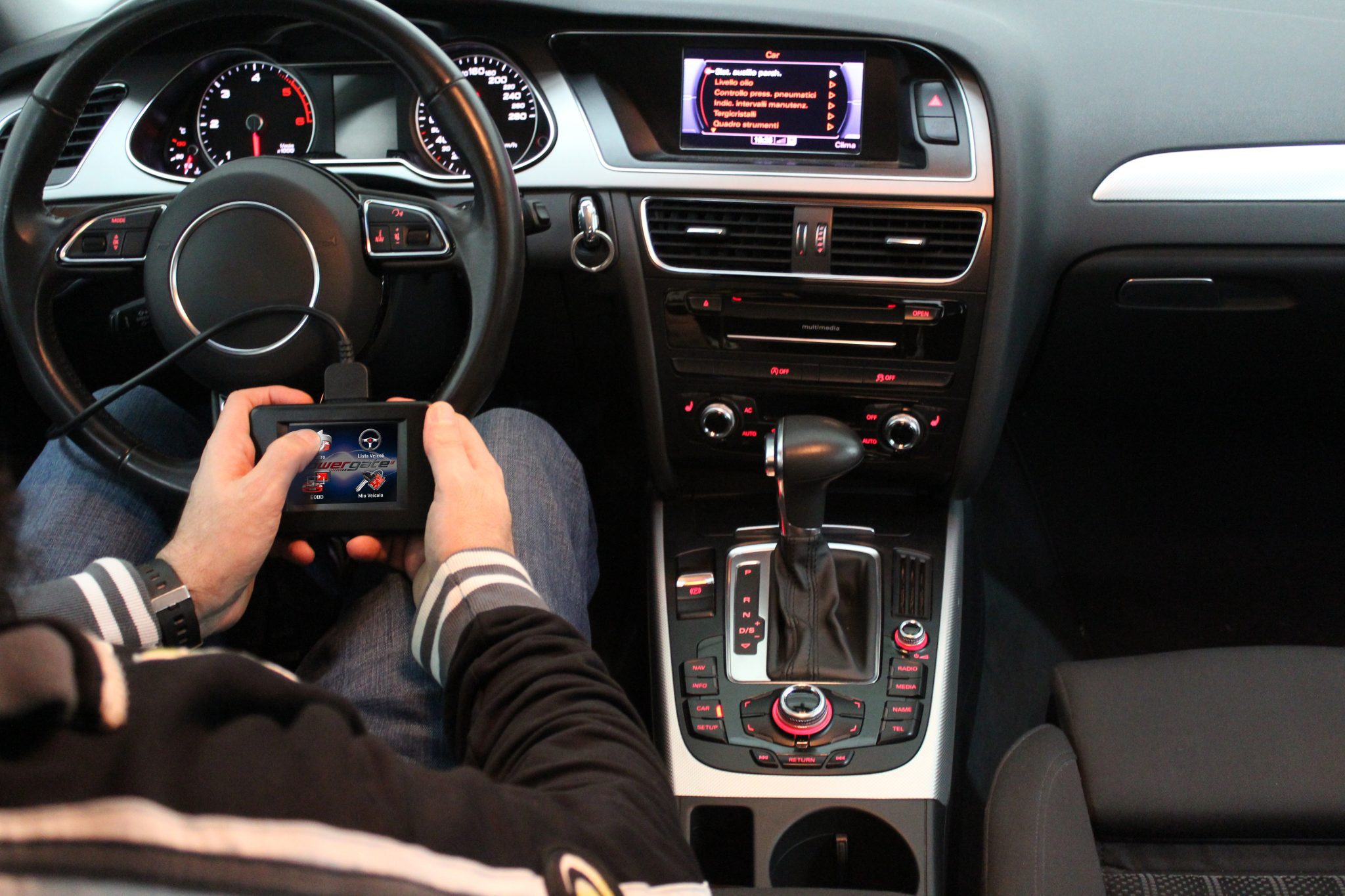 Powergate 3 Trade Prices
The Powergate3 is a trade tool, designed to be operated by professional tuners providing tuning software and services to their customers.
To enable you to maximise your profits, there are 4 great value whole sale pricing packages
1-4 Units
5-9 Units
10-25 Units
25-99 Units
The more units you purchase the cheaper the individual unit price is. Please see the shop cart to select the number of units you require.
Worldwide fast international shipping available. Tax free sales to all locations outside of the UK
If you do not already have your Alientech Powergate 3 decoder, you can see that in the shop here: Alientech Powergate3 Decoder
E-mail the team now at info@VIEZU.com