Car Tuning That Gets The Maximum Performance From Your Car.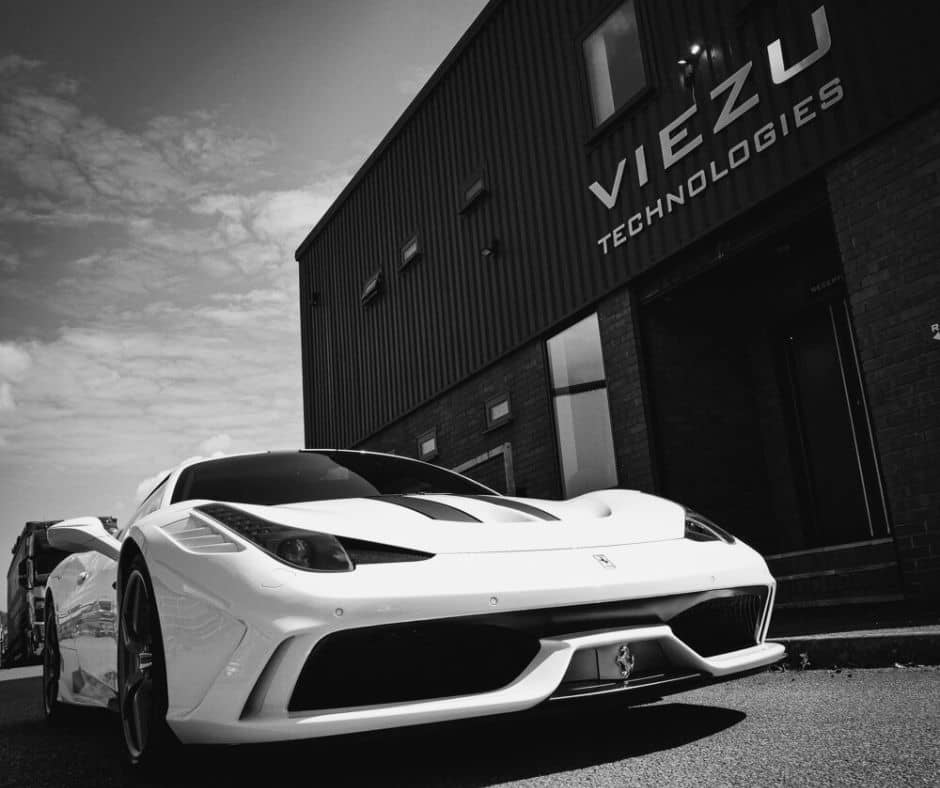 VIEZU's portfolio is MASSIVE with over 1000 dealers worldwide.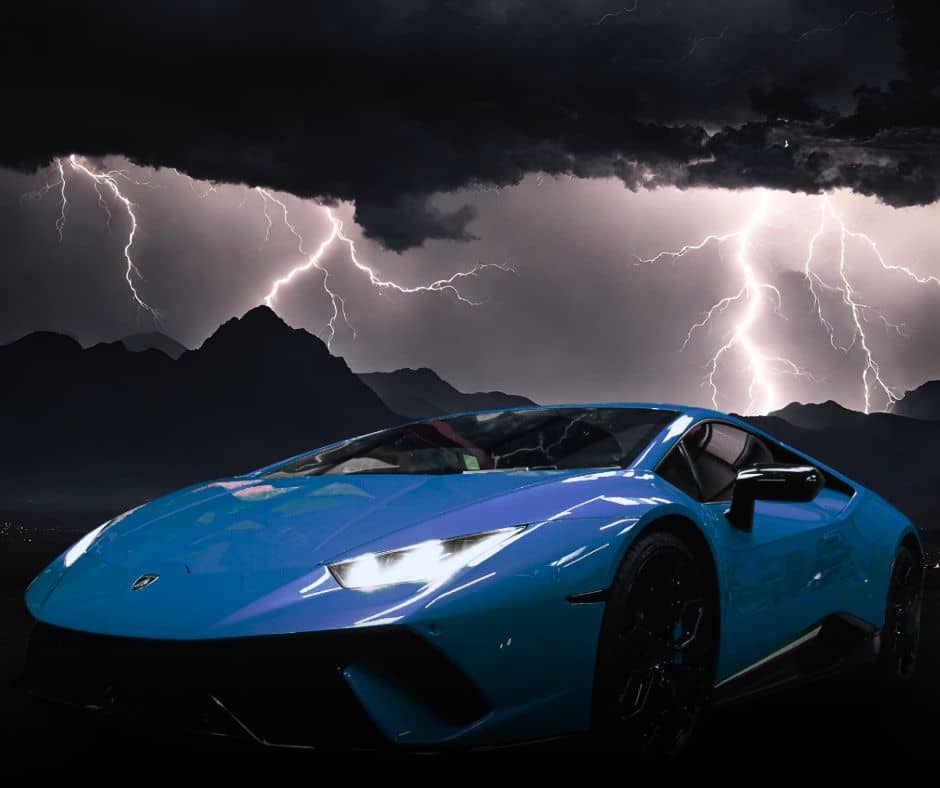 VIEZU stands apart with delivering ECU Remapping, Chiptuning, and Performance Tuning!
Experience why VIEZU is the best for Car Tuning, ECU Remapping, & Engine Performance Upgrades
Car Tunes, ECU Remapping, and Stage 1 Tuning
ECU Remapping: ECU stands for Engine Control Unit. It's the brain of your car's engine, controlling how it performs. Remapping or car tuning is the process of modifying the default software on the ECU to enhance the car's overall performance.

Chiptuning/Chiptune: Chiptuning, is another name for ECU remapping, which is the process of optimising a vehicle's engine performance by modifying the software within the Engine Control Unit (ECU). This process involves adjusting various parameters, such as air-fuel mixture, ignition timing, and boost pressure, to enhance horsepower, torque, throttle response, and fuel efficiency. Chiptuning has become increasingly popular among petrol-engine car enthusiasts who want to unlock the hidden potential of their vehicles.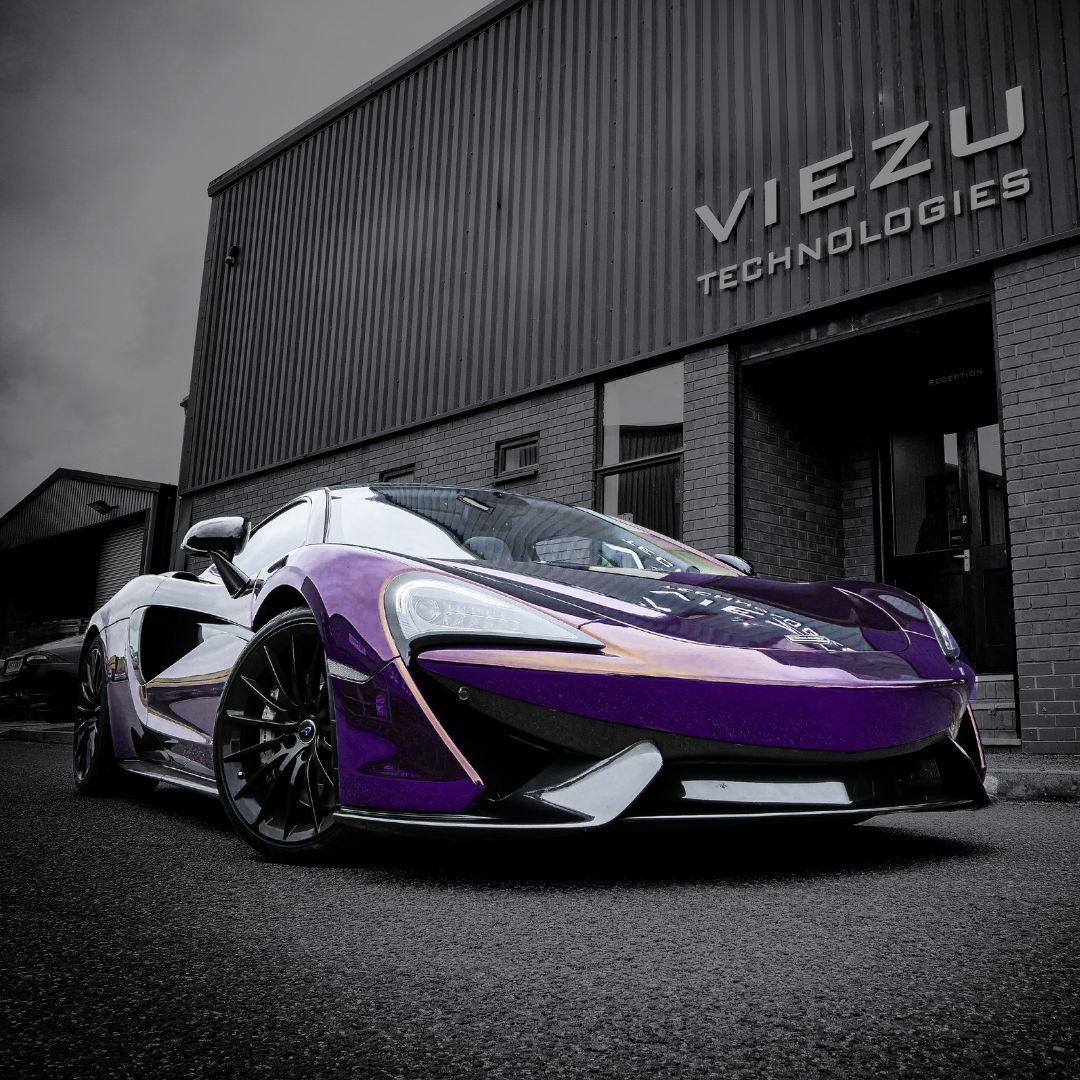 Stage 1 & Stage 2 Tuning: Whilst stages are not a universal standard of tuning, and no two tuners will necessarily give you the same thing for each "stage" of tuning. A general guide is that a stage represents a set of upgrades fitted to a car. As you might expect, a stage is how far you've gone with your tuning upgrades. In Short, stage one tuning might be considered to be upgrades conducted on a car without mechanical modifications, or perhaps very light upgrades such as a cat back exhaust or air filter. So a near stock set up, but now with ECU remapping = Stage 1 tuning. Stage 2 could be said to represent a more tuned and upgraded car than stage 1. So a car with mechanical as well as software upgrades. Where things can get a bit confusing is that what each "stage" means can vary from car to car, and even from tuner to tuner. What one tuner considers to be stage 3 on a turbocharged car might be quite different from stage 3 on a normally aspirated car. There is no golden rule of what exactly makes up a Stage 2 or 3 set-up. It will differ from car to car. There are some general rules of thumb though.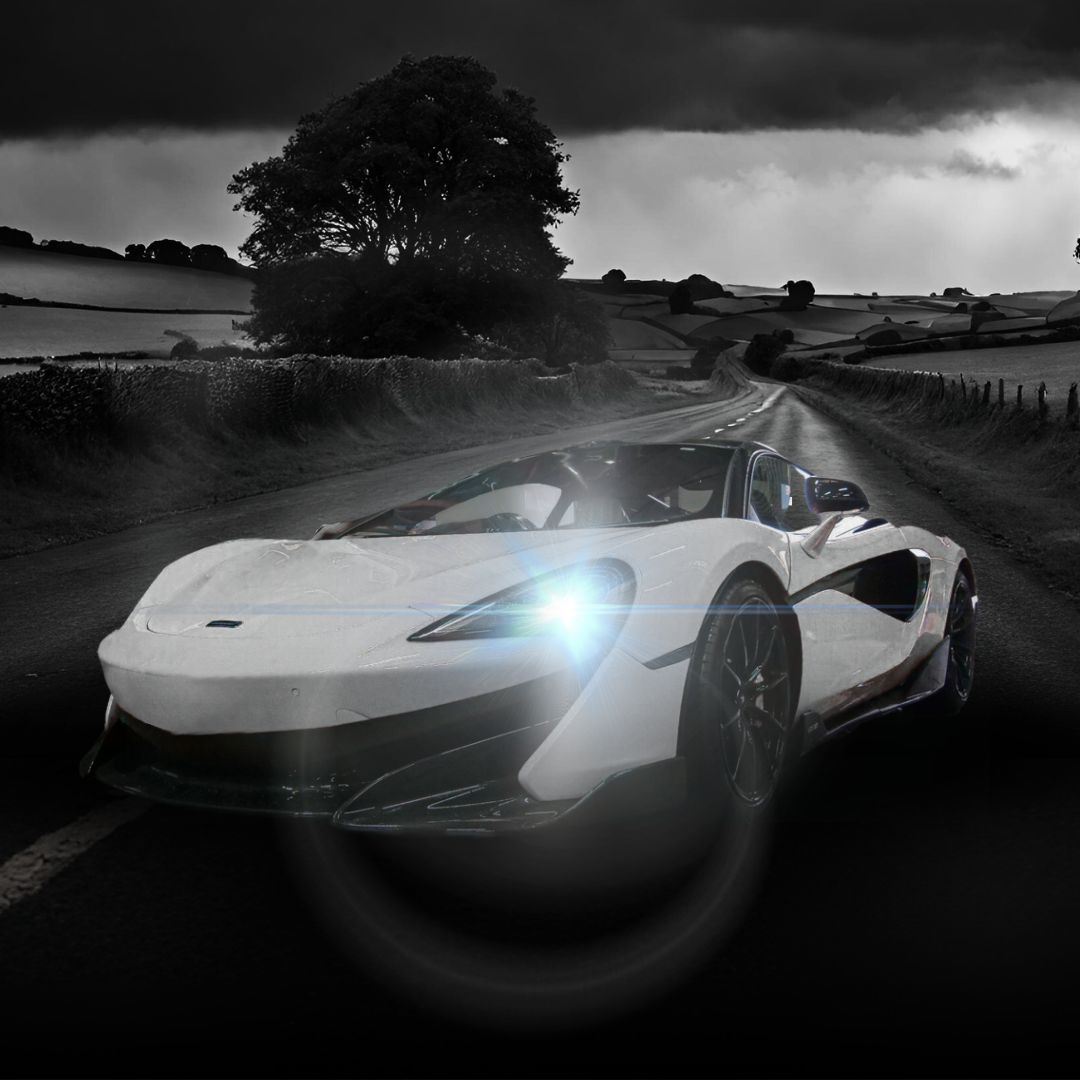 Experience The Ultimate Thrill With Our Halo Upgrades