Car Tuning & ECU Remapping - Engine Performance Upgrades
VIEZU's name has been synonymous with the high-octane world of motorsport and car tuning for many years, helping a host of race teams improve their on-track performance. Whilst much of VIEZU's remapping and car tuning work has been behind the scenes, 2019 was one of VIEZU's most high-profile years following the decision to become the technical partner of the Team HARD Racing team in the UK's prestigious BTCC.
To celebrate the BTCC entry VIEZU's technical team has developed an exciting new range of track / road-going performance remap and car tuning packages to accompany the 2018 BTCC series – the VIEZU "Red Line".
The "Red Line" range of performance car tuning will be an aggressive touring car-derived tuning and ECU recalibration package.  Dyno and rolling road set up power tuning that is hard and aggressive in its design. It's not for the faint-hearted. The torque and power increases are borderline extreme and are only designed for those who are looking for the ultimate in track-orientated motorsport software and everything that entails for their car, and yet will still be UK road legal.
The VIEZU Red line tuning software – If you are looking for performance and thrills – you just found it.
Car Performance Upgrades
So how do you choose a tuner to work on your pride and joy?
You can choose VIEZU tuning with absolute confidence. With an international car tuning and remapping network of over 500 installers and ECU remapping for over 5000 vehicle types, no one else is better positioned to help with all your car remap and performance upgrade requirements.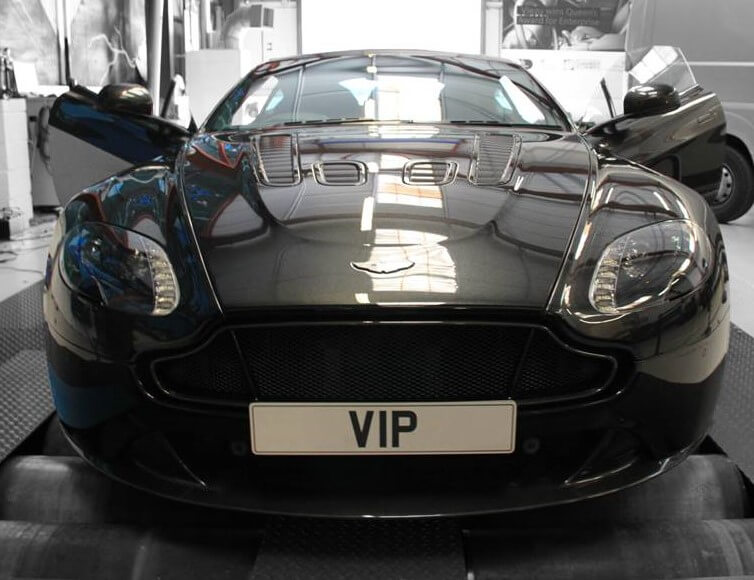 Power Tuning
Here at VIEZU, we can offer you power tuning and chip tuning for most cars and vehicles. Our tuning and ECU remapping software is developed at our in-house technical facilities. You are welcome to come and meet the team and see the power tuning and remapping being developed.
The tuning we offer is fully custom written by our team of technical engineers, this means we can adapt the car remapping and tuning we offer to your specific needs, requirements, and modifications.
Customisation of our tuning and remapping includes:
Tailoring for large injector tuning
Larger intercoolers
Large turbo and supercharger modifications and conversions
Air induction and performance exhaust systems
…and much more.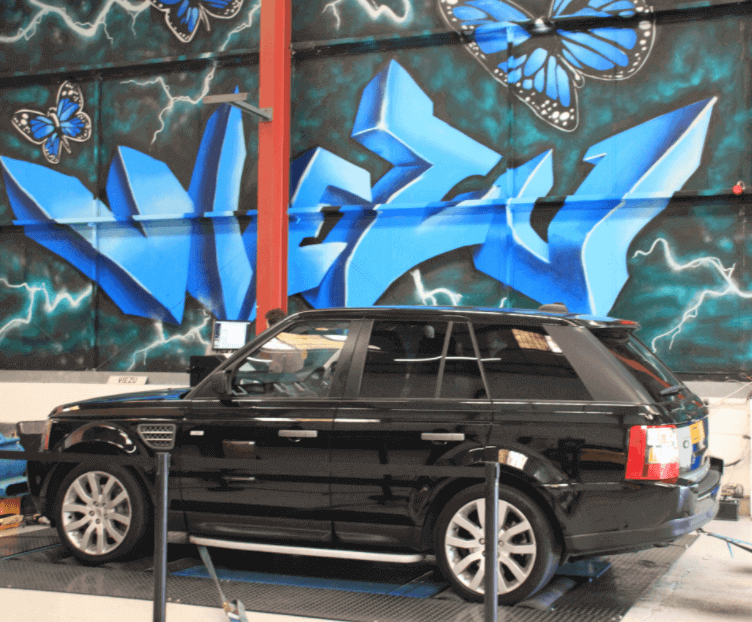 All of our power tuning and remapping is dyno-developed, tested and emission proven, so whichever dealer in our network you choose to visit, the ECU tuning and engine remapping on offer is known, tested, and guaranteed to deliver every time.
See a sample of our tuning applications in the "Your Vehicle" section. You'll see over 5000 vehicle makes and model derivatives are covered by our tuning and remapping services. Viezu offers:
Petrol and Diesel Car Tuning
ECU Remapping and Chip Tuning for most cars
Vans and 4×4 vehicles
…and much more.
Viezu Power Tuning Advantages
More performance and power when you need it
Greater torque across the whole rev range
Sharper quicker throttle response
Smoother, quicker delivery of power
Reliable, quick, and easy to install
Can be reverted to stock when needed
Whether your car is a small, economic petrol vehicle or a high-performance supercar, there's always power that can be released from a remap. Our power remapping is carried out in a safe, responsible way – a bit more power is useless if your vehicle becomes unreliable, smokes, or breaks down. Our commitment to quality and our research and development, emission testing, and attention to detail means you can trust Viezu to deliver every time.
VIEZU Dyno And Testing Facilities
By increasing the power and performance of your engine with an ecu remap you will have a more responsive drive and at the same time a car that is safer for overtaking, more pleasurable to drive, that puts a smile on your face every time you drive it – all without the cost of a new car!
Jaguar F-Type Predator Conversion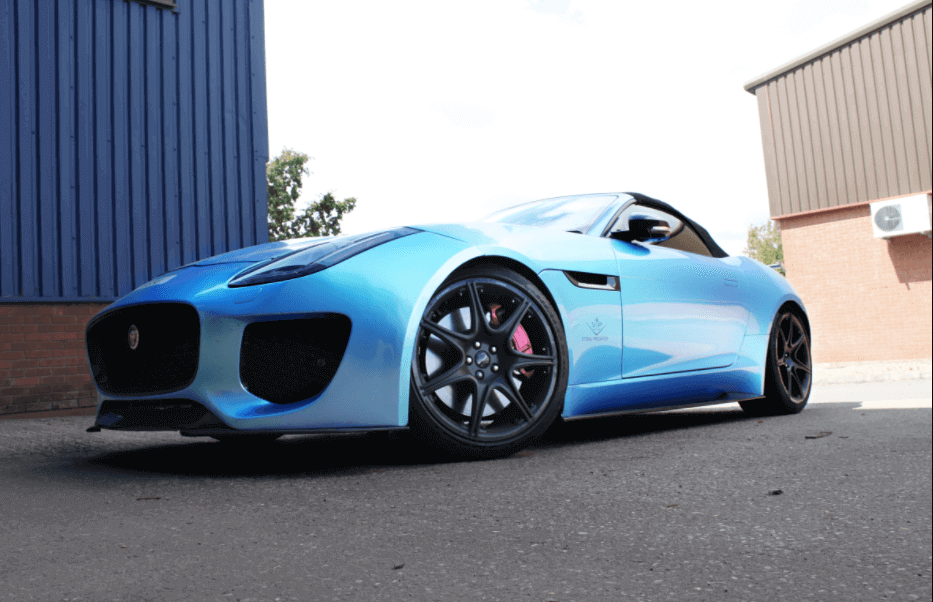 Race and Touring Car Derived Tuning