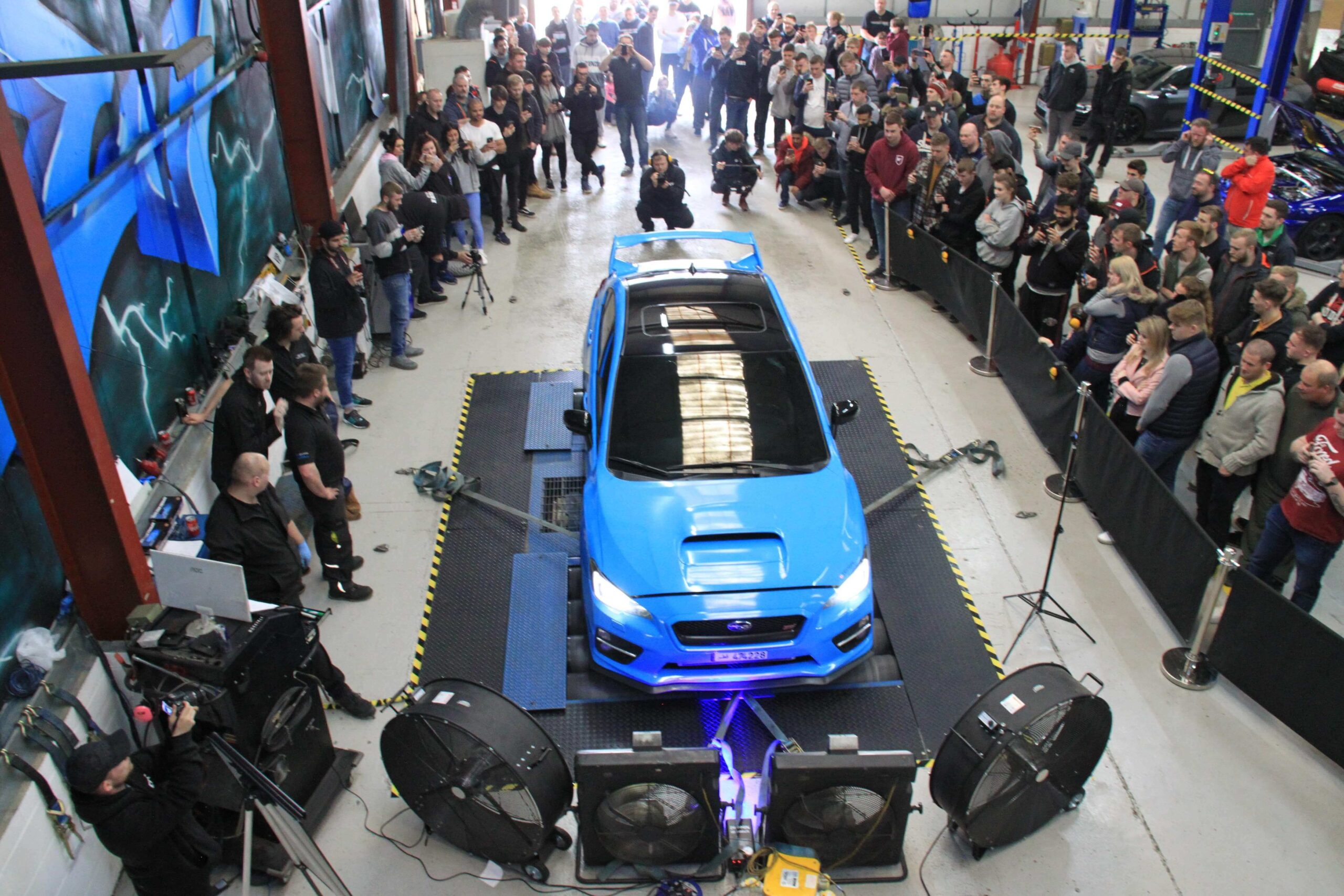 Car Tuning in the modern era!
Tuning Files: There are several different terms for the software that vehicle tuners' and remappers' use to describe what they are doing. Covering the recalibration of an ECU of a vehicle to improve its performance. As such, phrases like engine remapping, tuning files, chip-tuning files or maps. As well as, mod-files, to ECU tuning files, to name a few.
In basic terms, these names mean the same thing. A software file that contains the control maps that govern how an ECU for an engine or gearbox will react. When the driver hits the accelerator pedal or changes gear.
Welcome to the world of VIEZU Vehicle Tuning. VIEZU can take original ECU files and making changes to suite the vehicle's conditions, modifications, or driver requirements.
VIEZU offers a live and custom written Tuning File Service. Its open for all operators and tuners, from occasional hobby tuners. To large-scale multi-franchise tuning houses with a dealer and installer network.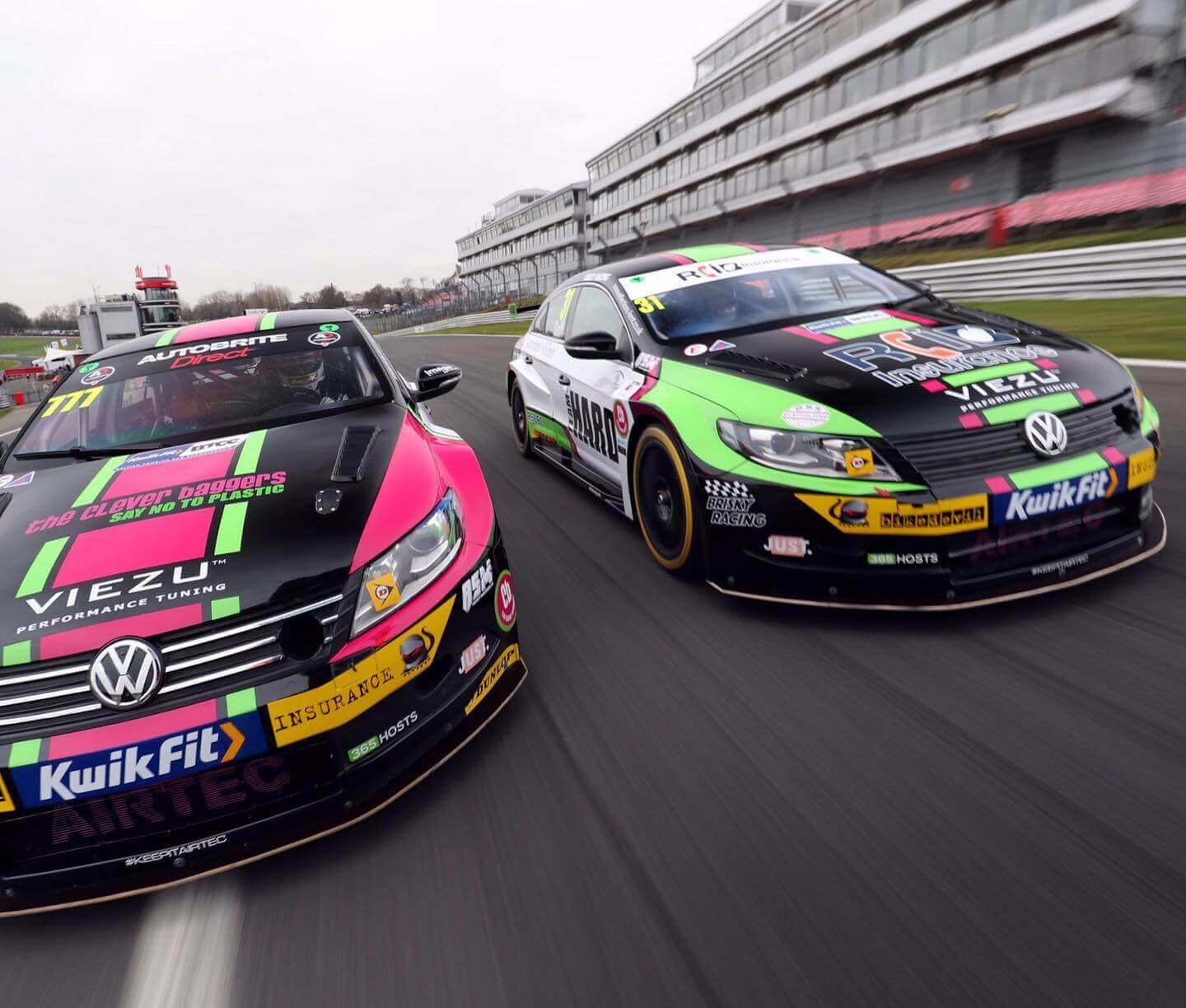 VIEZU can support your tuning
Custom Tuning Software
With the largest custom tuning file service support team in the industry. As well as an "AI" file databases and storage. Therefore no other tuning provider can offer the speed, tuning service, and support VIEZU can.
In addition, the service is open 7 days a week, with an average custom file service time of 22min minutes. As well as a MAX 1hour wait time, guaranteed.
Live Custom Tuning support 7 days a week
If you need a high-quality, ultra-reliable remapping and chip-tuning file service. The VIEZU team is on hand to help. There is no joining or sign-up fee, the ecu file service is open to all. And it is discrete too! With easy pay as you go tuning files. Virtually all tuning tools and platforms are supported too.
Original ECU Files
With over 22,000 original ECU files to hand. If you are looking for an original file, VIEZU can help. In the first instance, why not check out our OE Original ecu file database.
Performance Tuning Files
MAX Power Tuning.
Motorsport set up, and staged tuning services and files are all available, custom and bespoke to your vehicle set up. Modifications and requirements, Bigger turbos, intercoolers, injectors, de-cat tuning and more can all be built into your ecu remapping file request – ask the team for more information now at info@VIEZU.com
Economy Tuning Files
Fuel Economy Tuning
Euro and Diesel tuning files are something we know rather a lot about. In 2011 VIEZU developed what is now widely seen as the industry's most successful fuel economy tuning files – BlueOptimize. Winning the "Fleet News" product of the year and in 2013 the Queens Award for enterprise. Some of the very largest fleets on the road run the VIEZU fuel economy tuning software. Available for cars, vans, trucks, and tractors. You can now access this multi-award winning software for your customers too.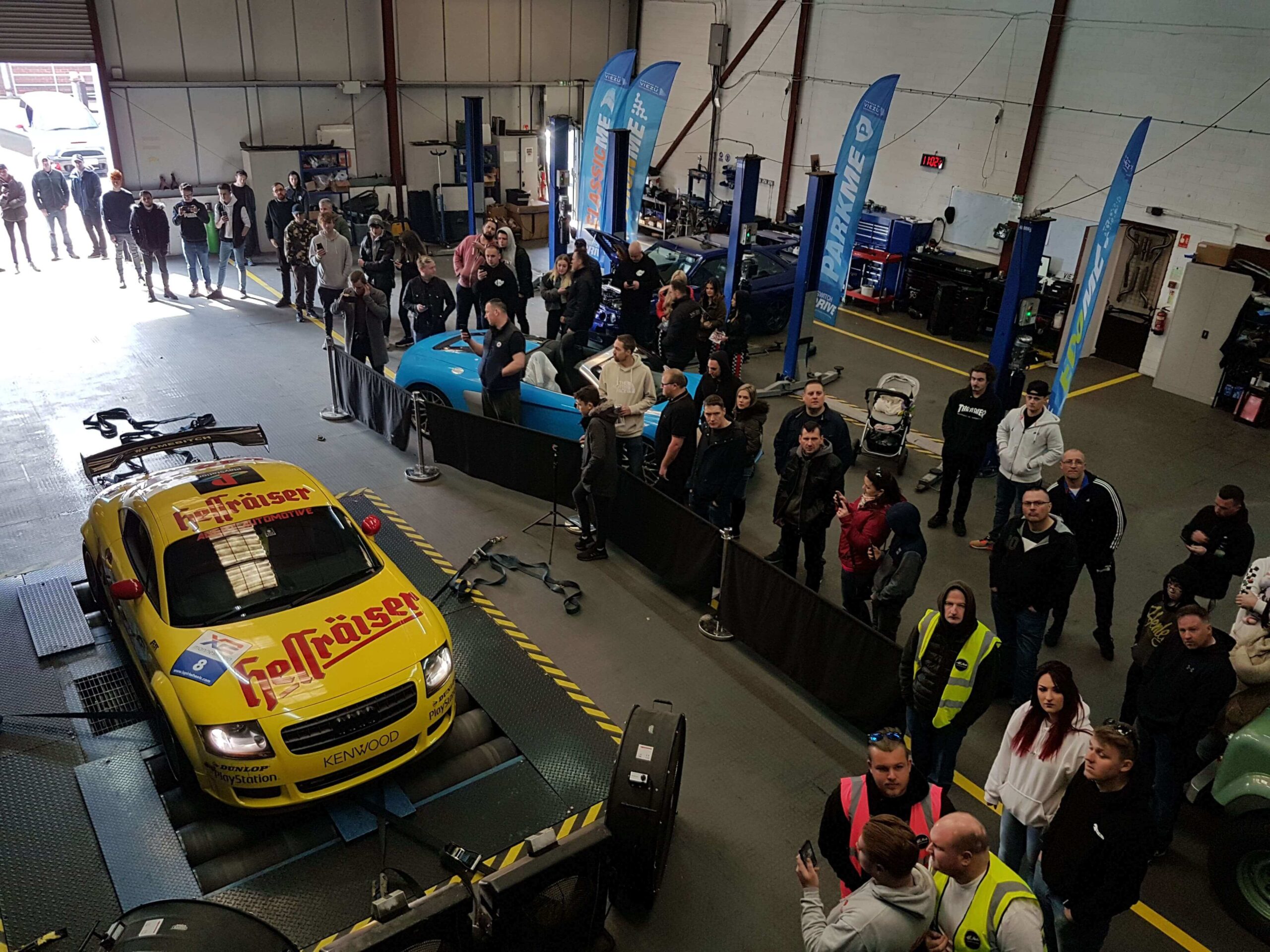 Fault Code Delete and Function Removal Tuning Software
DTC Delete
All part of the service, VIEZU are able to offer ECU P-Code delete services, fault code delete services, As well as DTC delete files. This means VIEZU can permanently remove and delete persistent and troubling fault codes from within an engine ECU software.
As well as permanently disable many functions and engine management components. Such as EGR, Swirl-flaps, cold start rpm and noise, PPF, DPF, Start-stop, AdBlue, O2 and more.
These elements can be uploaded in a tuning file as a single item. Or combined with and Performance tuning software, or additional ECU remapping changes required.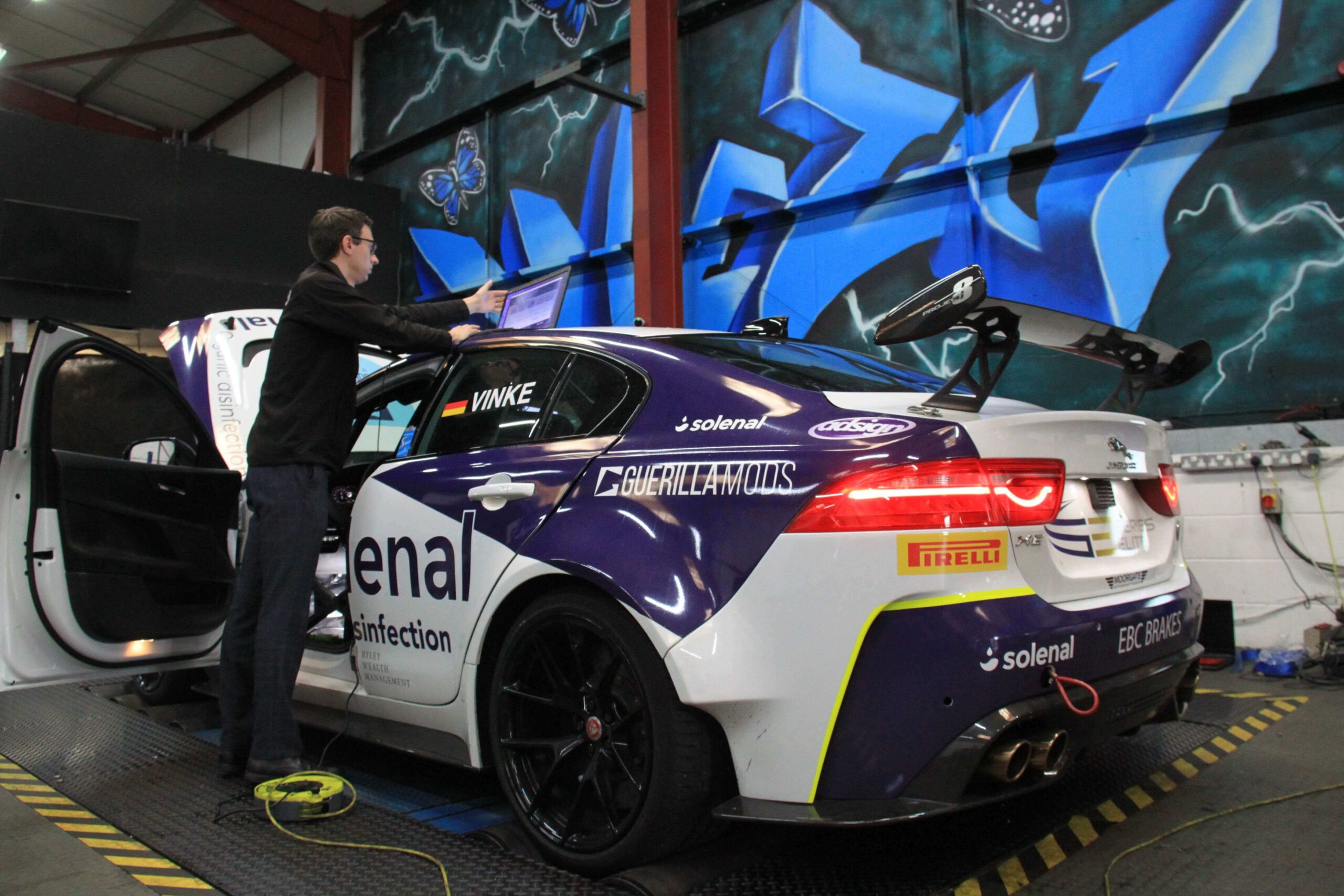 Gearbox and DSG Tuning Files
Gearbox Tuning
VIEZU has an amazing range of gearbox  tuning  for BMW, JAGUAR and Mercedes .TCU (Transmission Control Unit) as well as VAG DSG tuning files. The DSG and TCU tuning files available from VIEZU are a great addition to the engine tuning , ECU remapping files and software VIEZU offer.
Gearbox & DSG and TCU tuning files are written specifically for the direct-shift gearbox of the vehicles you are working with. And as such are not just an off-the-shelf tuning file.
The VIEZU DSG gearbox and TCU tuning files can include launch control tuning, shift and torque limiter tuning. As well as adjustments to give your customer the ultimate driving experience.
How to gain access to award-winning tuning files 24/7
There is no joining fee. And no contract to access and start using the industry's leading tuning support team and custom, bespoke tuning files. Simply e-mail the team now at Info@VIEZU.com.  With your name and address to request access to your own unique and dedicated live support portal. No contract, no commitment.  – Give us a try and never wait for a tuning file again.