Description
Alientech KESS 3 Hardware KESS3HW000
Alientech KESS 3 Hardware. The new kess3 tuning tools from Alientech. KESS 3 is an OBD and Bench tuning / Boot tuning and ECU remapping tool.
The super fast new KESS 3 is set to change the tuning and remapping industry. With superfast ECU remapping processing. As well as flexible options for software and protocols. It is certain to make the new Alientech Kess 3 tuning tool the market leader.
This item is the basic Alientech KESS 3 Hardware. The hardware is neither master nor slave by definition when new. The Alientech KESS 3 Hardware unit is self can be assigned either master tuning or slave tuning and remapping protocols.
So the first step is to purchase the KESS 3 hardware unit and then select the protocols from the shop to complete the activation of your tuning tool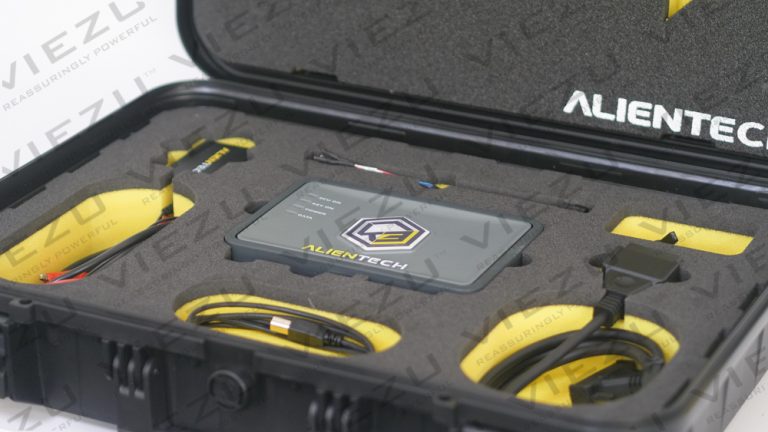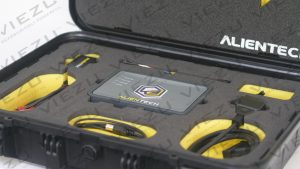 What protocols are available for the Alientech KESS 3?
Once you have selected and purchased your KESS 3 unit. The next step is to select the protocols you want to activate. In other words, what vehicles do you want to offer remapping services on? You can choose from:
Bike, ATV, and UTV
Cars, vans and light commercials
Agricultural and Trucks
Marines and watercraft
The above protocols/tool activations are available both as master or slave versions.
OBD tuning or Boot / Bench tuning
As the KESS3 is available as either an OBD tuning tool, Bench tuning and remapping tool, or both. Each of the above KESS 3 protocol activations are available for either OBD, or Bench. Or, of course, select both options to be able to activate your tuning tool for both methods of tuning and remapping.
Who is VIEZU
VIEZU is the biggest seller of Alientech tuning systems in Europe! Dealing with trade and retail customers. And hence offering unbeatable prices. All Alientech tools, accessories tools and software are kept in stock.  All tool sales include installation, set up and training. Training can be completed in house at our dedicated training facilities. And online too. Full worldwide service, offering door to door shipping. Online tech support, and international TAX free sales.
Alientech ECM tuning software you can see this here
E-mail the team now at info@VIEZU.com 
You can learn more about the Alientech KESS 3 on the VIEZU website.
Kess 3 Training
And there are Free Kess 3 Training Videos here: https://www.remap101.co.uk/ 
Alientech KESS3 Hardware part number KESS3HW000