Date Added: 18/11/2020
Tuning Files and ECU Remapping Tuning File service
The software used to tune cars and upgrade a vehicles ECU is known by a lot of different terms, common phrases such as tuning maps, mod-files, good old fashioned chip tuning files, or remap files, are quite common, and though not all accurate, they all generally mean the same thing, a software file of control maps that dictate how a vehicle ecu (electronic control unit) and the engine it controls, will react when the driver requests something to happen.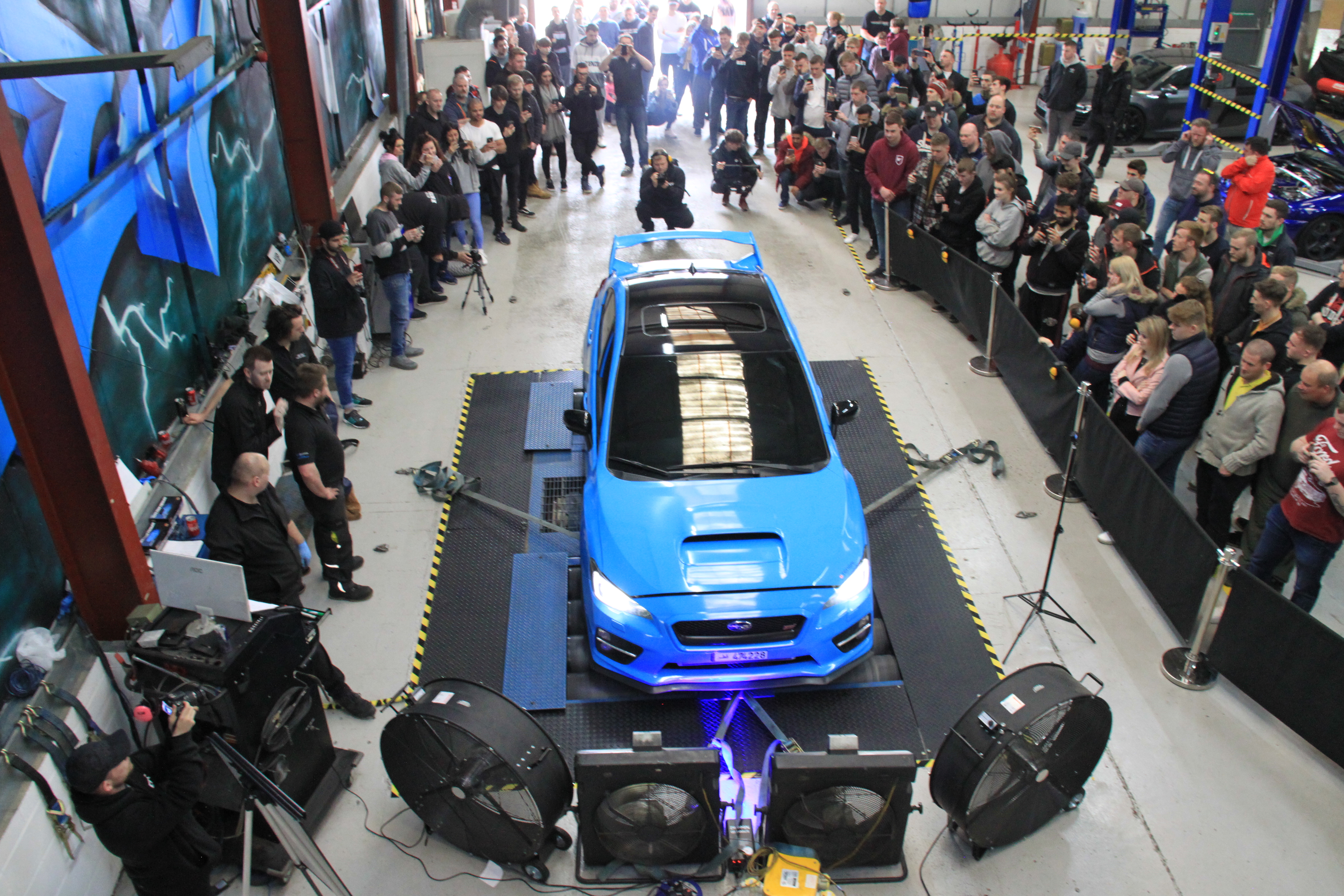 VIEZU specialise in modifying these engine control tuning files to maximise the best effect, resulting in more power, performance, fuel economy etc, depending on the desired outcome
VIEZU offer a live tuning file service, support and training for tuners and remapper's across the world. 7 days a week, 365 days a year.
VIEZU can support your tuning busines
Viezu operate the largest tuning file support team in the industry, no other tuning service offers the speed, tuning files, training and support VIEZU do. The VIEZU Tuning file and support service opens at 7am GMT 7 days a week, 365 days a year! The average file service time is just 22min minutes, and there is a guaranteed maximum time of 1hr for the file service.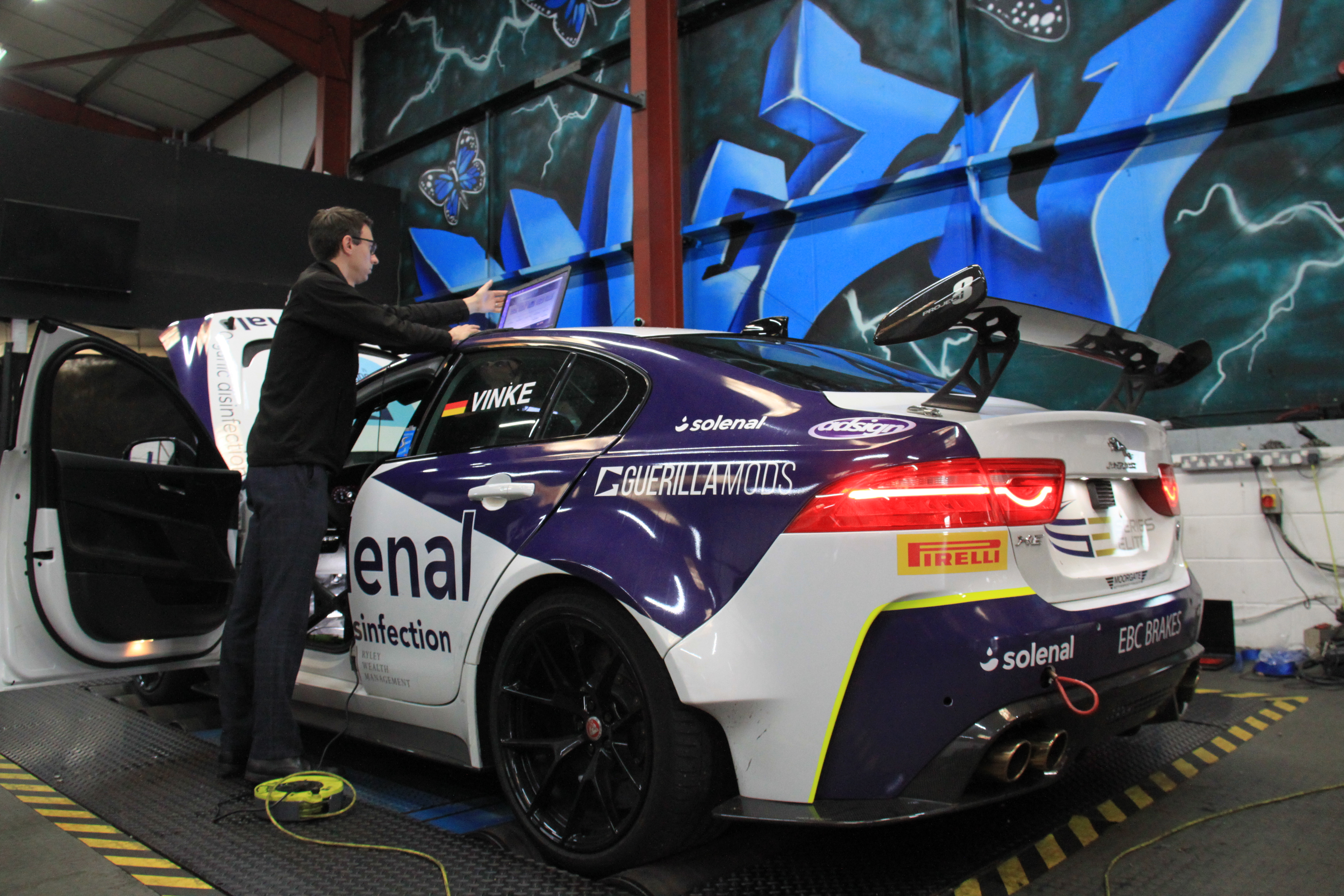 Live Custom Tuning support 7 days a week
If you are looking for a quality tuning files with the backup and support you need for your business VIEZU are ready, there is no sign up fee, the service is free to join for all tuners, professionals and hobby tuners alike regardless of the tuning tools you use or where you are based - yoiu can see more on the service here; https://viezu.com/tuning-files
Original ECU Files
Well over 22,000 original ecu files are available to download 24/7 – never get stuck looking for original files again. You can see and down load OE Original ecu files from the VIEZU data base here : https://viezu-master-files.com/
Performance Tuning files
Performance and power tuning, motorsport tuning and track day tuning, stage 1, 2 and 3 tuning files available, custom vehicle tuning software, large turbo upgrades, bigger intercoolers and fuel injectors, 02 delete and de-cat tuning and much more can be written into your custom tuning file request, all for one low flat fee. Find out more now at info@VIEZU.com
Economy Tuning Files
VIEZU BlueOptimize is an award winning diesel fuel economy software, winning both "Fleet News" product of the year and the Queens Award for enterprise, this outstanding fuel economy tuning software is available for cars, vans, trucks and tractors, and now you can access this multi-award winning software for your customers too. VIEZU BlueOptimize fuel economy tuning files are available to purchase now.
Function Removal tuning and Fault Code Delete and software
VIEZU offer ECU fault code, DTC delete files and P-Code delete services, so if you or your customers have annoying fault codes that just keep coming back, VIEZU can write them out of the ecu for ever.
VIEZU can also delet and disable many physical engine management components and functions, DPF, PPF, EGR, adblue, and many many more functions can be turned off permanently though the ecu software
Gearbox and DGS Tuning Files
As well and engine ECU tuning and remapping, VIEZU also has an amazing range of gearbox tuning services for BMW and Mercedes TCU (Transmission Control Unit) and VW, Audi and Skoda gearbox tuning files.
Gearbox tuning and DSG / TCU tuning files are custom written to the car, modifications and customers requirements
How to open an account for the award-winning tuning files 24/7
No need to pre-purchase and no contract to access the file service, start using the industry's leading tuning support team now - simply e-mail the team at Info@VIEZU.com with your name and address to request access to your own unique and tuning file portal.