Ten Good Reasons To BlueOptimize™ Your Vehicle - Often Copied, Never Reproduced!
Up to 20% savings on the cost of fuel – case studies available
Up to 20% reduction on emissions – testing results available
Zero proven impact on warranty and zero impact on residual value – over 150,000 vehicles tuned
No mechanical modifications
Minimal downtime for busy vehicles – installation in less than 1 hour
One-off installation fee – international coverage
Possible return on investment within 6 months or less
No on-going maintenance fees – only fuel save monitoring
Reset vehicle to standard at any time
Guaranteed instantaneous fuel saving with a 30-day trial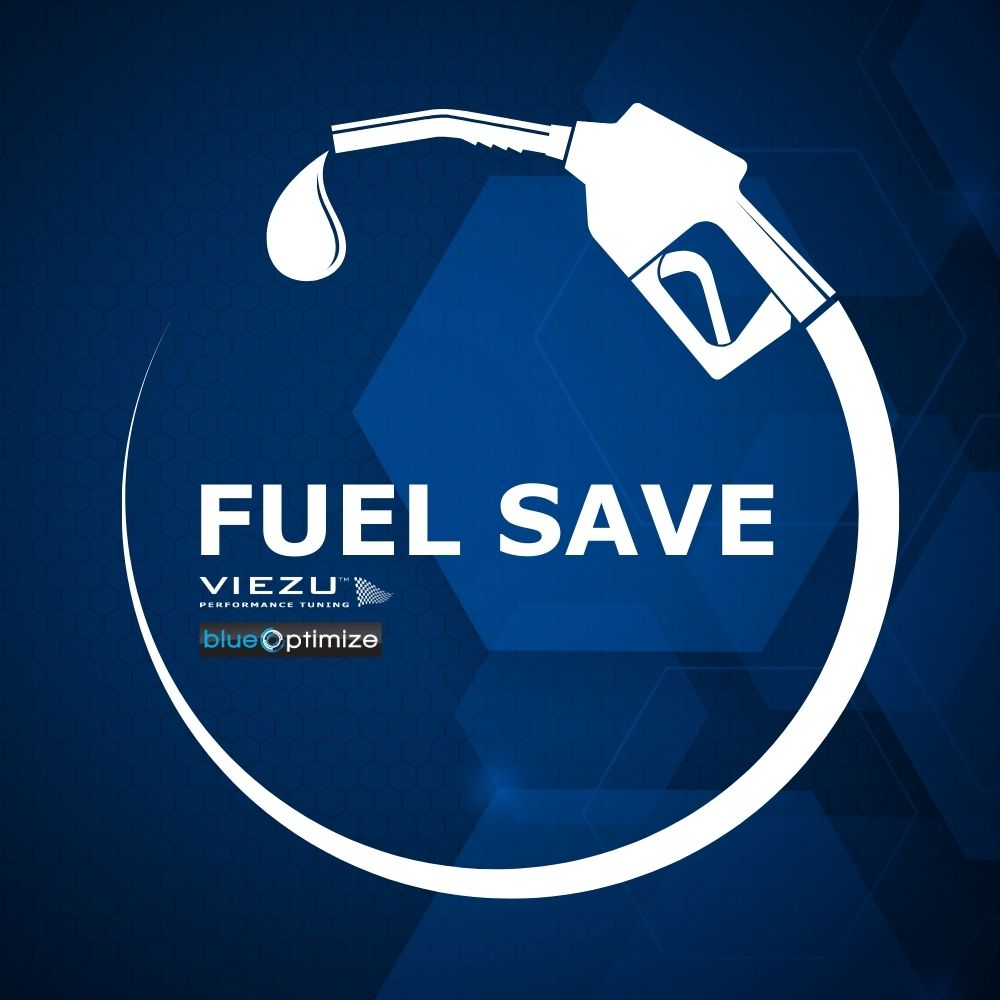 All fuel tuning and fuel saving services are developed in house on Viezu's 3000bhp rolling road and at their Euro 5 emission certified research and development centre. No other tuning company carries out research and development into the science of fuel economy and guarantees their results like Viezu. Come and put us to the test – all our tuning comes with a money back guarantee.
Save fuel and money with Viezu's BlueOptimize products and services, available for most production cars, 4x4s, vans, HGVs, and commercial vehicles.
What is BlueOptimize™?

Viezu is the world's leading fuel economy tuning expert. We are often copied and you may see many tuners claiming to have their own version of our unique TM protected BlueOptimize fuel economy software, but whilst their version may sound the same, the difference is in the results. BlueOptimize software and is completely unique to Viezu. The diesel engine tuning and car fuel savings that Viezu achieves are the result of many hundreds of hours of R&D in the specific study of fuel economy.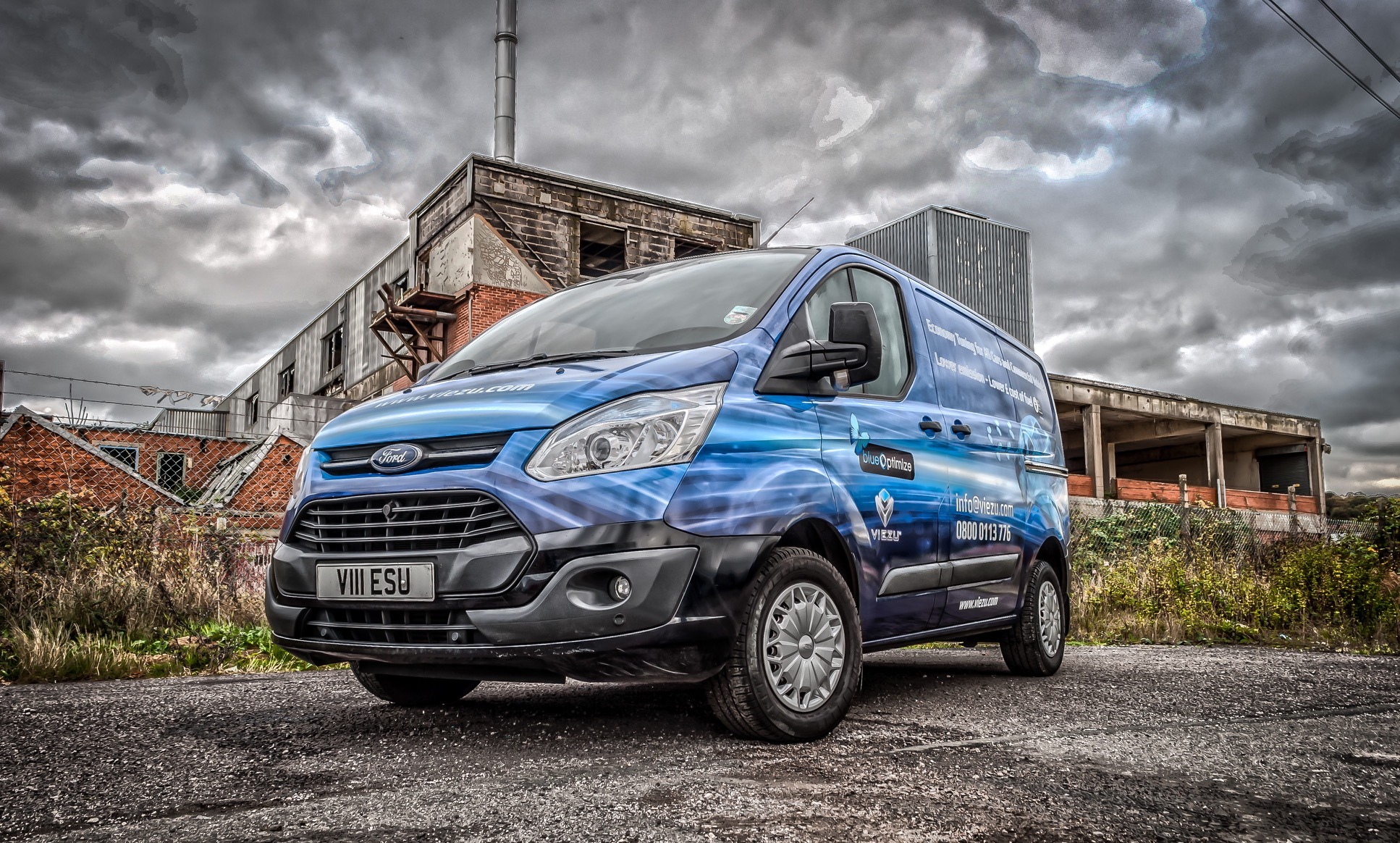 The fuel-saving and fuel tuning results are all available for inspection. We have many case studies where we have developed fuel saving solutions for specific cars, vans and commercial vehicles – we will be happy to share these with you and show you the results first-hand. No other car tuning and remap software company can offer you fuel economy and fuel-saving tuning like this.
Viezu's BlueOptmize fuel economy car tuning has been internationally recognised as world class-leading technology and has won Viezu a number of very prestigious awards. These include the UK Chamber of Commerce 'Innovation In Technology' award for 2011, FleetNews 'Cost-Saving Initiative of the Year 2013' for our fuel economy tuning and van fuel economy services provided to British Telecom, as well as the Queen's Award for Enterprise and innovation.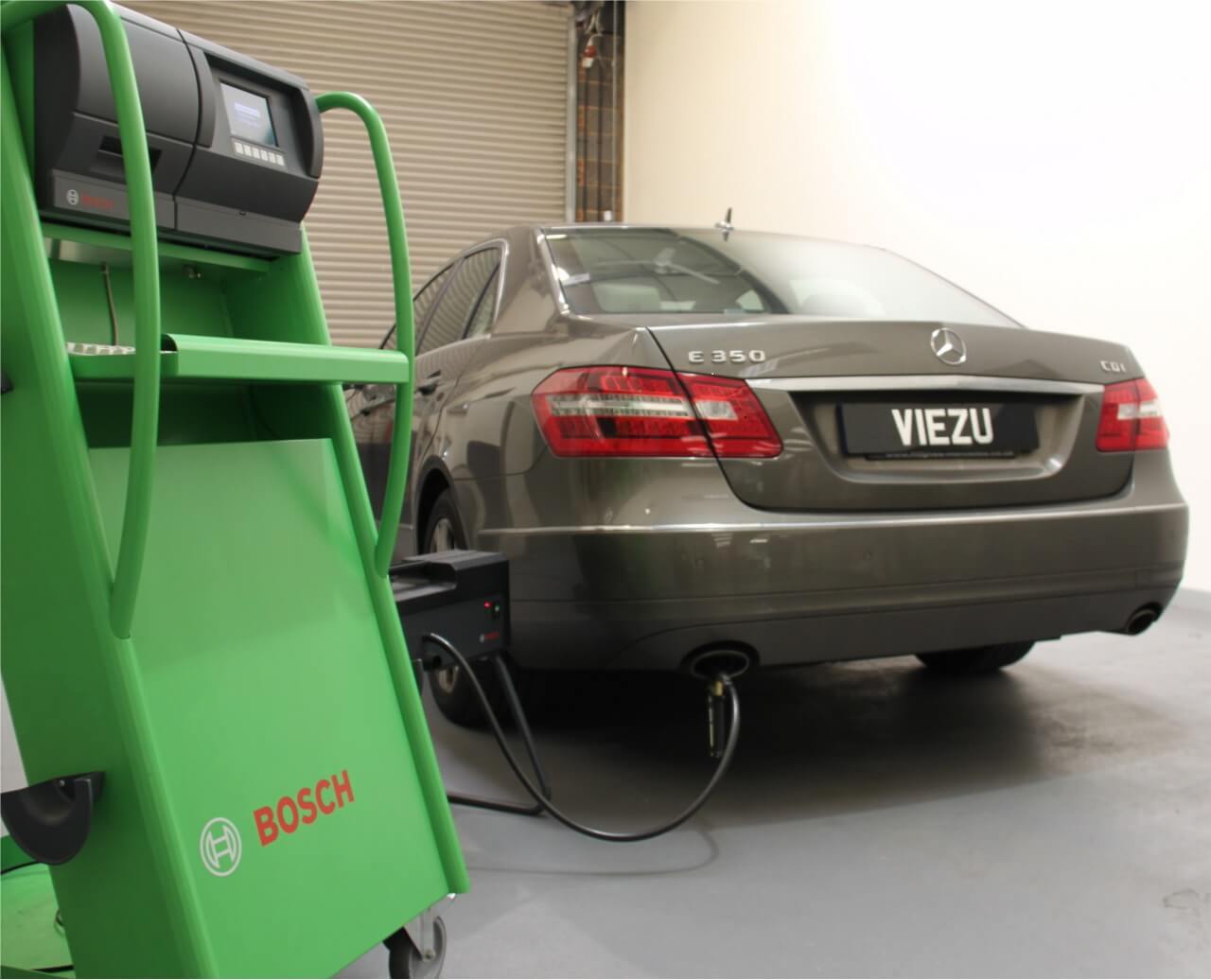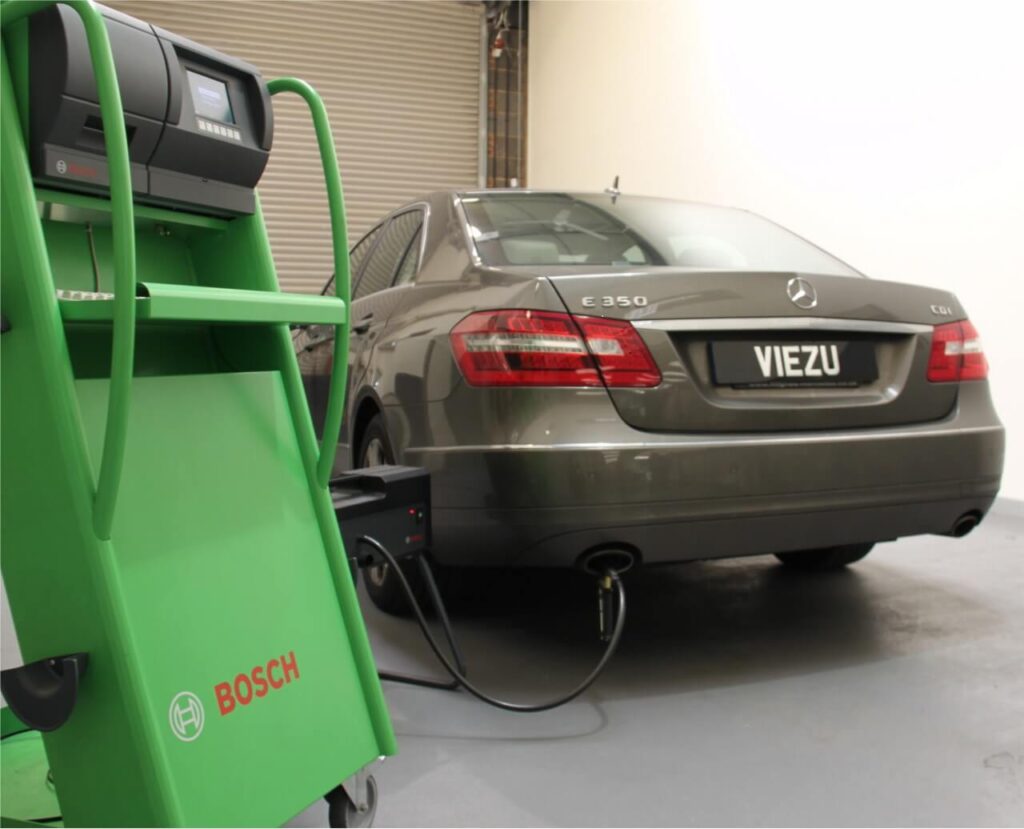 Viezu's fuel economy tuning services have been independently tested at Millbrook proving ground. Whilst other tuners may talk the talk, Viezu is used by the largest and leading fleet companies in Europe every day. We will be happy to show you our portfolio of our customers – it is pretty impressive if we do say so ourselves, and includes customers like British Telecom, HomeServe, Thames Water and many other household names. We are chosen by the biggest and best more often than any other tuner in the world.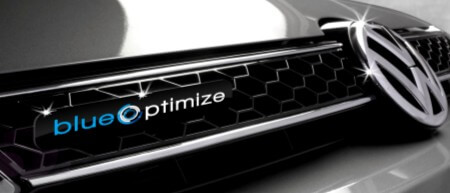 Up to 20% improved fuel economy
Improved MPG – reduced emissions (subject to vehicle type)
Enhanced sharper throttle response
Smoother more progressive power delivery
Power and torque improvements
No impact on insurance – in most cases, in fact, some insurance companies now discount for Viezu fuel economy tuning.
The Viezu technicians have developed a truly unique and expansive range of tuning and remapping services specifically aimed at delivering the best in fuel economy tuning. Fuel economy tuning really is our specialist subject, and the awards we have won and the independent testing prove we are the number one supplier. Viezu can deliver significant gains in vehicles fuel efficiency whilst at the same time improving the feel, driveability, and performance of the car, van, truck or agricultural vehicle tuned.
Vehicle manufacturers all have to limit the power and therefore the fuel economy and MPG of their vehicles. This is done for a number of reasons – different markets, fuel grades, vehicle model ranges, marketing, insurance and affordability. So your vehicle may in fact be underperforming from its possible design intent in both power and for fuel economy. Viezu's BlueOptimize fuel economy tuning can release your vehicle's real potential for both fuel economy (MPG), and we can reduce your emissions and C02 at the same time.
Viezu makes fuel economy tuning very simple – the research and development, testing and proving is already carried out; we will be happy to show you our data and results for your vehicle – nothing is left to chance. Using our unique approach and software we can optimize the fuel use and economy of your vehicle, delivering optimum fuel economy possible. Typical fuel economy gains are between 10-15% (depending on use, load, and driver) whilst still providing a nice increase in power, throttle response and driveability.
The biggest benefit you will see of course is the very significant savings in fuel use and vehicle running cost savings from Viezu's BlueOptimize fuel economy tuning. Once your vehicle is tuned with Viezu's BlueOptimize fuel economy software the more you drive the more you SAVE!
Always be sure to ask for Viezu BlueOptimize Fuel Economy Tuning – it's what the expert vehicle operators and large fleet operators insist on and drive every day. What is an economy remap?
What is economy tuning?
What is economy tuning?
Economy tuning is the process of altering a vehicle's engine and other components to maximize performance and fuel efficiency. It involves adjusting the air-fuel ratio, ignition timing, and other settings to optimize the engine's performance. Economy tuning can also involve modifications to the vehicle's aerodynamics to reduce drag and improve fuel efficiency.
Do fuel economy tunes work?
Do fuel economy tunes work?
Yes, fuel economy tunes do work. By making adjustments to the engine and aerodynamics, fuel economy can be improved significantly. In some cases, fuel economy can be increased by up to 20%.
Do economy remaps work?
Do economy remaps work?
Yes, fuel economy tunes and economy remaps can help to improve fuel efficiency. They work by making adjustments to the car's engine control unit, such as altering the air-fuel mixture or ignition timing, to improve the overall efficiency of the engine. This can result in lower fuel consumption and improved performance.
Does ECU tune improve fuel economy?
Does ECU
tune

improve fuel economy?

Smoother Driving, Greater Fuel Economy – Tuning your ECU can significantly impact the fuel economy of your engine – if you drive sensibly! More torque produced at all RPMs means that you won't have to use as much throttle to get up to and maintain a certain speed.