ECU Tuning & Remapping Software
Viezu offers the very best in-car tuning software and support, including ECU tuning & Remapping files. Our ECU tune software is all written in-house by our highly skilled and highly experienced remap support team.
If you're looking to become a Viezu Approved Dealer or you are a current Master File writer looking for a file service with technical support backing you up then check out our 'become a dealer' page.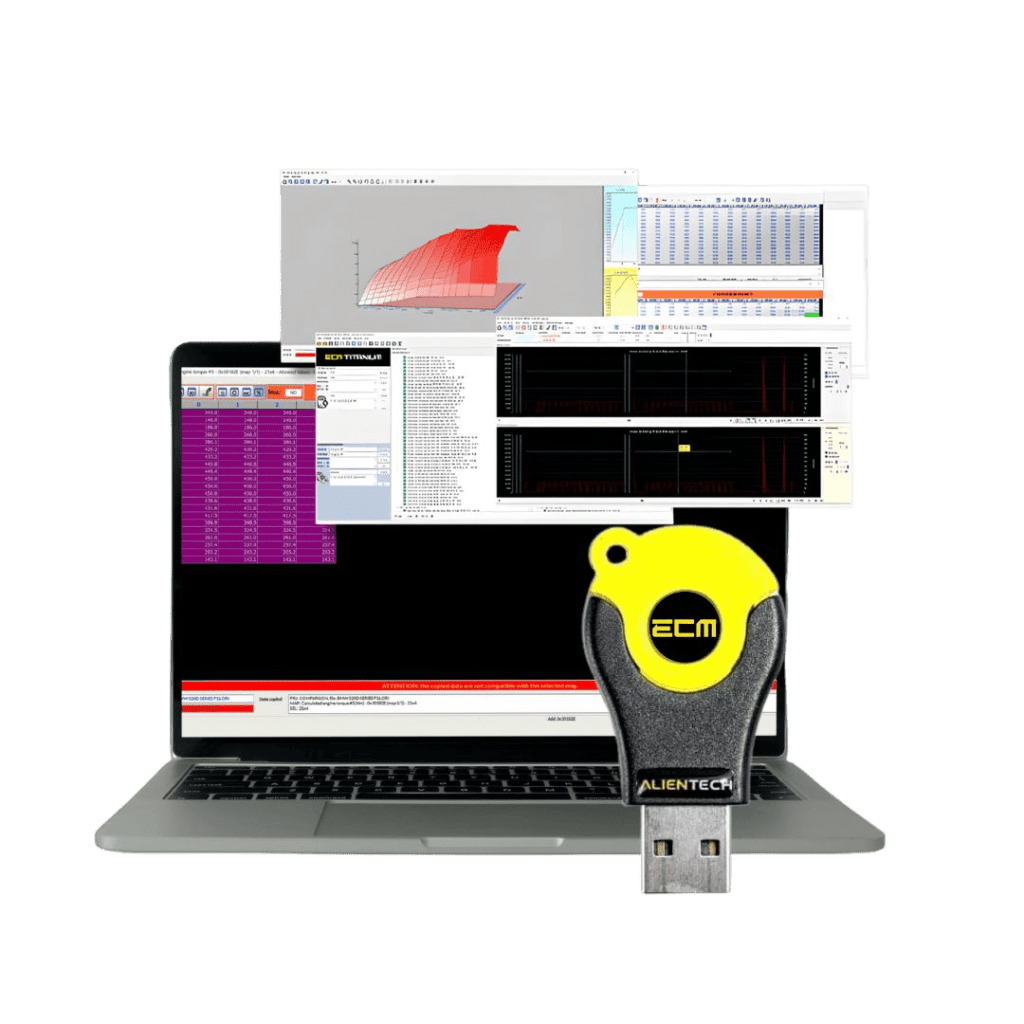 The Viezu technical team offer ECU flash software support 7 days a week, 364 days per year. If you are serious about your car tuning services and want the very best ecu remapping software and tuning files – come and tune with the best.
If you are a master tuner or file write and need access to original files in order to work an ECU or vehicle you have in for tuning then check out our huge Viezu Master Files database of original files.
Is your vehicle in need of an ECU tune? Here you will see just a couple of the car tuning software and ECU remapping software downloads we offer.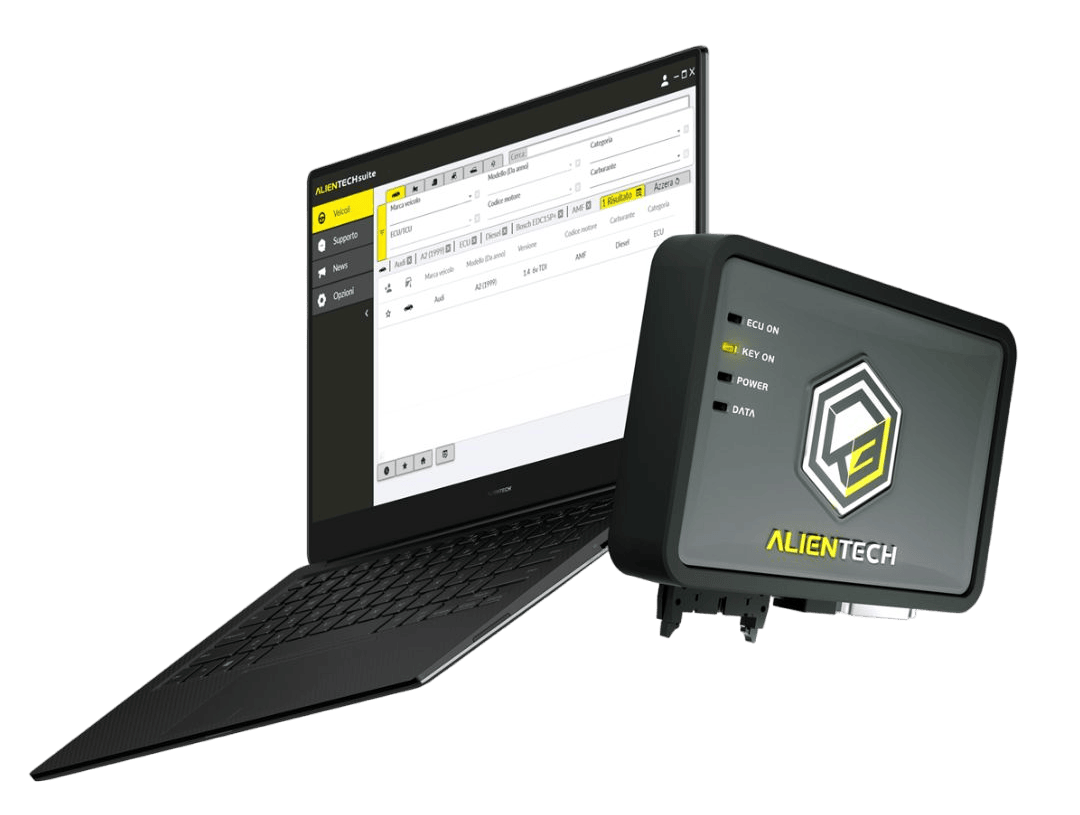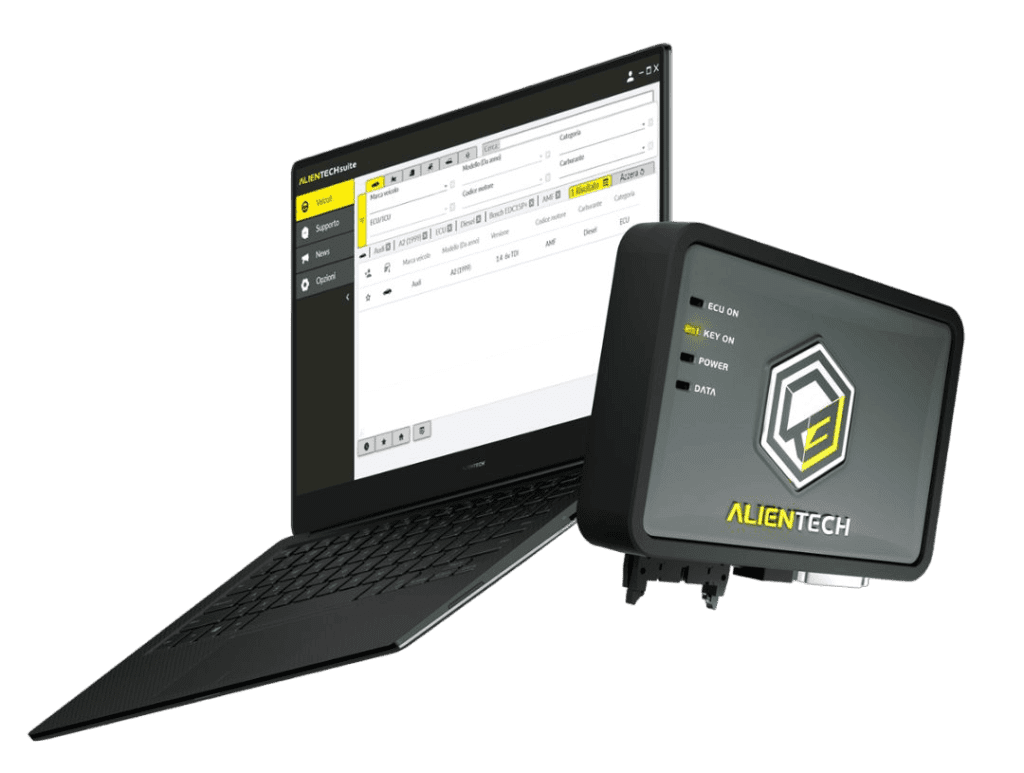 Viezu offers a fresh take on car tuning software and ECU remapping software solutions, specialising in performance tune programs and ECU software for ultimate control over your performance car tuning. We also provide fuel management software, speed limiter moving and DPF removal, making Viezu a one-stop source for all of your ECU software requirements.
With many years' experience in the field of car tuning and chip tuning software, the Viezu team has created a solution which couples cutting edge tuning software, award-winning ECU remapping and ECU tuning files, with real research and development, along with market-leading customer service and dealer support.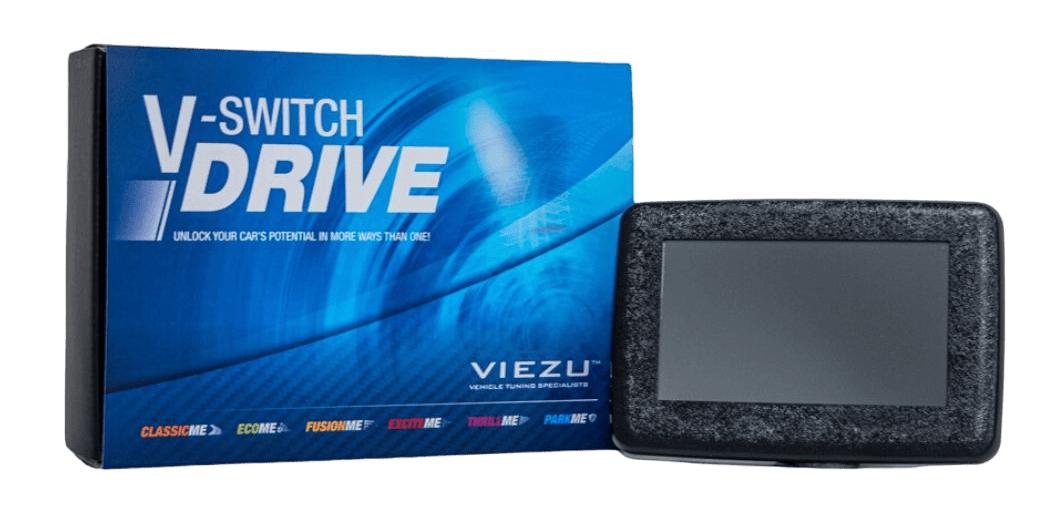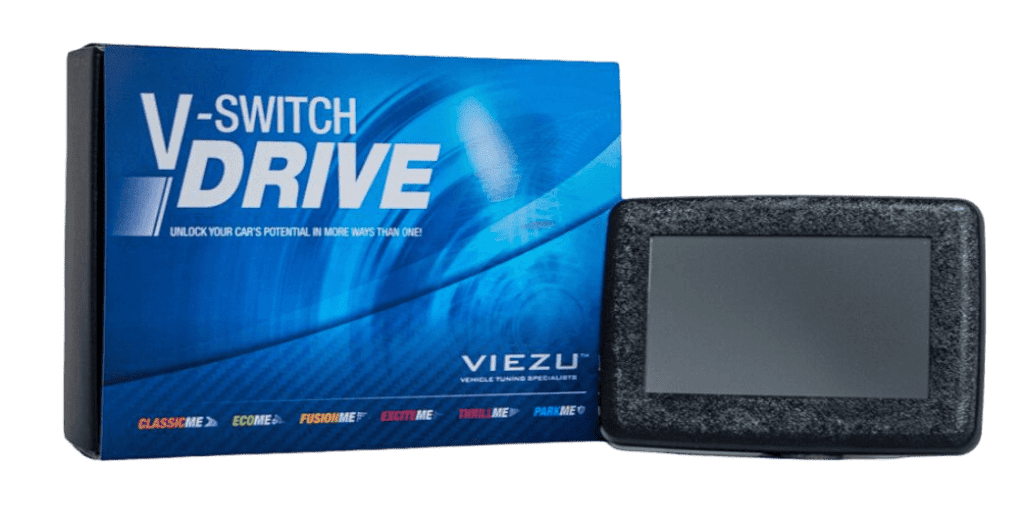 ECU Tuning Files & ECU Flash Software