Classic Car Restoration
Our Services: Classic Cars and Vintage Cars Maintained And Restored
Let us help you preserve the value of your classic vehicle or vintage vehicle with our expert team of qualified Technicians.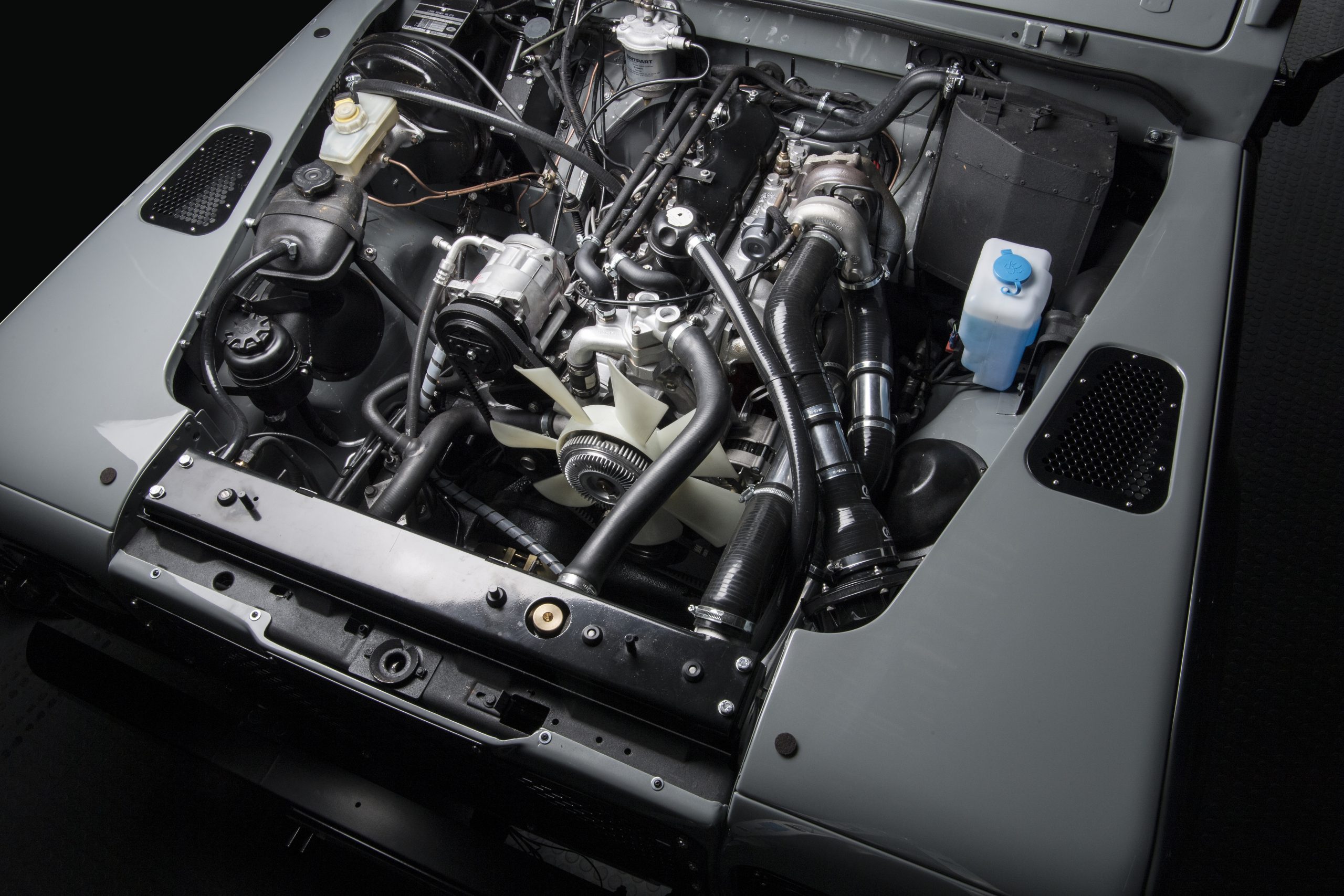 Options
No matter what your budget, we can assist with the work you want to undertake. We have a great and friendly team here at VIEZU and we love what we do for our clients.
Technology Upgrades | Facelifts | Classic Car Restoration | Competition Ready Concours Condition Builds. All Available from VIEZU
We work with you to deliver your exact requirements.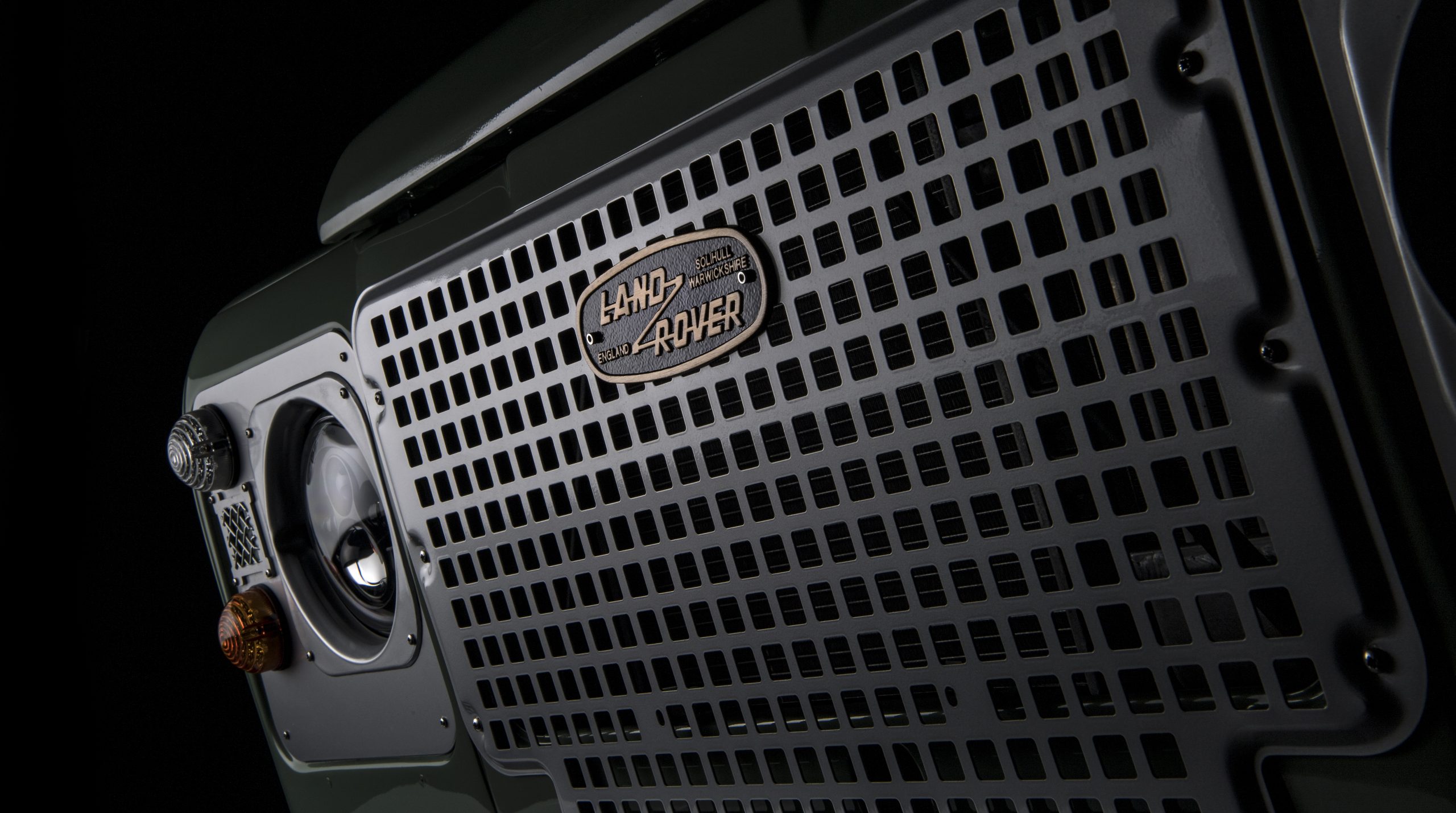 Restoration
We support many clients with a wide variety of services from vehicle acquisition, pre-purchase inspections, through to the final build, and future maintenance plans and parts supply. Whatever you need, choose VIEZU.
Classic Vehicle Servicing, Maintenance, & Repairs
We are a trusted company and can help you look after and upgrade your classic car. We offer full classic vehicle (and modified classics) servicing, maintenance, and repairs, including fuel injection cleaning & servicing – making sure your classic vehicle gives the right amount of fuel, right on time!
Don't Just Take Our Word For It
Don't just take our word for it, check out these case studies:
Land Rover Defender Full Restoration & Customisation
Looking even better than new, this British Off-road Icon, rolled out of our workshop sporting a brand-new chassis. Not a patch of rust to been seen, and even sharper than the day it rolled off the assembly line! When this Land Rover Defender came to us, it was almost ready for the great big car park in the sky, but our specialists carefully removed all the salvageable parts, and restored them to full glory on a brand-new chassis. Now this Defender is ready for many more years of thrills, both on and off-road!
SERVICING & UPGRADES
The Viezu team took this tired BMW CSL and stripped it back to the bare metal, cleaned, repaired and replaced every nut and bolt, gave the engine a full rebuild, and applied a brand new coat of paint, to make this German icon as good as the day it first rolled off the production line!
Our Experience & Quality Control
Our Technicians are experts in their trade, with 85 years' combined knowledge our fully qualified Service Team are here to help you finish your classic car restoration project.
VIEZU are winners of The Queens Award and is an ISO 9001: 2015 registered organisation with the British Standards Institute – awards and achievements we are extremely proud of.
So, if you have something in the garage that could do with a little love or even a lot of love, we will be delighted to hear from you. You can call us now to discuss your classic vehicle's needs on +44 0 1789 774444, or email us at info@viezu.com, we can also arrange a Skype meeting and tour of the facilities.
* 0% Finance only available to UK residents over the age of 18 on purchases above £250 and subject to status – terms and conditions apply. Contact info@viezu.com and ask for details.
---
To make an enquiry about Tuning and Remapping your vehicle, please complete the form below and one of our trained engineers will supply you with a quote
View our Performance Parts & Styling Products