The Award Winning Viezu
Standing apart, VIEZU has always offered the highest standards of professionalism and expertise in vehicle tuning and ECU remapping. We offer the very best tuning services and Master and Client Dealer support enterprises in the tuning industry and have even won awards for it.
The UK has some of the best car tuners and software programmers in the world.  VIEZU is unique in its approach to vehicle tuning – how do you tell the difference?
We stand apart and are unrivalled – VIEZU supports some of the largest industry partners, including large fleet operators, fuel economy and driver training organisations and vehicle styling professionals.
During our time working with our partners and dealer network, as well as building up a reputation as the leading tuning provider to both the trade and retail, we are also very proud to have won several prestigious awards. These include:
VIEZU remains the only ISO 9001:2015 Compliant Tuning and Training, provider. Quality is at the very core of all that we do – no other tuning provider can say this like we can.
Viezu is celebrating being named as winner of a Queen's Award for Enterprise – the UK's highest accolade for business success.
 Only 160 Queen's Awards for Enterprise have been announced this year for outstanding business achievement in the fields of International Trade, Innovation and Sustainable Development. The Awards are made annually by HM The Queen, and are only given for the highest levels of excellence demonstrated in each category.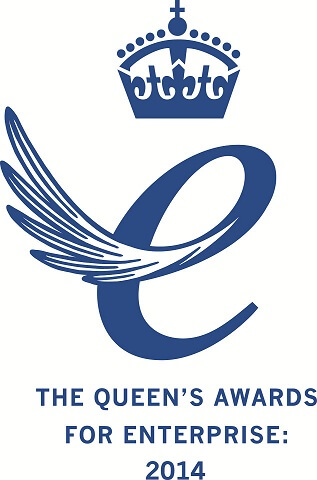 Winners of the The Queen's Award for Enterprise

Green Fleet Awards Technology Finalist 2013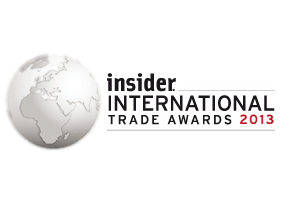 International Trade Award for Technology 2013 – Viezu Technologies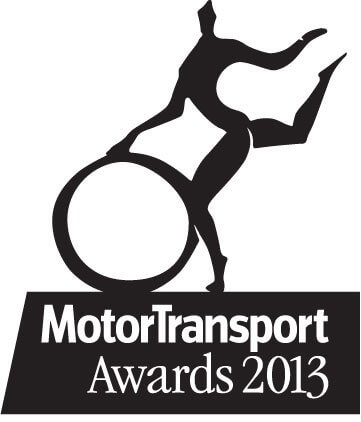 Motor Transport Award 2013 – Best Use of Technology

International Business of the Year 2012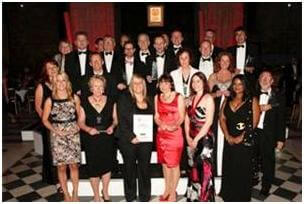 British Chamber of Commerce International Business of the year Finalists 2012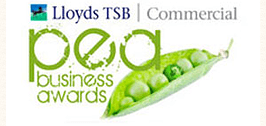 Viezu – 2013 winners
Lloyds TSB People and Environment Business Awards (PEABs)

Nectar British Business Awards – Best Use of Technology, national winners 2012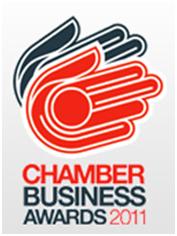 British Chamber of Commerce Innovation in Technology – Worcester Chamber of Commerce Winners 2011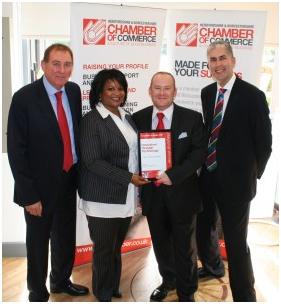 British Chamber of Commerce Innovation in Technology – Regional Winners 2011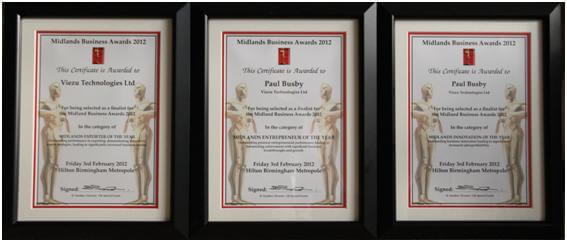 British Midlands Awards 2012 – just like buses, awards sometimes come in threes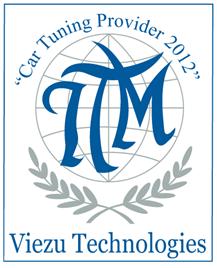 Viezu scoops a much coveted Institute of Transport Management Award 2012


Professional Members of SEMA and the SMMT (Society of Motor Manufactures and Traders)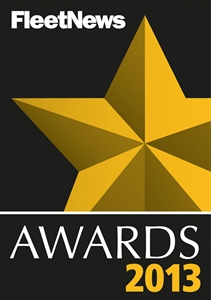 Viezu BlueOptimize
Winner: Fleet News Awards 2013
Best Fleet Money Saving Project BT Fleet and Viezu Fuel Economy Tuning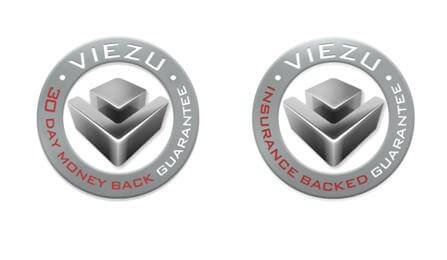 Viezu – insured Guaranteed Tuning and Software recalibration