Where to buy Magic Motorsport Flex Tuning Tool
Where to buy Magic Motorsport Flex Tuning Tool – it's a good question. In 2018, The Flex tuning tool was released Magic Motorsport for ECU remapping and ECU Cloning. tool. As a result, it has quickly become one of the tuning industry's "go to" tuning and remapping tools. The Flex tuning tool offers good coverage for vehicle tuning. And the tool has proven to be easy to use, fast and stable. Therefore, if you are looking for a new tuning system, this may be just the ticket. So where is the best place to buy one?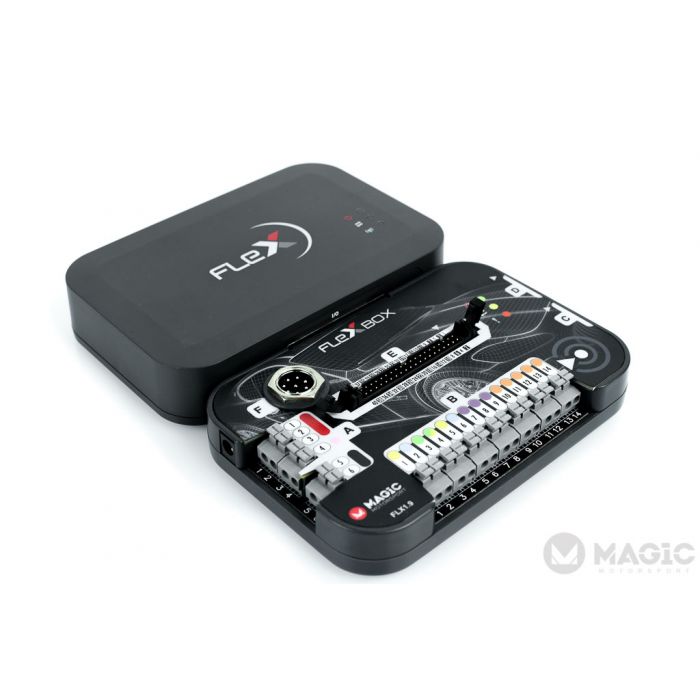 Magic Motorsport slave or master
It's important to consider if you are looking for a slave tuning tool or a master before making your decision. And who the reseller is, why is this so important? Because it is typical when you buy a slave Magic Motorsport tuning tool, you will also buy your tuning files from the same supplier. There is no rule that says they must be the same, but they usually are. So the question is, do you want to have your tuning files from the reseller offering you the tool? What do you know about their tuning file service? Just because they are offering a good price on the tuning tool, does not of course mean their tuning files service is good too.
So in short, when you buy a slave tuning tool, you are usually buying your business support and tuning file service at the same time. As such it's much more important to do your research and make sure you are happy with the service being offered
With a master Magic Motorsport tool this is less important. Because you can pick and choose your tuning file provider, the seller's file service doesn't matter so much.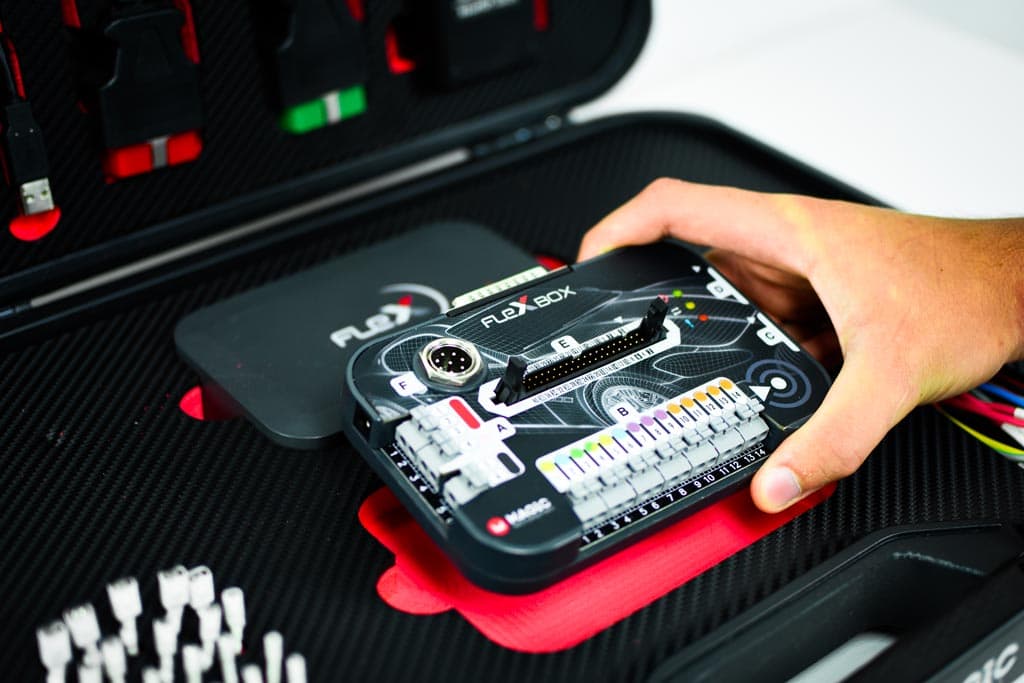 Tax-Free Magic Motorsport Sales 
A tax-free sale is another consideration when buying Magic Motorsport tuning tools. On most international sales, taxes are not charged. If you live outside of the UK and order inside the UK, the seller will not charge UK VAT. Essentially, that's a 20% discount. Still, import duties must be paid locally, right? Yes, but not necessarily.
Most of your Magic Motorsport invoice will be devoted to the software. Your bill is largely made up of this charge. Yet the import of software is duty-free. Therefore, you are importing only the hardware. As such, this makes your new Magic Motorsport tuning and remapping tool even more affordable.
Service and

Support
If you are new to Magic Motorsport, the seller you choose should provide all the support you need.  Training, setup, and installation support should all be included. There should never be an additional charge for tool training. Live customer support and service should be available seven days a week so you can get the most from your new purchase.
Magic Motorsport Price
The best price is of course what you want. Although the discounts offered by Magic are smaller than those offered by some other tuning system manufacturers. It is for this reason that many resellers' prices are similar. When you look hard enough, however, there are deals to be had. Your seller should have stock available for shipping or collection. Door-to-door delivery worldwide. And give you the best price in the market.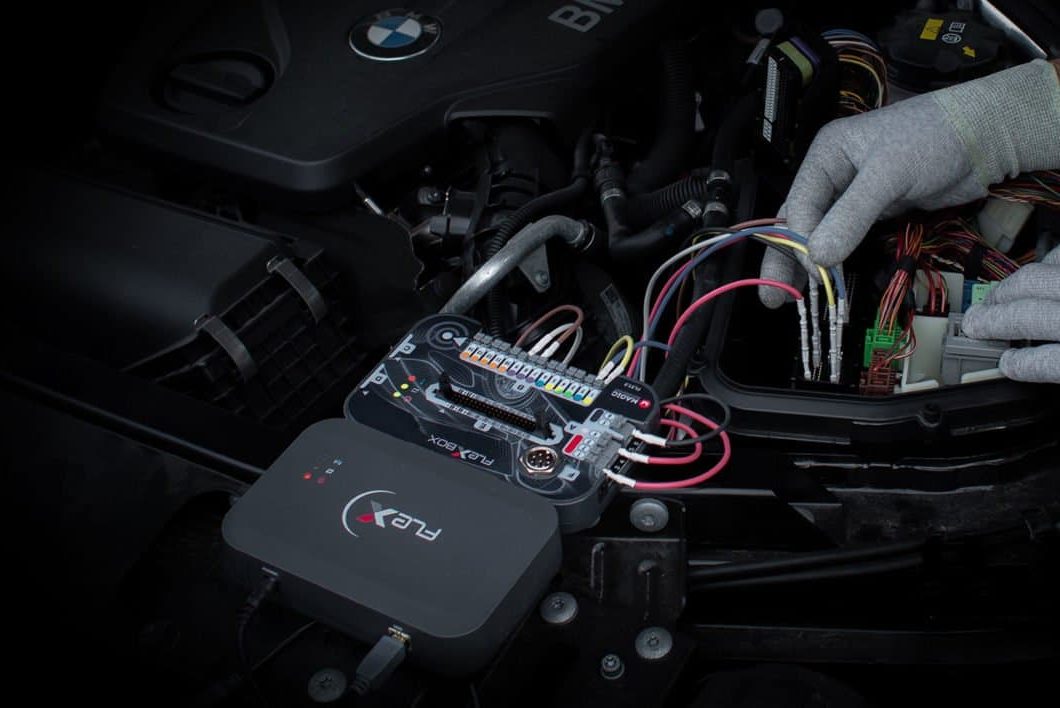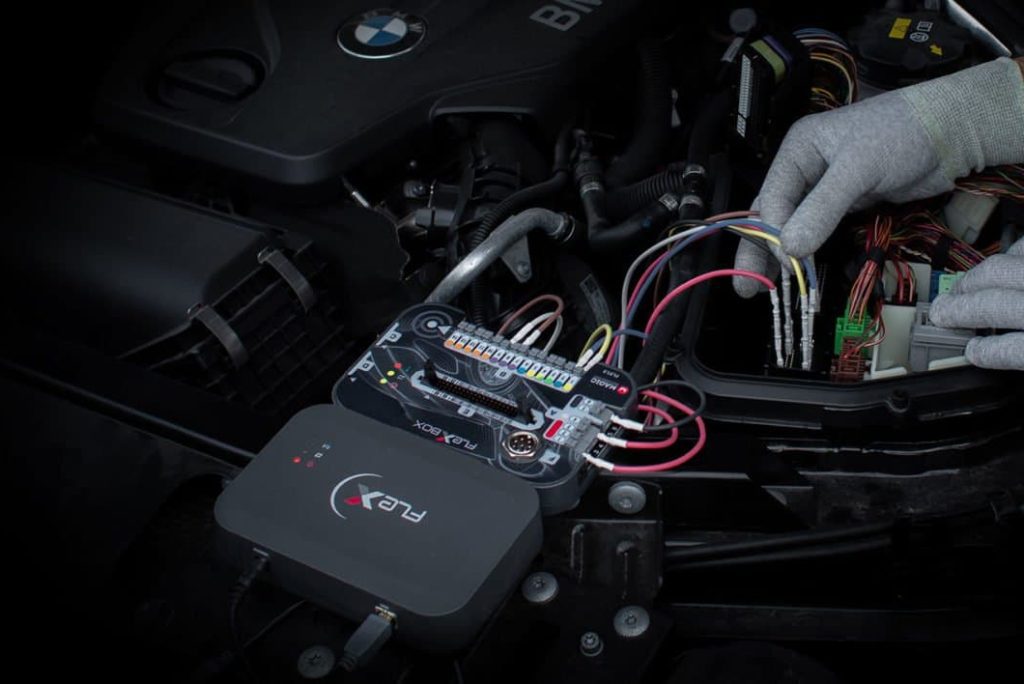 Where to buy Magic Motorsport Flex Tuning Tool – Right Here! 
VIEZU keep stock of most tuning tools and systems on the market. All tools come with free training, set up and support. As well as a live tuning file and support service. Which is open 7 days a week from 7am. There is fast worldwide shipping via DHL or Fed-EX. And UK tax-free sales to most locations. Trade prices are available too.
Magic Motorsport Tuning
Free Training Video – Learn to use the Magic Flex tuning tool in boot mode
https://www.remap101.co.uk/courses/magic-motorsport-flex-boot-tuning-online-training-course/
Please feel free to contact us with any questions: Contact us