Is the Alientech Kess3 Tuning Tool Any Good?
Is the Alientech Kess3 Tuning tool any good? Before you shell out your hard-earned money on a new Kess3 tuning tool it's good to know if it is up for the job. So nearly a year after the Kess3 was first launched, what are people saying. Has the Alientech Kess3 tuning tool been a good investment and is it still the right tool to buy?
The Alientech Kess3 was long awaited. While the Kess V2 and K-Tag were super reliable tuning tools. They were a bit long in the tooth, much of the technology was 10 years + old. And they were being left behind by combined tools offering boot and OBD, such as the Autotuner and the Magic Motorsport Flex tuning tools.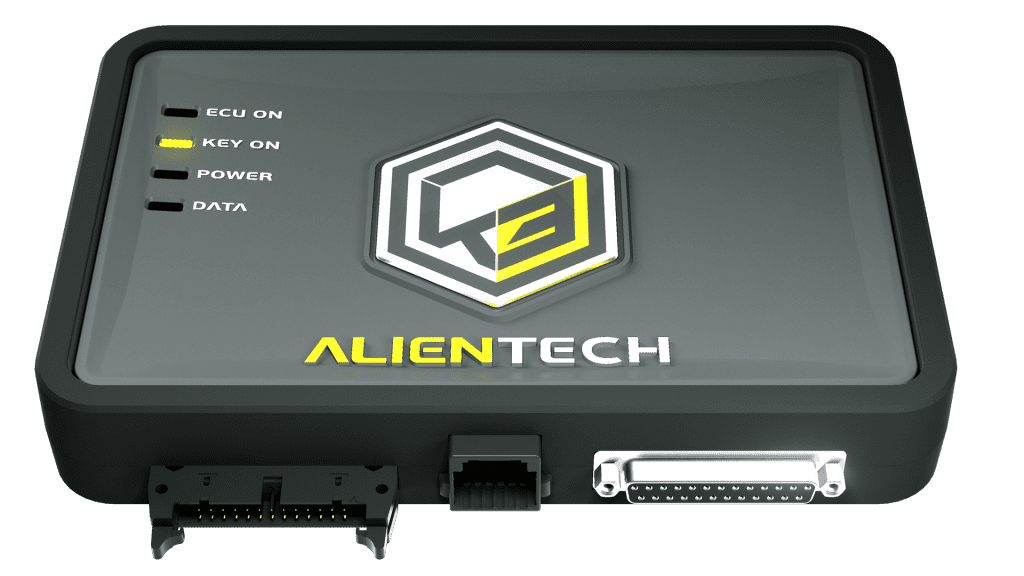 But, we also think it fair to say there have been some wobbles with the new Kess3. Supply was effected badly by the lack of silicon chips after the 2019 / 20 Covid crisis. This was of course a global issue, but it did lead to frustration amongst those wanting to purchase the new Alientech tool. Its good to see these issues have been resolved and supply is now available without restriction.
And like all new "Tech" no matter how much presales testing you do, there will be early glitches. You only have to look at the launch of any new smart phone to see such cases. And it's fair to say there were some early technical glitches with the kess3 too. Though rare there were cases where masters could not unlock and decode their client dealers slave tuning files. Nothing more frustrating than having a car in for tuning, but your master can't supply you a tuning file for it. Again, these issues too have been resolved.
The proof may be in the numbers
At the time of writing, VIEZU has sold over 800 new kess3 tuning tools. Probably more than any other supplier anywhere in the world. And on the whole VIEZU has found the Kess3 to be very reliable. As we all know, tuning is "reverse engineering" and in this arena things do go wrong. Laptops, battery chargers, software, tuning tools and human error can all quickly lead to a failed tune. Frustrating we know, but its going to happen at some point.
But in recent analysis VIEZU found that the Kess3 tuning tool was at the heart of no more failed tunes than any other tuning tool on the market. Including the much loved now superseded Alientech KessV2. And actually the Kess3 performed better than most.  The Alientech support and technical support services were also fastest at replying to reported issues.
With industry leading coverage the Alientech Kess3 is a serious player. Offering not only new vehicle tuning for European vehicles. But with an extensive back catalog of vehicles dating back to the year 2000. In addition, offering significant coverage for vehicle models from the USA and Asian too. As well as trucks, tractors, bikes and marine application. As such, the kess3 still boasts the widest and longest application list of any tuning tool.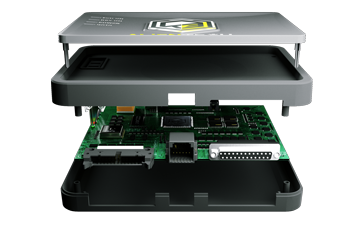 And so in summary….
So to answer the question: Is the Alientech Kess3 Tuning System Any Good? It looks like the early launch gremlins have pretty much been resolved now. As such, at just one year in, its looking like a pretty impressive tuning platform. And with functions such as GPS, and Bluetooth in the pipeline, it looks like it may only just getting started too.
If you are still not sure what tuning tool is right for you. VIEZU offer tree training and demonstration session on all the market leading tuning platforms. Including Kess3, Autotuner, Magic, KT200 and Magic. If you would like to join the tech guys online, or in house come along and get to see the options And of course, you can try before you buy.
Worldwide trade and discounted prices on all tuning tools, and tax-free sales, with fast worldwide door to door delivery to most locations. As well as free set-up, training and support. There is live technical support and a tuning file service open 7 days a week too if required.
Get in touch now with any questions or to book your free tuning and ECU remapping tool training now.