Description
Magic Motorsport Full Flex Software Package Master Tuning
Magic Motorsport Full Flex Software Package Master Version. So you have your tuning hardware, now you need the Magic Motorsport Master FULL Activation for your Flex Tuning tool. The Full version of the protocols includes the same the tuning coverage that comes with the car, bike and van applications. And also adds gearbox and DSG tuning too.
The Magic Motorsport Master FULL Activation protocol pack is the right choice if you want the biggest and best tuning coverage. Including DSG and gearbox tuning.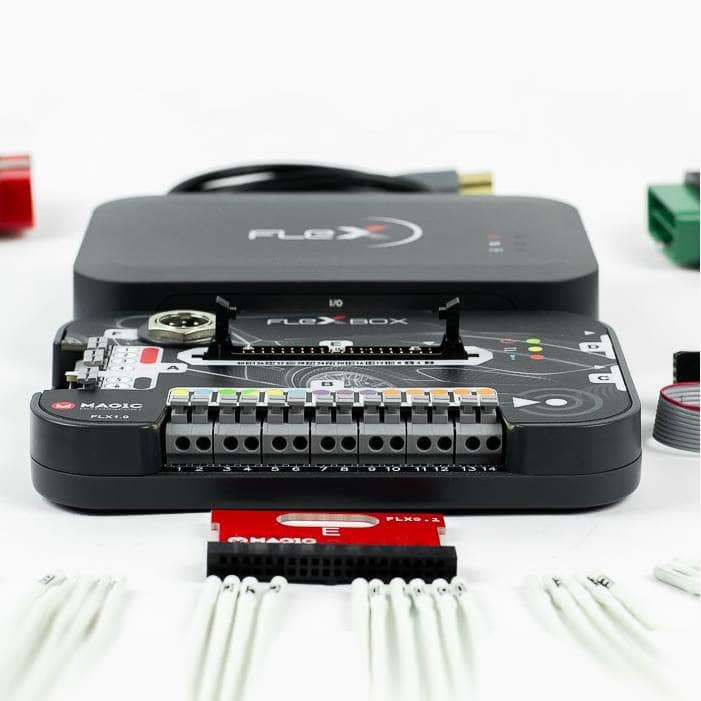 This activation includes the full list of available cars for tuning, both OBD and Bench tuning. And, gearbox tuning and remapping too. When you take into account the depth and range of the tuning protocols offers. The full activation package is incredibly good value for money.
As you can guess from the name, the Magic Motorsport tool is Flex by name, flexible by nature. The protocol activation can be a pick and mix of choices, allowing you to buy a tuning tool around your needs. That said, the full activation package here simply covers all options and all tuning available on the platform.
Fast worldwide door to door delivery available to most locations. Training, setup and installation support included. Sales outside of the Uk are UK tax free too.  Live technical support available 7 days a week. As well as a dedicated tuning file service open 7daya a week from 7am.  Please mail us if you have any questions around the Magic Motorsport tools. Or any other of the tuning tools, software or car tuning training packages we offer. Mail us at Info@viezu.com