In this article, we are going to talk about the 6 things you need to know about Autotuner.
In brief, Autotuner are tuning tools designed for ecu remapping and chip-tuning. They are a tool for tuners, designed by professional tuners. The Autotuner tuning tool and software can access and modify both original and tuning data in a vehicle's ECU using either the OBD port or, through bench or boot mode directly connecting to the ECU.

If you're passionate about improving, expanding or tuning your vehicle to deliver more power whilst reducing upfront costs then here are 6 things you need to know about Autotuner.
1. Why buy Autotuner Tuning Tools
Autotuner tuning tools increase your tuning capability and ability to make profit with your engine remapping and gearbox tuning services. With a wide range of compatibility (which we cover in more detail below), built-in data logging and its support of a variety of tuning methods it gives experienced tuners flexibility, making Autotuner a must buy tuning tool.
If we haven't already given you enough reasons to buy Autotuner Tuning Tools, find out more about Autotuner, its features and available products from Viezu, here.
2. How to access free Autotuner training
We offer a wide range of free Autotuner training. Our free training is available to the public and doesn't require a purchase to access. 
This free training covers:
How to use the tool in OBD, Bench or Boot mode.
If you become a customer of VIEZU and buy an Autotuner Tool from us, the files for the tool and the end customer are fully insured giving you complete peace of mind. You also get access to free in-person training at our headquarters in Warwickshire.
For more information about our free Autotuner Tuning training click here.
If you require more in-depth training, VIEZU also offers a range of online tuning training courses that are available to purchase though the VIEZU technical academy.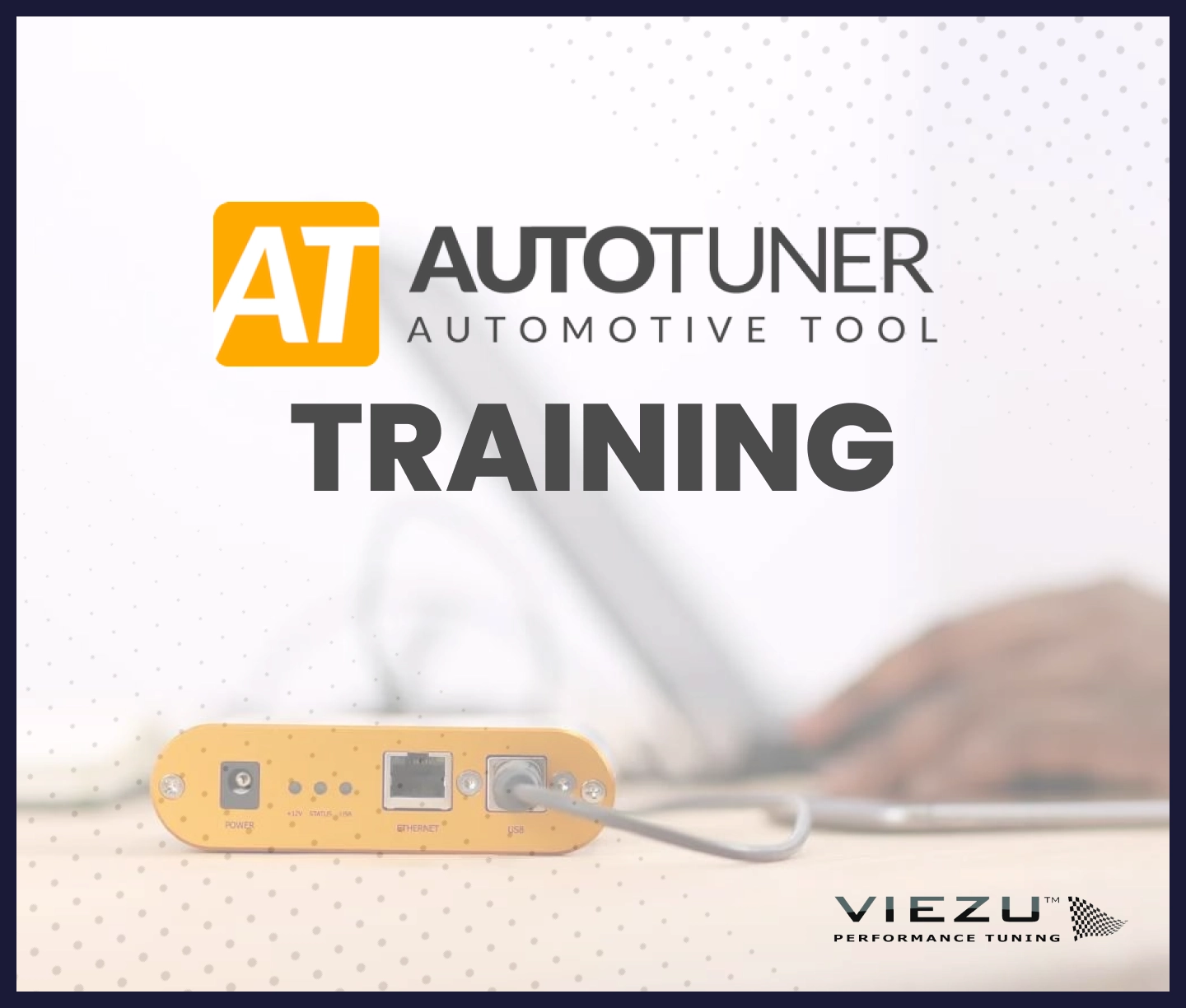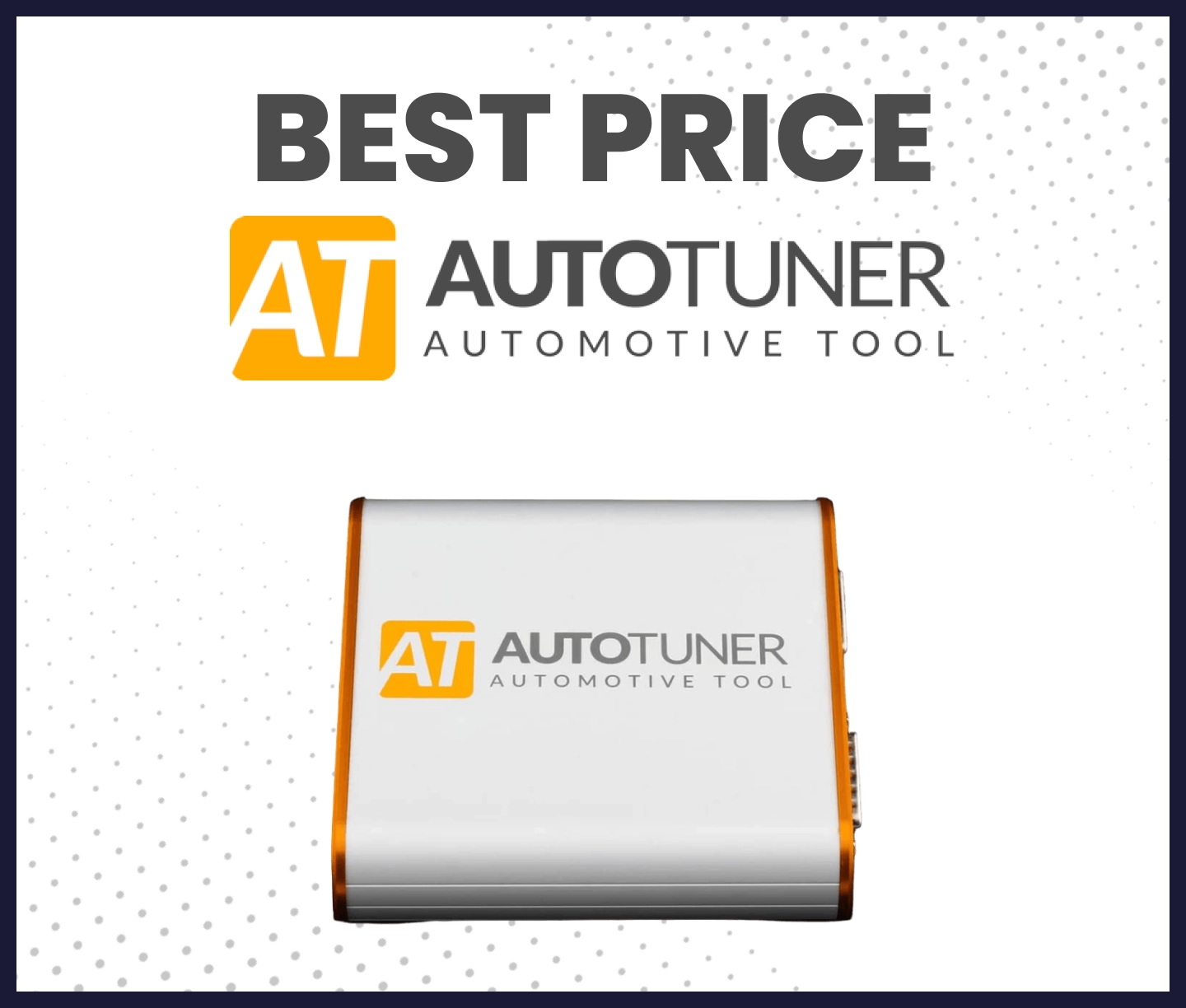 3. Best price for Autotuner
Buying Autotuner from Viezu gives you unbeatable savings, free updates and a 5-year warranty. As we have already touched upon, our free Autotuner training and support is unrivalled. We ensure you are up and running with your new tuning tool quickly with our support and fast worldwide shipping.
The entry price for Autotuner at Viezu are £1,000* – check out the available Autotuner tools here
4. Alientech Kess 3 VS Autotuner
The Autotuner and Alientech Kess 3 tuning tools are two of the best tools on the market.
Of the two the Alientech KESS3 was brought out in 2022 by Alientech who have dominated the tuning tool market for the last 10 years to rival the Autotuner tool released in 2019.
Although we believe the winner for you will be down to choice, we recommend reading our in-depth comparison of the Alientech Kess 3 VS Autotuner tuning tools here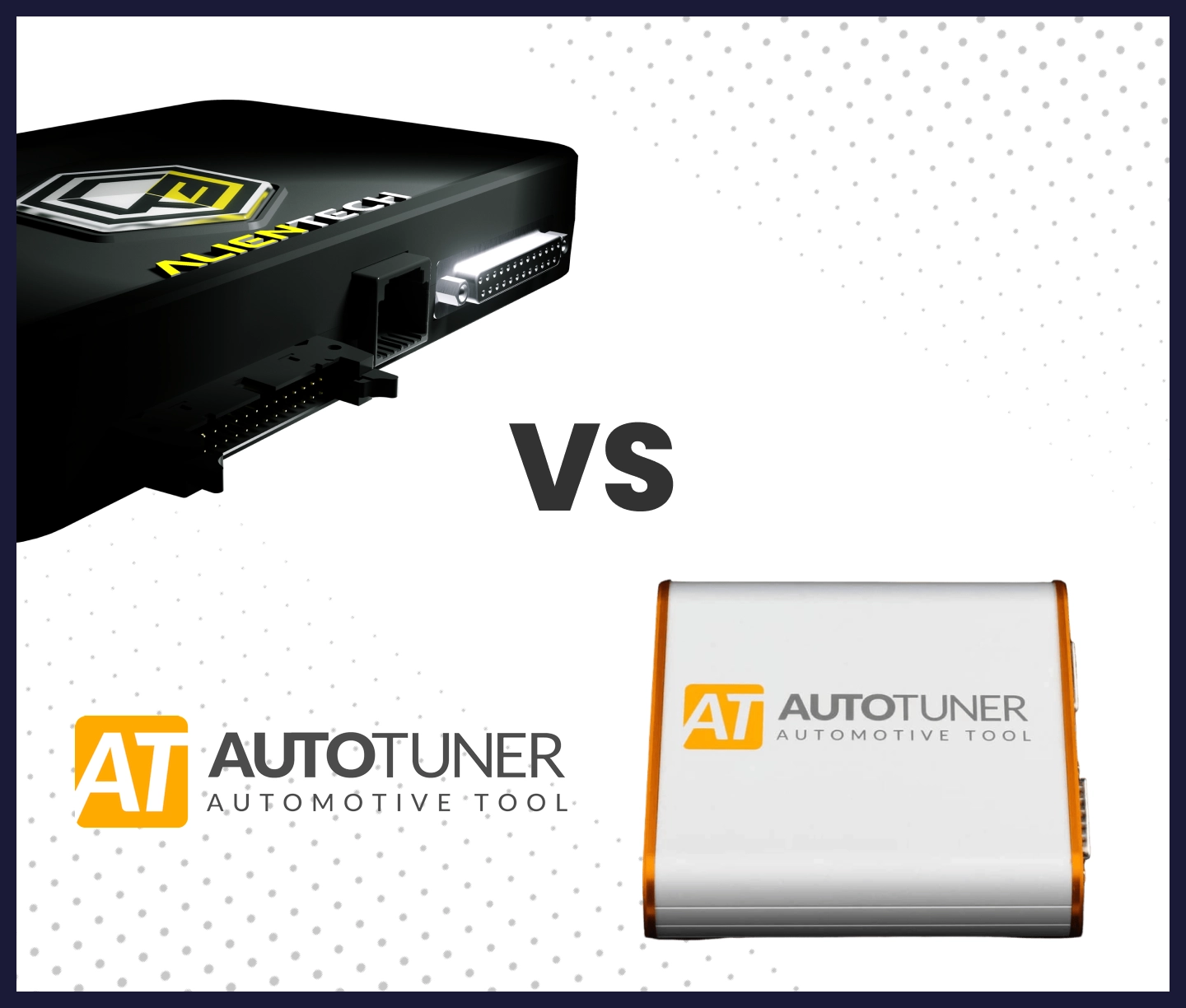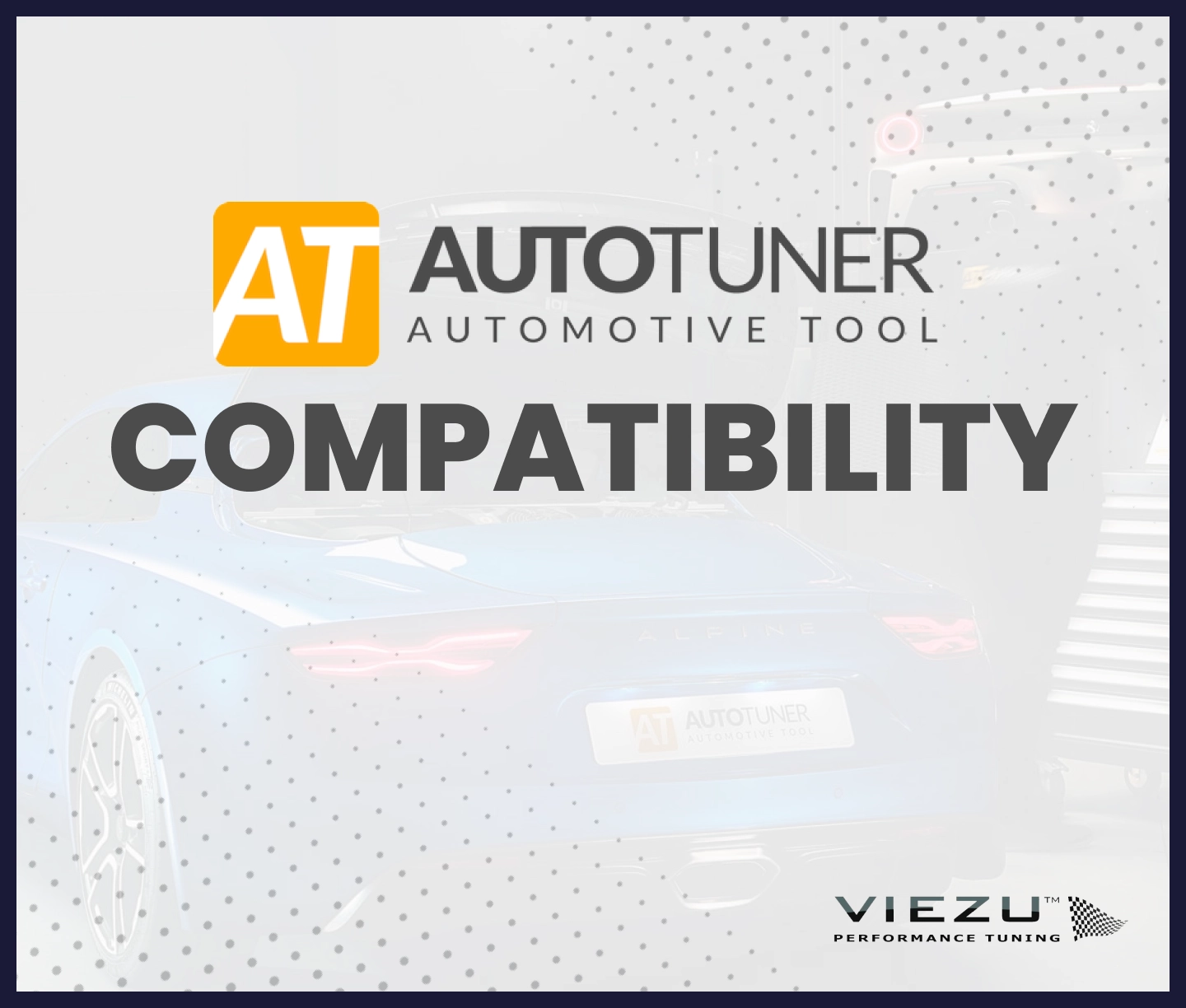 5. Autotuner compatibility
Autotuner is compatible with a wide range of vehicles. 
To check a vehicles compatibility with Autotuner, please click the list here
6. Autotuner Software download & setup
It's important to be aware of the minimum system requirements for Autotuner that we have outlined below: 
Desktop/laptop PC Windows with x86 processor (Intel or AMD) > 2.5GHz

4GB RAM

2GB Free disk space 

Operating system: Microsoft Windows 10 (32 or 64 bits) – all updates must be applied

2.0 USB port free 

5Mbps or faster internet access

Screen resolution of 1920 x 1080px




There are a list of virtual machines that are not supported by Autotuner:
Boot Camp

Parallels

Qemu

VirtualBox

VMware Fusion

VMware Workstation

Windows Virtual PC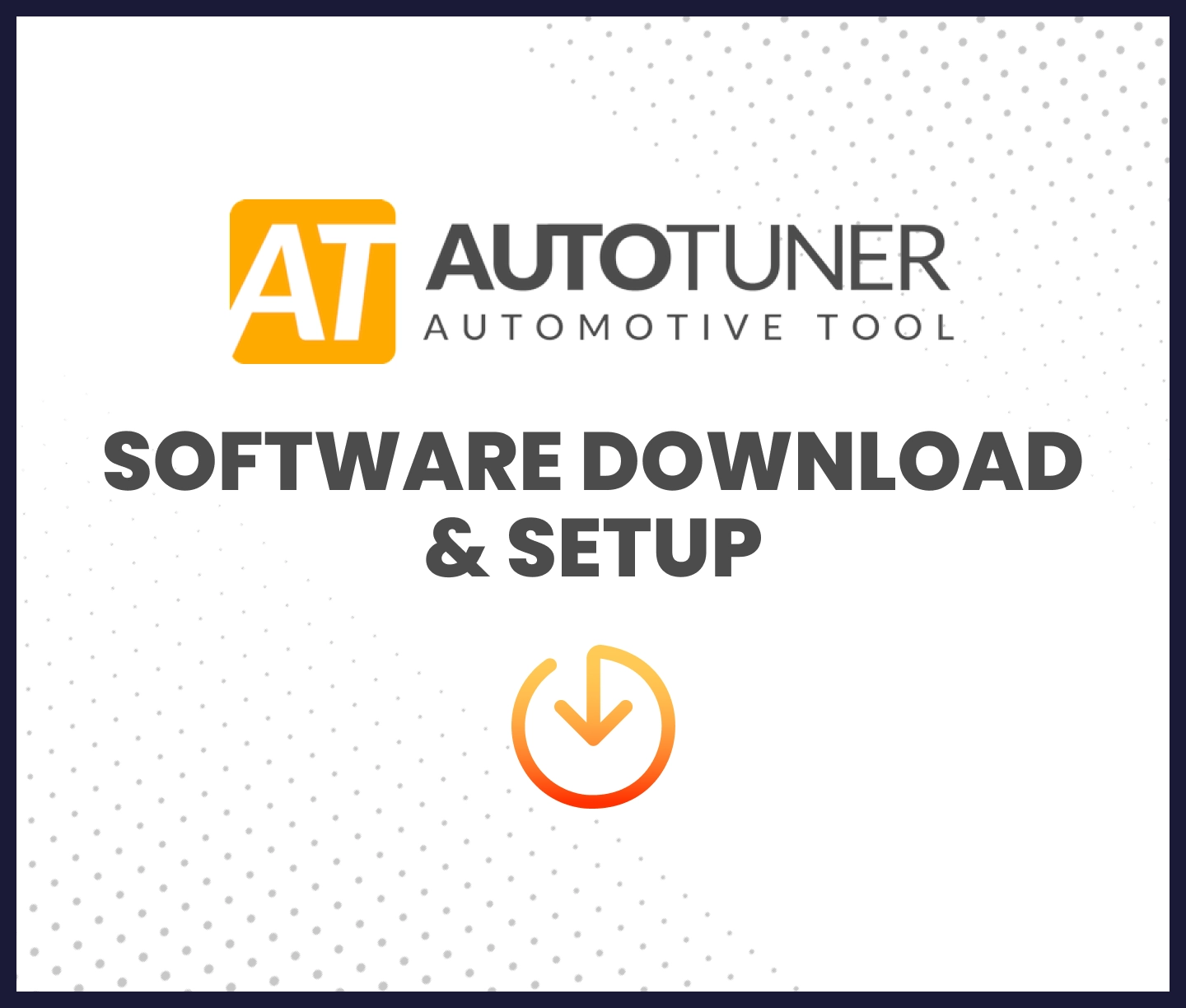 Our conclusion of Autotuner
We hope that our 6 things to know about Autotuner have helped with your decision but if you do need help then Viezu is proud to be at the very cutting edge of vehicle tuning and ECU remapping for over 15 years. Dedicated to serving our professional dealer network and welcoming customers to our HeadQuarters based just outside of Stratford Upon Avon.
Call us today to speak with an Autotuner expert.