Free Autotuner Training Available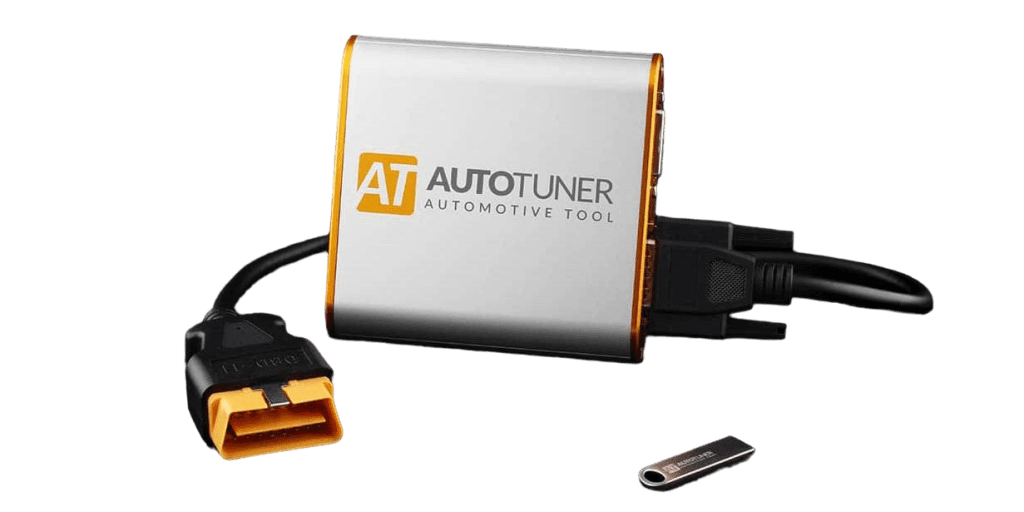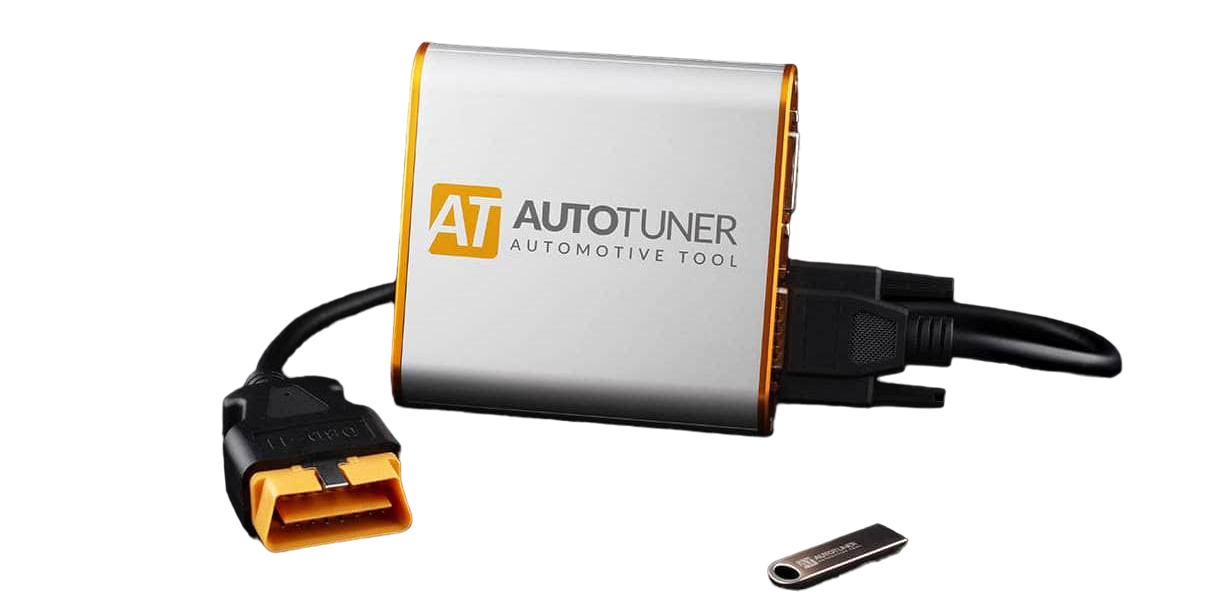 We're excited to
announce,

the launch of our brand new training courses for the Autotuner tuning tool.

Free Autotuner Training. We have, "Bench Tuning" and "Boot Tuning", now live on our website.  And it's free and accessible to anyone looking to expand their skills in professional vehicle tuning. The courses are instructed by some of the industry's leading professional tuners. Thus, they will provide you with expert knowledge and tips to help you master the art of tuning with the Autotuner tool.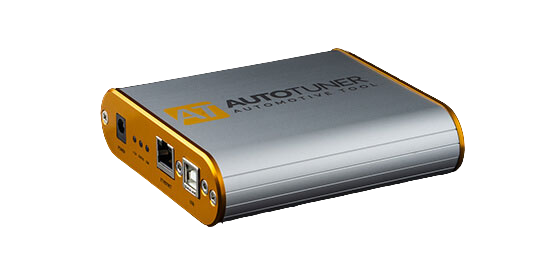 The Autotuner tool itself is a powerful and versatile device. That gives professional tuners the control they need to fine-tune their customers' vehicles with precision. And with no ongoing subscription fees and free updates. The Autotuner tool is possibly one of the most cost-effective and reliable solutions for professional vehicle tuning. Whether you're a seasoned professional. Or just starting out in the tuning industry. The Autotuner tool offers a great opportunity to expand your business. And take your services to the next level.
Our training courses are designed to provide you with a comprehensive understanding of the Autotuner tool effectively and efficiently. From basic set-up and configuration to advanced tuning techniques. Our online free training courses cover everything you need to know to get the most out of your Autotuner tool.
We know that the world of professional vehicle tuning can be challenging. However, with the Autotuner tool, and our training courses, we're confident that you gain all the knowledge and skills you need to succeed.
So, there's no reason to wait, click here to access our training courses and take the first step towards mastering the art of professional vehicle tuning with the Autotuner tool.