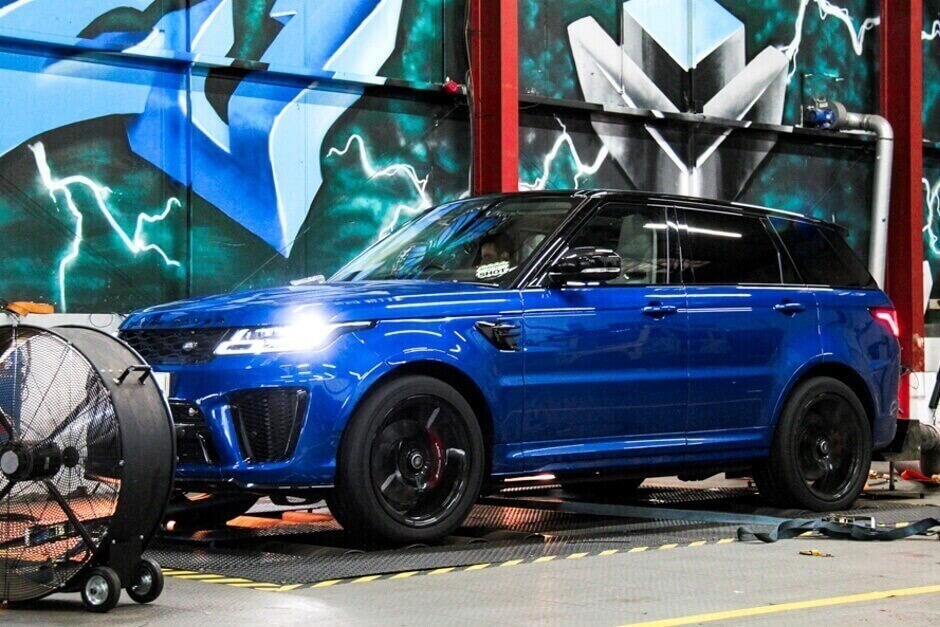 Take a Step Closer to the Storm
Take your Range Rover to "absolutely awesome" with our exhilarating performance upgrades, like this recent customer:
I currently have the brand-new SVR 2019 but I was extremely disappointed in the exhaust tone as the previous model sounded absolutely awesome! So, what I decided to do is go for a full remap, change the pulley and exhaust system.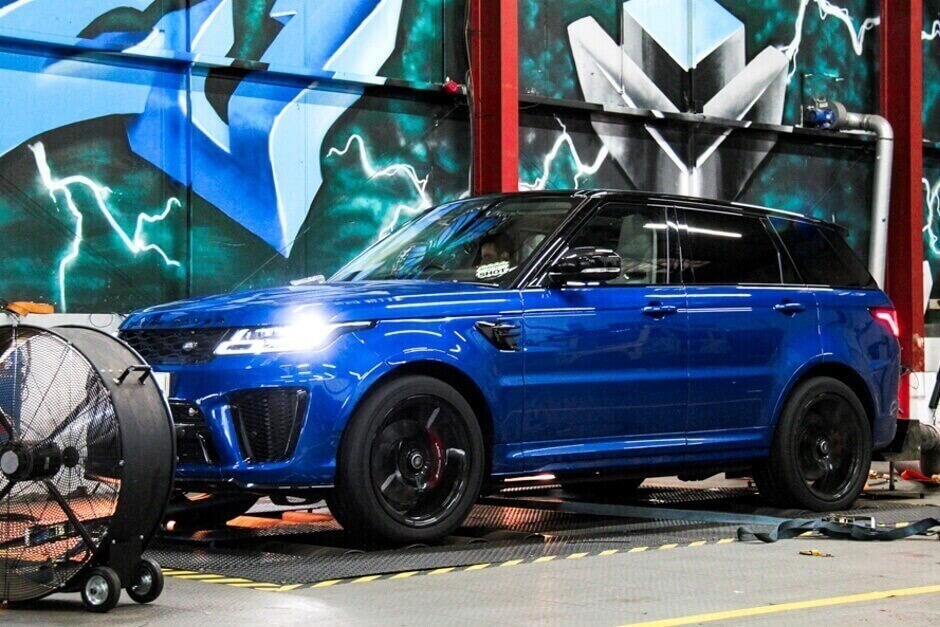 Let me tell you, this company did all this amazing work for me and now when I get in my new SVR it brings a BIG smile to my face, not only does it sound awesome, it is so fast, it is incredible.
I look for an excuse to get in and drive! I'm extremely pleased with what they've done to this vehicle I can highly recommend them to anyone! SVR. 57orm
Ready to Bring the Thunder to Your Range Rover?
You too can bring the Thunder to your Range Rover with our high-grade stainless-steel exhaust, custom made for you, and our full performance upgrade conversion.
Check out the full Conversion for your Range Rover SVR with our performance upgrades and exhaust systems, all available at our HQ in Warwickshire, UK.
Have the full conversion, like in the case of this customer, we customised their tune to complement their uprated pulleys and exhaust, or tailor your Range Rover's transformation to your exacting requirements and mechanical modifications.