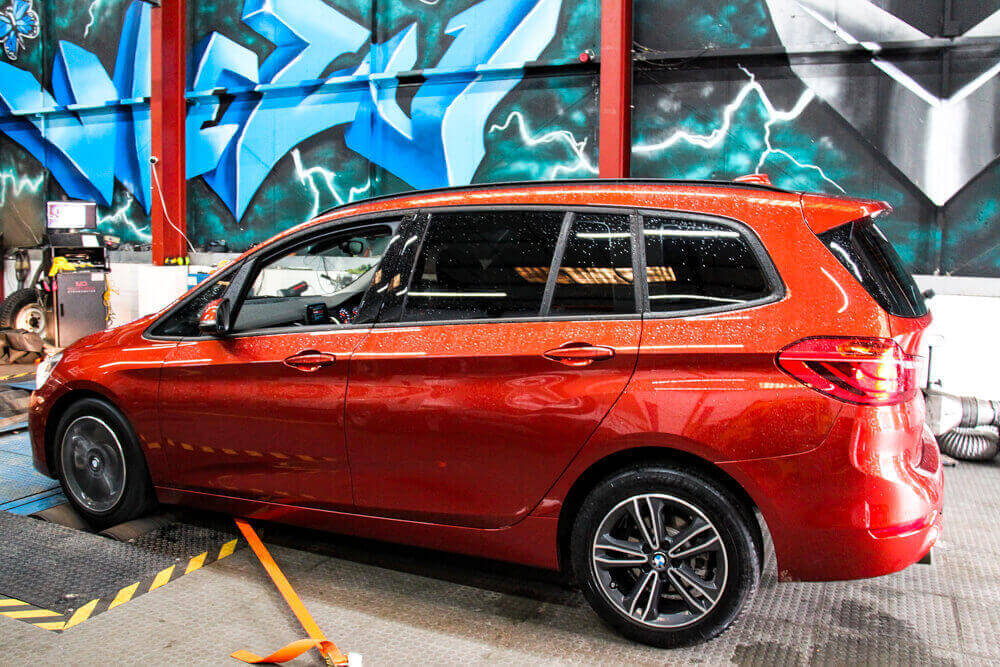 What a great bunch of people! And they are not only helpful but the results are awsome, and they REALLY know their stuff!
Had our BMW remapped recently, the car drives so much better, the performance was increased by almost 90 Bhp. The most important thing is the way the car drives, and it's like a different car!
The service is fantastic, and once your car is remapped, you'll feel the difference! Viezu also offer a 30 day money back guarantee – so you can have true confidence in them!
If you're looking for a little more power or economy (or even a blend of the two), then Viezu is the place to trust with your pride and joy!
~ T.