TDI Tuning, TDI Remapping
Here at Viezu, we specialise and offer all areas of TDI tuning and ECU remapping – Diesel engine tuning is incredibly popular due to the very positive way that diesel engines respond to tuning. Very significant gains can be delivered in power, torque and fuel economy in almost all diesel engine vehicles.
TDI tuning can be specifically carried out to meet the driver's needs, be it outright power, outright fuel economy tuning, or to account for the vehicles use, load-bearing, i.e. towing or for tuning and modifications.
The tuning carried out by Viezu and our dealer network is a customer and bespoke to your needs, why not call us now to discuss how Viezu can make you smile again about driving your Diesel vehicle. You'd be surprised at how a TDI tune can change your driving experience drastically.
TDI Tuning and Fuel Economy
Our diesel tuning services include our multi-award-winning BlueOptimize Fuel economy tuning, used by the largest fleet on the roads today, BlueOptimize is the most popular fuel economy tuning software in use, it has been installed on over 150,000 vehicles around the world and in 2014 Viezu' s BlueOptimize won the Queens Award For Enterprise.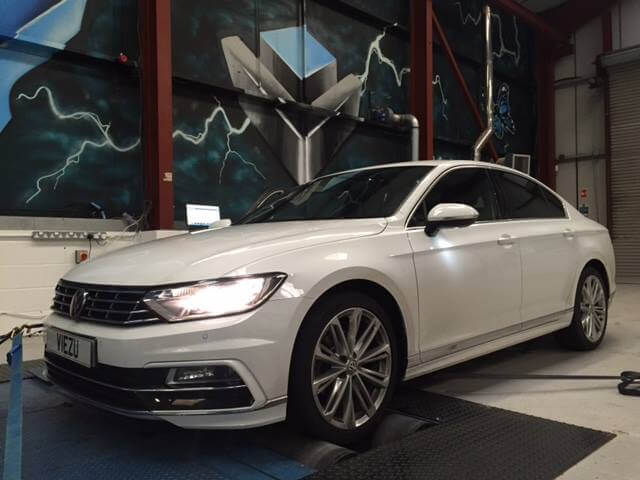 TDI Tuning at Viezu
All Viezu TDI tuning software is developed in-house with significant research at our technical academy and R&D centre, this also includes our full range of DPF deletion services. DPF delete tuning and TDI tuning is available for most diesel engines and DPF systems - please ask for details.