Can ECU Remapping Damage Your Car's Engine?
Can ECU Remapping Damage Your Car's Engine? ECU remapping involves changing the parameters of a vehicle's engine control unit (ECU) through reprogramming to increase a vehicle's performance. It can result in improved fuel economy and increased power and torque. However, it can also cause engine damage and void the vehicle's warranty if done incorrectly.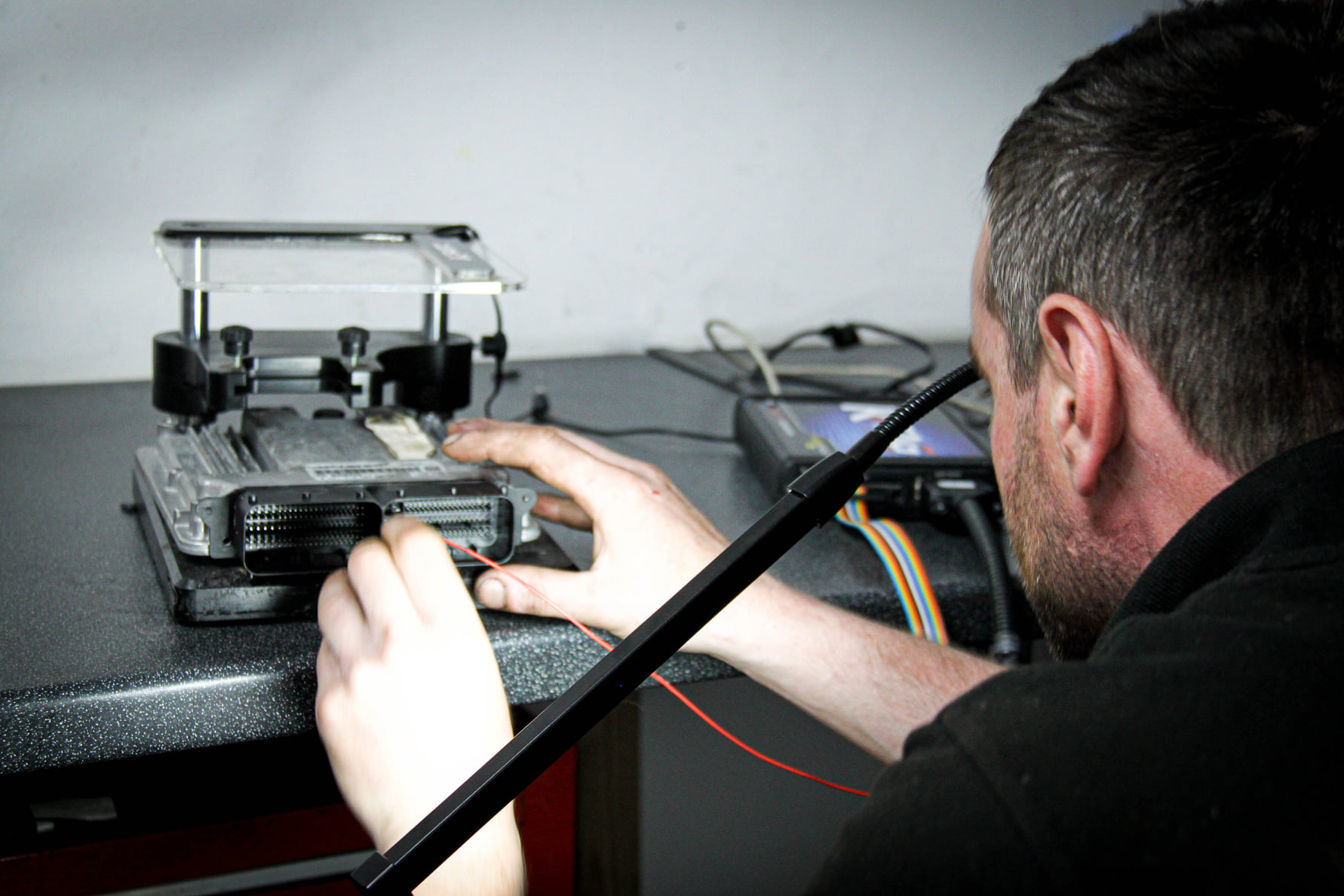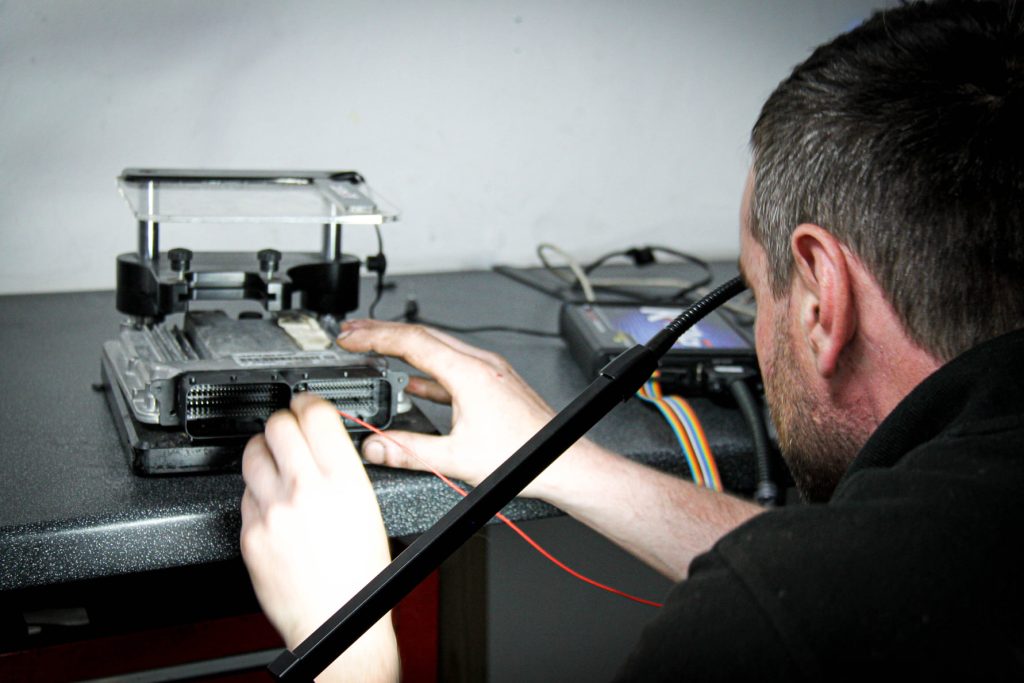 Accurately assessing the current condition of the ECU determines the best course of action for remapping. "Detailing services provide a highly detailed and in-depth inspection of the ECU software, allowing technicians to identify any issues or faults that may be present. It also keeps cars in the best condition by cleaning and polishing the car's interior and exteriors," says car expert Elise Johnston of Car Detailing—one of Australia's top customised car detailing solutions.
Here are four ways to protect your car engine from ECU remapping damage:
1. Hire ECU Remapping Professionals
ECU remapping is possible via a software update from the manufacturer or professional tuner. Or a physical hardware upgrade, such as a chip or tuning box. The vehicle should also be tested and inspected by a qualified mechanic or tuner before and after the remapping. Hiring a qualified and experienced ECU remapping professional reduces the risk of engine damage and ensures the best results. Professionals ensure that all parts, tools and software for the ECU remapping job are present before starting the work. They also help determine the best remap for your vehicle and driving style. Don't be afraid to ask your tuner what qualifications and training they have undertaken.
2. Check Your Vehicle's Warranty And Insurance Policy
The manufacturer's warranty may not cover any damage caused by the remapping. Ask your tuner what back-up and insurance they have should an issue arise. Do they offer to return a vehicle to its original software and retune again if you require. In addition, a 30-day money back guarantee policy and tuning software insurance should be available for you to inspect too.
Remapping also impacts your vehicle insurance, so it's wise to let your insurer know if you plan to modify your vehicle. If you need to file a claim, you won't run the danger of voiding your insurance coverage. Its always best to declare any vehicle modifications.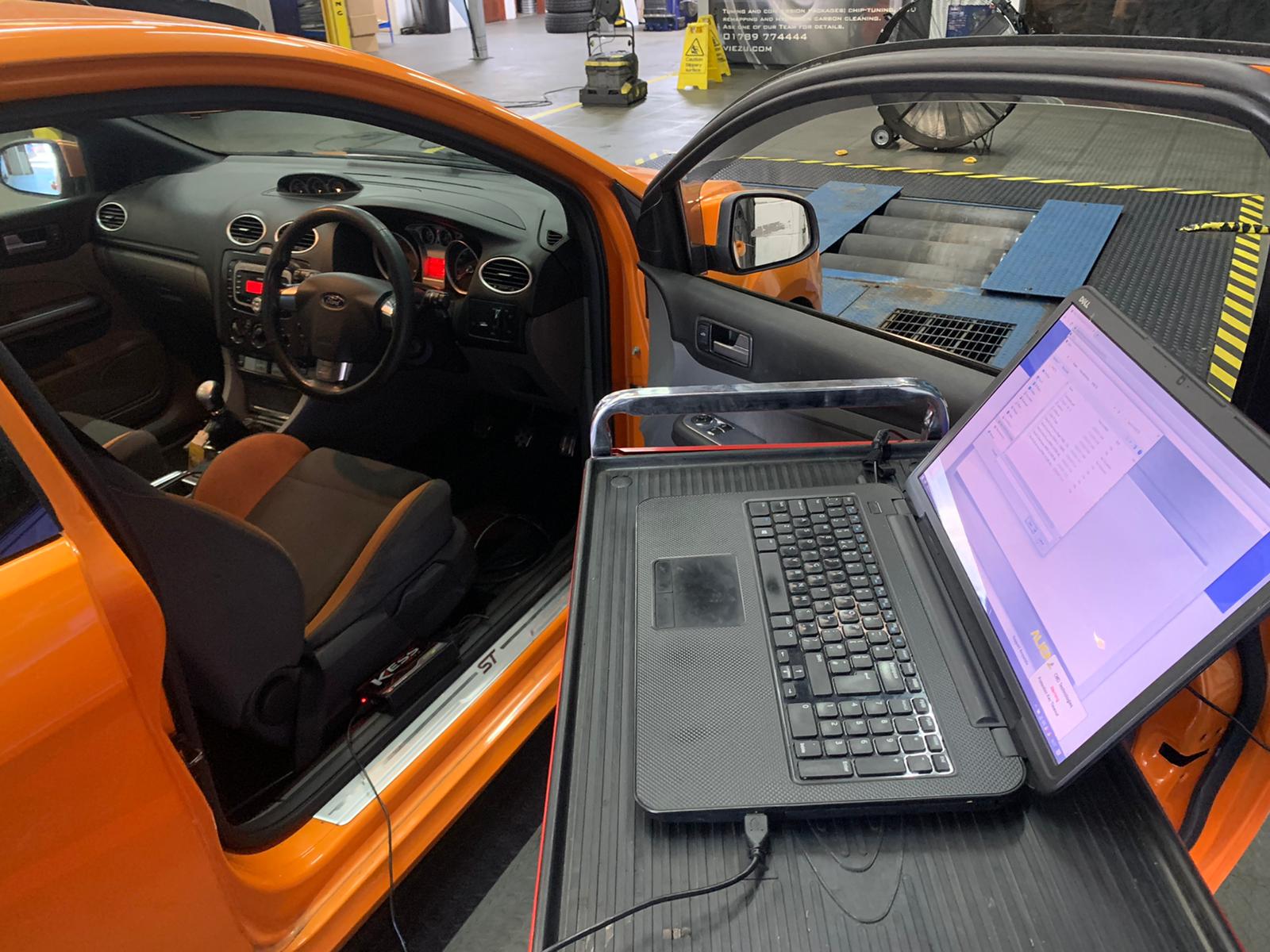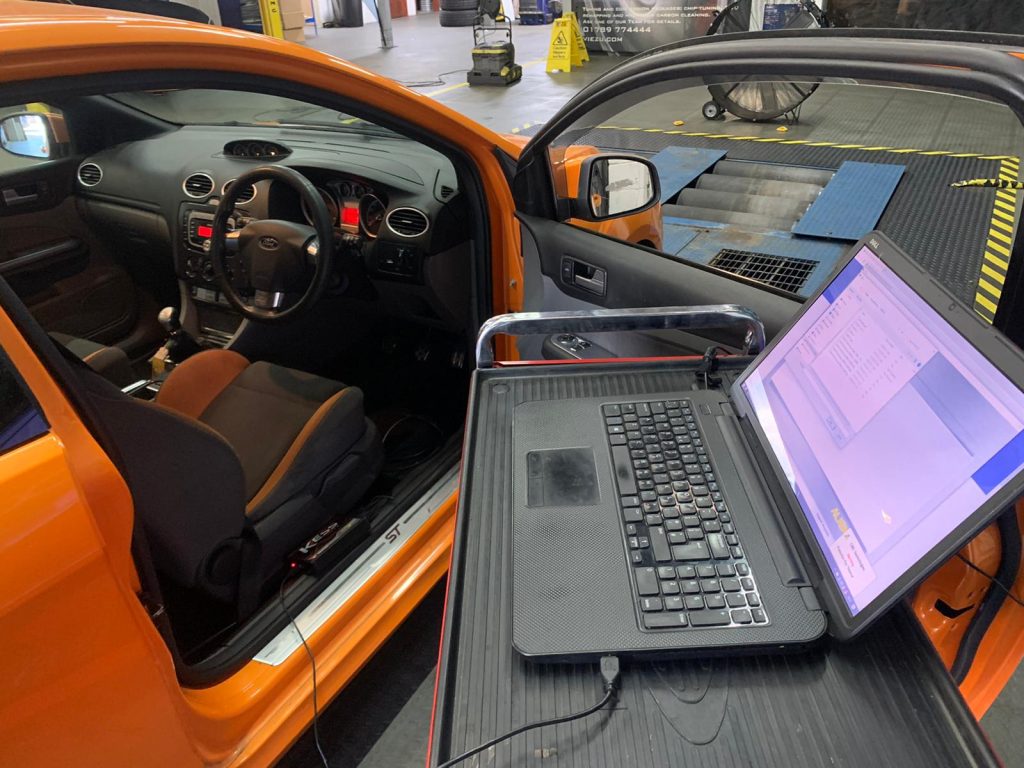 3. Use The Right Tools
Ensure correct tuning and remapping tools and techniques are used when ECU remapping to avoid damage to the vehicle. The use of the proper tuning system is crucial for ECU remapping. Ensure the technician / tuner working on your vehicle uses an up-to-date and high-quality tuning tool. Such as the Alientech Kess3, Autotuner, Magic Motorsport etc. As well performing diagnostics checks before and after the remap.
If clone or poor-quality tuning tools are used, there is much more risk of something going wrong. Potentially leading to ECU damage or in some cases worse.
Ask your tuner to show you the tools and software they will be using. And explain the process to ensure you are confident they are the right service provider for you and your vehicle.
4. Test Drive The Vehicle After Remapping
Ideally custom tuning should be on a rolling toad, though this is not essential. Where the tuning professional attending to your vehicle does not have a rolling road. It is imperative they have  access to rolling road developed and testing tuning software. The tuning should also be emission tested and proven too. Thus ensuring there are no issues when it comes to your yearly fitness test and emission test.
It is also essential to road test the vehicle before and after tuning with the tuner you have chosen.  Test drives are the best way to verify the modifications have improved performance and fuel economy. This step ensures that the results are satisfactory and that the vehicle runs safely and efficiently.
Get The Power You Need And The Performance You Desire With Viezu
ECU remapping is one of the finest ways to maximize the performance of your car. As long as you hire a reliable and professional tuning/remapping business. Who use the correct tools and software, it's very likely the job will go smoothly and without issue. But it is important you do your due-diligence and check the tuner you are intending to use.
Viezu Technologies offers state-of-the-art car tuning and ECU remapping. We aim to provide the best vehicle ECU remapping and car tuning service. With more than ten years of experience, Viezu is the only tuning provider who has achieved ISO 9001:2015 for its custom tuning file software. All tuning is dyno developed and tested, emission tested, and comes with worldwide guaranteed and insurance back-up too.
Over 1500 installation sites and tuners, across over 78 countries. You are never far from a professional approved, trained VIEZU tuning service.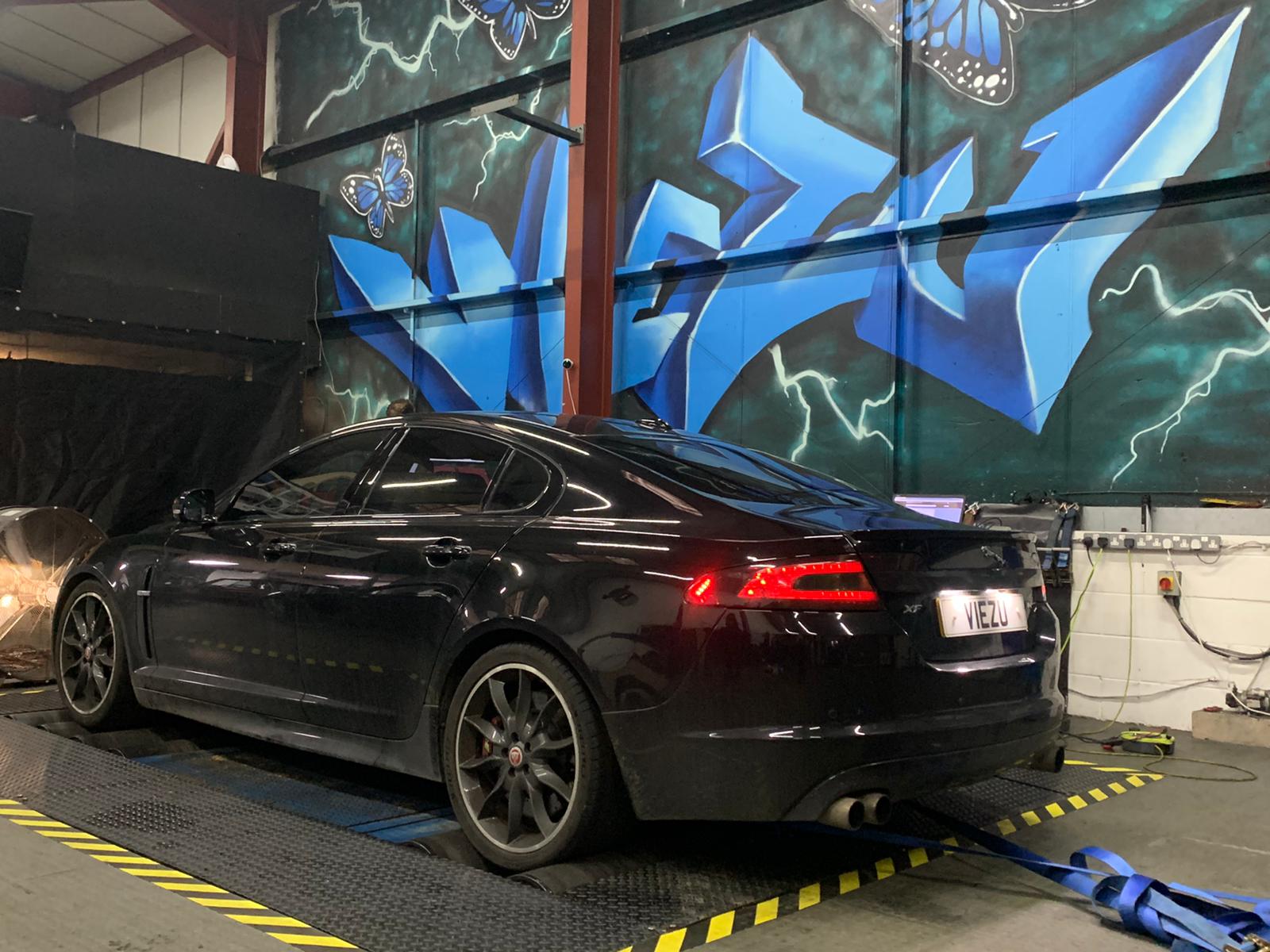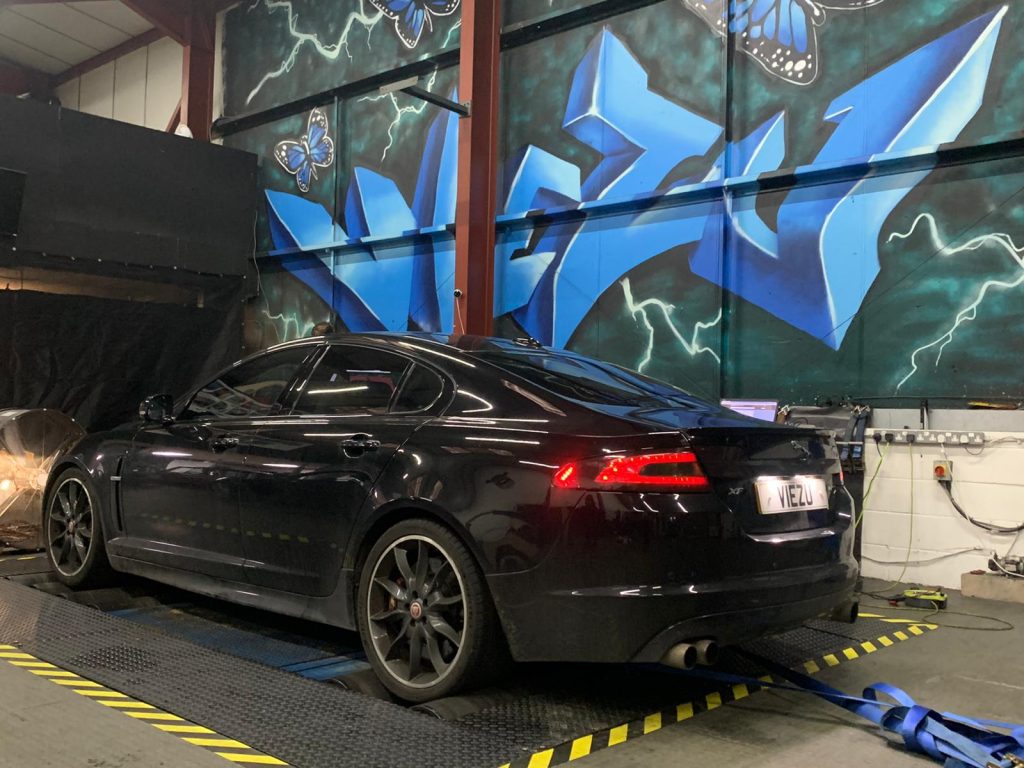 Contact us at info@viezu.com for more information and get to know Viezu—one of Europe's and Australia's top car tuning and ECU remap tuning service providers.