VIEZU Supporting You Reduce Costs of Owning a Vehicle
For many, owning a vehicle can be one of the biggest purchases you can make, especially if you have purchased, or are about to purchase brand-new vehicle. Have you considered the lifetime running costs of your vehicle, after you purchased, insured, taxed, and filled your new vehicle up with fuel?
According to research by MyJar, motorists spend on average £27,716 on repairs alone (not including tyre replacement and oil services) over 63 years of vehicle ownership – which we calculated to be an average of £440 per year! When you consider the additional oil change and tyres, especially on larger 4X4 vehicles and luxury cars, the spend can easily creep up into the thousands!
We hope to show you how you can reduce your maintenance and repair bills and save, save, save!; saving money on vehicle servicing, maintenance, and repair costs.
Your vehicle is an important asset and you need to look after it; maintenance is key to avoiding unexpected bills.
The disruption that can arise from not having your vehicle in top working order is a drama!, no matter what you use your vehicle for either for business or private use.
Fleet operators spend a lot of time analysing vehicle running costs and as a business you may be responsible for a fleet of Commercial Vehicles including Light Goods Vehicle's (LCVs)
Whatever their use, VIEZU can and will provide you with great value vehicle servicing, maintenance, and repairs – helping to maintain your vehicle's value.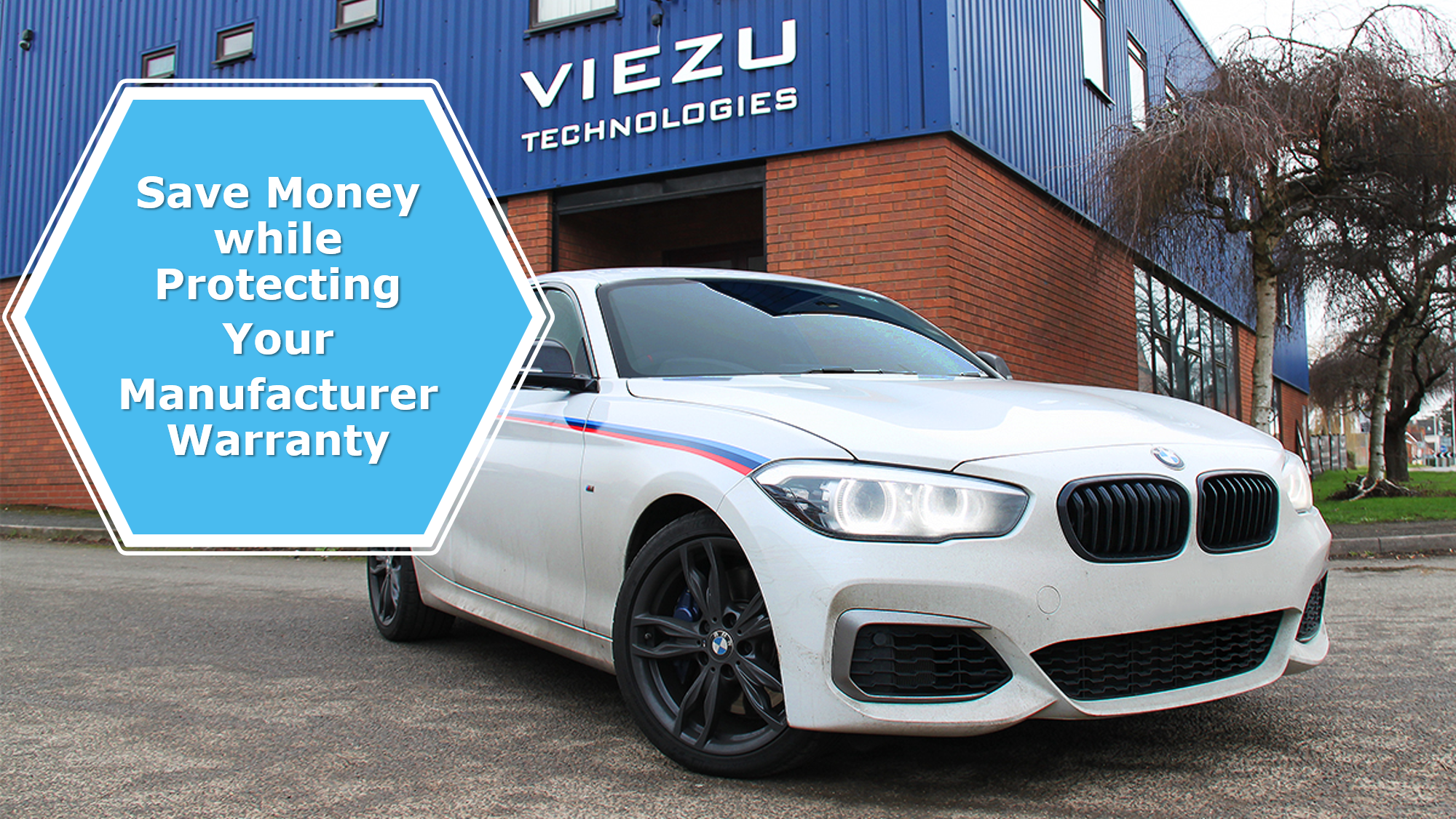 Keeping an Eye on the Quality Whilst Reducing Servicing Bills
You have the power to decide whether you would like to service your car at a main dealer, with all factory original parts at the Main Dealer premium prices, or get the same service, same parts, all for a fraction of the cost with an independent Service Provider like VIEZU.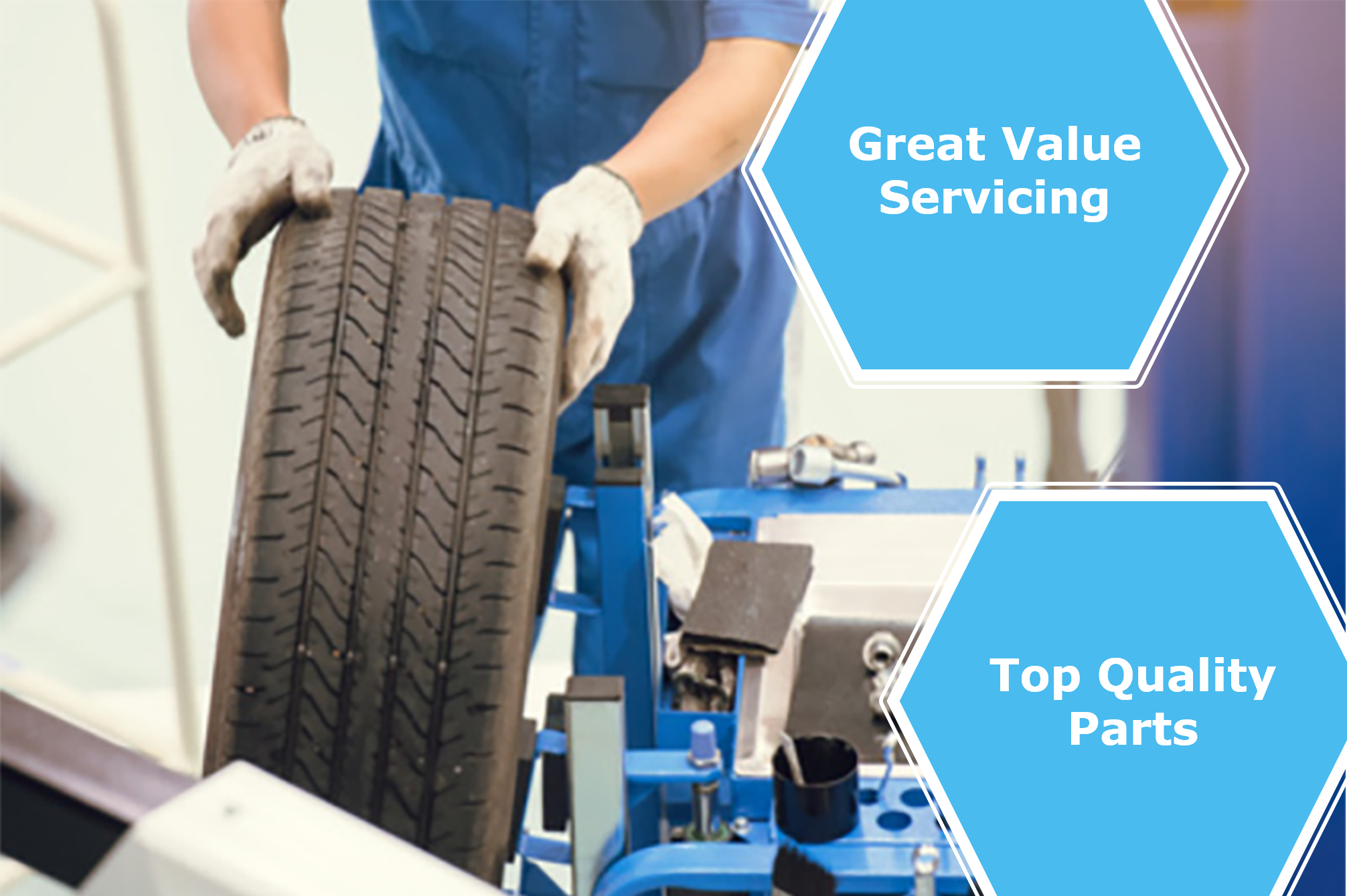 Save up to 36% over Main Dealer Prices with VIEZU
To illustrate – We have a couple of comparisons between Main Dealer Prices, and prices for the same service with VIEZU.
VIEZU offer competitive quotes on original parts, or high quality aftermarket parts and competitive labour rates. You can find out more about our Budget and Premium vehicle servicing here.
Check out the below to find out how much you could save with these examples:
| | | | |
| --- | --- | --- | --- |
| | Interim Service | Full Service | Major Service |
| Range Rover Sport 2018 | | | |
| Ford Ranger 2016-18 | | | |
| Citroen C4 Picasso 2016 | | | |
| Audi A4 2016 | | | |
| Ford Fiesta 2017 | | | |
Prices displayed are like-for-like service, and are estimates. To get an accurate quote for your vehicle(s) please email us on info@viezu.com, or call us on +44 (0) 1789 774444.
VIEZU Protect Your Manufacturer's Warranty
If your vehicle is currently within its warranty period, you may feel like you must use a main dealer to service your vehicle to keep your manufacturer's warranty. However, you can save yourself £100s on your servicing bill with VIEZU's vehicle servicing packages whilst protecting your manufacturer warranty and maintain your vehicle's value.
VIEZU are able to service your vehicle at a much lower cost of a main dealer, without affecting your manufacturer's warranty. Did you know – according to EU Block Exemption regulation – manufacturers are unable to force you to service your car at a main dealer, or refuse to honour new car warranty work because you serviced your car outside of a franchised main dealer.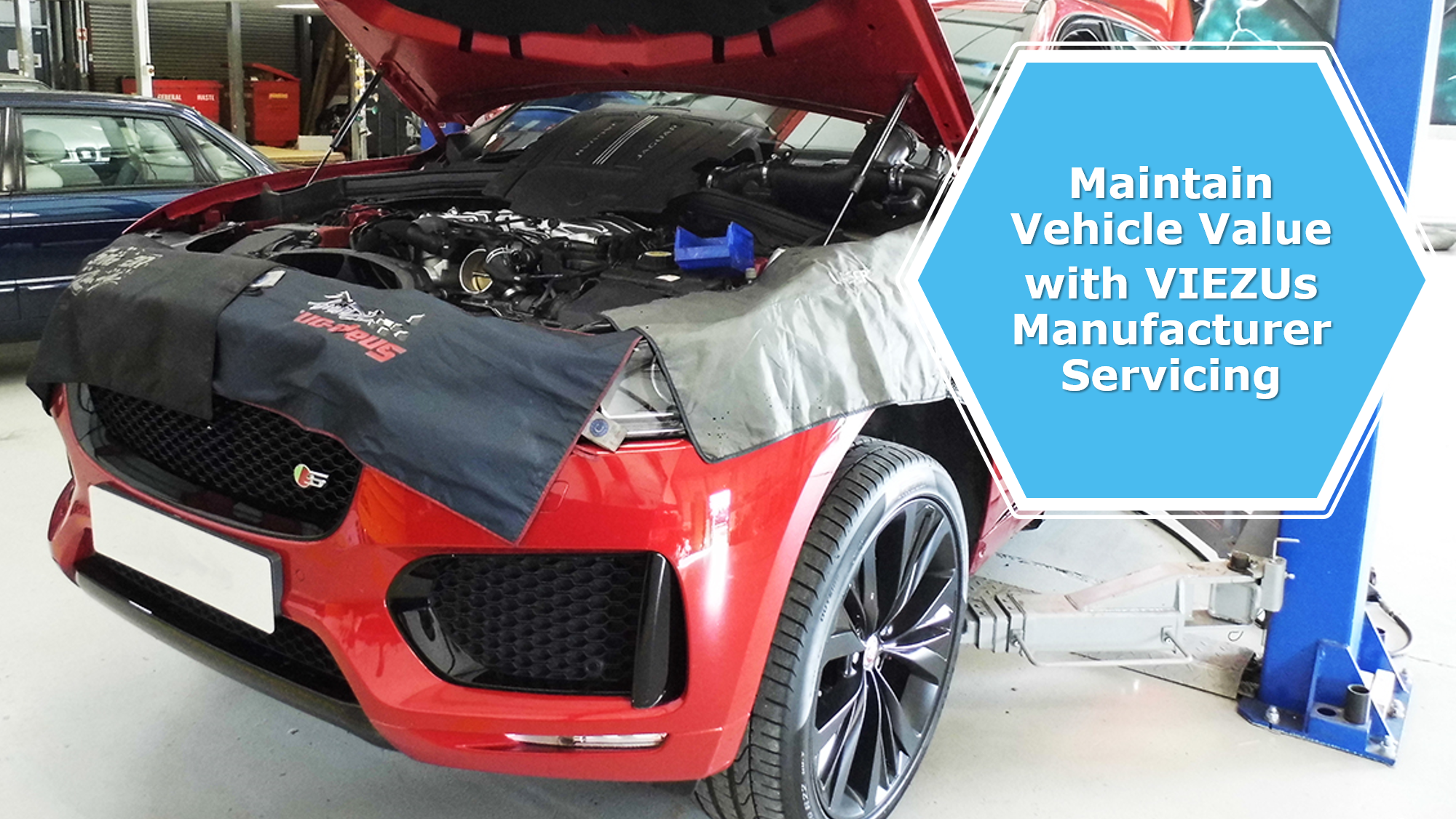 For warranty purposes, you do not have to have your vehicle serviced at a main dealer & can book in for your service with us here at VIEZU. We will service your vehicle according to your manufacturer's servicing schedule, and use genuine parts and lubricants specified by your manufacturer, while maintaining your manufacturer's warranty and reducing servicing and repair bills.
Remember to keep all your invoices and receipts for work carried out so you have proof the vehicle has been serviced according to their schedules.
To book your vehicle in for your flexible, high quality service, contact #TeamVIEZU on info@viezu.com, or call us on +44 (0) 1789 774444.
0% FINANCE OPTIONS
Finance is available to UK residents only over the age of 18 and subject to status – terms and conditions apply. Contact info@viezu.com and ask for details.