Clutch Repair and Replacement Centre at VIEZU
If you are looking for a local clutch centre to help with your clutch replacement, we are here to help. VIEZU is based just outside Stratford Upon Avon, Warwickshire. We will be happy to offer free advice on your clutch replacement needs, and we can even come and collect your car if it's no longer driving because the clutch has failed. We have all the answers…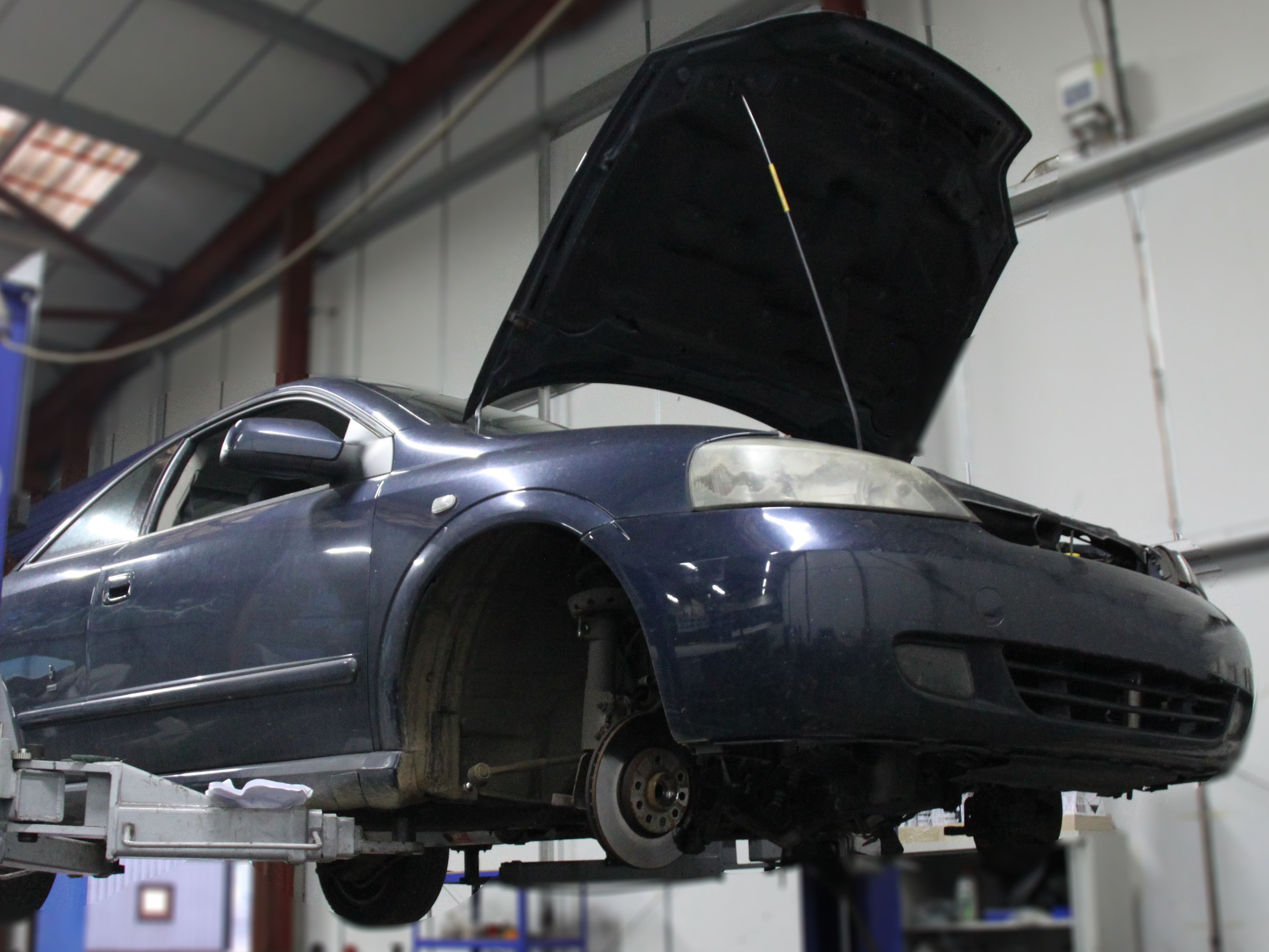 Clutch Repairs
The clutch is an important part of your car, it takes the power of your car's engine and transfers it to the gearbox, this allows smooth gar changes. Clutches do wear out though, so its inevitable that over time the clutch on your car will start to fail. If left in this condition for long, your car may no longer drive at all, and you can start to do further damage – don't worry, you just need a helpful clutch repair centre.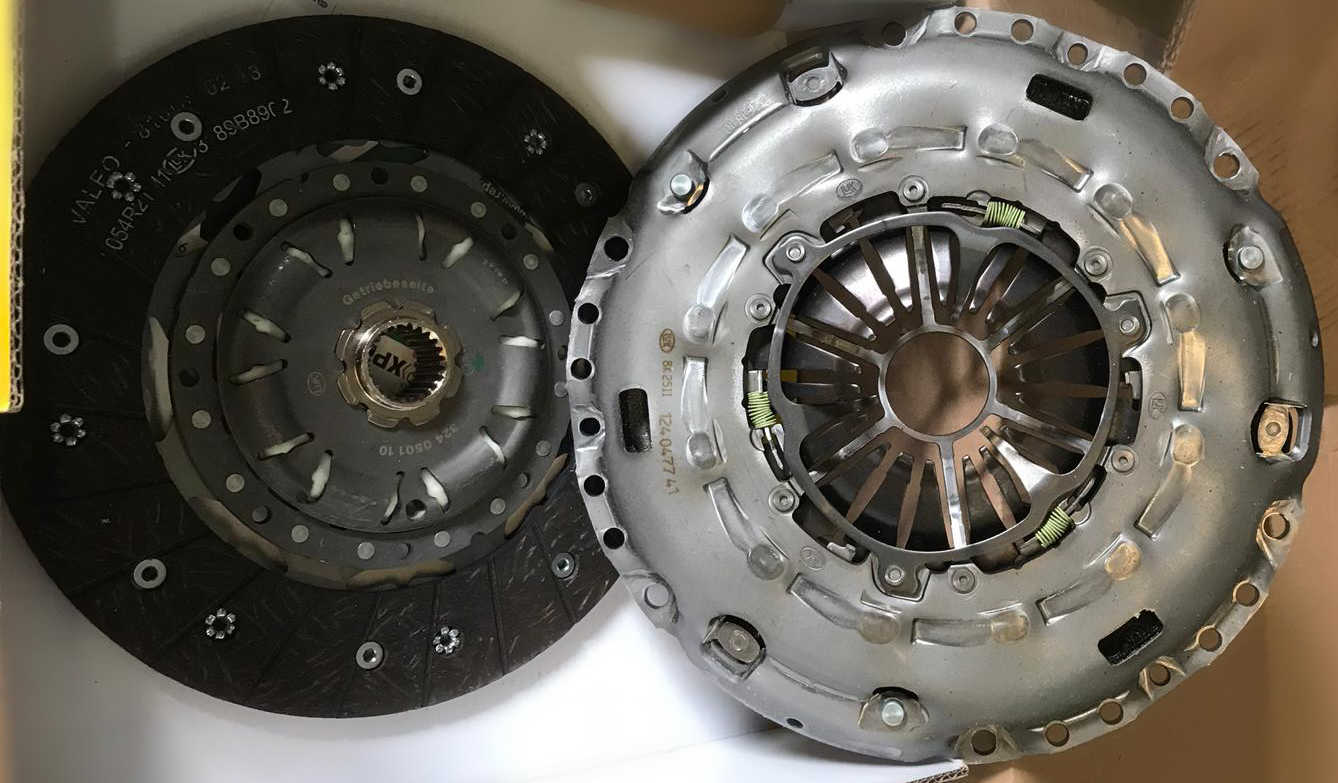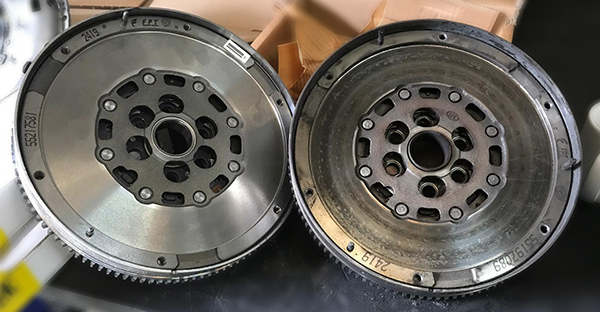 Clutch Failure Symptoms
If you think there is an issue with your clutch but you are not sure just give us a call, your clutch may be starting to slip, (this is when the engine revs go higher, but there is little motion) or the gears may be difficult to select or when they do they crunch into place. Driving with an issue like this can cause more damage if left and lead to a more expensive repair bill, so it's best to get it checked as soon as possible.
If you are getting any of these symptoms we will be happy to assist with a free no-obligation check on your car's clutch.
Clutch Upgrades – High-Performance Clutches and Tuned Car Clutches
If your car is tuned, perhaps you use it for motorsport, or you may have off-road monster, or tow heavy loads, VIEZU can offer a range of high-performance clutches, and motorsport clutches. The service team will be happy to discuss your specific needs. VIEZU have access to a huge range of car clutch kits, both after-market parts, (which can often be cheaper) and original factory and OEM parts – so we can fit the right clutch part at the right price to suit your car and your pocket.
Broken clutch keeping your car off the road?
If your clutch has completely failed, your car may no longer be driveable, but don't worry! VIEZU offer vehicle recovery and car low-loading, so even if your car is un-driveable, we can soon have your clutch fixed and your motor back running again in no time.
FREE Quote – if your car clutch feels unusual or like there's something wrong? Book a free, no-obligation clutch inspection now by emailing us: info@viezu.com