MP Sajid Javid visits Car Tuning Company Viezu
Last week, Viezu were honoured to be visited by Sajid Javid to take a look at our award-winning fuel economy tuning services; Sajid is a British Conservative Party politician who has been the Member of Parliament (MP) for Bromsgrove since 2010 and the Secretary of State for Culture, Media and Sport and Minister for Equalities since 2014. Some commentators have stated that Javid has a chance of becoming the Leader of the Conservative Party in the coming years.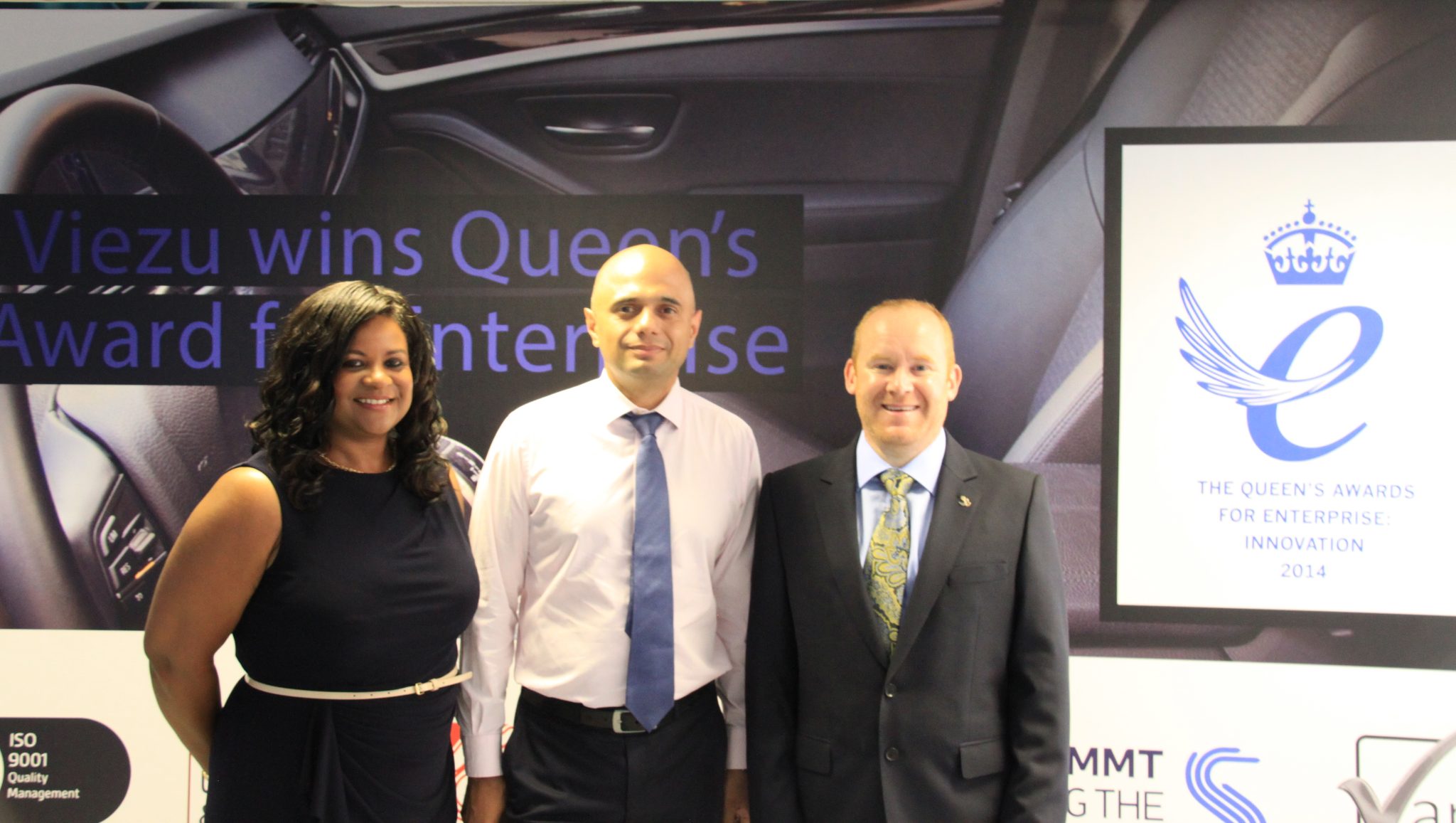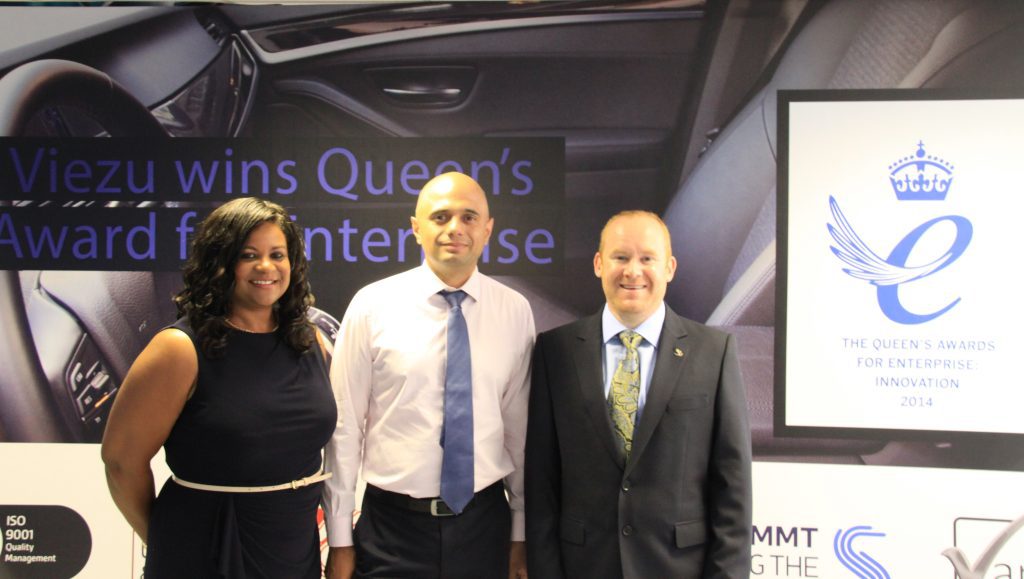 Sajid was keen to visit Viezu after our recent Queens Award for enterprise award gained considerable recognition both in the local and international press. Viezu has really been hitting the headlines recently as our car tuning, and van tuning fuel economy services are being taken up by more and more large international fleets and vehicle operators.
https://viezu.com/fleet-tuning
A number of high-profile visitors have come to see what fuel economy tuning is really all about. Viezu is only too happy to throw the doors open and show our research and development in the area of fuel economy tuning and remapping, as well as our emission testing and quality standards. Viezu is the only ISO-certified tuning, fleet tuning and training provider in the tuning industry; we have now tuned over 150,000 vehicles and offer tuning services across 47 countries.
Sajid seemed genuinely impressed when he met the Viezu technical team; the team was live and online at the time of Sajid's visit. He was able to see the live file service in full operation, with a typical turnaround time of just 14 minutes for customer tuning and 3 minutes for volume fleet tuning services Viezu really is leading the industry. If you would like to know more about Viezu's fuel economy tuning services, you can click here: https://viezu.com/economy-tuning