Five Great Events and Car Shows in 2021
The racing calendar is littered with great events this year, a welcome return to live-action after the cancellations of 2020.
All being well, the UK Car Show scene will be springing back into life this summer, and there are a few notable big events that petrol heads should keep their eyes out for, too. From custom vehicles being displayed to the most refined mechanics in the world looking for that perfect set-up to bring home trophies, tuning will be at the forefront of this year's events.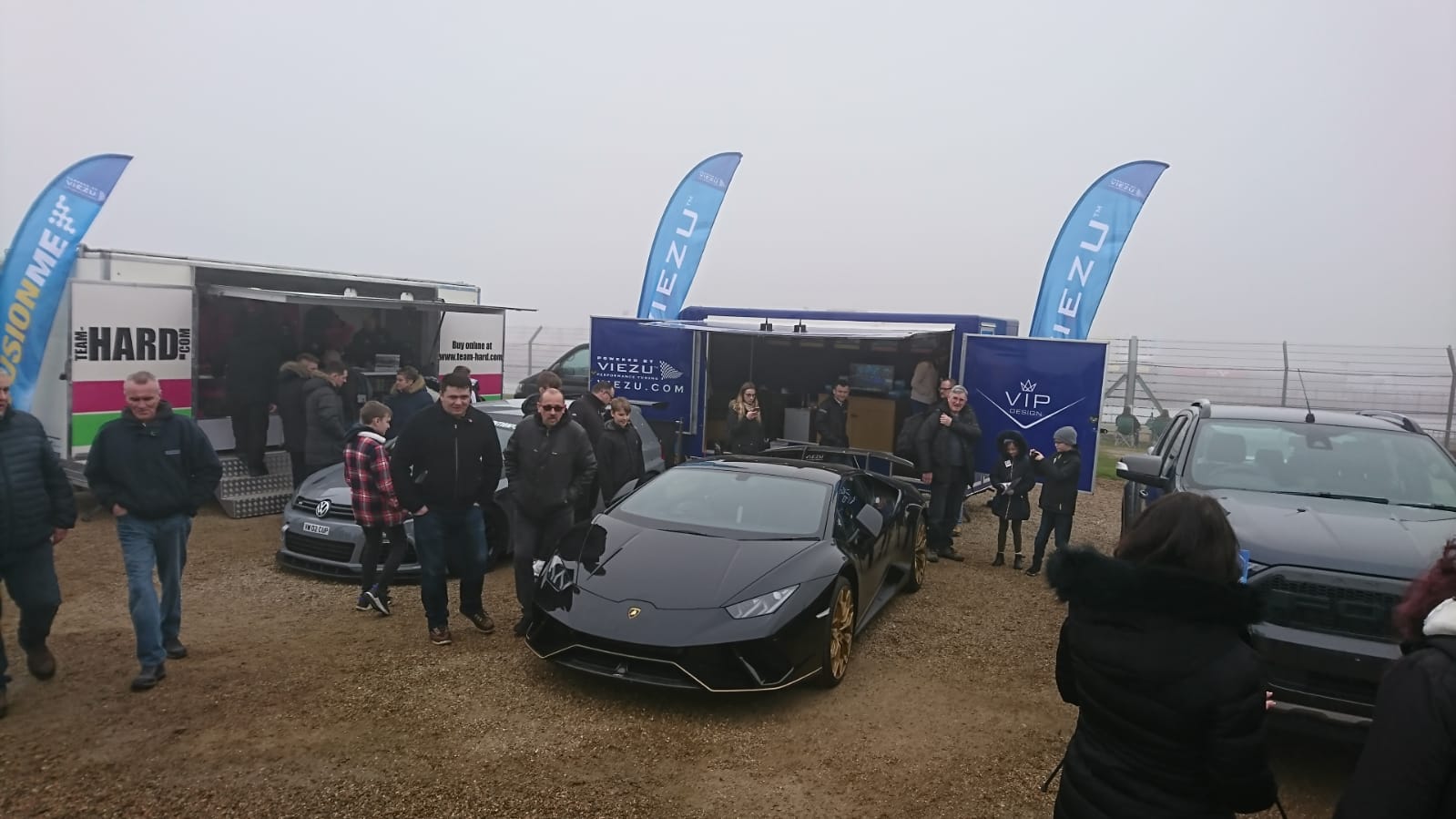 Whether you like to get up close and personal with the cars to examine the fine work of others or prefer to sit back in the stands and watch the results of their endeavours fly past, then these are the five events for you this year.
British Grand Prix
Arguably the most important date on the British racing calendar is the Silverstone Grand Prix, scheduled for July 18. The race itself is the main attraction, but the event takes place over three days, starting July 16, and is a celebration of all things motorsport. Lewis Hamilton has taken the top prize in his home race six years from the last eight, and there will be added excitement this year. Essentially Sports suggests an all-British line-up for Mercedes, with Brit George Russell a potential partner for the reigning world champion.
Le Mans 24-hour
https://www.youtube.com/watch?v=SNAtwbC57Uo
The 24 Hours of Le Mans is one of the most prestigious and historic races on the motorsport calendar. It is scheduled for August this year, rather than June when it traditionally takes place, and it will see 12 teams competing in the race. A Le Mans infographic by Bwin Sports points out that Toyota Gazoo Racing will almost certainly be among the favourites for the win, having won each of the last three events. It's a gruelling 24 hours for the drivers but a delightful experience for motorsport fans.
Goodwood
https://www.youtube.com/watch?v=H_-kIy-ER_k
Goodwood is currently scheduled for early July, and whilst there may be some protocols in place in terms of movement and visitor numbers, it will still be an important weekend for the motorsport world. A variety of vehicles from all over the world will gather on the grounds of Goodwood House to tackle the famous Hillclimb. Of course, there will be plenty for the casual visitor to see and do as the summer season properly kicks off.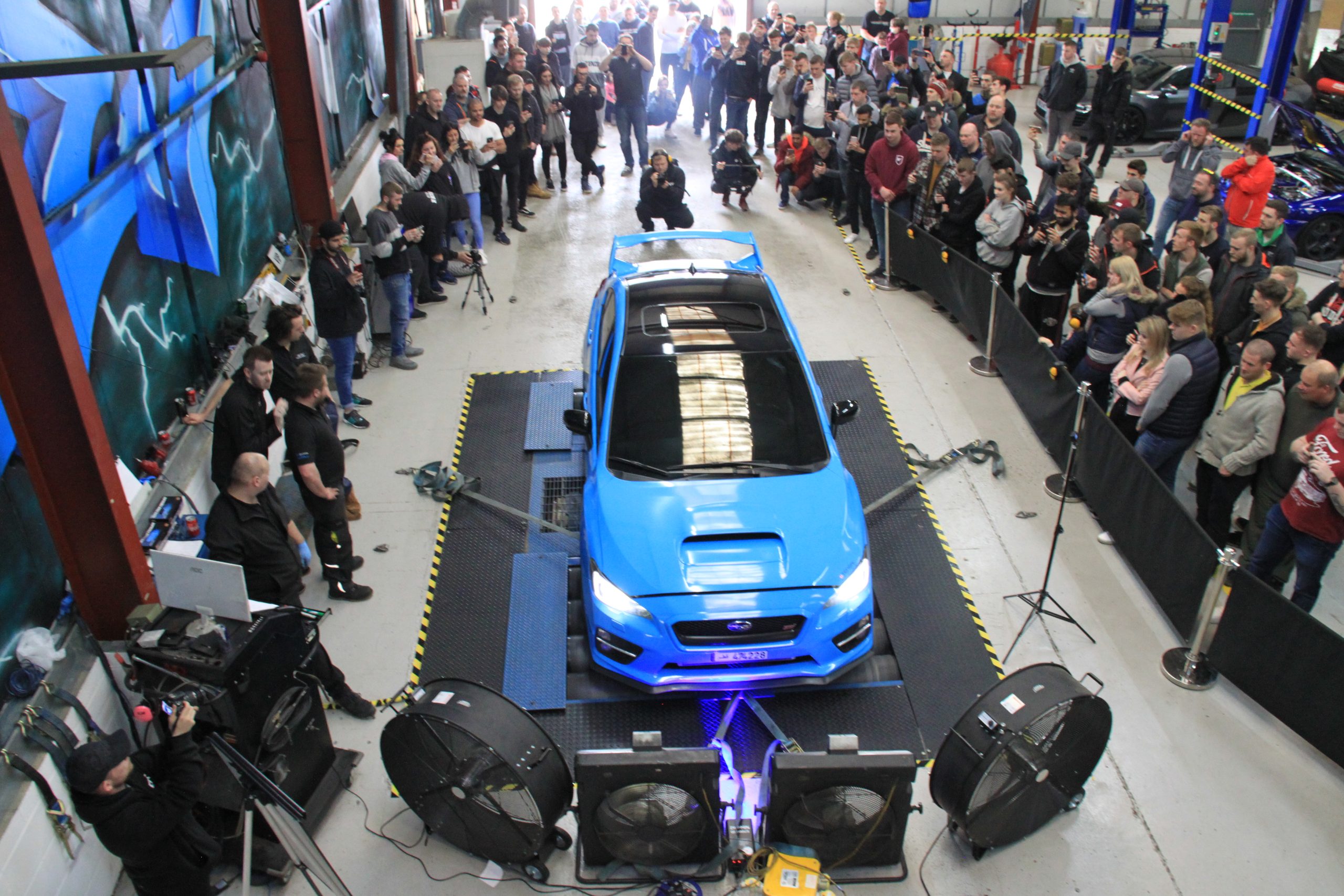 Carfest
https://www.youtube.com/watch?v=qZwfftyndkI
Carfest is split into three events this year, with the North and South events taking place July 23-25 and August 27-29. The latter is likely to be untouched by any changing pandemic regulations and will be the closest to a fully returning car festival we will see this summer. Carfest is a true festival of fun with exhibits and races along with a vinyl fair, food stalls and entertainment. Remember, all proceeds go to Children in Need too, so it is not just good entertainment, but also for a worthy cause.
The British Motor Show
https://www.youtube.com/watch?v=f1u59EJkrzs
If the cars of the immediate future interest you, attending the Farnborough International Expo Centre between August 19 and 22 is essential. The British Motor Show will see top brands showcasing their newest cars, but that is not all you'll find. There are passenger rides, supercars, monster trucks, and stunt shows, too.
If you want to pursue your interest in tuning, tuning software and file writing training courses are available, online or in-house, at our Viezu training school.
Remap my car – Look up your car remapping here https://viezu.com/your-vehicle/cars/
Car remap and ECU remapping from www.VIEZU.com
---
To make an enquiry about Tuning and Remapping your vehicle, please complete the form below and one of our trained engineers will supply you with a quote