Established in 2009
The Viezu Training Centre Courses are for Master File Writers wishing to learn the skills of ECU map editing. The Viezu Technical Academy (VTA) has was established for this purpose in 2009 and has delivered classroom and workshop based training to many Training Delegates from around the world.
It does not matter about your current skills set and experience, our trainers will support you with a Training Needs Analysis to help you select the right course for you from a complete beginner to a more advanced tuner or auto-technician, we have a course that is right for you.
Distance Learning Program
Training courses are in session right throughout the Year and to support more international Delegates, the VTA opened its Distance Learning and Online Training Program. Online training sessions operate daily and at the convenience of the Delegate and their local time zone.
Quality Assured
The Viezu Technical Academy's Training is Quality Approved by The Institute of the Motor Industry (IMI). The IMI is a professional body supporting the vocational development, quality and service knowledge of the motor industry professional, making The IMI a first choice for Automotive Professionals seeking to obtain qualifications and accreditations.
The IMI is committed to advancing the skills and professionalism of the motor industry by raising the awareness of continuous learning and development. This professional body is simply an excellent quality standard for the VTA training programs.

Viezu has been delivering quality training programs for many years and has supported many Tuners in achieving their personal goals for business and personal interests. Each training course offered by Viezu Technologies' is carefully developed to ensure Training Delegates obtain all the knowledge and skills necessary to produce quality projects. Whatever skills sets or experience tuners have, they always enjoy the expert advice and training delivered by Viezu.
Viezu is the only ISO 9001:2015 registered tuning organisation and is audited by the internationally recognised British Standards Institute. All Viezu courses are quality audited annually, therefore you can be guaranteed of the quality of your training.
Viezu – Proud members of the Society of Motor Manufacturers and Traders (SMMT) and jubilant Winners of The Queens Award for Enterprise.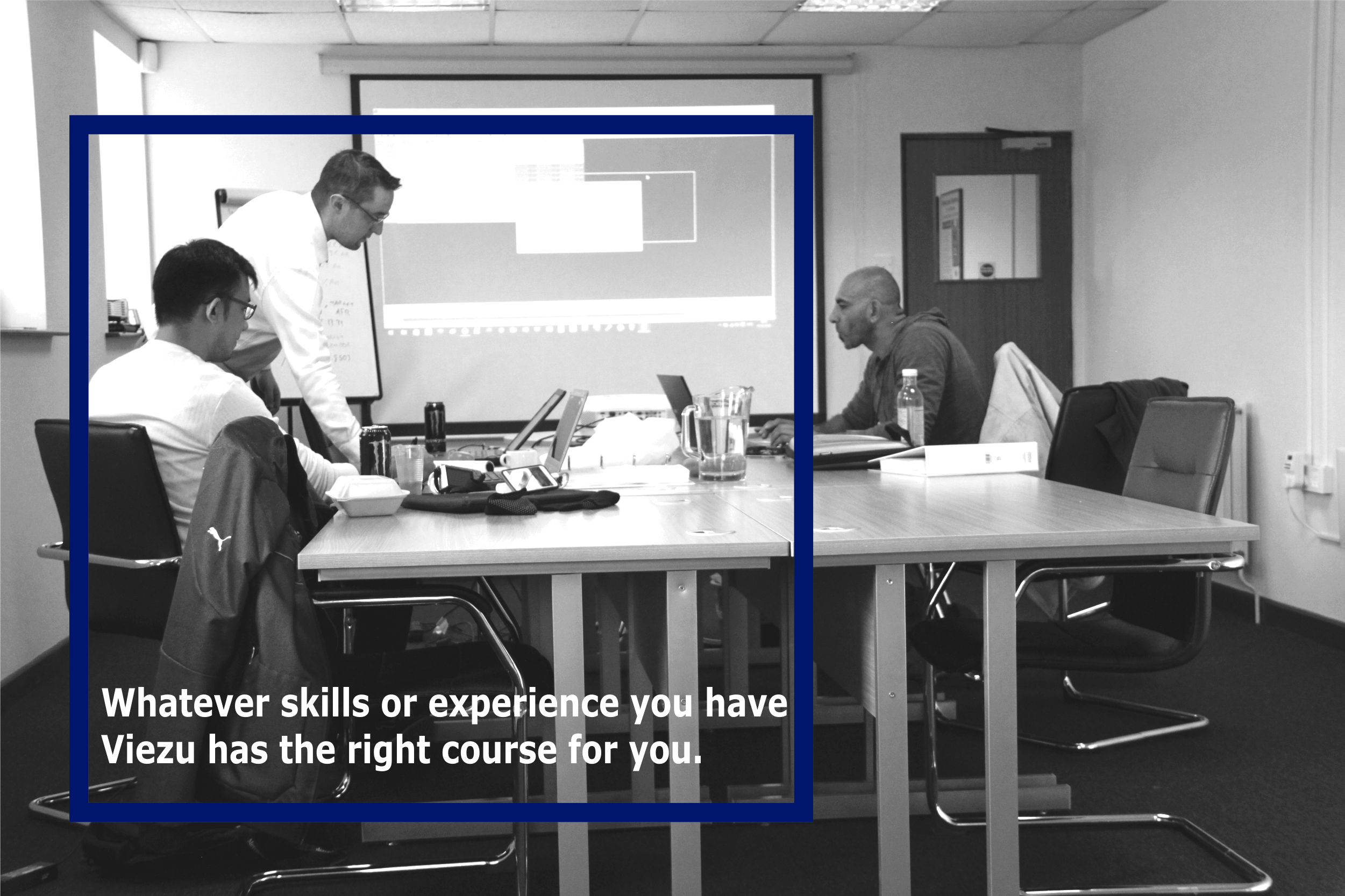 Training Dates
The VTA Training Calendar is packed full of training events that are taking place each month at its Warwickshire based home.
Map Editing Software
The VTA is the approved Training Partner for Alientech ECM Titanium and EVC WinOLS.
Training is also available for Dimsport Race, CMD Map 3D, Swiftec and more.
It does not matter if you have your master file writing software and tools or not as free software is available for the training courses and, discounts are available on specialist software for Delegates to purchase following their training.
The VTA also offers sample courses or "try before you buy" samplers so you can select the right piece of software for your business or personal interests.
Learn more about the VTA by contacting us today.