Company and Fleet Management Tuning for Reduced Vehicle Running costs Viezu offer a range of customer services especially aimed at fleet operators, and company vehicles to reduce vehicle running costs, and C02 production. We've helped private motorists, small and large fleet operators save approximately 200,000 tonnes of carbon emissions.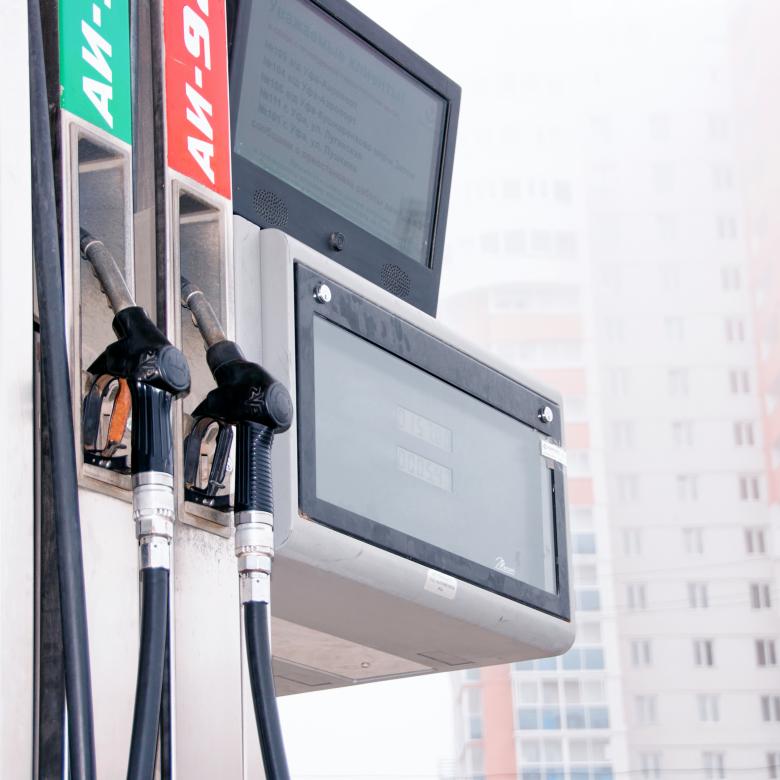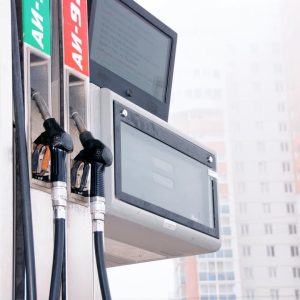 Viezu's Special Projects Team is dedicated to working with Fleet Operators and Driver Trainers, providing solutions through research and development to help reduce fuel bills and lower vehicle emissions. We operate in 78 different countries around the world and have a support network of over 800 Dealers.
Our mobile team can install your Viezu tuning across nationwide and across Europe. Fleet Management Services We offer ECU enhancement services including performance modifications, torque and driveability tuning, economy, carbon emission reduction, fault identification and correction. Viezu has developed a name and reputation for providing cost effective consultation, research and development for some of the world's best known fleet operators, automotive manufacturers, race teams, vehicle stylists and tuners alike.
All our work is carried out under none disclosure agreements. Our Award winning services are fully insured, guaranteed and Viezu is the only tuning provider to be ISO 9001 certified by the British standard institute The Viezu Fleet Approach Working with project teams to identify comprehensive solutions for fleets, driver profiling, behaviour and training, journey management, alternative fuels, GPS tracking and work scheduling will have an enormous positive impact on fuel economy.
Viezu supports these initiatives by profiling existing vehicles on your fleet. Taking in to account its warranty period and de-fleet date, we can recalibrate the ECU to deliver outstanding results: ? FUEL ECONOMY TUNING ? C02 REDUCTION ? SPEED LIMITING INSTALLATION OR REMOVAL ? REV LIMITING ? PERFORMANCE TUNING FOR POWER TAKE OFF – HGVS + PLANT EQUIPMENT
Independently Tested and Verified Our work has naturally undergone extensive independent testing on the Millbrook Proving Ground and real data analysis and feedback from Fleet Management Teams. Affordable services – we are a highly focused company. Through efficient management our fees remain highly competitive throughout our range of services, whilst consistently deploying high calibre personnel.
Industry Leading Facilities and Results Viezu has ECU protocols for over 3000 vehicle/engine types and maintains the latest software, technology and methodology to deliver results in a variety of applications. Our custom built facilities just outside of Birmingham are fully equipped with a dynamometer, test and measurement equipment, data logging, fault finding, and research and development for almost all economy, performance and general tuning needs. As well as our in house-resources we work with a network of proven consultants and specialists in key technical areas.
Please contact us now for more information on our range of Company and Fleet Management Tuning to reduce your Vehicle Running costs and fleets carbon footprint. For More information on Fleet tuning please see our website at  viezu.com/fleet-tuning or mail us at info@Viezu.com