Ferrari 458 Italia Tuning – Ferrari Motorsport Tuning and ECU Remapping Once again this week we have been busy tuning Ferrari 458's. The Ferrari 458 is really becoming one of Viezu's signature tuning cars, a lot of the Ferrari 458 tuning we have undertaken has been for road use, but we have also seen quite a few for pure motorsport use. If you are going to race, it may as well be a Ferrari after all.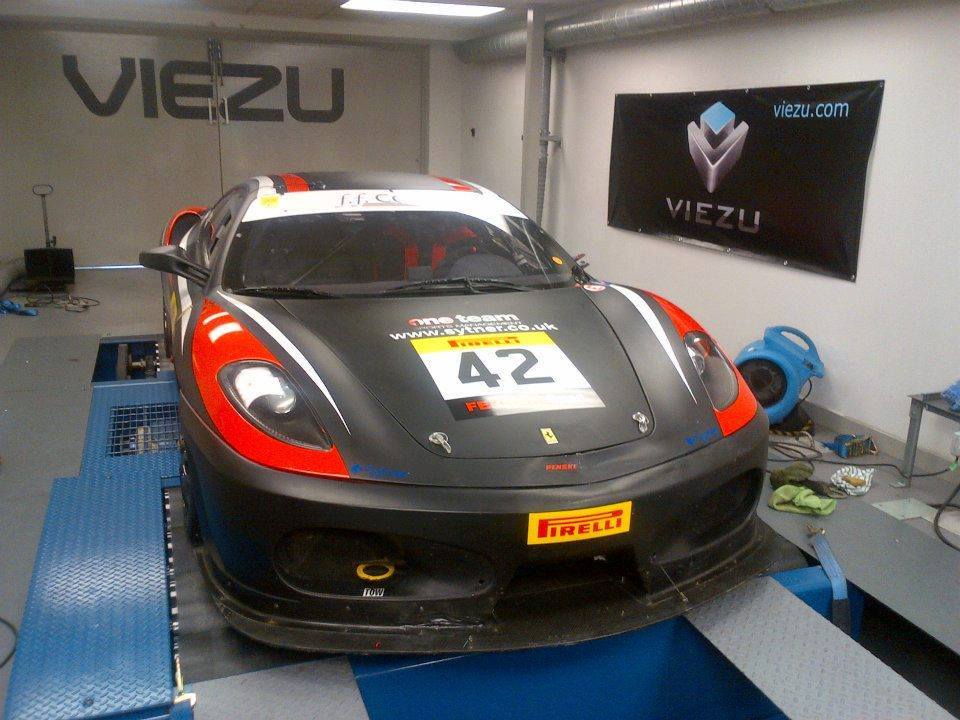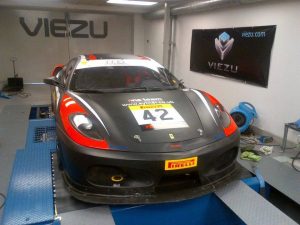 The Ferrari 458 challenge race series has seen us develop some rather special 458 motorsport tuning. Viezu and its worldwide network of dealers can undertake Ferrari tuning and Ferrari remapping for almost all the range of Ferrari vehicles. Including Ferrari 360 tuning, Ferrari 430 tuning and ecu remapping.
Viezu also provide a full range of performance parts, including Ferrari performance exhaust systems for both the Ferrari 360 and Ferrari 430, if you have any questions concerning Ferrari performance tuning or Ferrari performance exhaust systems please mail us at info@viezu.com .
All Viezu Ferrari tuning, and all our ECU remapping comes with our try before you buy, money back promise and independent insurance. To find your closest performance Ferrari tuning centre please see: www.viezu.com or www.viezu.com/dealer-map