Looking for a local garage to help with your clutch change? We are here to help. Based outside Stratford Upon Avon, VIEZU will be happy to offer advice on your clutch replacement option and requirements
Your clutch is an important part of your car, the clutch takes the tuning power of your engine and transfers it to your gearbox, allowing you to smoothly change gear. Clutches are wear and tear items, sadly it's inevitable and to be expected that over time, your clutch will start to wear out and you'll find that changing gear is difficult. If left for long, your car may no longer drive at all – it's time to find a helpful clutch repair garage.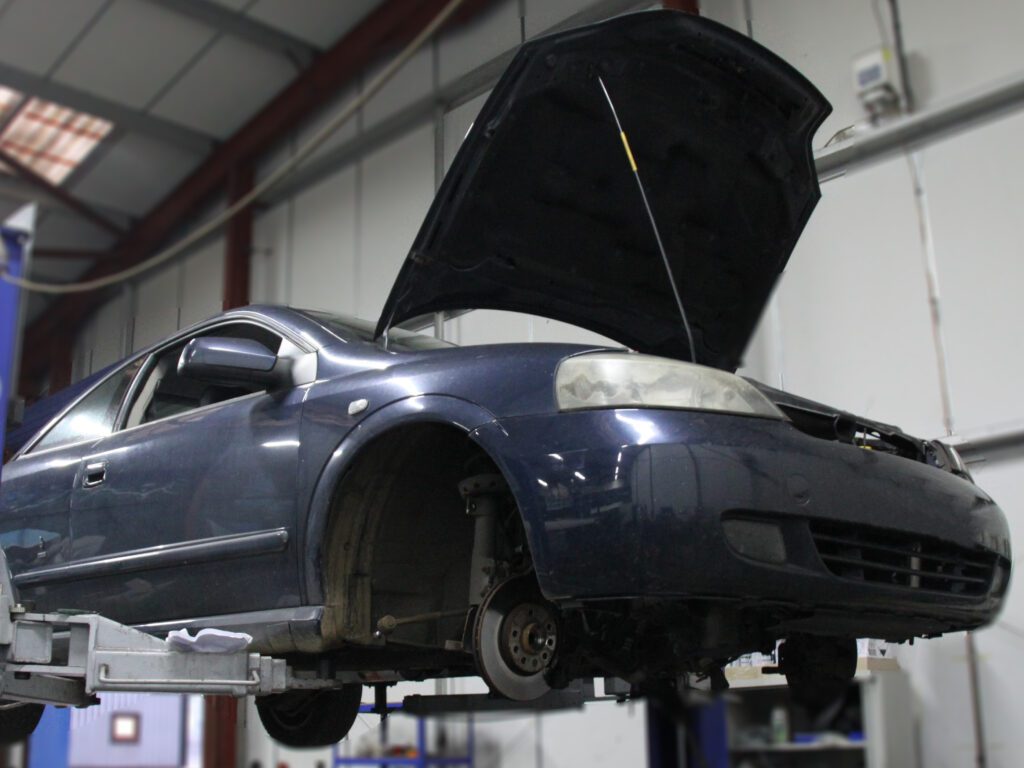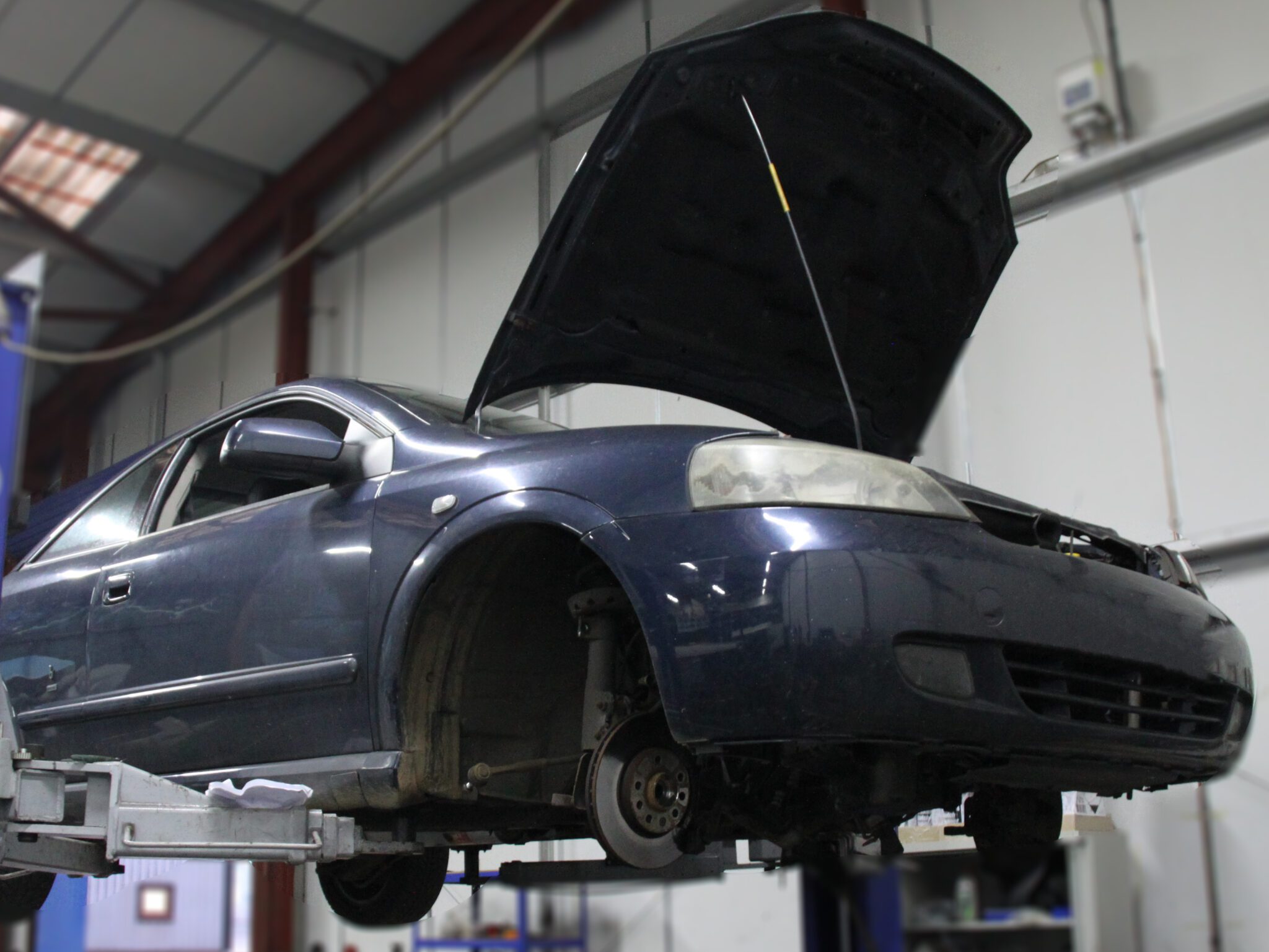 Clutch Replacement
If you feel there may be a problem with your clutch but you are not sure, please give us a call, your clutch may be slipping (engine revs go high, but there is little forward motion) or gears may be difficult to select or "crunch" into gear Don't delay, driving with any of the above issues can cause more damage and lead to a more expensive repair.
If you are getting any of these symptoms we will be happy to assist with a free no obligation check on your clutch, please don't leave it.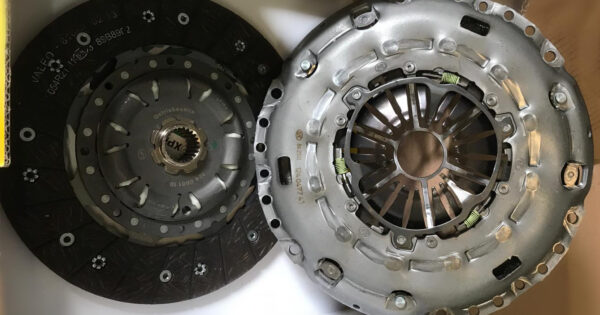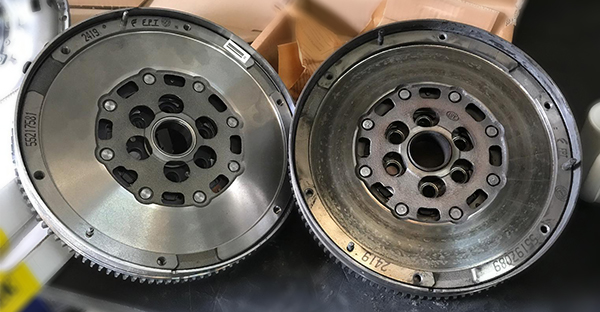 High Performance Clutches & Tuned Car Clutches
VIEZU have access to a huge range of car clutch kits, both factory original parts and often cheaper good quality after-market parts, so we can fit the right clutch part at the right price. If you are running a tuned car, motorsport car, off road monster, or towing heavy loads VIEZU can help with a range of high performance clutches, and motorsport clutches, please call the team to discuss your specific needs.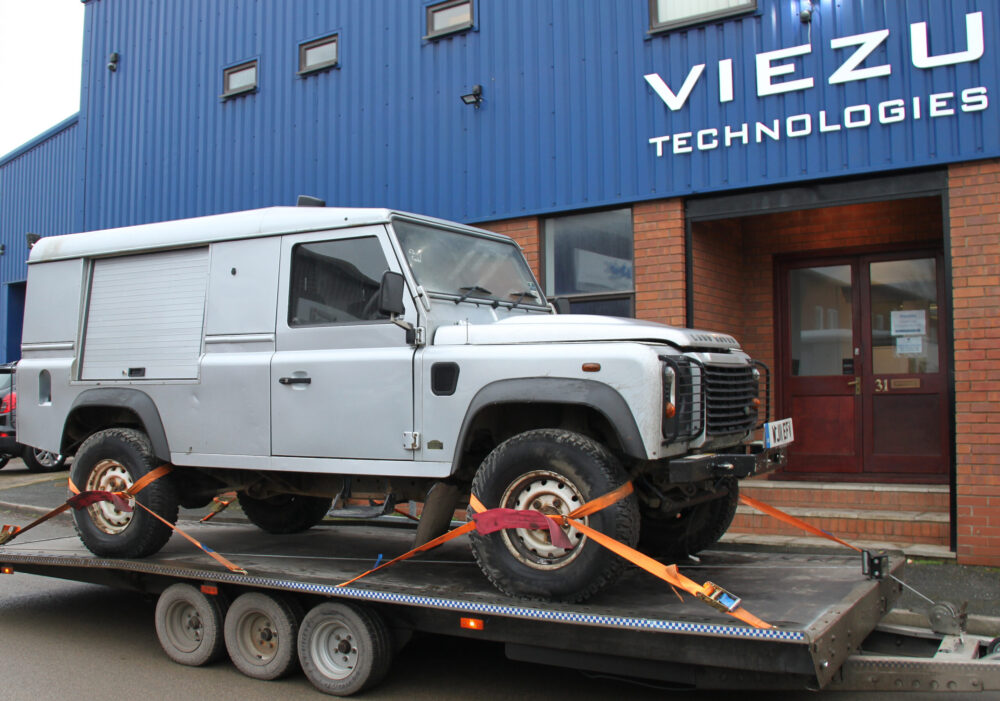 What can I do if my clutch has failed and I cannot drive my car? Call VIEZU
If your clutch has failed and your car is not driveable, don't worry! This can be a stressful time, but VIEZU have the answer. VIEZU offer vehicle recovery and low loading, so even if you're off the road, we can soon have your clutch fixed and your wheels turning again.
If your clutch feels strange, or unusual, book a free, no-obligation clutch inspection now, this can be done on a while you wait basis.