Changing Your Cambelt
Don't let an old Cambelt ruin your driving fun. VIEZU are here to help and offer advice on your cambelt change. The importance of a cambelt change (or timing belt as it is also known) cannot be underestimated there is no tolerance if your cambelt fails, it will damage your engine, it's a straightforward job to do, but it can easily slip your mind too. Do you know when your cambelt change was last done?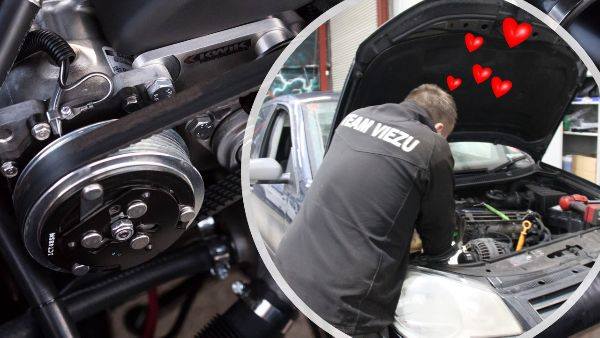 The cambelt is a rubber belt with teeth that joins the crankshaft at the bottom of the engine with the camshaft at the top, its vital the connection between the two is maintained at all times.
The cambelt controls the opening and closing of the engine valves in the top of the engine, they need to open act exactly the right time to keep the engine running smoothly. Being made from rubber the cambelt is a wear and tear item, they will crack in time, and if left may snap completely
Because of this most vehicle manufacturers say a cambelt should be change every 40,000 – 60,000 miles, or 3 years whichever comes first, so even low mileage cambelts should be changed every 3 years to prevent failure.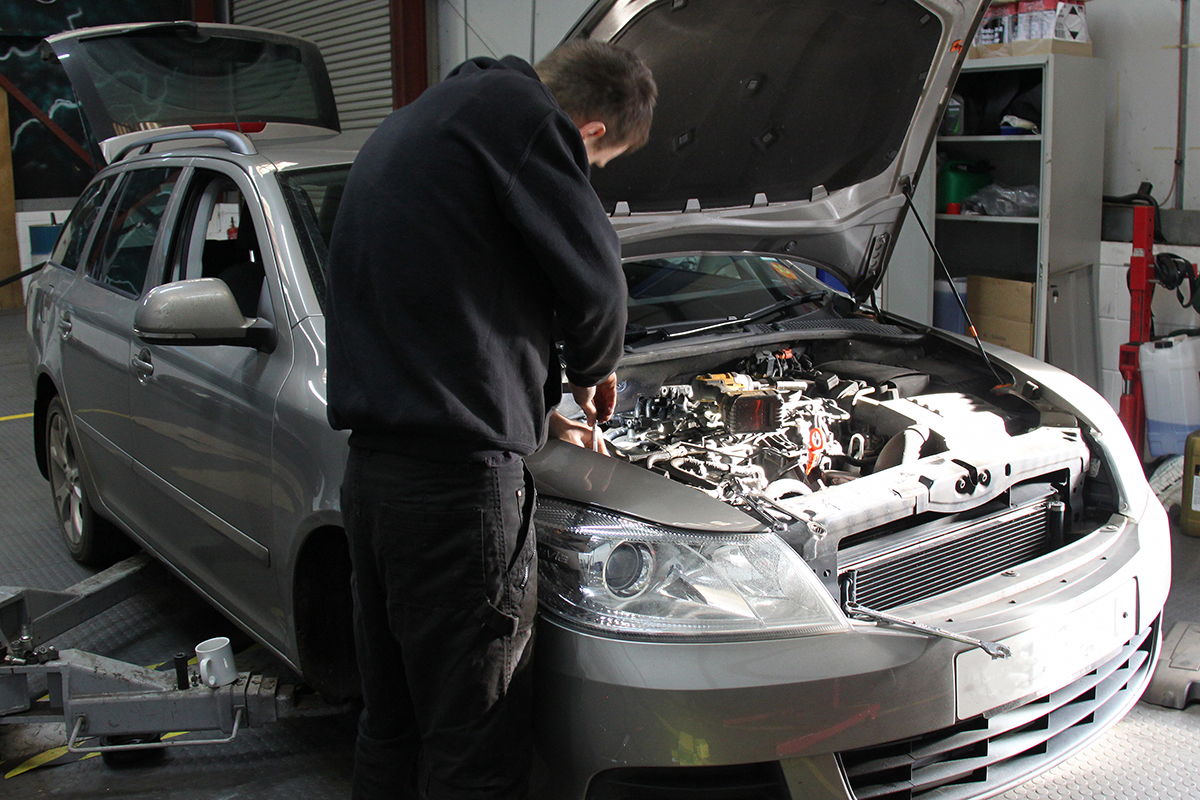 As a cambelt gets older it will start to crack, if left it may snap and break, this will very likely cause a lot of damage and become a very expensive repair, the Cambelt change is not a big job though, a few hours in the workshop can save a big bill. If your cambelt has not been changed or if you have lost track of when it was last changed its best to check now.
Don't get caught out by your cambelt
Based on the age and mileage of your car the VIEZU technicians will quickly assess whether you need a replacement cambelt or not. There is no charge for this inspection, and if its not needed its just one less thing to worry about.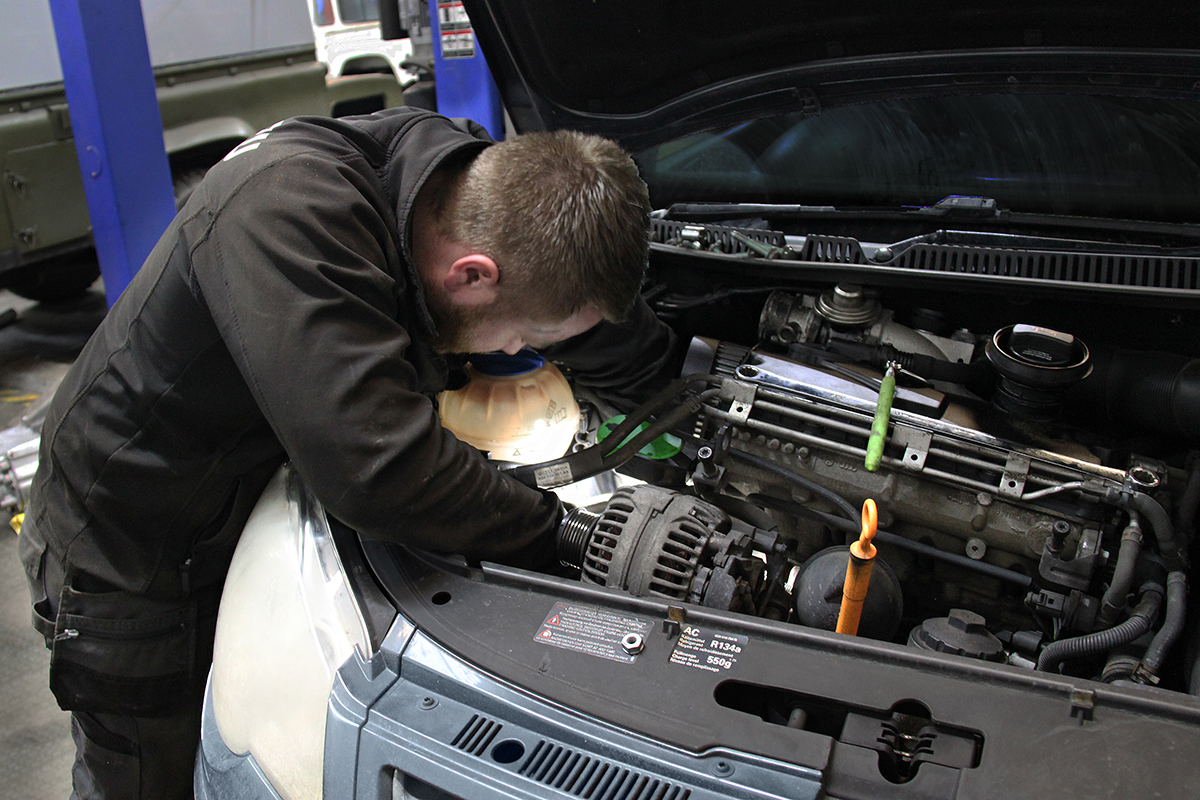 VIEZU is ideally based to offer cambelt change services for customers in Evesham, Alcester, Coventry, Stratford Upon Avon, Redditch and Warwickshire. And VIEZU also offer local collection and delivery service too. Drop us a mail or give the service team a call +44 (0) 1789 774444 to arrange a free cambelt inspection.