WHAT IS A HOT START ISSUE AND HOW DOES IT AFFECT YOUR CUSTOMERS CAR?
UNWANTED CHARACTERISTICS
Hot start issues – an inherent and unwanted characteristic of the BMW vehicle software affecting vehicles age between 2014 – 2018.
The symptoms are all very much the same – essentially once started up, the engine does not immediately fire up and hesitates, taking more and more time cranking over on the starter motor.  Eventually the ECU software will trigger fuel to be injected to turn the engine over and the vehicle will start-up as normal.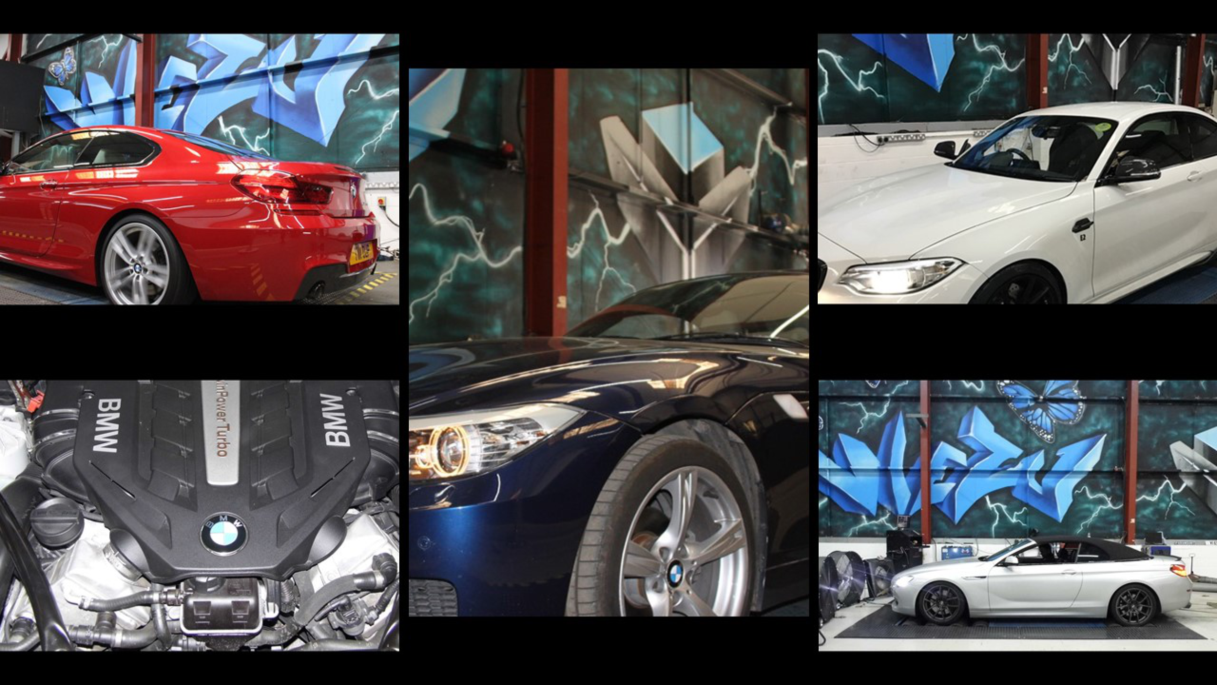 BECOMING BLIND TO IT
The effect of Hot Start Issue is not instantaneous!  Customers will notice small delays between cranking over and engine start-up, this small delay however, becomes more than just a little delay and over time becomes more pronounced – the car just takes longer and longer to start-up.
This small delay let's call it the delay cycle, which does grow longer, means the driver almost accepts it! becoming accustomed to the delay. As we all know, with all things that happen slowly, you kind of get used to it and put up with it.  What's the big dealer; The car starts eventually after all right? so what is the problem!? Whilst not actually realising the damaging effect this delay is having on other vehicle components.
LONG TERM DAMAGE
This delay cycle in the software can lead to other problems, which could be costly on a BMW – since the vehicle battery is having to work harder, the alternator is having more demand placed on it and the starter motor was not designed to work with this delay cycle.
These components are working extra-time and are having more work placed on them than they were perhaps designed to do this ultimately influences the longevity of these items, shortening serviceable use and bringing you unwanted repair/replacement parts bills.
COST-SAVING ENGINE REMAP SOLUTION
So, what is the Hot Start Fix in engine remap terms?
The great news is this delay cycle can be eliminated with what has become known as the BMW Hot Start Fix and VIEZU can write the necessary file as part of an engine remap.
You can support your BMW customers with this Hot Start Fix solution. And you can see more of our BMW tuning here.
Contact VIEZU Tech. to discuss your BMW Requirements and remember, Hot Start Fix solutions are available for a variety of vehicles – just check with the VIEZU Technical Team if you need more advice on this topic.Contact us info@viezu.com, tel: 01789774444.