POPPING AND BANGING, BURBLES ACTIVATION – A NEW PHENOMENON DRIVING CAR ENTHUSIASTS WILD!….LITERALLY
From drifting to circles to burbles, this new trend is fun and growing in popularity. Why not arrive at your next Car Meet and fully unleash your engines detonation…
But what is it? | What is Burbles activation?
Burbles activation is an engine remap and modification, an upgrade to the vehicles ECU software; this type of work should only be carried out by a trained File Writer though! (ECU software calibration expert)
The software is enhanced to elongates the fuel cut off (FCO) signal; to increase the overrun noise in the exhaust system. The outcome is the production of a traditional 'Burble' tone from the engine when the driver pulls back and lifts off the throttle.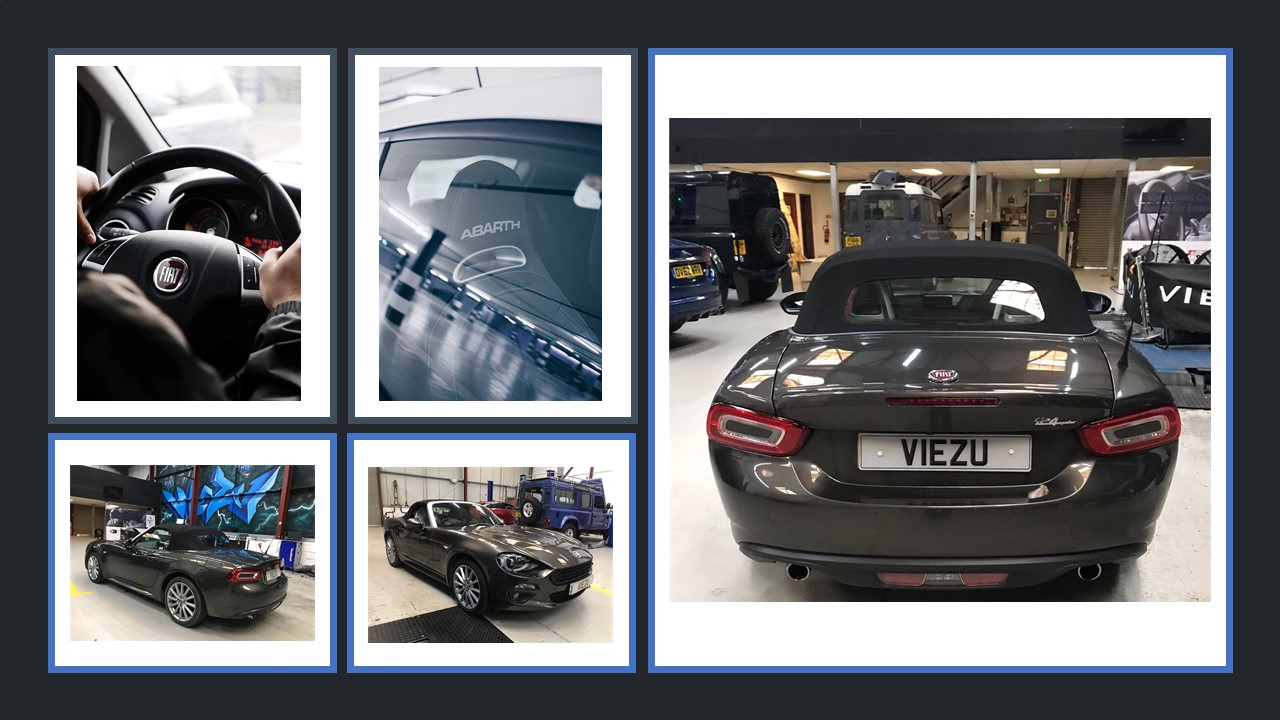 Is this different to Popping and Banging Remap?
Exhaust Burbles are often referred to as a Crackle Map or Popping and Banging Maps – they are the same thing.
Enhanced Performance Exhaust Systems
Burble Activation, on a standard exhaust system, will provide the effect the name suggests, a burbling sound on the overrun.
However, when combined with a Performance Exhaust System, the sporty, aggressive sound of the burbles is further amplified, creating a deeper, more pronounced exhaust note when the engine goes into overrun strategy.
Fitting a high-quality performance exhaust in combination with Burbles Activation, the burbles become, well, more burbley!
Why would I want this? | Who doesn't want Supercar style notes?
Whilst this is not a requirement of every customer, it's extremely popular and really does enhance the curb-appeal of the car and gives it a more exotic supercar style note to any vehicle.
Its important to have this work carried out by a competent and well trained professional.
The Yin Yang of it!
There are associated risks with any vehicle modification, depending on the vehicles condition, service history and who you chose to carry out this work.
Burbles and Activation Remapping is not for the have a go File Writer.
When this level of ECU remapping is carried out by a fully trained File Writer, you can be confident all the right checks and balances are taken into account prior to deploying this remap.
Best in class and many vehicles supported by VIEZU
VIEZU recommends Pooping and Banging Remaps and Burble Activation Engine Remaps are accompanied by a Performance Exhaust System for the best results.
Independent no cost advice from VIEZU
VIEZU offers a wide range of vehicle performance, styling and conversion packages – contact us for a no obligation consultation about your car and performance goals.
We also support Burbles Activation Remaps for a wide range of vehicles from Alfa through to VW; we can deliver reliable remapping solutions.
Contact VIEZU to discuss your requirements at info@viezu.com or tel: +44 (0)1789 774444