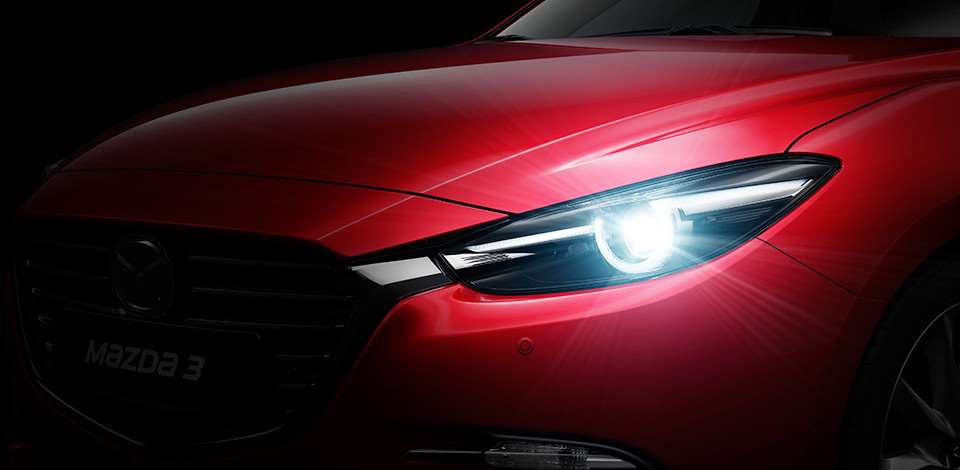 Mazda 32.2 Skyactive-D tuning and ECU remapping now available at Viezu and throughout the entire dealer network.
The Mazda 3 was created in 2003 to replace Mazda 323, showing a completely different design from the 323 versions, studied in California and reviewed by the Japanese centre. The platform on which it was initially developed was studied by Ford and was also used by Focus, Volvo S40 and V50.
This Japanese car proved to be very successful in Asia and America, making this a very exciting prospect for Viezu and our network of recommended dealers.
In the second series of Mazda, the 2.2 L MZD-CD engine is also presented in two power versions: 150CV and 185CV.
The third generation was presented in June 2013, after the separation from Ford, so allowing Mazda to have "free rein" and to redesign the car from scratch, thus adopting gasoline and diesel engines directly made "in-house". The platform was also replaced by a version made by "Skyactive". All these details convert Mazda 3 into a strong and reliable version with a very appealing design.
The CD150 Euro 6 Diesel engine with DPF is also shared, in different versions, with its older sisters: Mazda 6 and Mazda CX-5.
We can offer several custom-made maps for the diesel variants, including performance which offers you an increase in horse power and torque, economy that will allow you fuel savings and small power increase or a blend which is a combination of both. With the petrol variant, we can offer a pure performance tune that will increase power and give a smooth deliverance of power through the entire rev range.
If you are looking for Mazda tuning and ECU remapping please contact our dedicated sales team here for more information or click the link to find your closest dealer