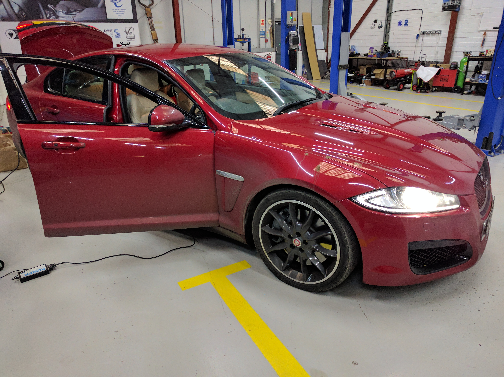 Jaguar XF Tuning and Remapping available from Viezu
Viezu offer tuning services on a huge list of cars, with Jaguar tuning being one of our specialties. This week we've had a Jaguar XF 5.0 V8 in for some tuning, really putting it to the test on our dyno.
Viezu offer a range of tuning choices when it comes to the Jaguar XF for both petrol and diesel models including our in house tuning with the help of our dyno or a home tuning option is available with the use of Viezu's V-Switch home tuning device.
Viezu's V-Switch home tuning is available for the Jaguar XF 4.2 and 5.0 litre engines, allowing you to have complete control over the tuning of your vehicle. Viezu's V-Switch allows you to swap at any time between the Jaguar XF's stock software and a custom remap of your choice.
Viezu also offer a number of tuning packages for both petrol and diesel models of the Jaguar XF giving you both increased performance and driveability. Typical gains from Viezu's tuning show an increase of 25 BHP and 40 Nm of torque, really giving you that extra edge. Check out our full range of Jaguar tuning on all models here.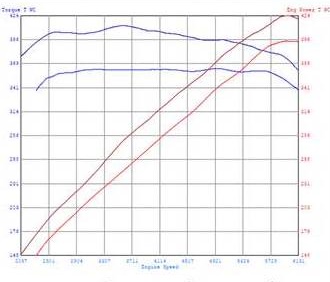 If you have any queries be sure to drop into one of our dealers across our worldwide 600 dealer network, or be sure to check us out on our website. Get in touch at info@viezu.com or call us on +44(0)1789774444