Date Added: 27/01/2020
F-Type Predator gets a baby brother from an Angel
Thanks to my two new friends Paul and Stuart from VIEZU, and of course with the collaboration of their great technical team. Honestly one of the best companies I have seen.... excellent customer service, more than satisfied.
Very happy with my performance. Stock baseline is 267 WHP (340BHP) After VIEZU's tune is 355 WHP (420BHP) Plus meth injection calibration is 380 WHP (450 BHP) Very happy with the result! The car would definitely be at 400 WHP without any problem after letting it cool, now which gave 380 while hot, after several pulls in dyno calibrating the methanol kit.
Baby Brothers' First Kill
I had a race with a BMW M4, it was completely stock, but it is still a car with more than 400 WHP without any modifications. I just beat it by 2 cars in a 20 roll and 40 roll. Definitely very happy with the result of my Baby Predator!!!!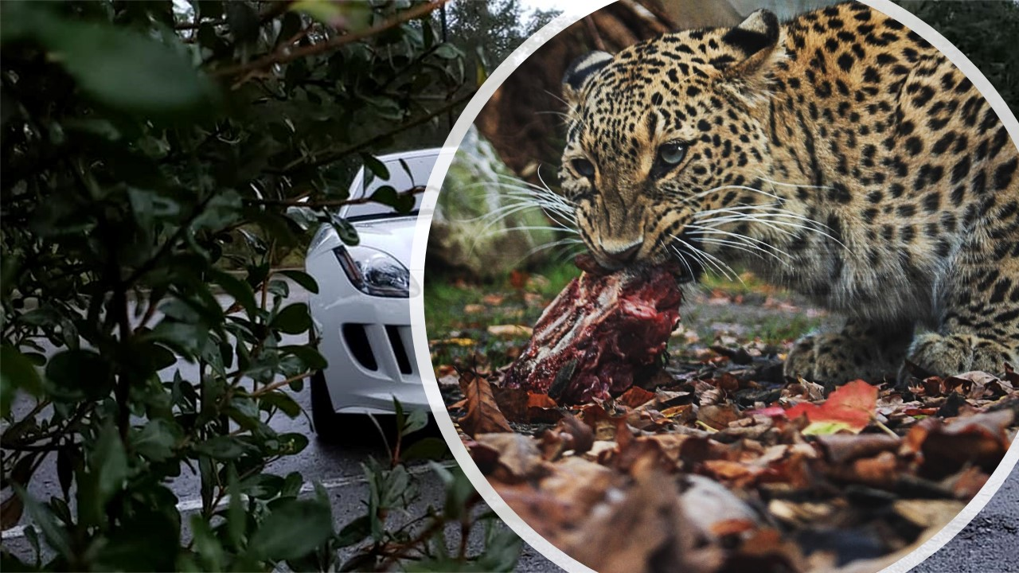 Established Predatorial Skills – 5-Star Performance
It feels incredible; the reaction time, the engine performance, everything feels completely much more aggressive.
Thanks! ⭐⭐⭐⭐⭐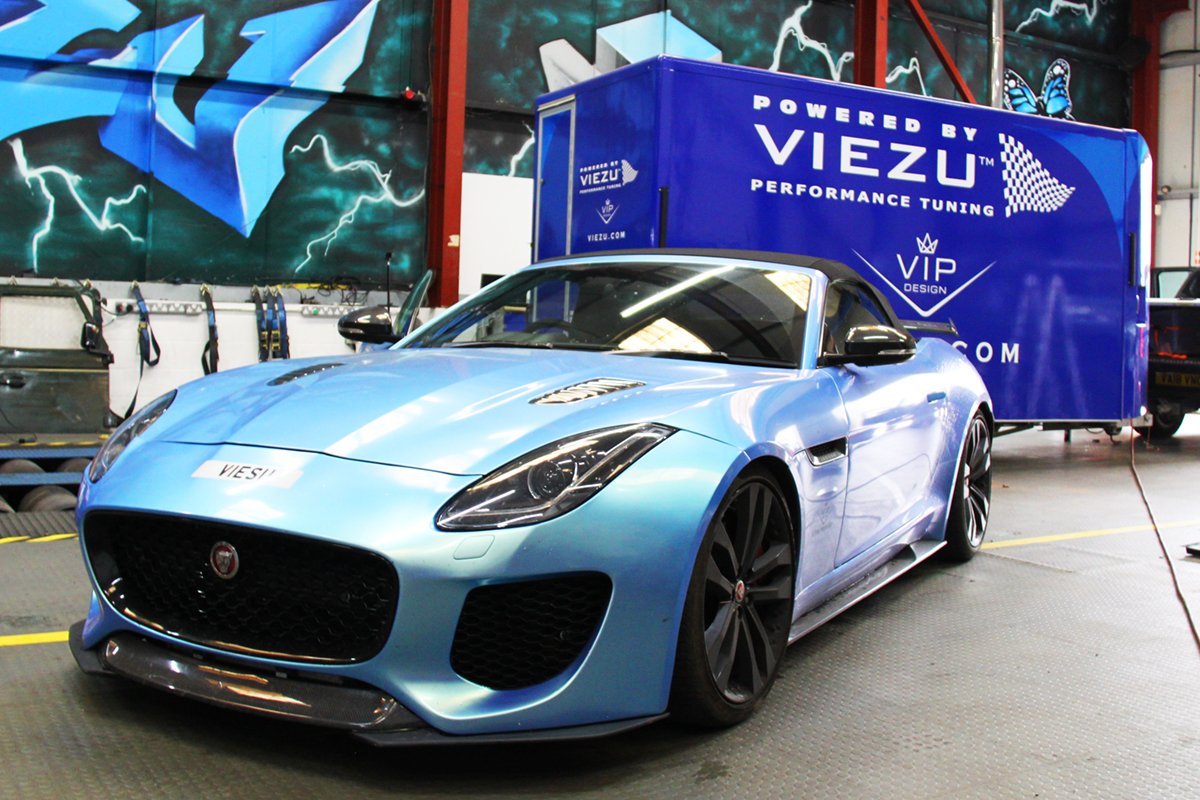 Push your Jaguar F-Type to Aventador-bothering levels…
Check out the full Predator Conversion for your Jaguar F-Type with our performance upgrades and V-Switch DRIVE, all available international mail order. Have the full conversion, or in the case of this customer in the USA, who created the V6 F-Type "Baby Predator" using the V-Switch DRIVE.
We can customise your DRIVE Settings for your exacting requirements, in the case of this customer, we customised their DRIVE Setting to complement their water/methanol system & add pops and bangs.