#TEAMVIEZU
Meet our professional team, dedicated to customer service and quality in everything they do.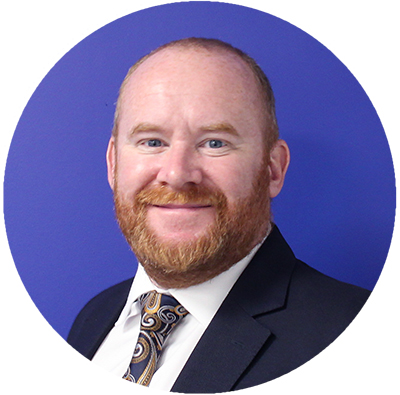 Paul Busby
- CEO
Paul is responsible for overall business growth and operations. An experienced vehicle engineer specialising in post-production defect investigation, new vehicle derivative homologation, warranty & guarantee development, business development at a manufacturers level.  Winner of Entrepreneur of the Year 2012 and The Queens Award for VIEZU in 2014.
USUALLY FOUND – getting his car-fix in the VIEZU Workshop, or showing-off the F-Type Predator 670 BHP to customers!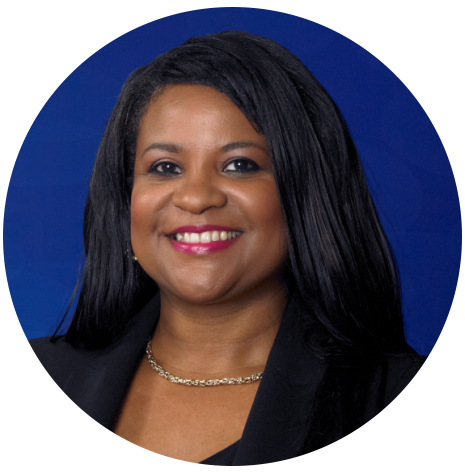 Linda Busby
- Group Organisation Director
Linda is responsible for strategic business planning and development.  A career developed in the automotive sector since 1990 in areas of Quality Management Systems, Automotive Finance, Banking, CRM, Corporate Governance including Sarbanes-Oxley implementation.
USUALLY FOUND – in the Marketing Department with a freshly brewed coffee!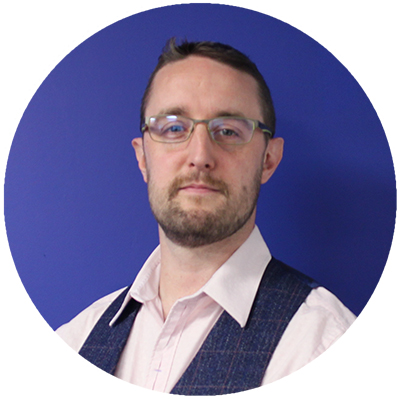 Simon White
- Technical and Managing Director
Simon is responsible for the business and Technical Team; dedicated to R&D and the production of new and interesting tuning techniques.  Simon is an experienced tuner and delivers training in The VIEZU Technical Academy. VIEZU Training of WinOLS, ECM Titanium and more.
Experienced Fleet fuel efficiency development with a proven track record.
USUALLY FOUND – in, or around, the VIEZU Workshop near the Dyno with a large can of energy drink in hand!
Josh Gould
- Technical Manager
Josh is Technical Manager supporting in house tuning projects, dealer and technical team training, responsible for investigating new tools and product services.
Josh works closely with VIEZU Approved Dealers, Viezu Technical Academy Students and Master Tool Operators, and ensures service delivery and quality control.
USUALLY FOUND – A fully qualified mixologist, often found researching new cocktail recipes (for medicinal purposes only!)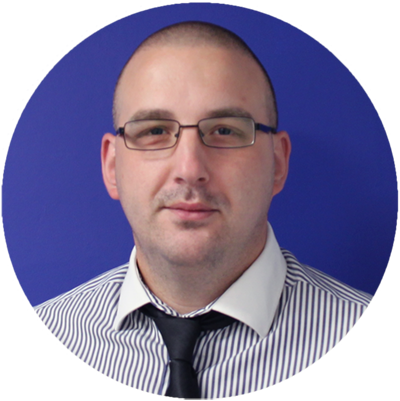 Chris Carter
- Dealer Account Manager
Chris, a keen motorsport enthusiast; also drives in the Castle Combe Hot Hatch Series, and at VIEZU provides aftersales support to VIEZU Approved Dealers.
USUALLY FOUND – (or heard!) schmoozing with VIEZU Approved Dealers; helping them to grow their Tuning Business and answering enquiries.