British touring car championship (BTCC) entrants power maxed racing (pmr) have signed vehicle tuning and engine remapping specialists viezu technologies as a technical partner for the 2018 season.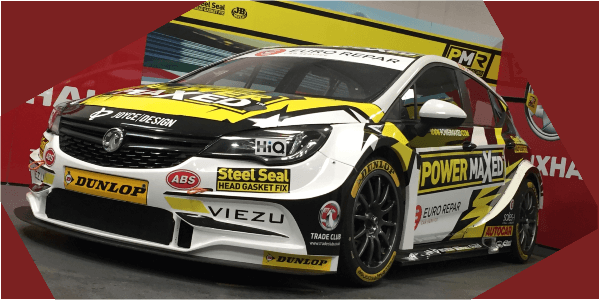 With more than 650 dealers around the globe, Viezu is one of the world's most trusted and respected tuning companies with extensive experience in the optimisation of engine performance for both road and motorsport vehicles. Indeed, the company has previously developed engine maps for cars running in a number of motorsport series including GT, Britcar and rallycross to name a few.
An incredibly promising and professional team
"Power Maxed Racing is an incredibly promising and professional team with great ambitions for the future," comments Paul Busby, CEO, Viezu Technologies. "Having already scored some impressive results in previous seasons, we hope that our support can help them reach new heights."
PMR's extensively modified Vauxhall Astra enters its' second year in the BTCC at the hands of last year's Jack Sears Trophy (for rookie drivers) winner, Senna Proctor, and winner of the same trophy in 2015, also achieved with PMR, Josh Cook.
"We're delighted to welcome Viezu as a technical partner to the team," says Adam Weaver, team principal, Power Maxed Racing. "There are very few outfits who are as professional and understand performance as well as Viezu and I'm sure their technical insight will be a great addition."
Exciting range of performance packages for road cars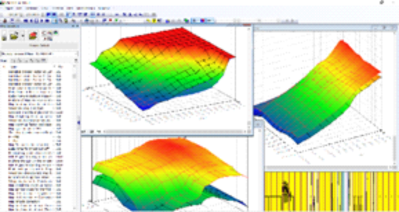 Reliable motorsport-inspired upgrades.
In addition to the distinctive Viezu logos appearing on the race cars, driver suits and team clothing, Viezu and PMR will collaborate to develop an exciting range of performance packages for road cars, giving owners access to trusted and reliable motorsport-inspired upgrades.

Learn more about Viezu's performance enhancement services. email: info@viezu.com for your auto performance needs.