The all new kia stonic…. boom! now launched with five versions available to purchase from 23 october 2017and prices starting from £16,295.
These five versions are based on two trim grades '2' and 'First Edition' All models have a six-speed manual gearbox and feature ISG, Kia's engine stop/start system.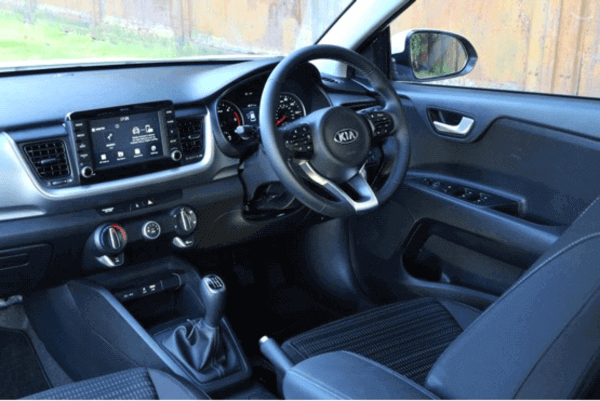 The Kia Stonic will be available with a 99PS 1.4-litre multi-point injection petrol engine, a 120PS 1.0-litre T-GDi (Turbocharged Gasoline Direct injection) unit and a 109PS 1.6-litre CRDi turbo diesel.
PRICING:
From £16,295 for the 1.4-litre petrol grade '2'
From £20,495 for the 'First Edition' 1.6 CRDi diesel
Stonic is slightly longer than the Rio variant at 4,140mm and is taller at 70mm and a 42mm ride height.
The Kia Stonic will share some mechanical components with the Rio but also benefits from a bespoke body and interior.
Other cool features include Autonomous emergency braking (AEB) and lane departure warnings as standard in the 'First Edition' and an optional extra on the '2'.
AEB is linked to Driver Attention Warning messages and can alert a drowsy or distracted driver it's time to take a break. It also has high beam assist that automatically switches the car between dipped and full beam according to the traffic around it and the local street lighting – a great feature helping you to not to dazzle oncoming drivers.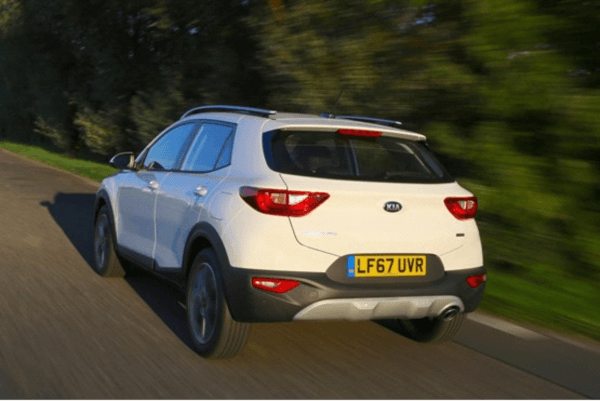 The 'First Edition' also benefits from has blind spot detection together with rear cross traffic alert to prevent the car from being driven into the path of another approaching vehicle that may be out of scope of the driver's eyesight.
With many more powerful safety and driver assist features, this car is certainly on the Stonic Boomray!
Viezu verdict – we are liking this little boom-by-baby a lot! and working on remap to deliver more BOOM.