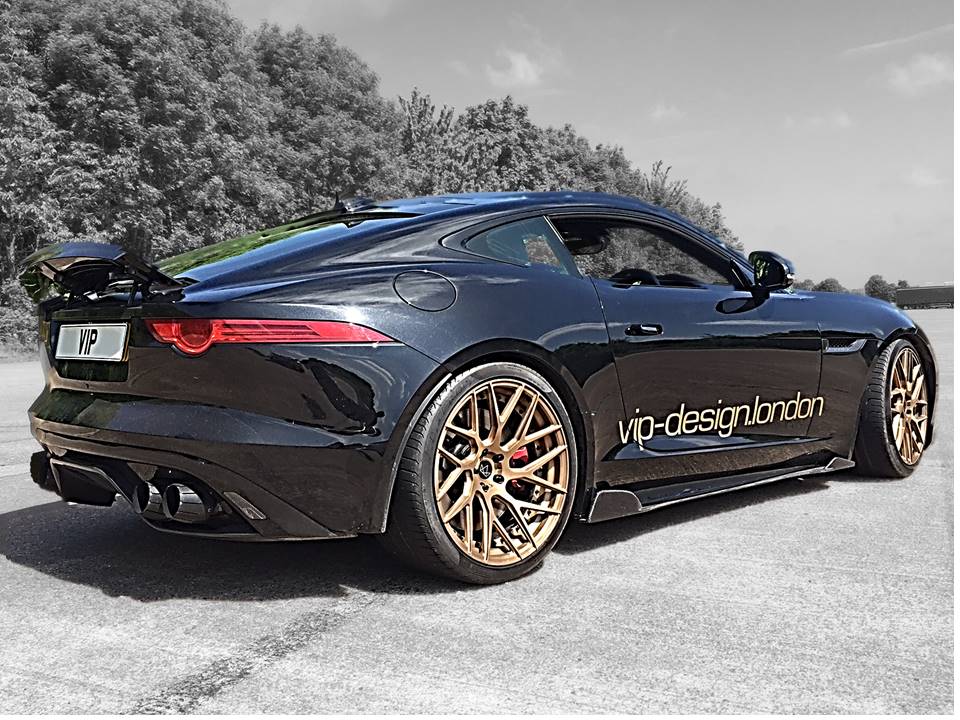 About reading dyno-graphs
Dyno graph: How to read a car dyno graph What does a dyno test tell you? What do the lines on the Dyno graph mean? Want to know How to Read a Car Dyno Graph? Stock data:550bhp & 680 NM Torque With performance upgrade: +100BHP & +280 NM Torque NOW THIS VEHICLE IS PULLING A MASSIVE 650BHP & 960NM TORQUE The lines on the graph show an overlay...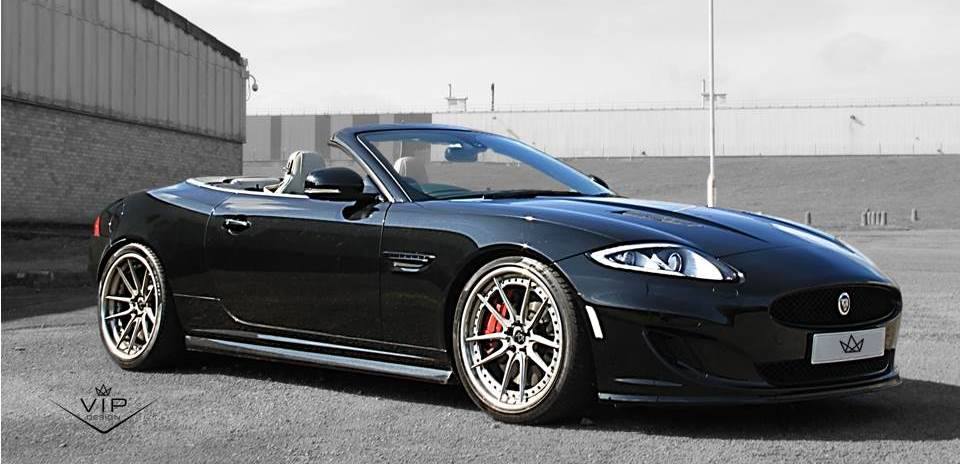 Viezu & VIP Design 650bhp Jaguar XKR Tuning conversion
650bhp Jaguar XKR Tuning Viezu & VIP Design 650bhp Jaguar XK conversion.  Viezu Technologies was excited to have the opportunity to carry out the first VIP Design 650bhp Jaguar XK 'Vantablack' conversion last week.  This beautiful 5.0 litre Jaguar XK was treated to Jaguar performance ECU tuning and styling modifications, as well as...