VW Transport Van tuning and VW Transport Van ECU remapping at Viezu 
Viezu Technologies and our worldwide network of dealers are proud to supply VW Transport Van tuning and Transport Van ECU Remapping. VW are part of the VAG group, and such a well-known and reliable brand deserves the very best in tuning and remapping software, we believe at Viezu we can help with your van tuning – and you have 30 days to test it and agree or get a refund.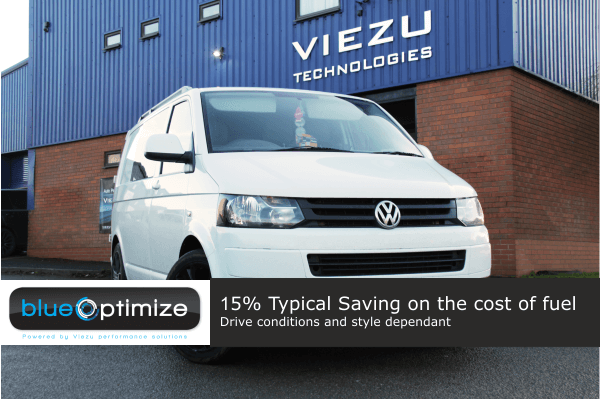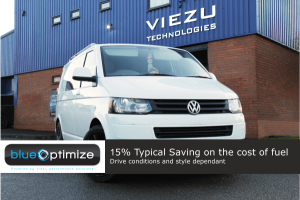 Our VW Transport remapping software is all written in-house, so it's custom and not just an off-the-shelf solution. We deliver the highest high standard of tuning and that comes with a money-back promise. You can see Viezu's full list of Volkswagen tuning here: VW tuning and remapping
Viezu offers fully custom and unique tuning that can be custom tailored to ensure we meet your requirements. If you're after an increase in throttle response and performance from your VW Transport tuning, our prestigious performance tuning will seriously improve the drivability of your VW Transport Van. Or if you have fuel economy in mind, then Viezu's BlueOptimize VW Transport Van economy tuning is for you.
We can also accommodate you if you'd like a blend of the two, thus getting the best of both worlds. If your VW is a petrol/gasoline engine and wants a bit more va-va-vroom, we can also create a custom remap for performance which will account for any additional VW Transport Van modification you have.
Viezu has over 400 dealers around the world and operates in over 42 countries. If you have any further questions we would love to hear from you and will be happy to help, you can mail us at info@viezu.com