BMW 320d performance tuning and BMW 320d eco remapping at Viezu 
Viezu is a BMW Tuning Specialist who is delighted to offer BMW 320d performance tuning and BMW 320d ECU Remapping services. We believe that every car owner deserves the best in engine tuning and remapping and have tailored our services to ensure that the work we carry out is custom to your requirements. As a result, our process means that your solution is custom and unique to you. Our tuning software is written in-house live by our dedicated team of ECU remap software specialists.
Whether you are looking to improve the performance of your BMW or you are looking to improve fuel efficiency, we have different solutions that we are able to implement into your solution. Our service will improve the drivability of your vehicle.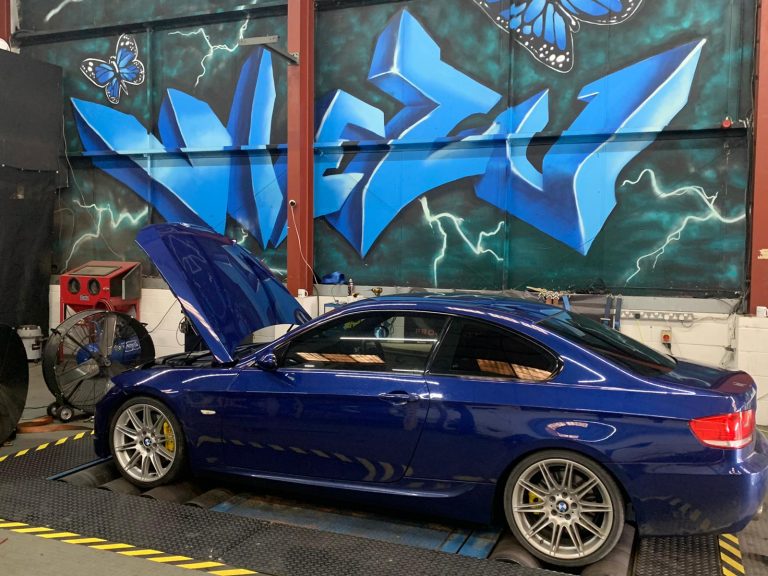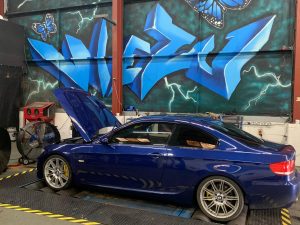 To complement our BMW 320d tuning services, we also offer other performance upgrades and performance parts, air filters, exhaust systems and much more. You can see Viezu's full list of BMW tuning here: BMW Remapping 
We can also accommodate you if you'd like a blend of the two, thus getting the best of both worlds. Viezu has over 400 dealers across the globe, and operates in over 42 countries.
If you have any further questions we would love to hear from you and will be happy to help, you can mail us at info@viezu.com