VW Golf tdi diesel tuning and VW Golf tdi diesel ECU remapping at Viezu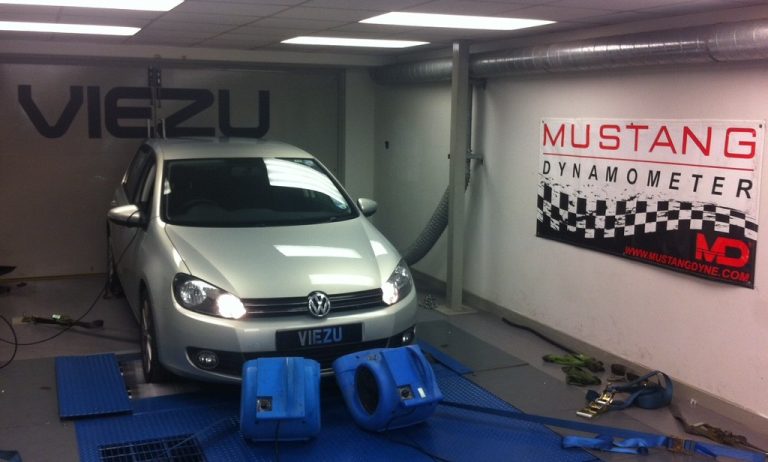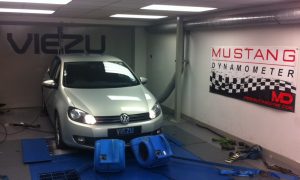 Viezu has put massive effort into ensuring our VW Golf tuning and ECU remapping offer the very best in performance and fuel economy. VW are part of the VAG group, and such an established and reliable brand is deserving of the best in tuning technologies, though often seen as the new kids on the block, the custom nature of our tuning service makes us quite unique.
All the VW Golf tdi diesel maps we are proud to provide are made in-house by our highly experienced technical team, all tuning is conducted on our rolling road, and you are welcome to join us and see the tuning and service first-hand.
You can see Viezu's full list of Volkswagen tuning here: VW Tuning 
Your VW Golf requirements will be met by our custom-tailored tuning, as Viezu always put our customer's needs first. If you're after an increase in throttle response and performance, our prestigious VW Golf performance tuning will seriously improve the drivability of your VW Golf.
VW Golf economy tune is for you.
We can also accommodate you if you'd like a blend of the two, thus getting the best of both worlds. Viezu have over 400 dealers across the globe and operates in over 42 countries. If you are looking for VW Golf tdi diesel tuning in our store. If you have any further questions we would love to hear from you and will be happy to help, you can mail us at info@viezu.com